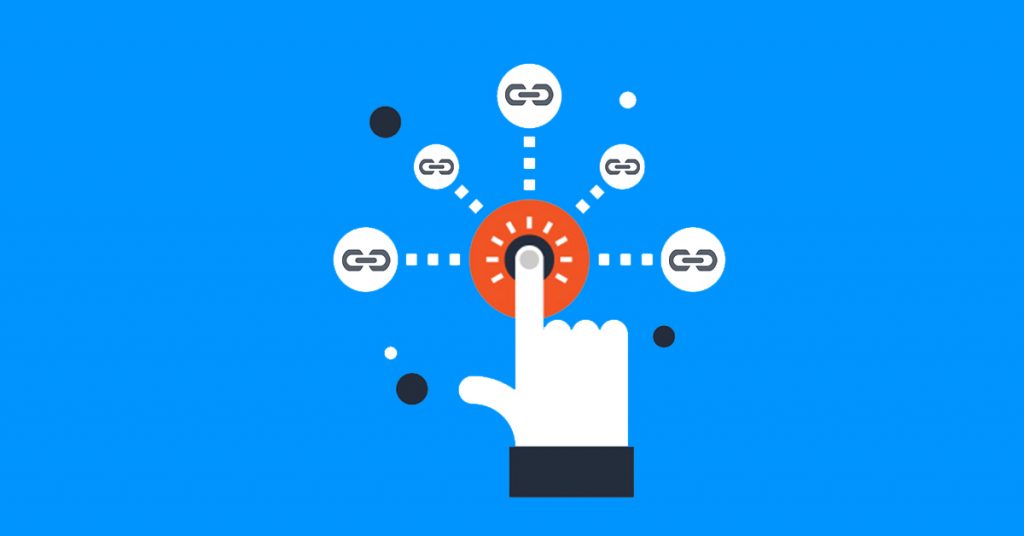 Welcome everyone to Web Deb 6 – your penultimate (second to last) Web Dev college assignment!
Web Dev 7 will be a longer form project during the month of May.
CCV Grading Update
Due to the stresses coming from the Coronavirus experience, CCV has pivoted to allowing the student to choose how their Spring 2020 classes (including Web Dev) will be assessed on their transcript. Students will be able to chose from:
Letter grade (From A to F – final grade as normal)
"Pass" (if your grade is higher than a C-). This is a new accommodation in light of the current stressors of the world. While this sounds nice and easy, it doesn't carry the weight of an "A or B". Emmy specifically recommends that if you are getting a C or higher you should take the letter grade. "Passing" won't factor into GPA, and there are some other negative side-effects from choosing this option. Please see Emmy if questions.
"NP" – no pass. If you crash and burned this semester, take the NP over taking the D / F.
While nobody has to decide this now – something to think about. My recommendation is going to be to that you take the grade if you are doing well.
You have until the last day of the semester to decide – but you have to request it! Again Emmy can help. The default is letter grades as normal.
Web Dev 6 Assignment
Week 30 in Cawd started us thinking about navigation elements and the Flexbox display model.
You are going to create a responsive multipage website using this new content.
Content Requirements
Content is completely up to you. Again pivoting to being more accommodating than aggressive, if you can do this project for another class please do so.
I am going to ask that you demonstrate the following technical requirements in a 5 page website. Think of a top that interests you, or that needs to be done for history, physics, or other class where you can double dip the work.
The workflow is:
Create a perfect first page
Duplicate 4 times to get 5 total pages, and use logical file names. (Please note that Week 31 in Cawd we will be going over how to do this.)
Setup your nav to link to these pages
The page structure themselves for your 5 page site should be consistent. The header / nav / links, etc should in essence not move or shift. All pages will be built (copied) from the first page. This guarantees consistent look and feel, and saves you time.
You COULD write each page individually, but that would take far more time, and dramatically increase the chances for error and design inconsistencies.
Technical Requirements
Use the nav element to hold your links.
Use the flex display model on the nav at a minimum to arrange and distribute your navigation links.
Incorporate Responsive Design practices so that your website is responsive, and we don't see a horizontal scroll bar. I want you to use a breakpoint to to adjust how the navigation behaves, going from a left to right style in a desktop environment to a vertical style for mobile (Please note that Week 31 in Cawd we will be going over how to do this.)
Valid code.
What to turn in:
Upload your completed project to a "week_06" folder. This will include:
valid html documents with the homepage called "index.html" so it auto loads
other 4 html pages with local file names
any other supporting assets
Questions always ask, and ask them early! Email is going to be by far the easiest way to get in contact with me.
Assigned Wednesday, April 8th (11AM)
Due Wednesday, April 29th (11AM)
Please note that this project due the Wednesday we return from "vacation" – and you will get an extra week to do this project. The month of May will be focused on our final project for Web Dev.