Class Hours: 9:40 – 2:05
Mr. Cronin
Mr. Bohmann
Notes
Students can stay and work today until 3pm for the Cawd Homework Club? Would anyone like a bus? Remember you have to stay after is you are missing any work.
I have a short term FTP fix to get us in the server for those having issues. I will show you if you have issues. The issue is this:

Logging into the server with SECURE communications seems to be down at the server level.
We can enable our FTP software to connect INSECURELY – and because we aren't talking financial, medical, or identity information that is going to be ok. We know it is INSECURE data transfer, and we are ok with it for now.
Going forward we will connect insecurely for uploads and dailies – until the secure FTP is fixed by the web server company. It could be fixed by…now. I will keep you updated.

Tomorrow and Thursday are the big days! Community Service Learning Days in Cawd where we do restorations for senior citizens.

Shower
Wear clean, appropriate clothes
Brush teeth
(These should really be happening daily, and we haven't had any issues, but tomorrow isn't the day to wear that stained, ripped, Budweiser t-shirt to be so edgy.)
9:40 Attendance and Article
9:45 CSL Workflow Intro / How we will run Thursday and Friday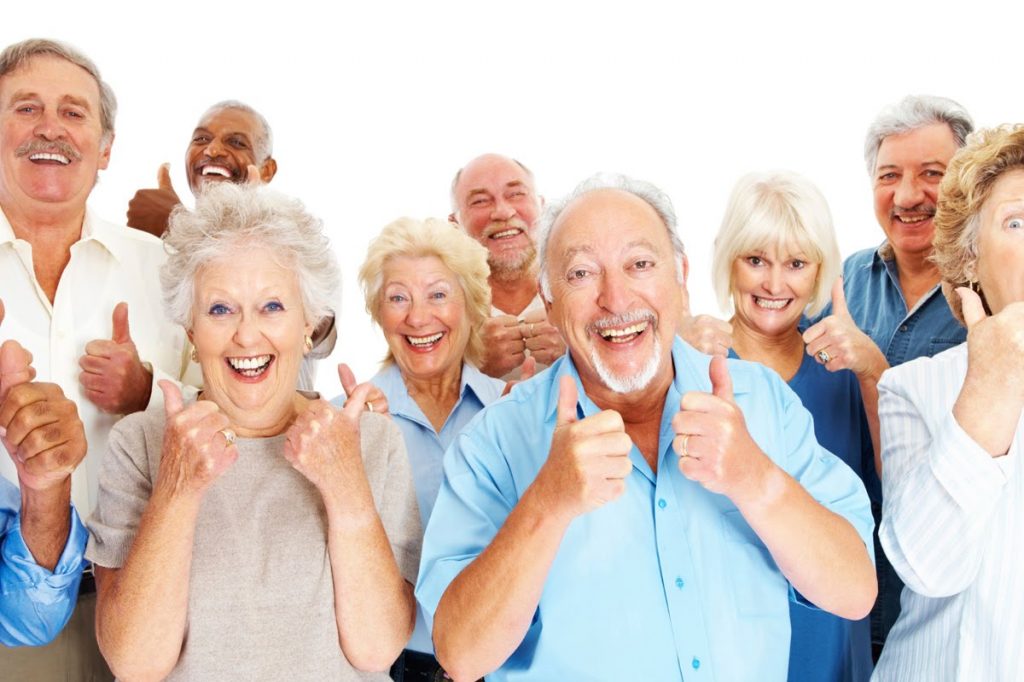 This is the form you will access Thursday and Friday see the log of work that has to be completed. This form will show up in Thursday and Friday's lesson plans. CD's for the 2 days will be filling out this form and then assigning work to the Lead / Center / Drink rows. Each row does the file, and then I choose the "best" file to use to give the senior.
When one of the CD's tells your row "You have been assigned a photo":
Read the form – figure out which photo it is, and the expectations.
Go to the public drive in the Cawd folder, find the folder with the image name, and make a copy of the image and place it in your "week_11" folder.
Do the work.
Save your file back to the original folder on the public with your last name at the end. For example if the original file is called "smith.jpg", you would put a copy in the appropriate folder called "smithAllen.jpg" if you were Logal Allen, or "smithBrzoza.jpg" if you were David Brzoza. (I am having you place your name at the end this time so I can quickly sort through groups of the same restoration…compared to groups of your own work.)
Working and talking to seniors:
We may have seniors that just want to see how the work is to be done, and they may sit next to you for a half hour or more. Be ready to explain what you are doing, and in general just be nice. Remember that these people may not get out and about as much any more, and you may be the high-point of their social interaction for the week. Take your headphones off, smile, and engage.
Of all the times to not be watching videos, playing video games, be on your cell, swear, or do anything inappropriate – these are the days.
When not working on a restoration:
When you not working on a restoration (not all rows will be working the same time, and not all rows will start working – takes time to get some people in the door) you are to be working on your Rayman inspired character in Blender, or Indiana Jones, or Cliff Jumping, or Andy's Interacting. It makes sense to work on Indiana Jones, Cliff Jumping, or Andy's Interacting FIRST as they will be graded next Monday.
Again – the focus is the restorations, that is where your grade for Thursday and Friday come from.
Remember how the days will be different:
Bright lights on all the time.
3 Break times, 3 Lunch times.
If not working, you have to be gone during lunch and break. Expectation is the room is library quiet.
All restoration work must be done the day it is assigned. I am grading all of you on your restoration work after-school each day. I need to get the files back to the seniors.
Doors locked after school Thursday and Friday so I can grade / send seniors files.
Let's look at the Thursday and Friday Dayplan's to review.
10:10 Final CSL Practice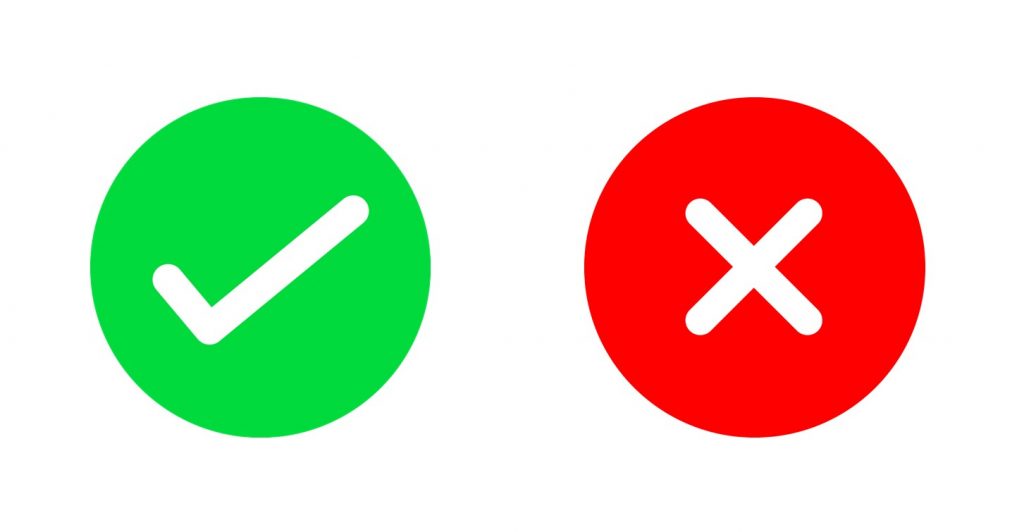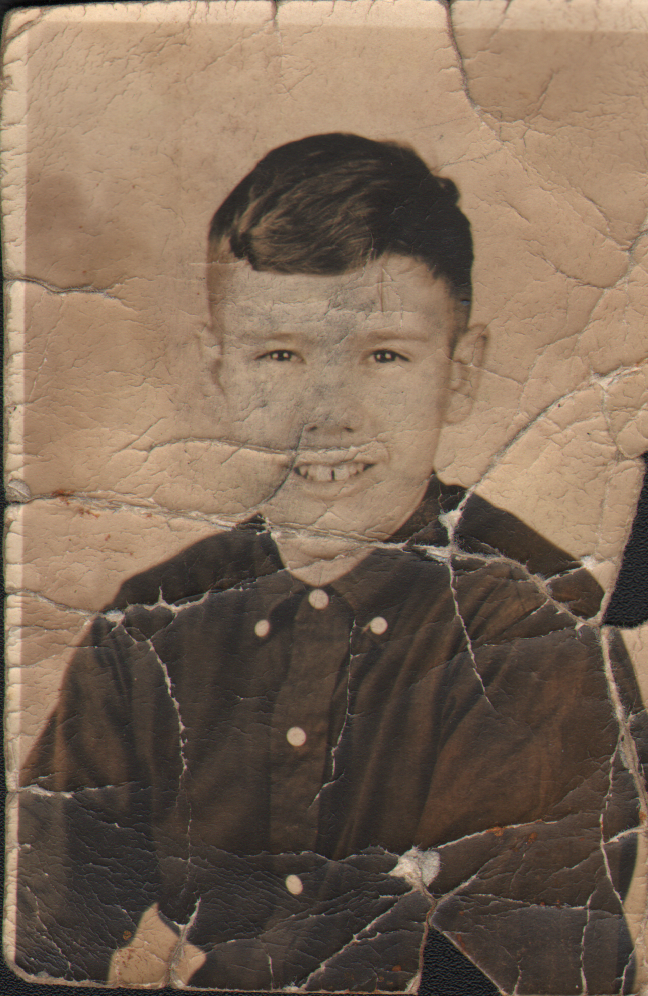 Crop border
Straighten
Fix Colors
Fix tears / holes / blemishes
I am coming around today at 10:40 to check you off.
If you are one of this weeks Creative Directors:
Ohanian
Eastmen
Apostol
Dominic
Davis
Lavallee
You won't be doing this pass fail, but learning how to scan in and process the images from the seniors at the scanner. Meet me at the scanner…now.
10:40 Let's all look at the server to see how the images show up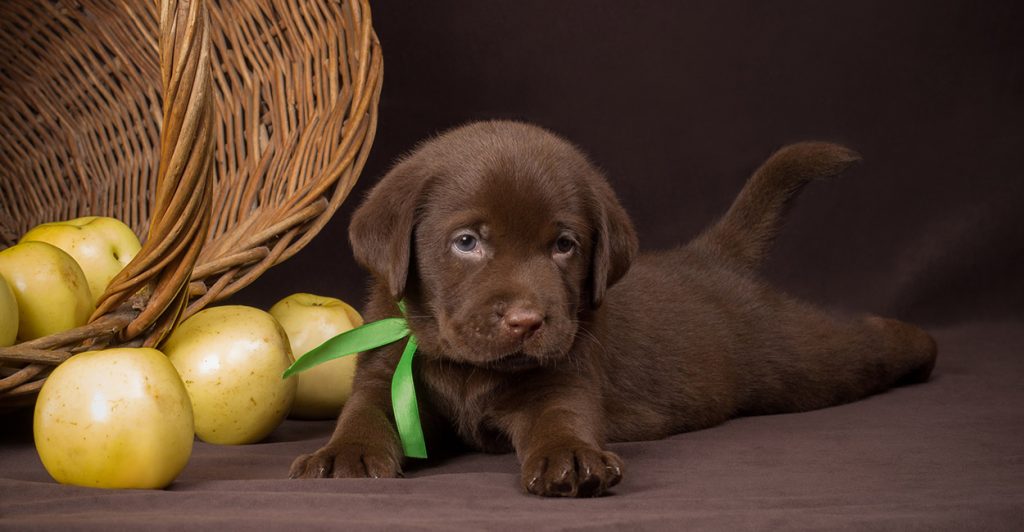 10:45 Break (15 Minutes)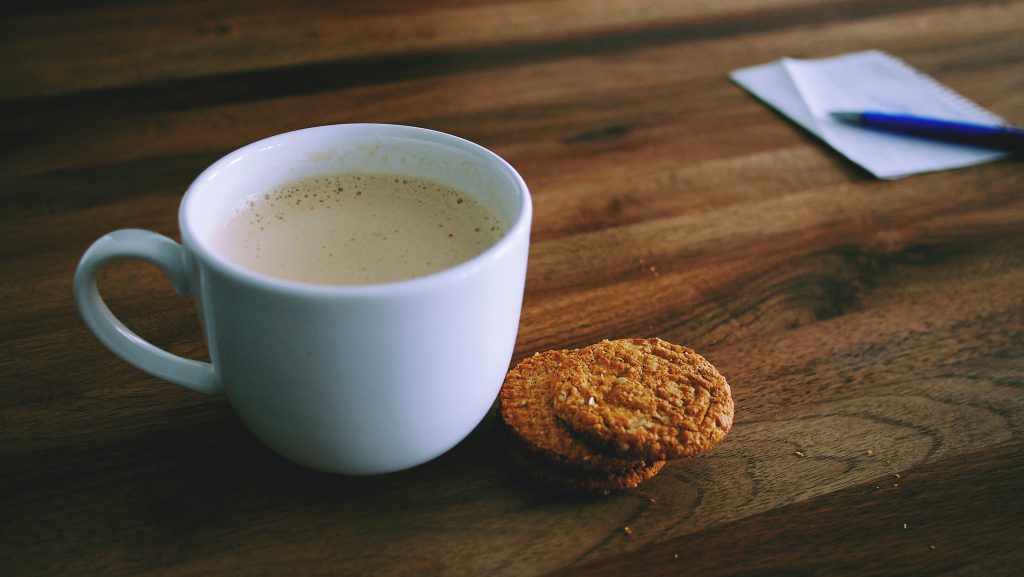 11:00 English with Mr. Bisson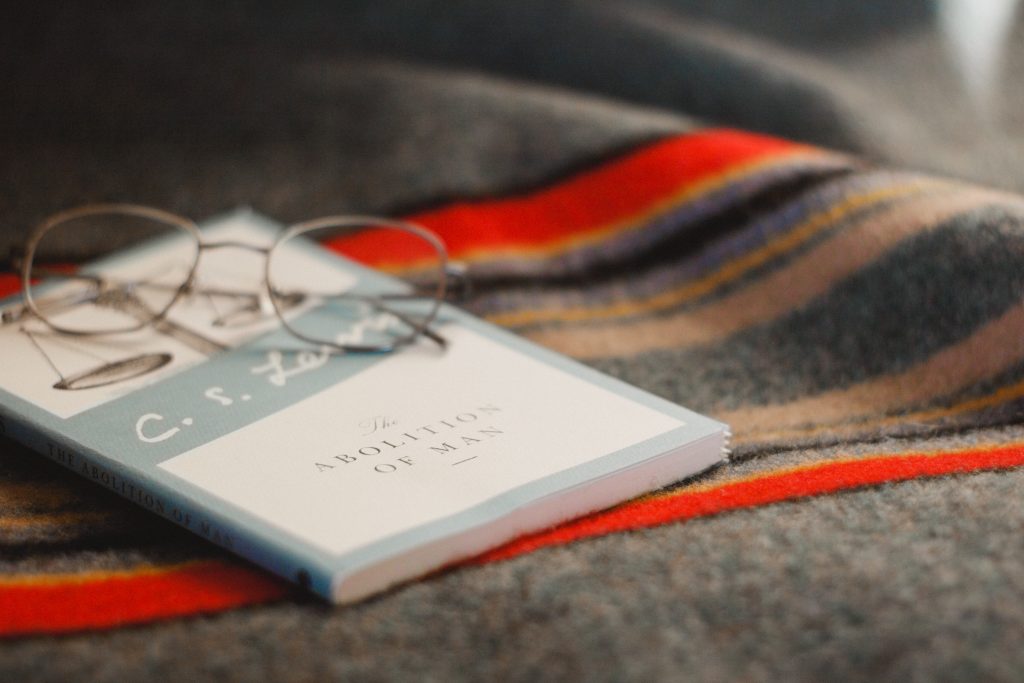 12:10 Lunch (30 Minutes)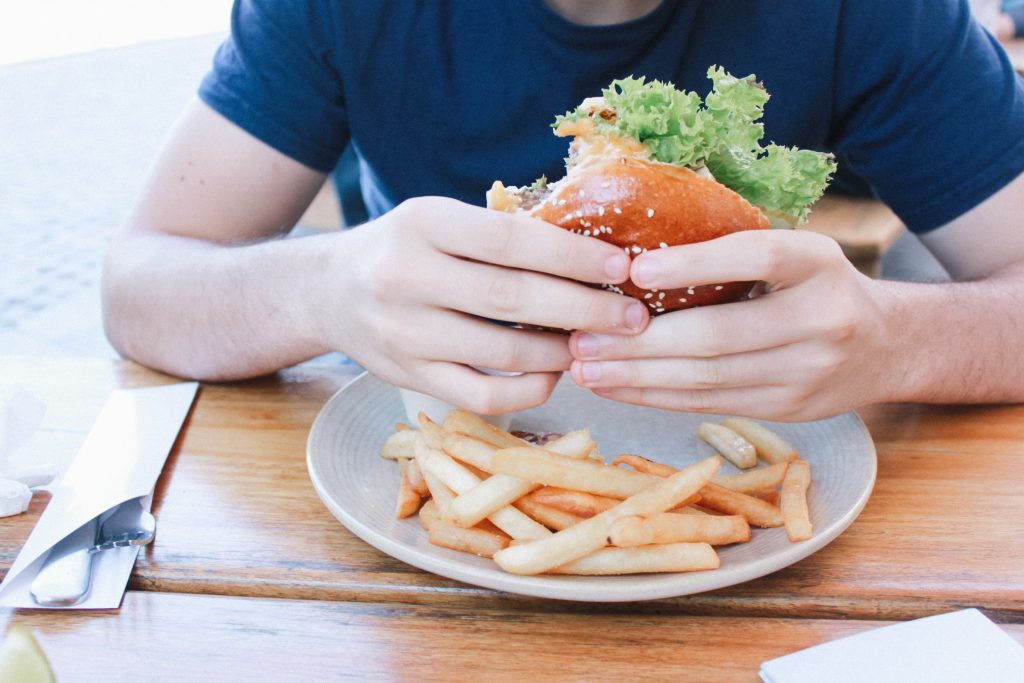 12:40 Attendance and Article
12:45 Speed Design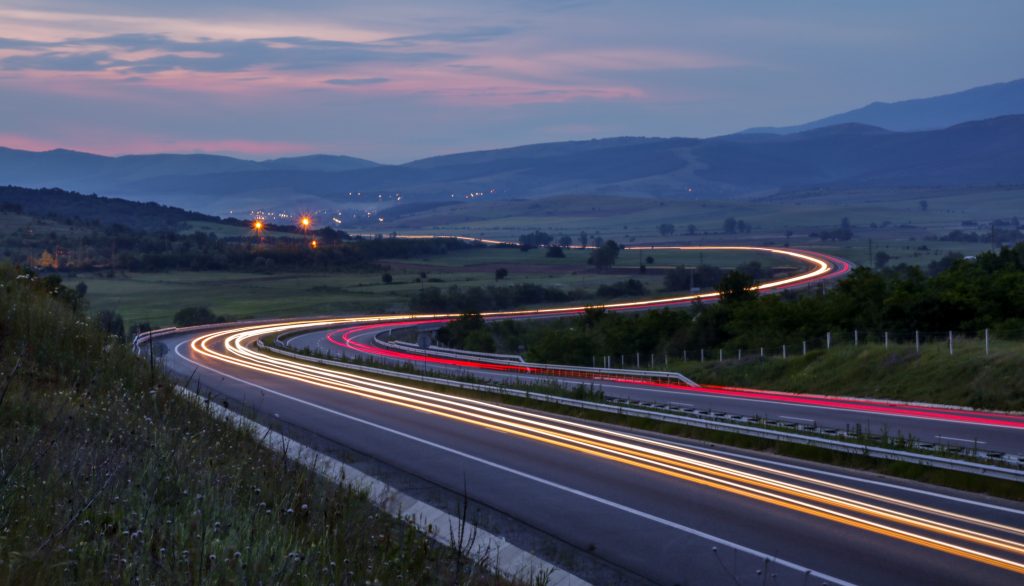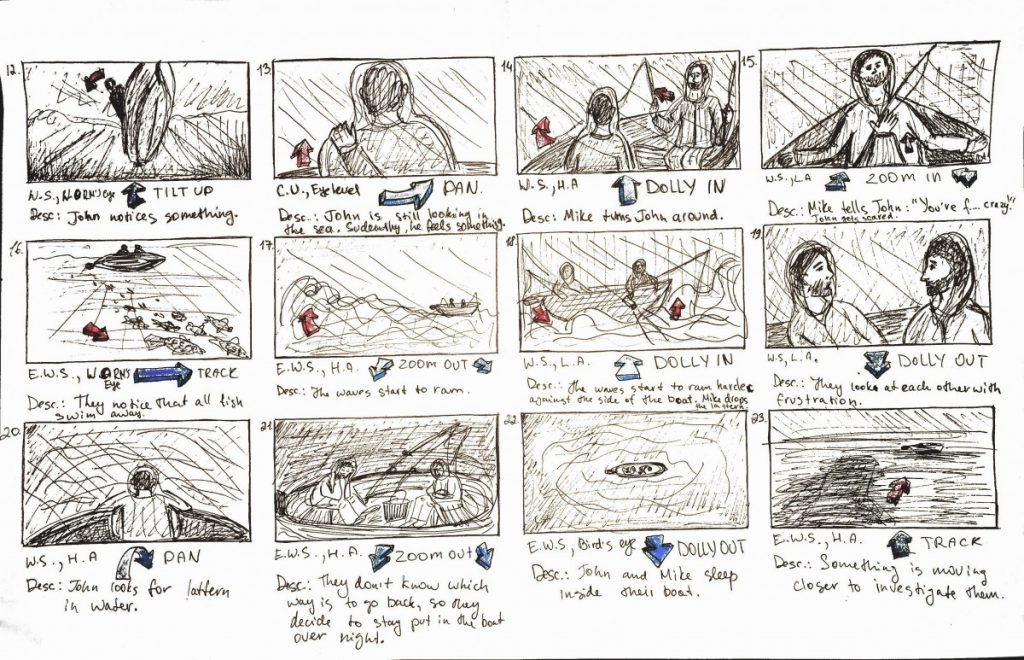 The Wednesday Speed Design and Afternoon Character Animation is based on Andy's interacting. Create 2 copies of your Andy the Android model and have them doing something together. It could be:
dancing
tag
scaring each other
fighting
etc – up to you, so long as the Andy's are interacting
Part 1 is the Speed Design / The Storyboard. In a minimum of 8 cells / 2 full sheets, tell the story of two Andy's doing something.
For this project I want to see the Storyboard at 1:10 (I will come to you and look at) and then you will animate your own story.
1:10 Andy's Interacting Animation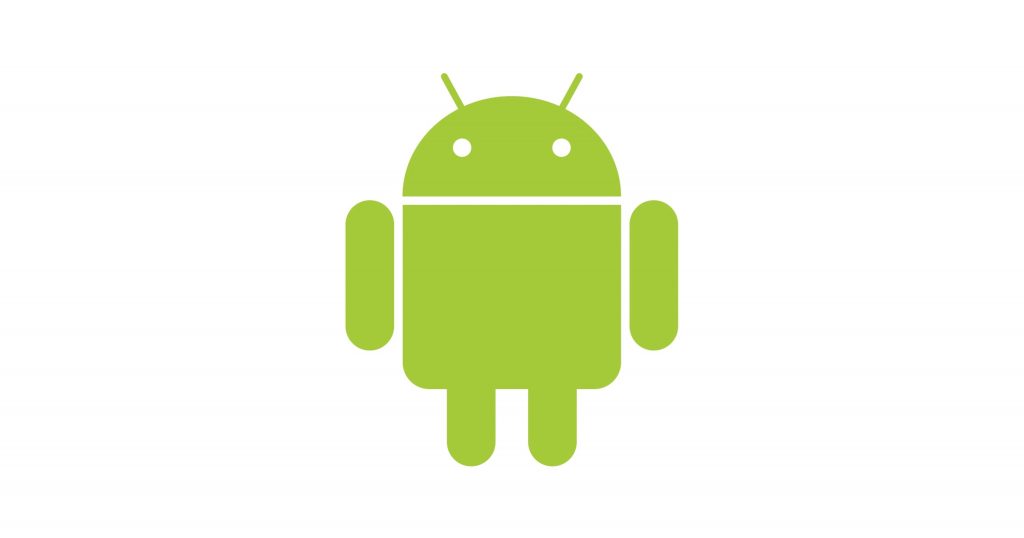 Take your storyboard and bring it to life.
Make a copy of Andy – feel free to change colors, add limited props to what you want to do. Anything you already created in your life can be be used – Bedrooms, Rayguns, Cars, Isometric Rooms, etc.
Animate, render at 720p, and upload as "(lastname)AndyInteracting.mp4" to the "week_11" folder.
Hand me your storyboards as you walk out the door!
2:00 Dailies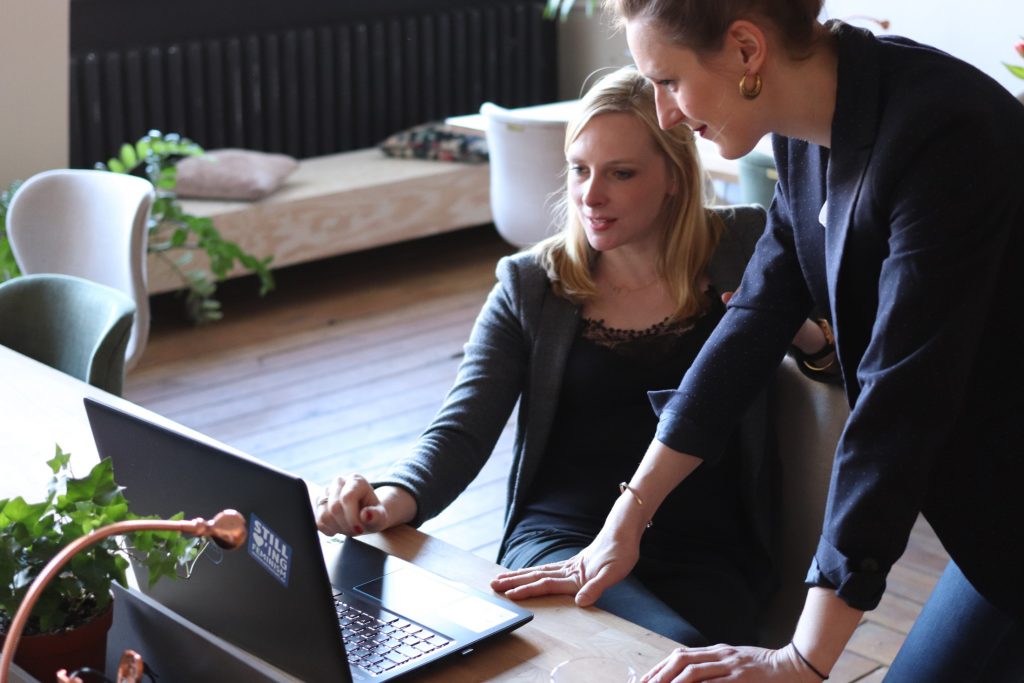 2:05 Dismissal