Class Hours: 9:40 – 2:05
Mr. Cronin
Mr. Bohmann
Notes
Nice loop – where is the cut?
Another loop.
Today is our first day of English with Mr. Bisson.
Today is the first Cawd Homework Club from 2:05 – 3, and as it is the "first" version it is 100% optional. Stay if you:

Want to work on current projects / study.
Want to explore software on your own / try out other tools independently.
Don't want to go home immediately.

If you have 9A PE on your schedule, you will be meeting for the first time today. Class is from 12:45 – 2:05. We will meet at the rink/weight room lobby area. Don't come back after lunch – but I really think that the students that DO have this PE class…have it second semester. Please check your schedule, and if you lost it log into your grade-book and see if it shows up.
Everyone go snag your sketchbook now. Take them home tonight.
9:40 Attendance and Article
9:45 Grade Check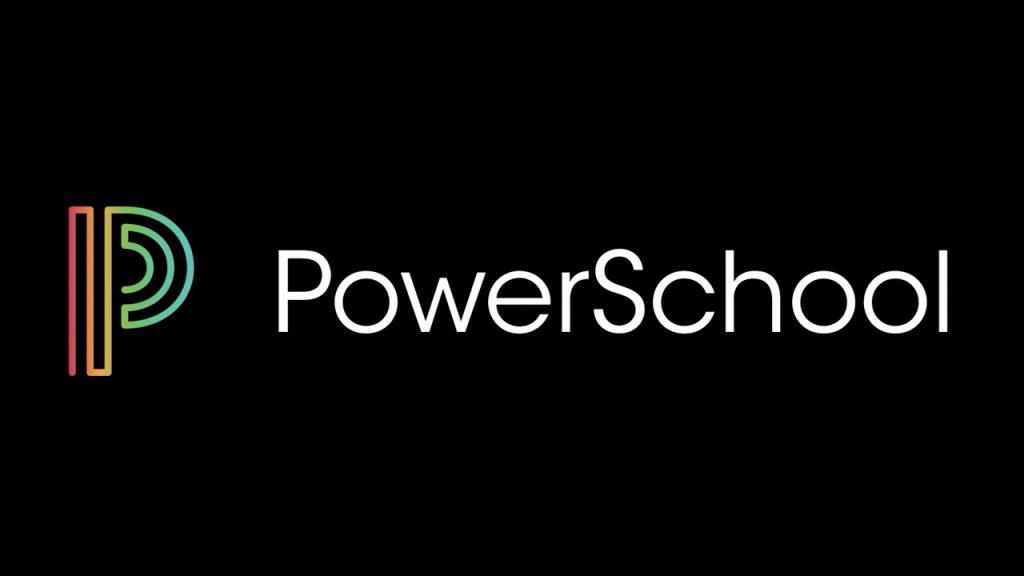 9:55 Morning Blender Content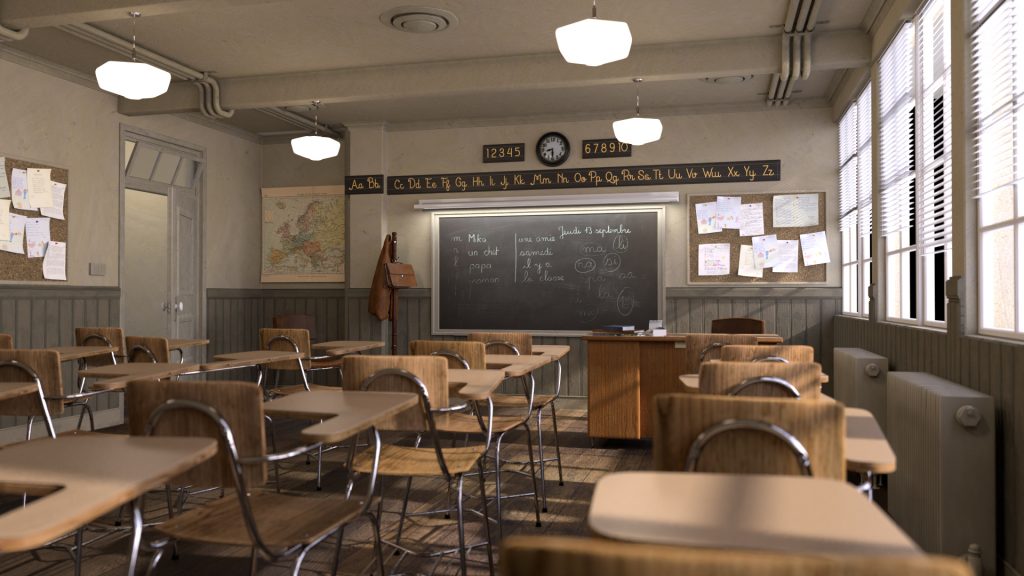 Room Layouts
Box selection and moving rows of points
Bridge tool
Viewport Controls
Dip toe into HDRI lighting?
10:45 Break (15 Minutes)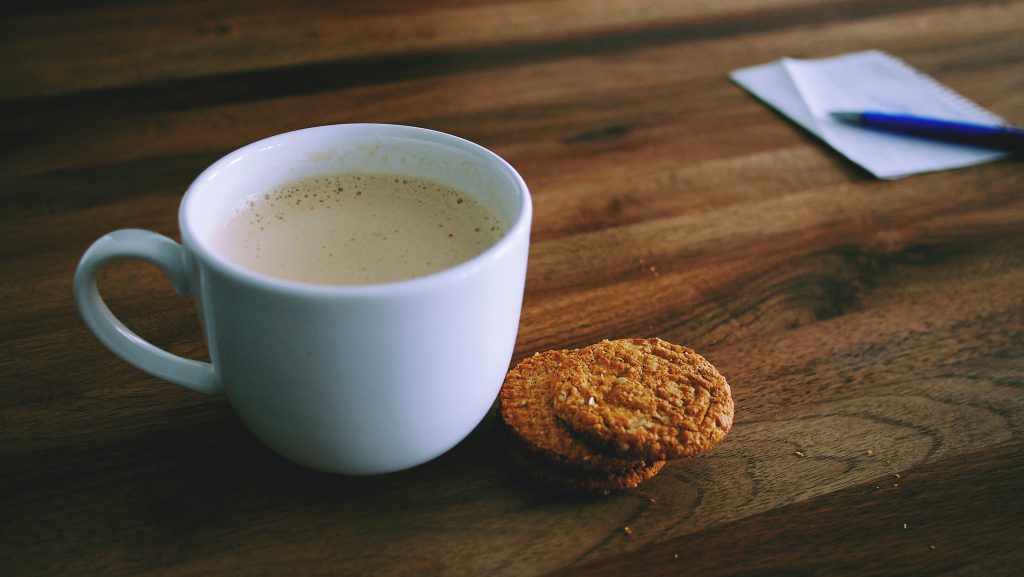 11:00 English with Mr. Bisson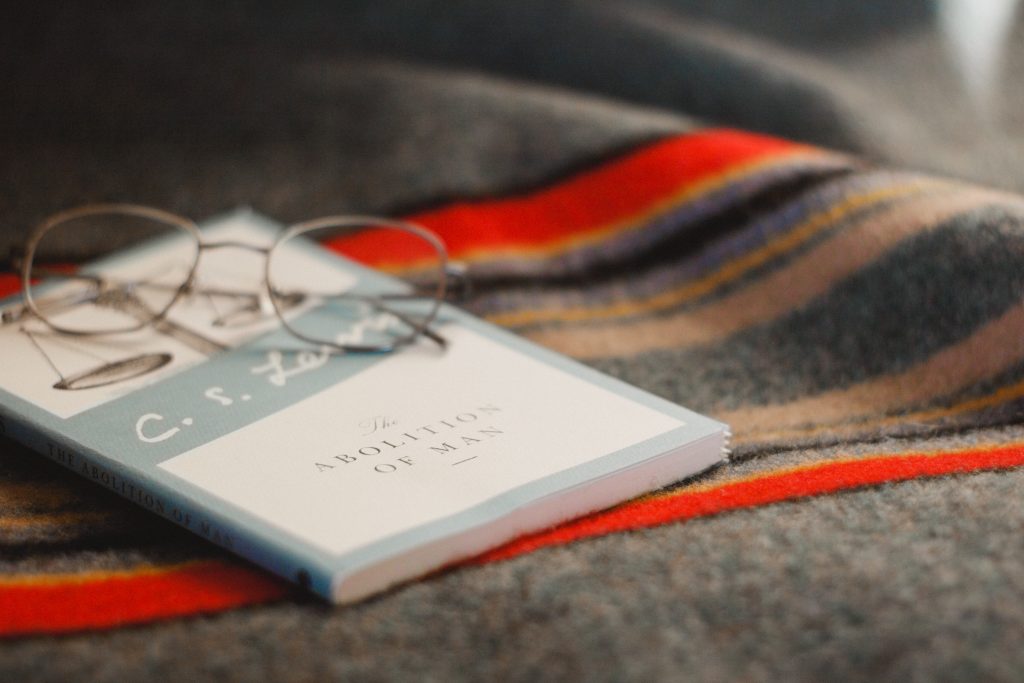 During this time Mr. Bisson (tbisson@ewsd.org) is your teacher. His spelling is pretty darn close to MBison and Street Fighter is a thing … so we often refer to him as MBisson.
This is a separate grade from Cawd – make sure you are trying your hardest of Honor Society, earning college credits, and other academic benefits interest you (they should).
12:10 Lunch (30 Minutes)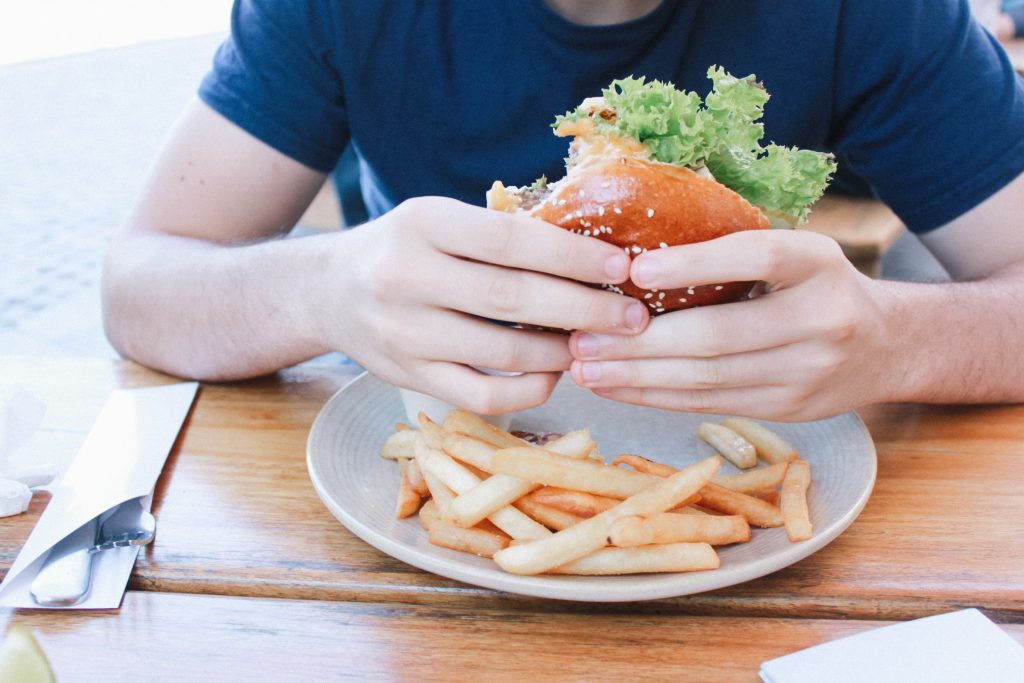 12:40 Attendance and Article
12:45 Speed Design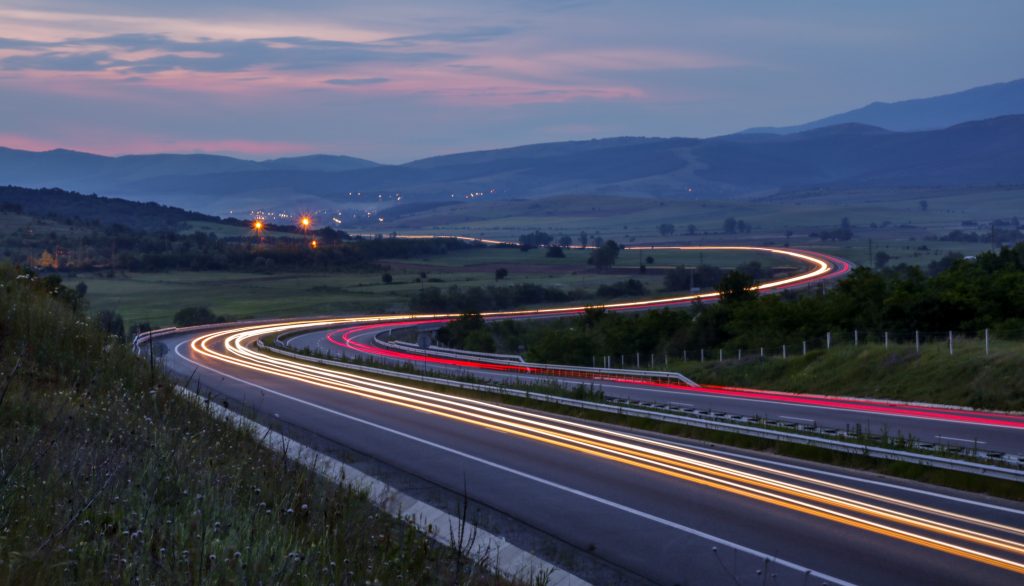 Speed Designs will be daily practice projects against the clock. The reality is for you to become an efficient designer you need practice, practice, practice, and these Speed Designs will allow for the entire design process.
Speed Designs topics will often be just a term, or an idea, that you have to run with visually.
In Speed Designs you will:
Determine the design task and appropriate tool.
Design against a clock – do the best you can under the time constraints. Deadlines are a reality of our industry.
Become comfortable with your work under public eye. We can't just design for ourselves and be in these types of careers.
The rough schedule of the Speed Design will be:
Assigned roughly at 12:45 – you get 20 minutes to build the design
Presented daily at 1:05
1:10 Wednesday / Friday 3D Exercise: Raygun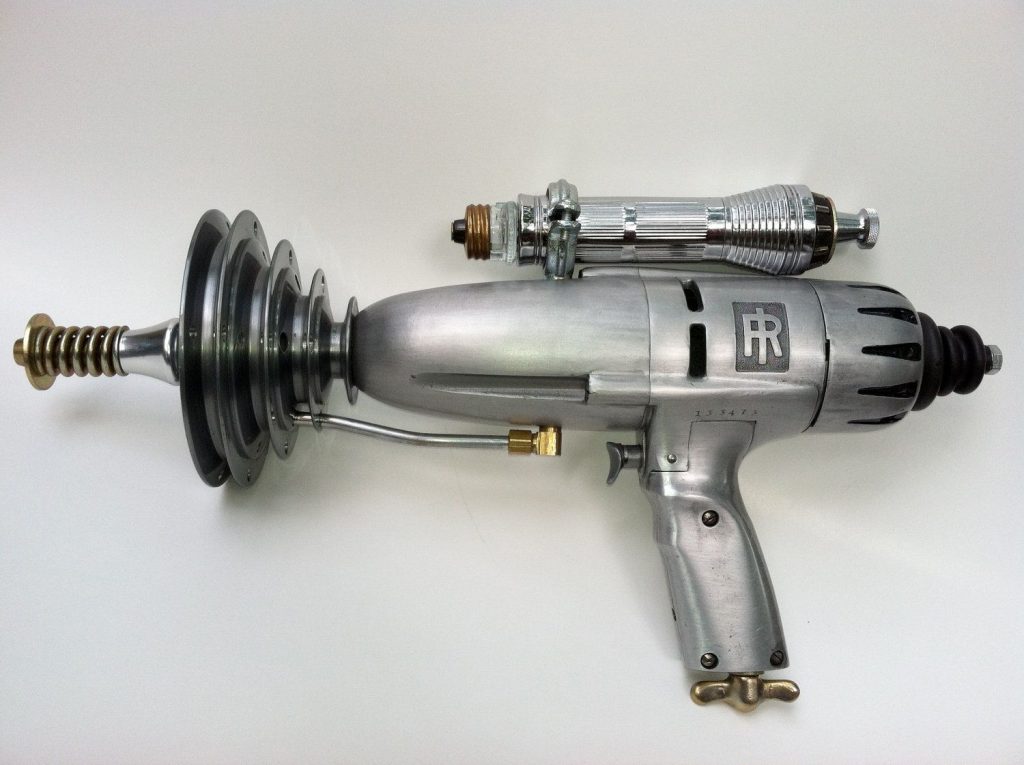 Today and Friday afternoons (no Google 20% self-directed project this Friday due to Labor Day) you are going to work in Blender to create a "Raygun".
From Wikipedia, "A raygun is a science fiction particle-beam weapon that fires what is usually destructive energy. They have various alternate names: ray gun, death ray, beam gun, blaster, laser gun, laser pistol, phaser, zap gun, etc "
This project is meant to be a product of science fiction, and need to feel 1950's sci-fi. The design elements you come up with must feel like the 1950's – Twilight Zone-ish, Invasion of the Body Snatchers-ish, etc.
This project is going to get you becoming more familiar with viewport controls – as your content needs to be lined up correctly. In addition you will find sub-object modification through your vertex/edge/face manipulation will allow you to start customizing your model to get detail not possible with basic primitives.
For grade you will create 3 renders of your project from different angles. Only through demonstrating your efforts through renders can I give you credit for your work. (Rendering will be explained Thursday morning. For now just work and save.)
Your 3 renders will be 720p and be called:
"(lastname)Raygun_1.jpg" through "(lastname)Raygun_3.jpg".
You will get today and Friday afternoon to work on this project, and it will be due Monday, September 10th at 11:00 AM.
2:00 Dailies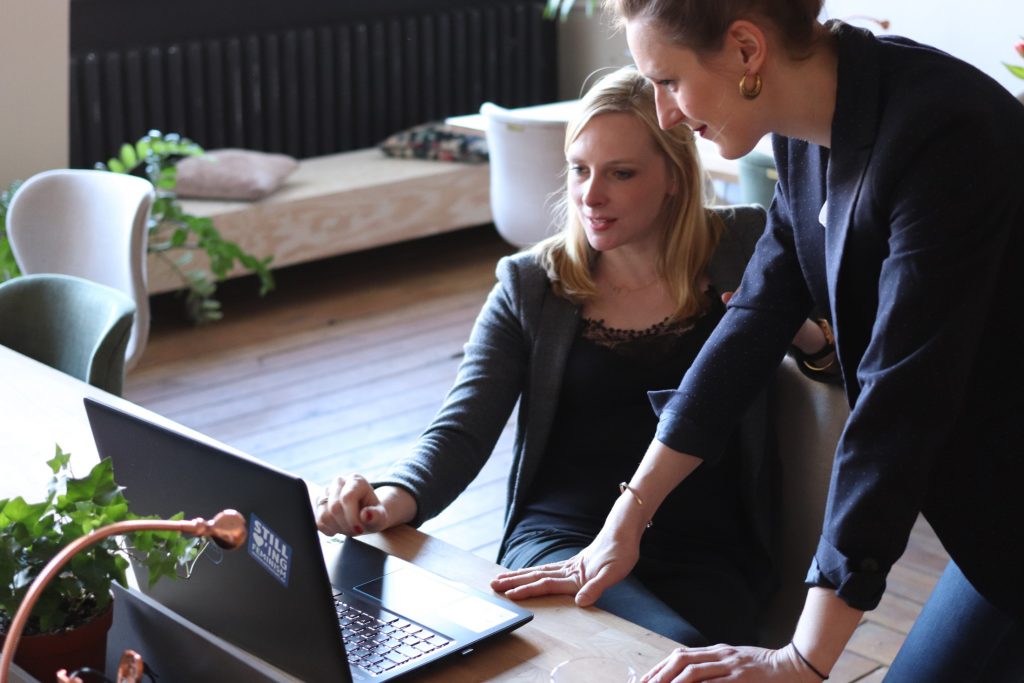 2:05 Dismissal