Class Hours: 9:40 – 2:05
Mr. Cronin
Mr. Bohmann
Notes
Interesting video.
I need to speak to the remaining SkillsUSA Game Teams today regarding:

3 areas to work on
Who is charge of what

I know today is Friday, but we are back from vacation and a number of you have missing work. Remember that each day it is a letter grade off. Log in and look at your grades when you start working on your Background, get me late work. Students are required to stay after school Wednesday for Homework Club if you are missing any work, and as of right now that is 10 of you.
Doors locked right after school due to a meeting in the room.
9:40 Attendance and Article
9:45 Friday Morning Exercise: Class Backgrounds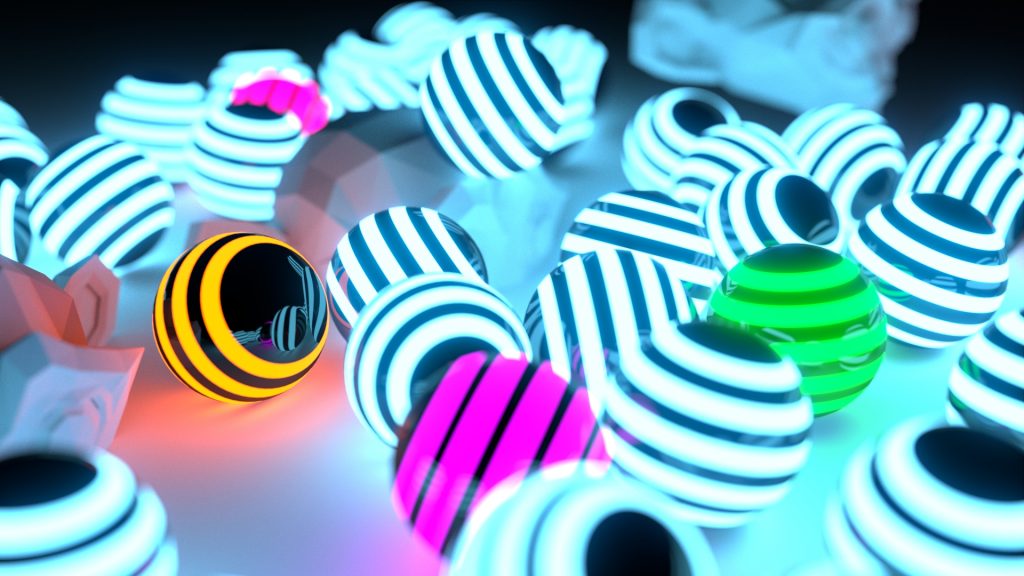 Today we are going start creating some approved backgrounds for Cawd. You all have been patient and I appreciate it.
We are all going to create a background that we will turn in, and then some will move on to a March Madness style bracket where we have head to head battles.
In the spirit of March Madness we are going to have tournament where the Top 16 (the Sweet 16) move into a bracket. The Final Four will be approved to use as a Cawd Background. The students that make the final four automatically get a 110 for that weeks T&E grades.
So, lets talk about specifics:
The background has to be created by you. Your work, your skills, your creativity.
I am going to allow you to use content from the internet, but at least 50% of the work must be done by you. You can find some nice images of a Nissan 240Z, but it you have to do some creative Photoshop work to it. I want these backgrounds to be student created, not student searched.
Two options for document size:

3840 x 2160 pixels in size – this is the native resolution for the background. I did a print screen of the window that this was the dimension. Best quality – but really big.
1920 x 1080 – may be easier as the size is smaller, but then it is double sized for final display. Easier…but may be a bit pixelated depending on how you do it.

Use ANY program (saved files, print screens, merged files, copy and pastes, etc), but you will likely put you work in Photoshop to save at the right resolution and file name.
When complete save your file as "(lastname)Background.jpg" and upload to your "week_25" folder.
10:45 Break (15 Minutes)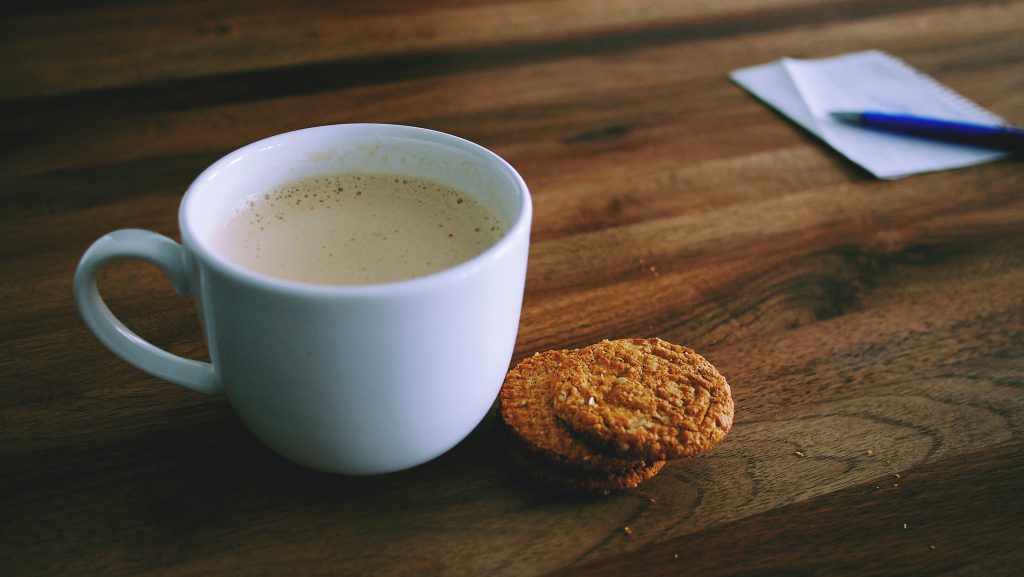 11:00 Friday Morning Quiz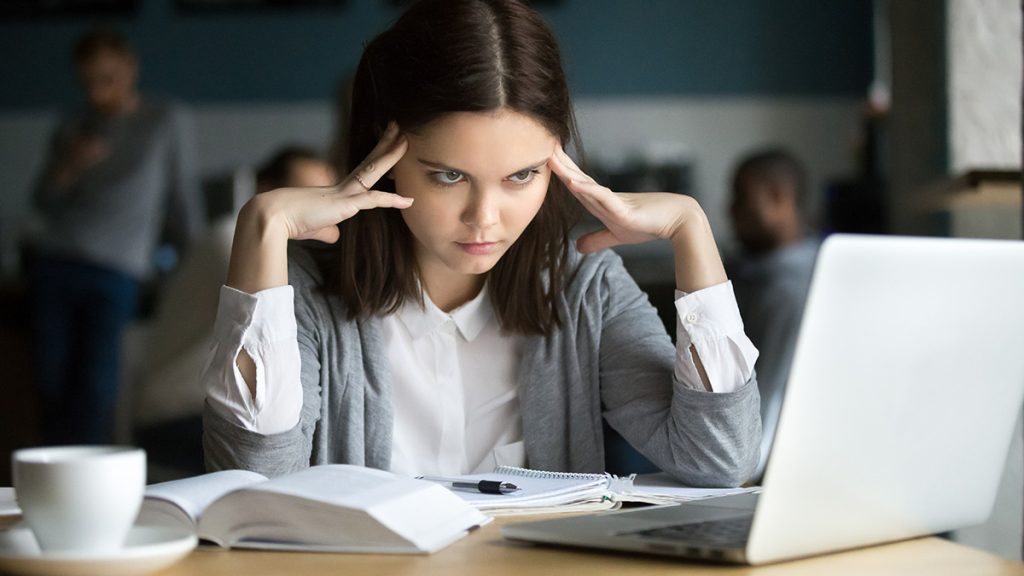 Room to be silent until 12:10
Move on to the sketch immediately after you submit the quiz
Click here
11:30 Friday Morning Sketching / Design Homework 25 Production Time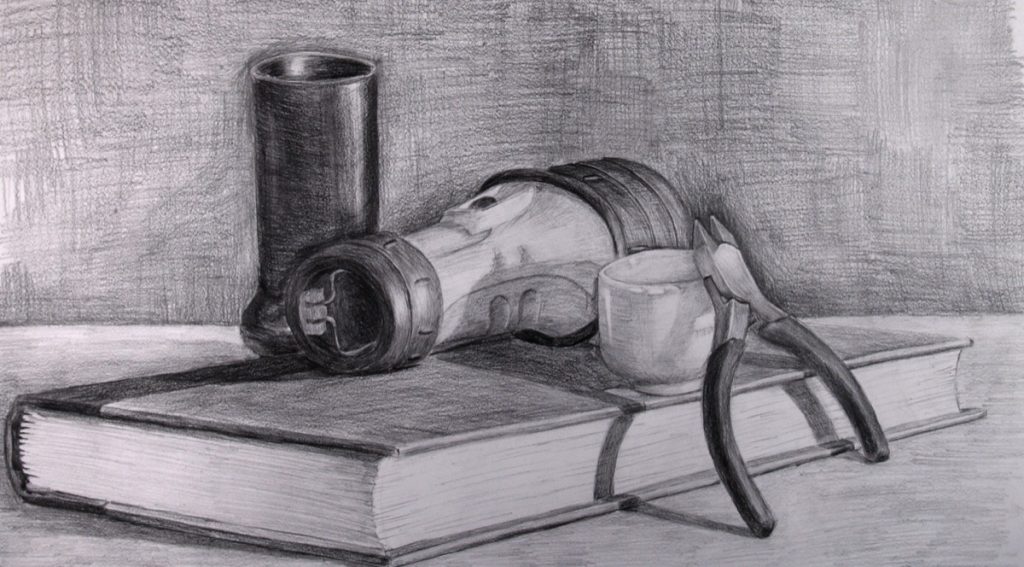 Use time after the quiz to complete / work on DH 25 |S till Life – specifics in the Wednesday Dayplan.
It will be due on Monday at 9:45 as normal for Design Homework's.
12:10 Lunch (30 Minutes)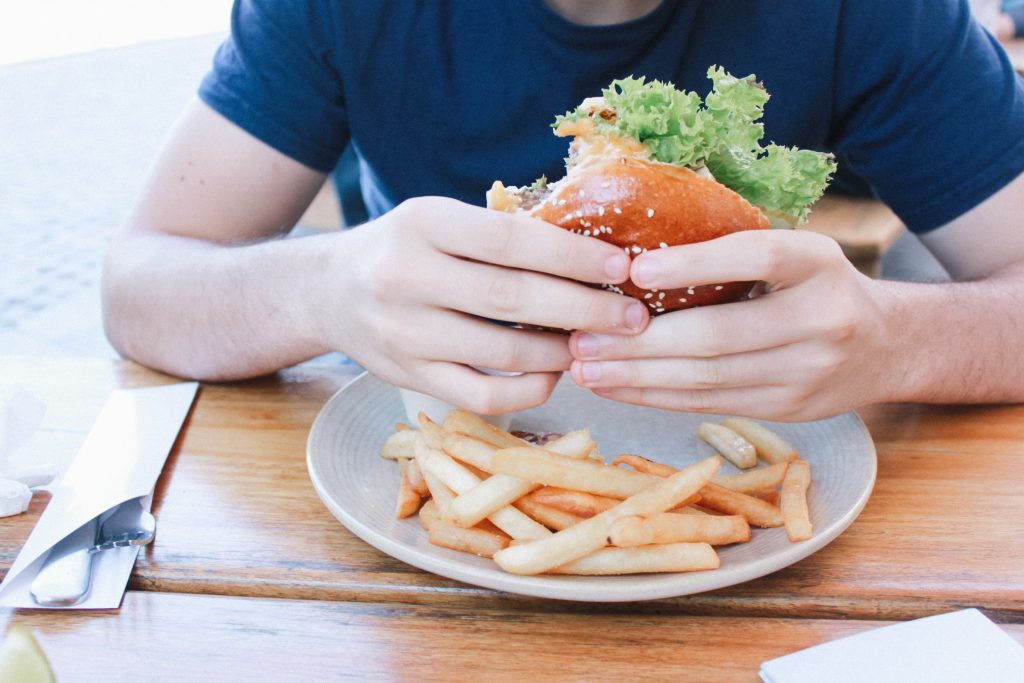 12:40 Attendance and Article
12:45 Speed Design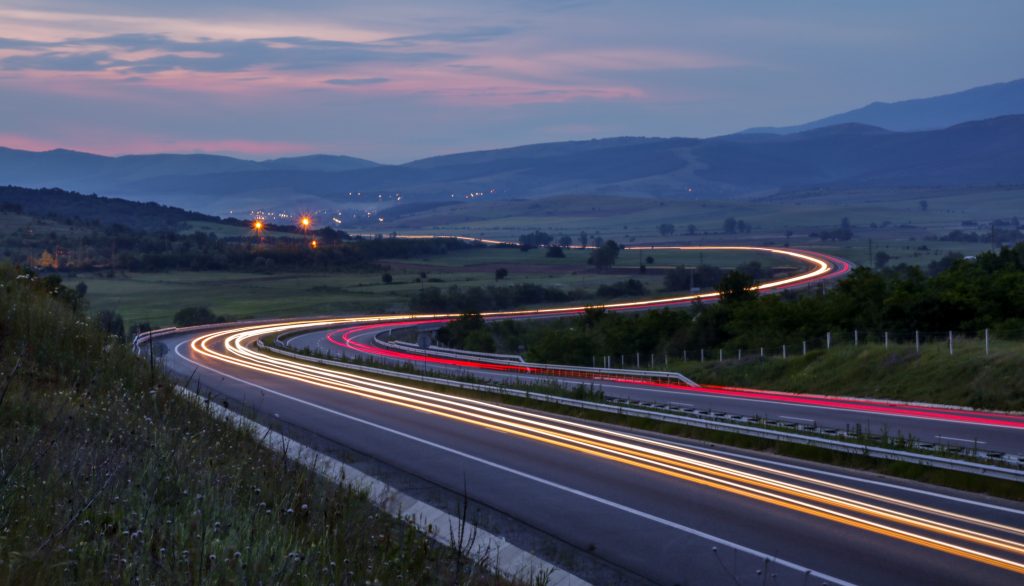 1:10 Friday Afternoon Google Inspired 20% Project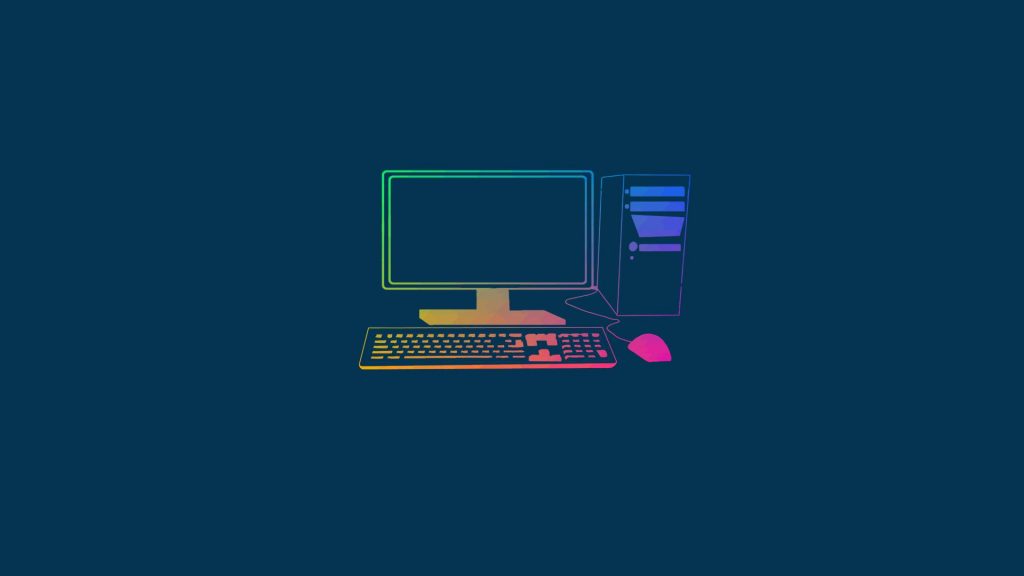 Topics today at 1:15.
All work goes into a "20" folder.
2:00 Dailies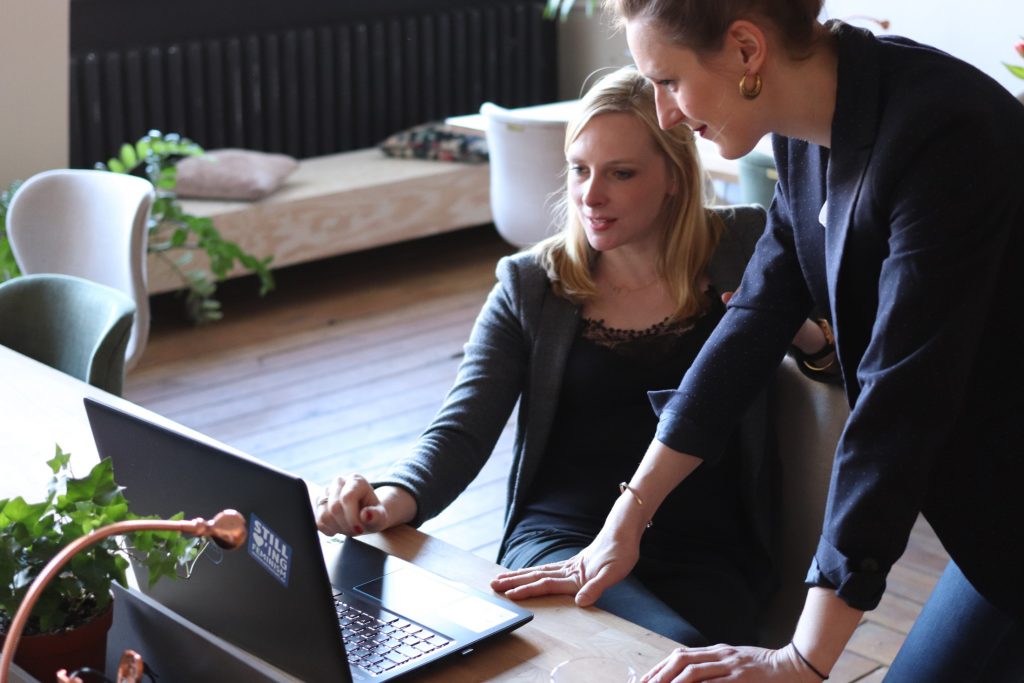 2:05 Dismissal