Class Hours: 9:40 – 2:05
Mr. Cronin
Mr. Bohmann
Notes
Review Quiz tomorrow on Week 22 and Week 24 Vocab's. Extra Credit comes from this week. No Study Guide group this week.
Bring your sketchbook in tomorrow so you can work on DH 25 after the quiz. If you don't have your sketchbook, you will lose this time to do your homework in class.
Students working with Visitors this morning – early break to accommodate:

First session (9:40-10:05):
Second session (10:35 – 11:05):

Teams that want to switch SkillsUSA competitions please come talk to myself or Mr. Bohmann. We are going to run a default assumption that nobody is switching teams.
Eggs.
Tomorrow morning in the AM session (9:45-10:45) we can go in one of two directions, which would you prefer?

Web Design – start study of "Responsive Design", where we program our website to behave differently based on screen size.
Background Production – you have asked for it, I would give you the sizes of the screens, and you will get a chance to create an approved background to be posted on the site and be used. Not all will get approved – but the top 3-10 would go into an "approved" pool. Blender / Unreal / Photoshop / Unreal / really anything….so long as you can make a .jpg.
9:40 Attendance and Article
9:45 Skills Production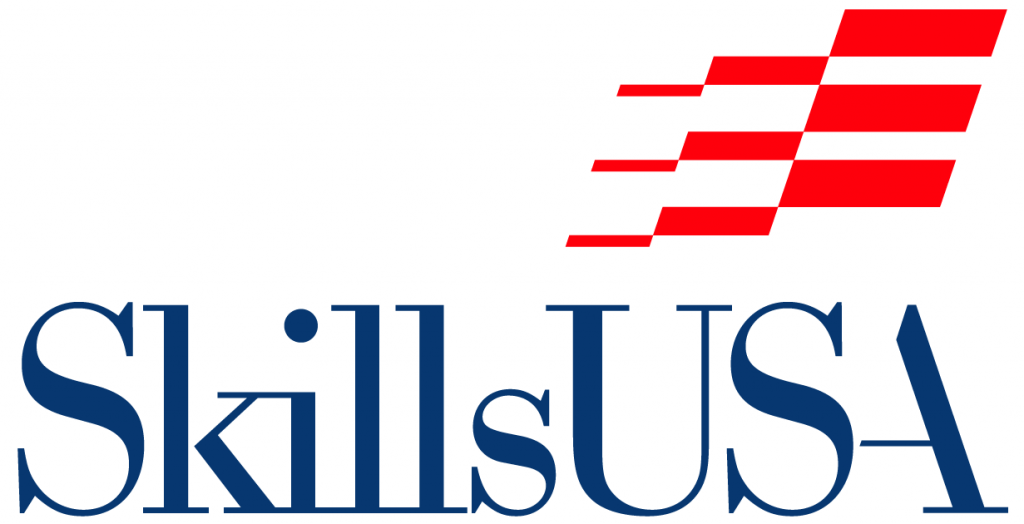 Skills Animation Teams
Take your story (and storyboard that I gave back to you) and create your animation.
You are going to get 4 class periods to do this – 4 hours to animate.
You are presenting to the class on Tuesday March 24th at 9:45. It will be presented from one of the team members websites.
Requirements
720p
Sound
Include both characters
Divy up work so that both partners make concurrent progress on their animation. Don't have 1 partner waiting, and then the other partner hands off work and sits on their hands. Everyone is to be making progress.
Skills Game Design Teams
Review the feedback you received from the Alpha testing.
Pick out 3 frequent issues you are going to address in the next phase of development. Look over the data with your teammate and pick out some common themes.
We are going to meet in teams. I want to know from your team:
What the 3 elements are you will focus on.
How you are going to address them – how do you adjust development to "make it work".
Who is going to be in charge of what.
Once we have our meeting, please get right into Game Production.
Skills Web Design Teams
Working with Mr. Bohmann.
10:10 Break (15 Minutes)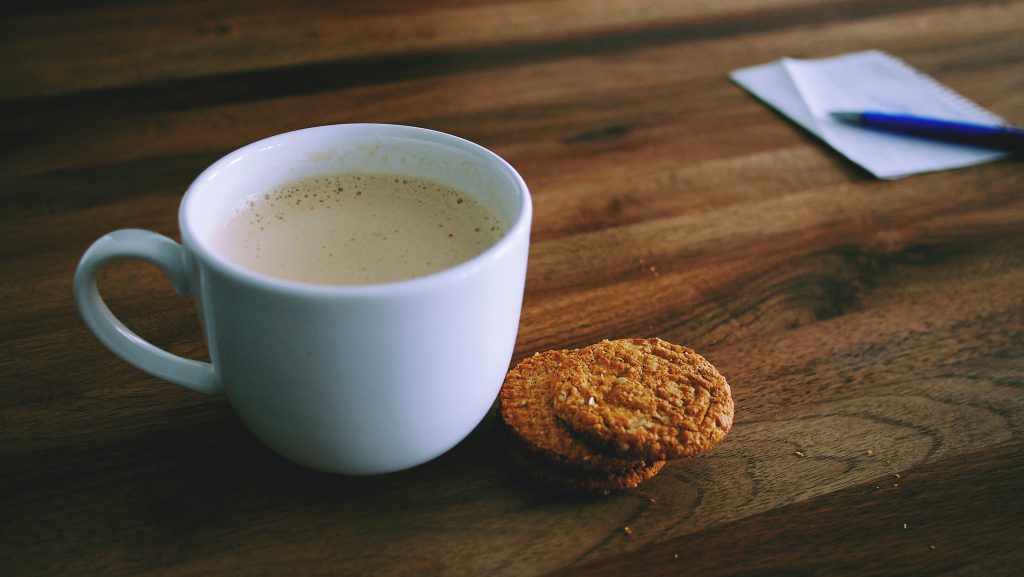 11:25 Skills Production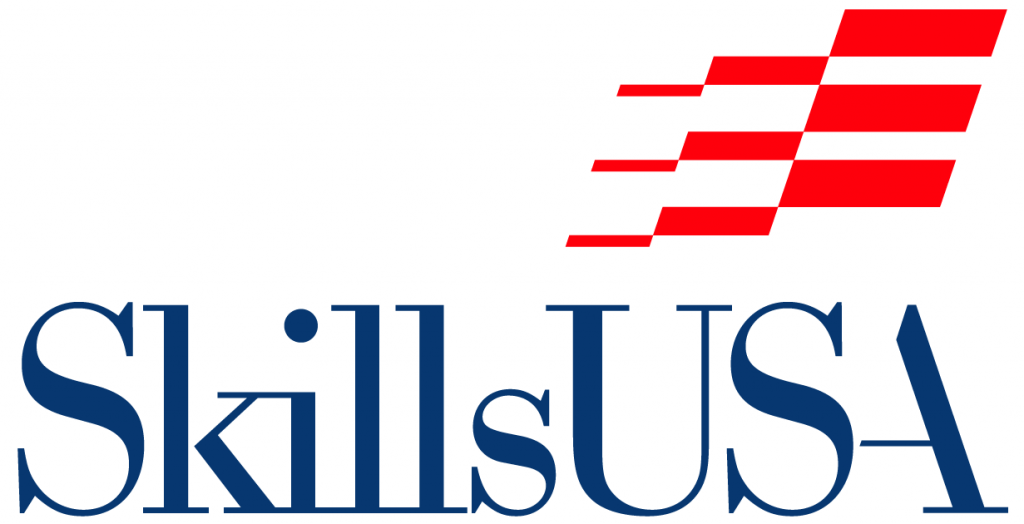 11:05 Web Design Partner Switch Project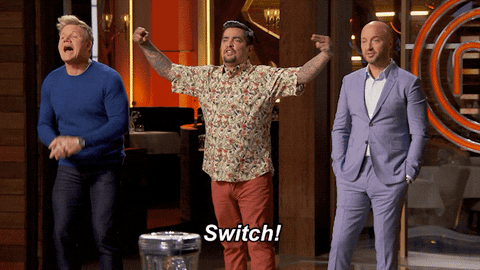 This morning you are going to work on a Partner Switch Project.
Switch projects are often used to foster communication and discussion between workers. It also creates indirect learning opportunities student to student.
You will have a task to complete below. You are working on a single computer. Every 5 minutes we are going to rotate who is working. Only during the partners rotation is he/she allowed to touch the computer or the mouse.
You are welcome to use any of your previously uploaded projects, and the internet, for help – and each other. The two of you are on your own little island until lunch.
Partners (you are working on the bold students station)
Logan / Oliver
Antholy / Cahill
Nico / Riley
Guac / Jaden
Dylan / East
Max / Carl
James / Tatyana
Davis / Gaudette
Kirkpatrick / Shamir
McDevvit / Larson
Jackson / Dominic
Brzoza / Zac
Phillips / Phillips (your partner is counting on you)
Your team needs to:
Technically
Create a folder called "switch". This folder will end up in both partners "week_25" folder for grading. Share across the public, zip and email to each other – up to you.
Create a valid html document called "index.html" so that it automatically loads.
Style with external css document. All styles must go in this external style document.
Program with external javascript. All script goes into this external file.
Content
Title tag and H1 at the top that says "Democratic Delegate Results"
Create a JavaScript powered gallery at the top with 4 images of the white house that rotate. All images have to be the same size.
Create a table with the following columns of data that speak to the top 3 democratic candidates:

Candidate Photo (all the same size – this will be fairly small!)

Candidate Name
Current Delegate Count

Style with supplied color palette – make it look nice using these colors (with black and white).
Colors to use: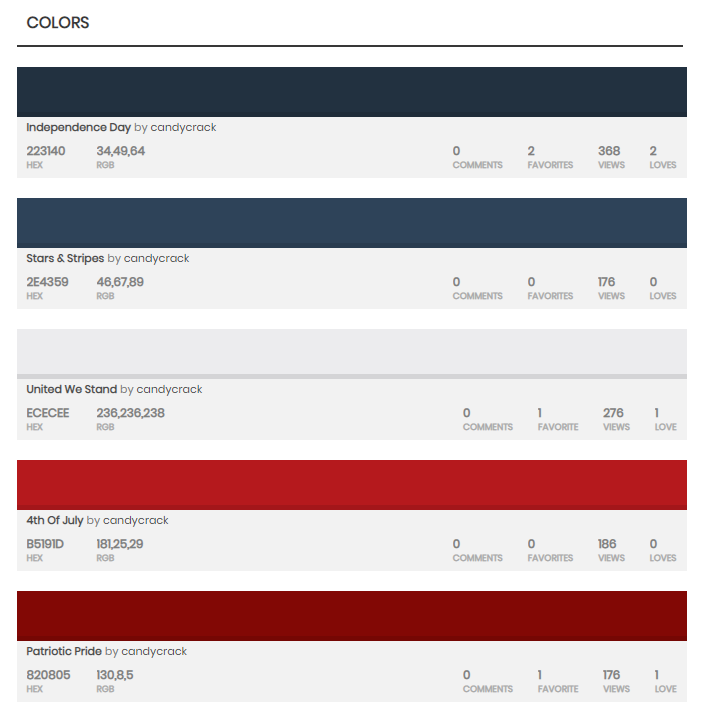 Data you can pull from (This is yesterdays data – you may find more accurate information today, but this is acceptable):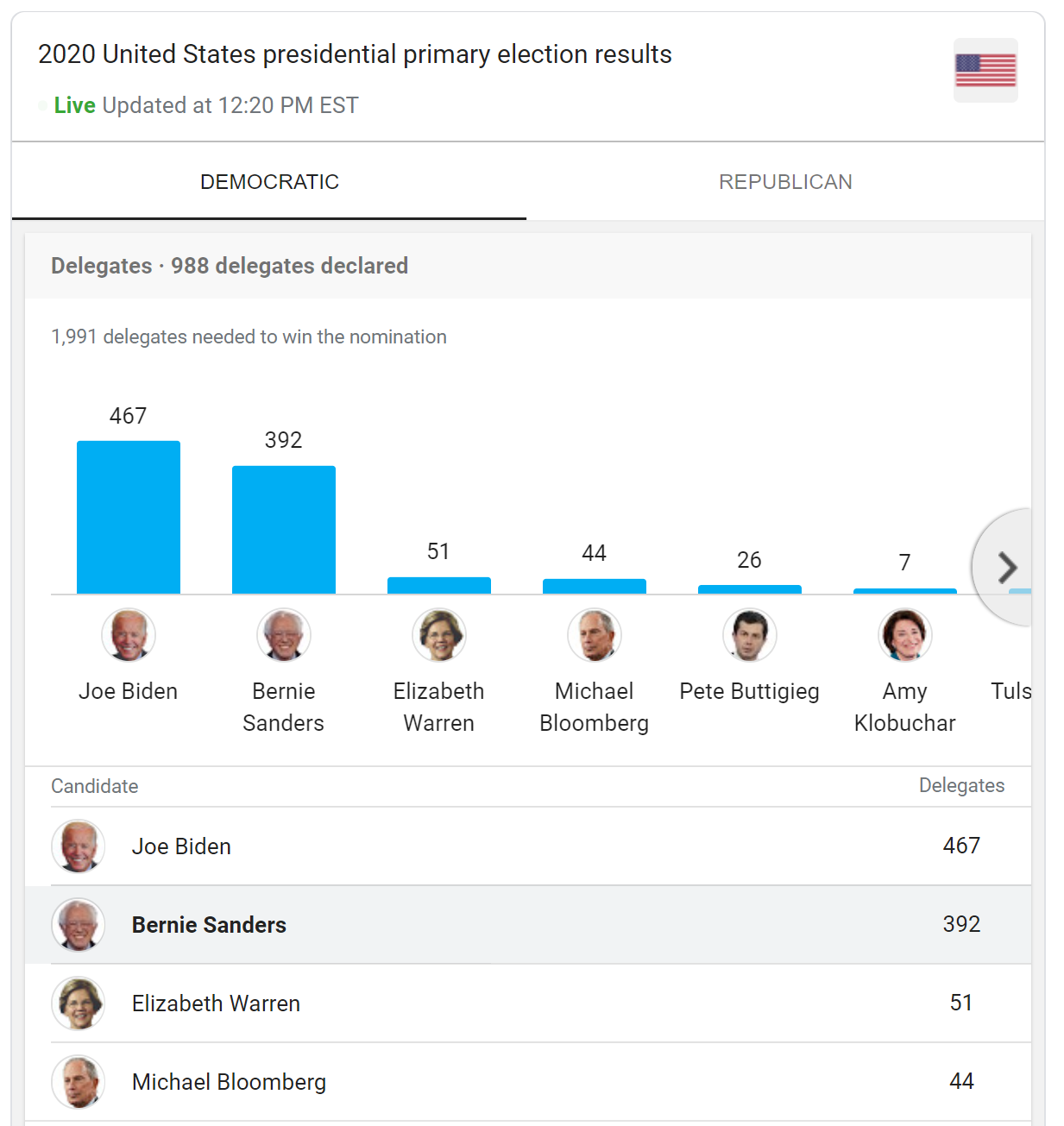 We will start by having everyone on the left of the list go first. We will rotate from there. When it is your turn, work by typing. When it isn't, work by talking out the tasks.
Every 5 minutes we switch. Work with your partner. Groups that don't have a running conversation on what to do, how to fix the code, what the client-deliverables are ALWAYS have a hard time with these types of projects. If you talk it out as you work you will do fine.
Make sure "switch" shows up in both partners folders for grading, inside "week_25".
12:10 Lunch (30 Minutes)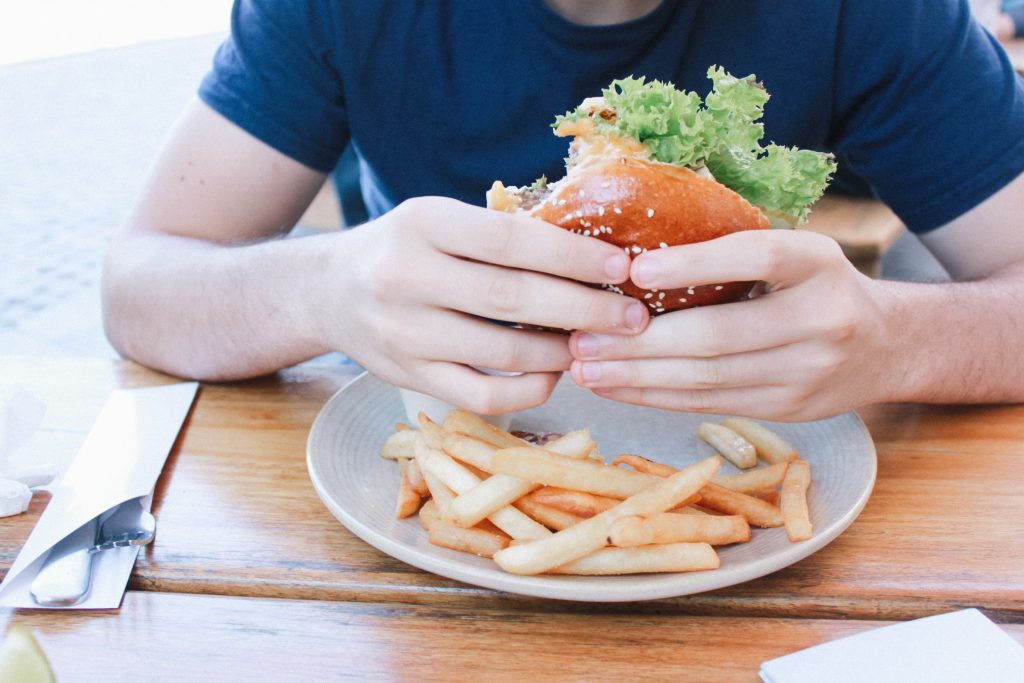 12:40 Attendance and Article
12:45 Speed Design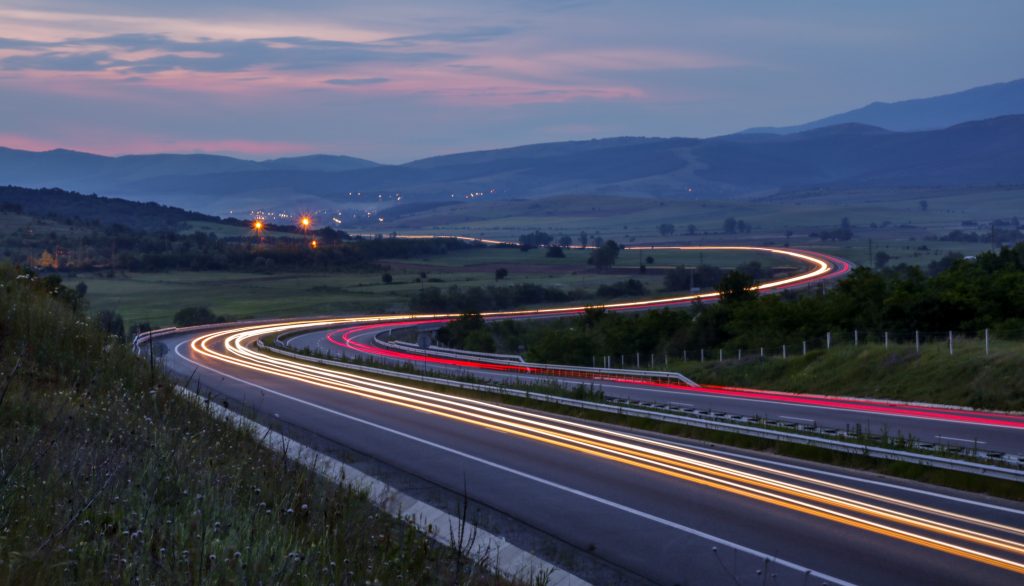 1:10 Thursday Afternoon Photoshop / Illustrator Project: The 50 / 50 Portrait
Today to get back in the swing of things we are going to get a chance to work a Portrait Project where 50% of it is real, and 50% is created by you (or at least composited by you).
You can choose to work in Photoshop: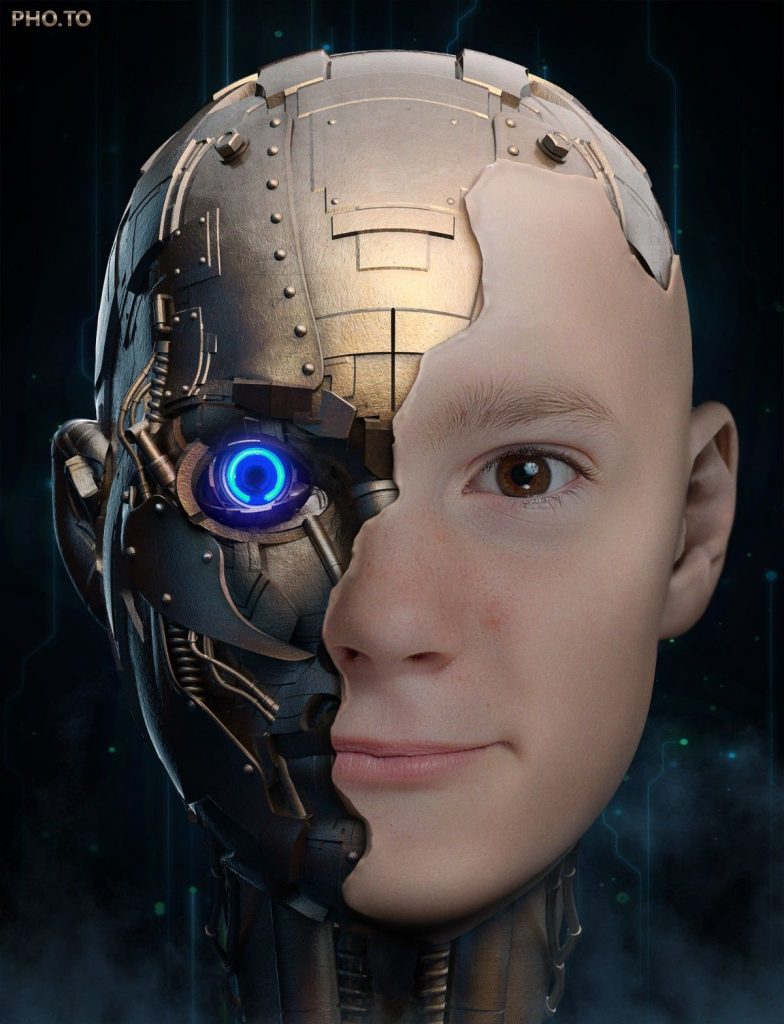 Or you can choose to work in Illustrator: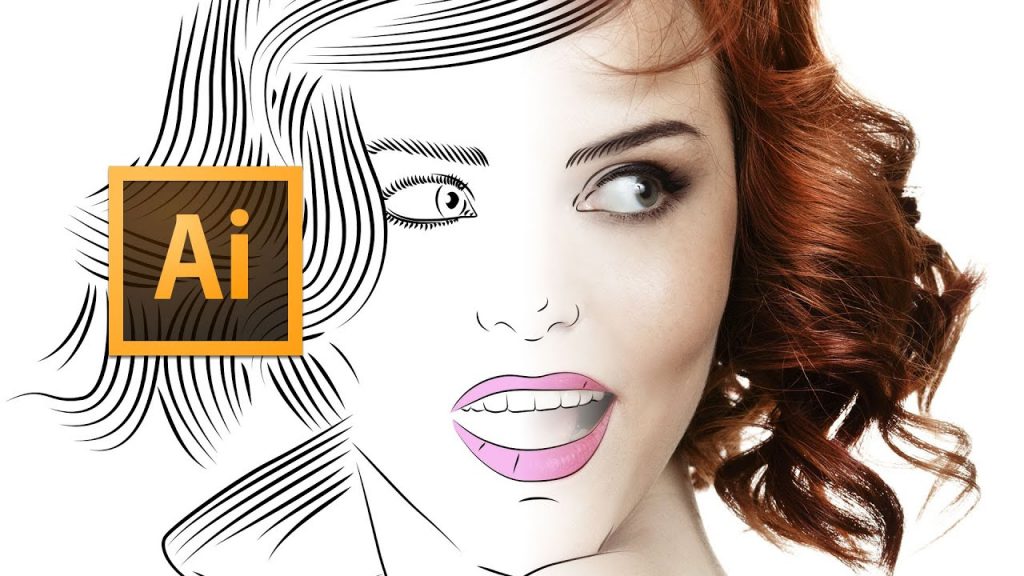 In terms of the portrait we have 3 options to work with:
Go to a site like Unsplash and find a nice looking, high resolution portrait that we can use.
Take a photo of yourself.
Find an image online of a pop-culture icon.
Neck up. That's it.
The quality of the Photoshop / Illustrator work is going to be what determines your grade. You can create:
Painted version
Geometric version
Version that turns into gears and pipes
Clown version
Etc.
Regardless of the software make sure you are creating your design at 8.5 by 11 in portrait orientation.
Upload your completed project as "5050.jpg" into your "week_25" folder.
2:00 Dailies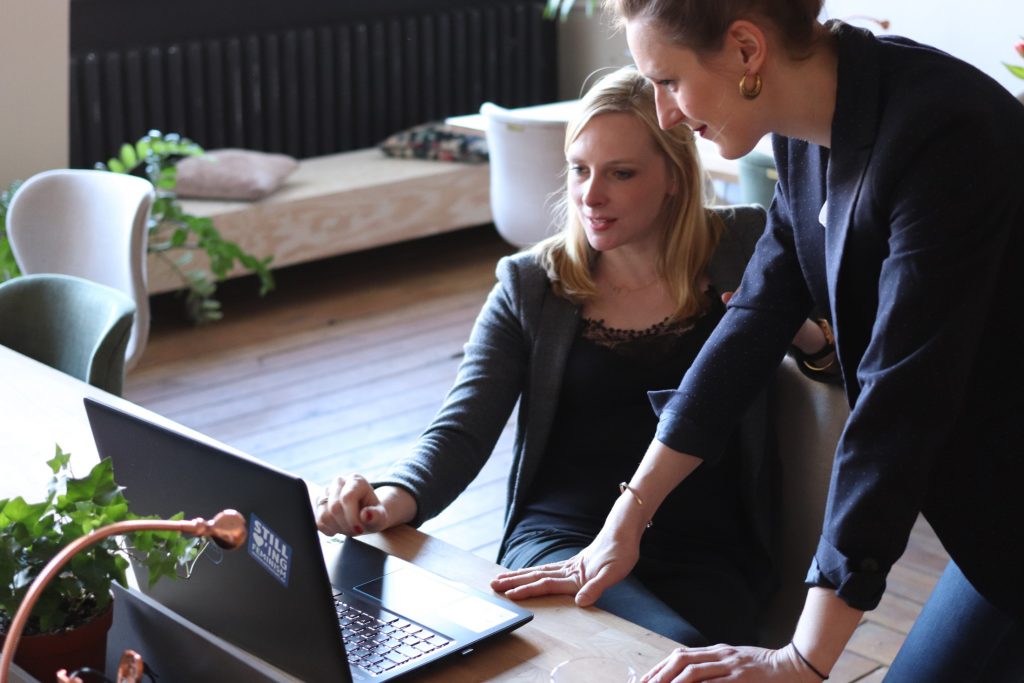 2:05 Dismissal