Class Hours: 9:40 – 2:05
Mr. Cronin
Mr. Bohmann
Notes
Welcome to Week 25! 3 Day Week! What does this mean for us this week?

Review Quiz on Weeks 22 and Week 24 on Friday of this week.
Design Homework will be assigned today but can also be done after your Quiz on Friday. As we are starting a bit later in the week I thought I would give you some time in class to work on the Design Homework – so you have your sketchbook today, make sure you have it on Friday.

Does anyone want a Homework Club bus for today? Well tough luck – there is no Homework Club today! Transportation, and the requirement of students to stay after school to get caught up will resume next Wednesday March 11th. Doors locked right after school.
Visitors tomorrow! Be ready!
As you know the world is dealing with the Coronavirus. Here are some recommendations we have been told to help prevent the spread germs:

Stay home if you are sick.
Wash your hands – wash them 4 more times per day than you normally do.
Cover your mouth when you cough.
Wash your hands.
Wash your hands.
Make sure to throw out tissues immediately in the garbage, don't store them at your seat until the end of the day.
Please encourage everyone to do as good as we can over these next months.

Lavallee you are visiting auto tomorrow at 9:40 – come see me, then go before our article.
Mr. Bohmann and I are going to allow SkillsUSA Teams to switch competitions if they would like, and this switch would happen tomorrow. If as a team you would like to pivot to one of the other competitions, talk with your teammate, and we will do that tomorrow.

This is for the teams that are enjoying web design more and want to take a crack at that competition.
This is for the teams that enjoy the ART of 3D, but not the Game Design side of things.
This is for teams that are BORED of the Art, and want to get more into programming.
All of these decisions (and more) are totally ok and reasonable. Be forewarned that as a team if you jump into a new competition:

The Animation teams have already been practicing.
The Game Design teams have already been producing.
The Web Design teams have already been training.
…BUT….you are a young adult who helps select what you get to work on in Cawd. Think about it.
9:40 Attendance and Article
9:45 Design Homework 25: Still Life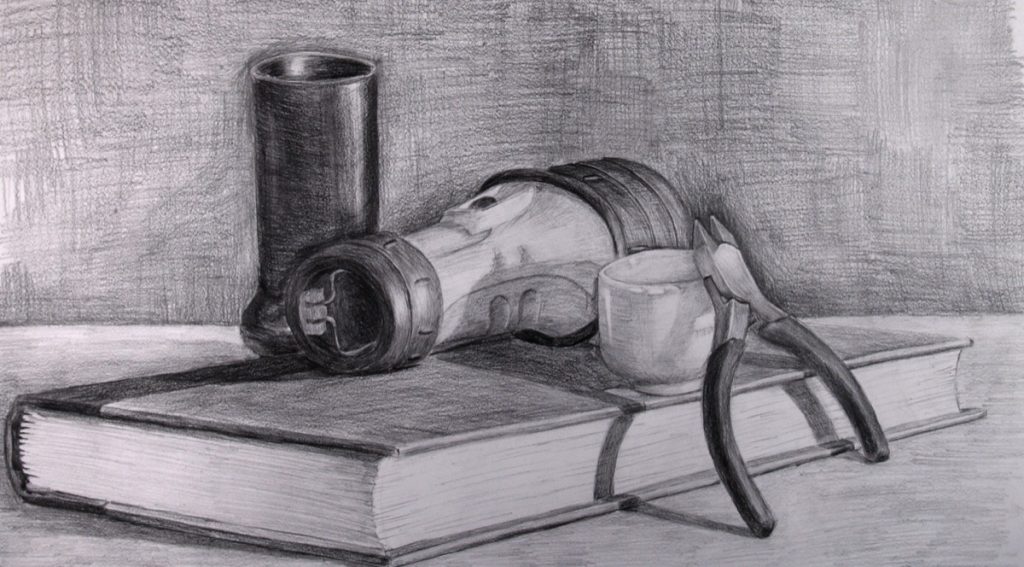 Design Homework 25 is to be done at home, but also can be done in Cawd after your Quiz on Friday. As we have a short week I will give you your Monday / Tuesday night that you always spend on Design Homework's at home.
I want you to draw:
Table
Plate with Apple
Wine bottle (empty or full)
Wine glass (empty or full)
Really work on not only the shapes of the object, but also the shading.
Make sure to draw your sketch in landscape orientation.
Remember to bring this in on Friday so you can continue it!
9:55 Site Maintenance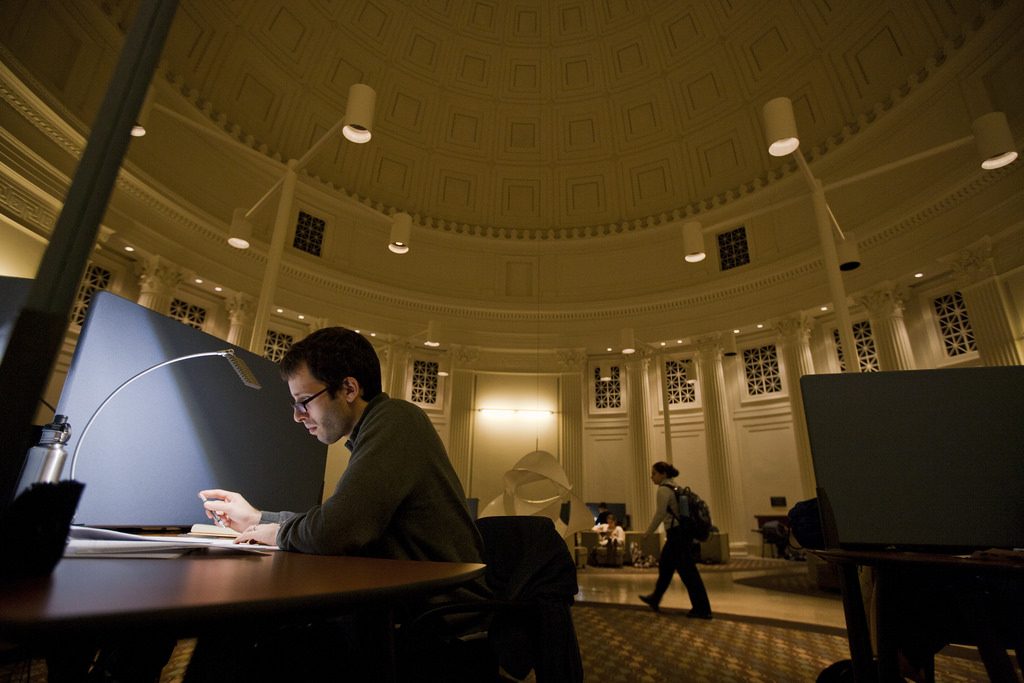 10:45 Break (15 Minutes)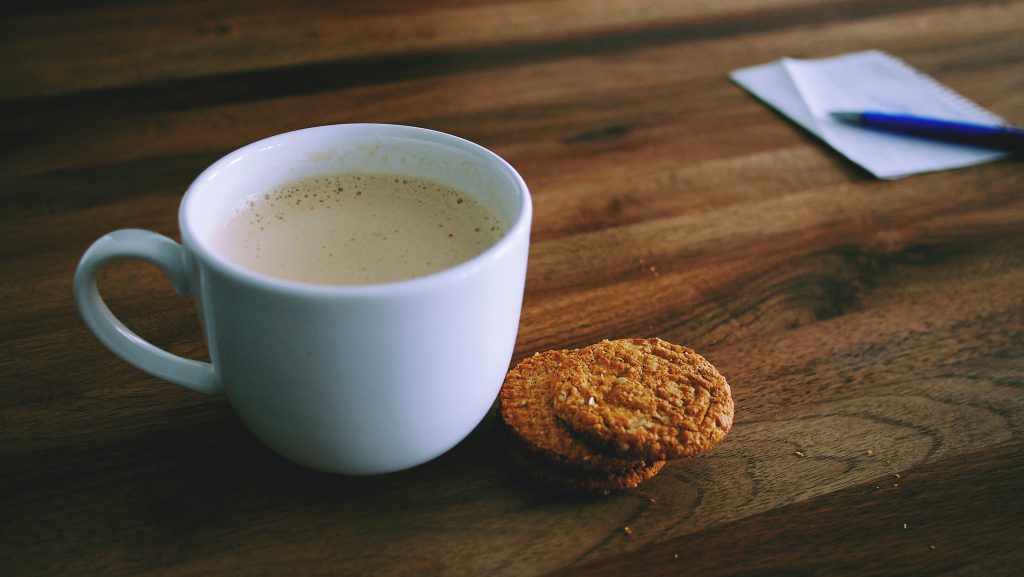 11:00 English with Mr. Bisson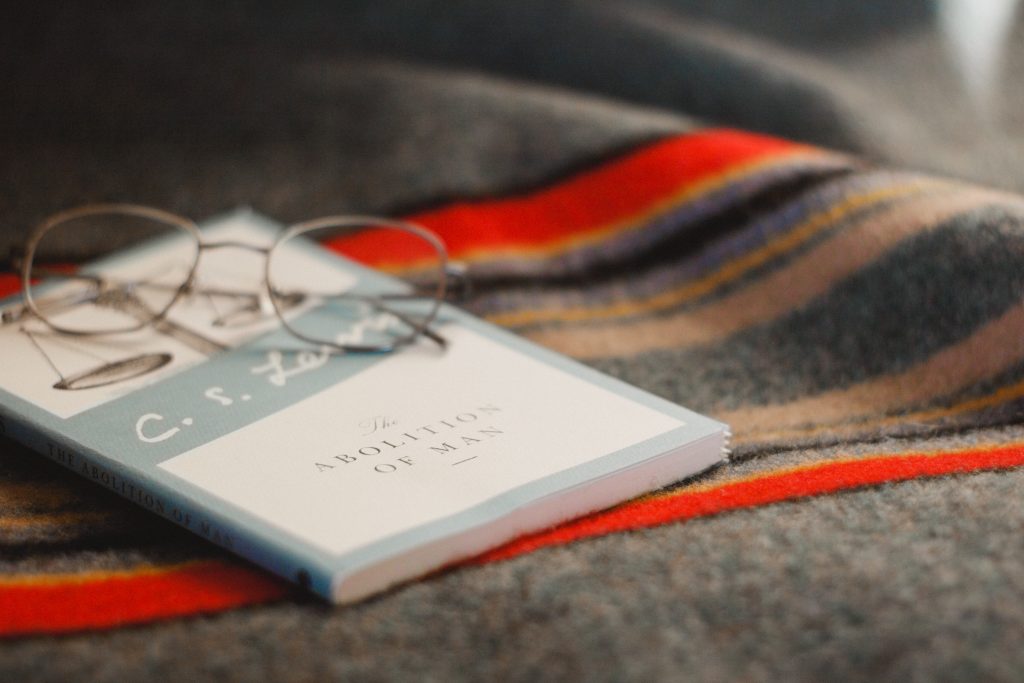 12:10 Lunch (30 Minutes)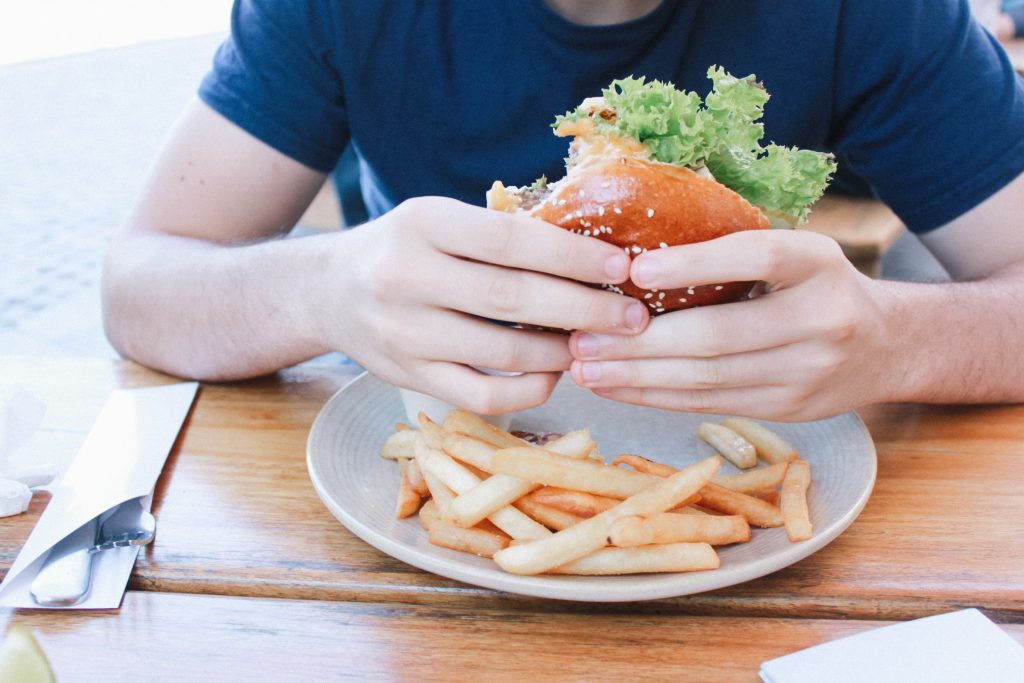 12:40 Attendance and Article
12:45 Speed Design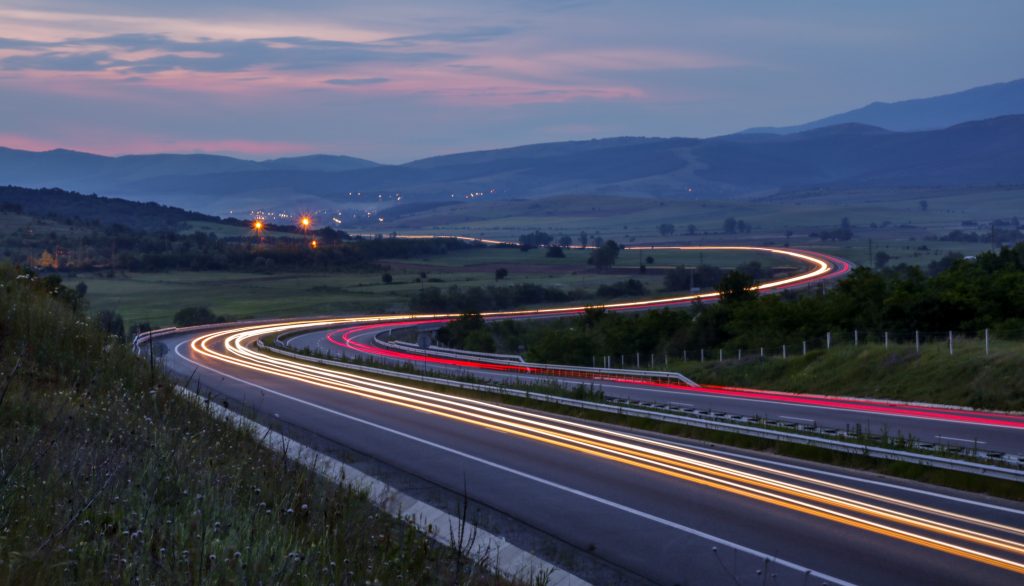 1:10 Afternoon Photoshop Battle
To get back into the swing of our applications we are going to work on a Photoshop Battle this afternoon. In these projects you start with an image and take it ANYWAY you wish so long as the medium is Photoshop.
You are going to be able to choose one of two images to start from, and then do anything (class appropriate) to the image.
You can go serious, you can try to go funny – you can even try to go meme with this – you are being graded on the quality of the Photoshop work done.
Any image from the internet is legal for this.
Your options to start with are:
Town Crier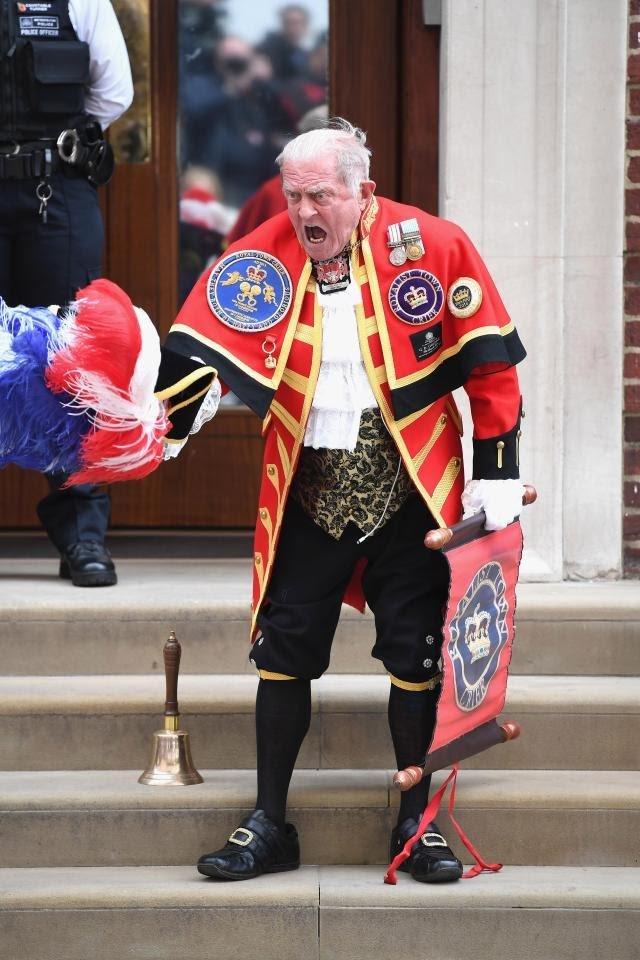 Ice Cream Runner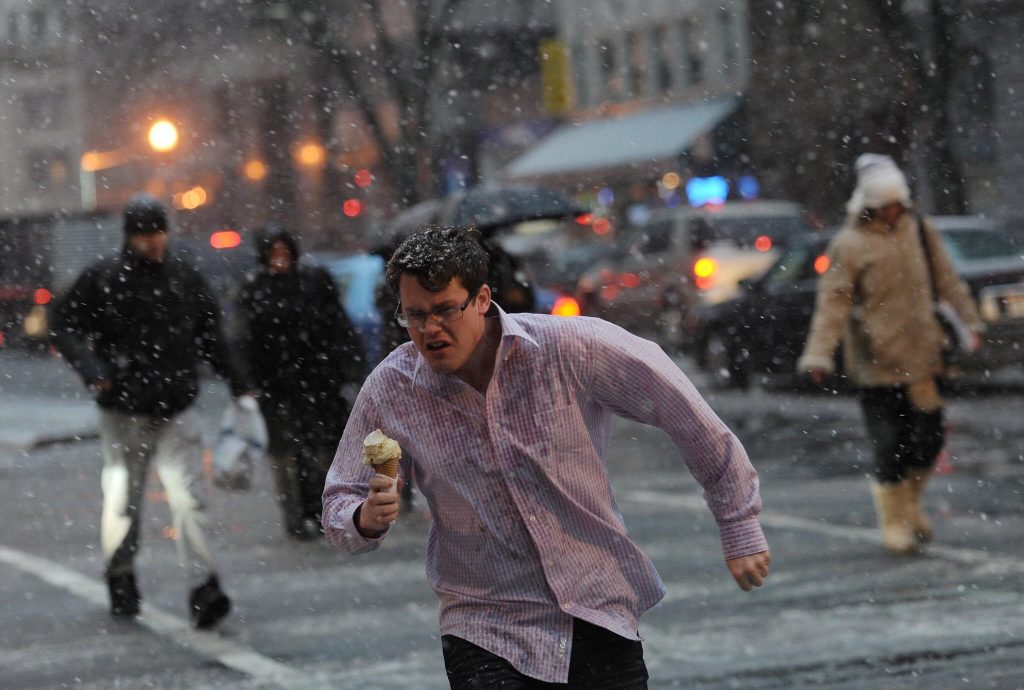 Save your final project as "(lastname)Battle.jpg" and upload to your "week_25" when complete.
Dailies! Don't forget to be ready by 2:00.
2:00 Dailies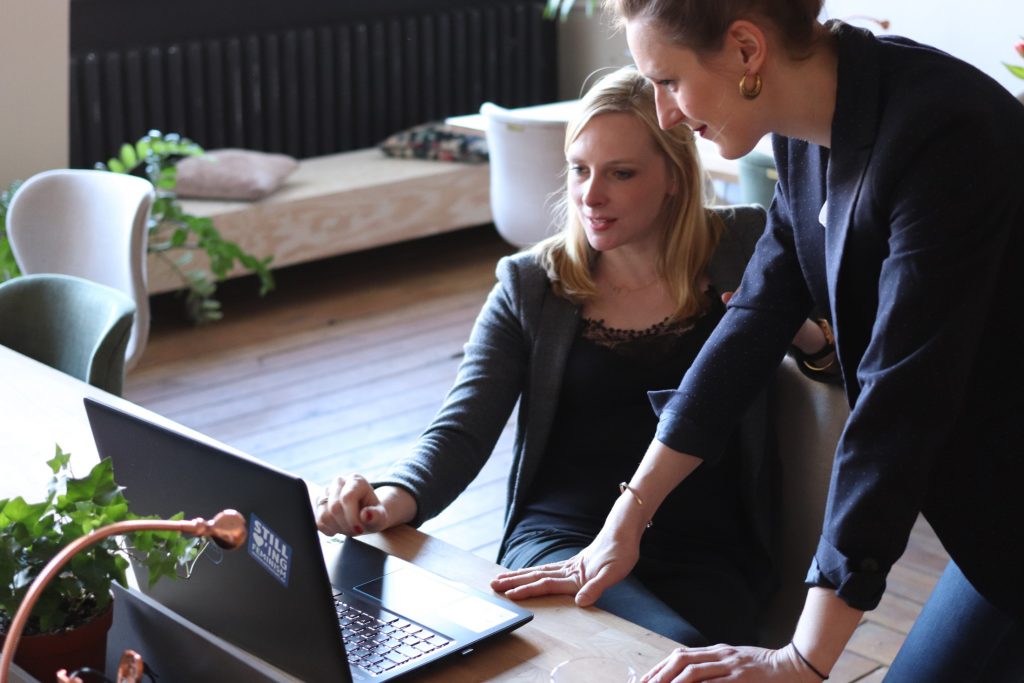 2:05 Dismissal