Class Hours: 9:40 – 2:05
Mr. Cronin
Mr. Bohmann
Notes
Last call for SUD paperwork at full credit!
Neat use of subtle typography.
Back at it with Speed Design's today using Responsive Design.
If you did not bring anything in your for 3 element still life sketch I have a limited number of "things" you can use on the back table. Please put them back when you are complete.
Doors locked right after school due to a meeting.
9:40 Attendance and Article
9:45 Morning Web Design Content

We are going to use this morning to complete our weeks projects. With a lot of scheduling uncertainty, it will be nice to arrive at lunch and have this weeks work done and hopefully uploaded.
Use the time this morning to focus on your:
Career / Education project – make sure it is responsive
Updated Homepage – make sure it is responsive
When both are complete use the time to study for your Quiz, work on Design Homework, Work on Web Dev, or start today's Google 20% project.
10:25 Cawd Study Group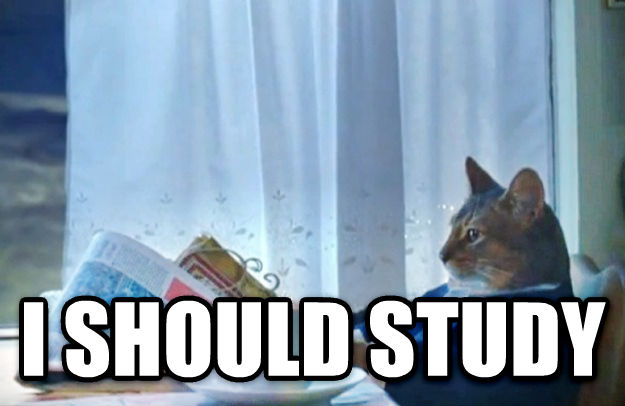 Cahill
Davis
Zac
Frey
Shamir
Oliver
Phillips
Need notecards by break!
10:45 Break (15 Minutes)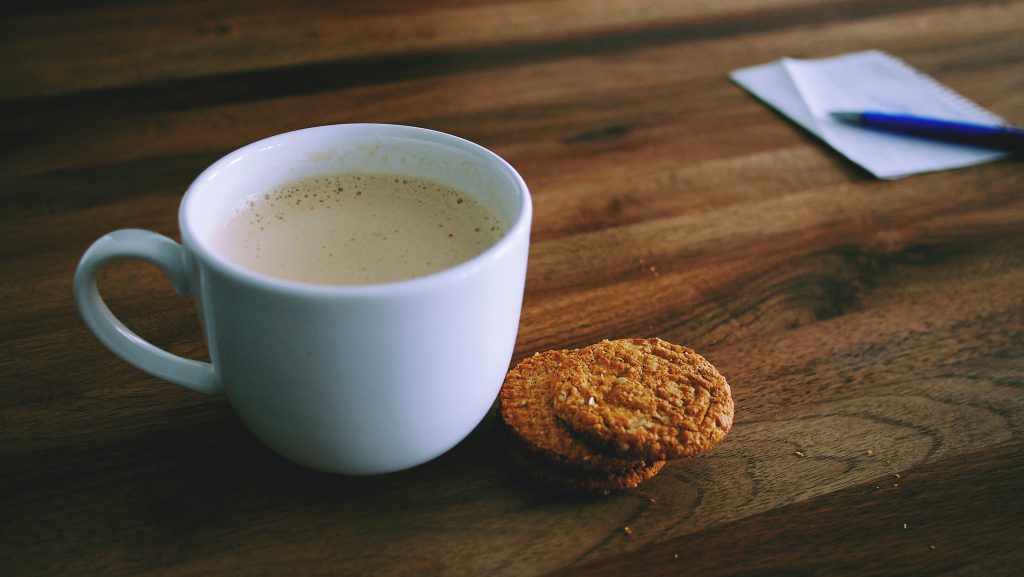 11:00 Friday Morning Quiz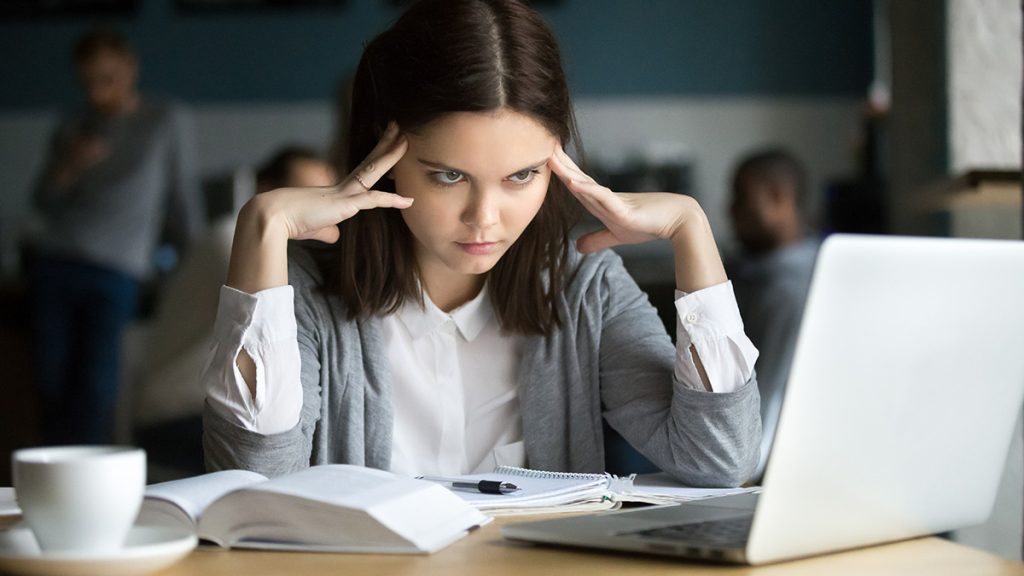 Room to be silent until 12:10
Move on to the sketch immediately after you submit the quiz
Click here
11:30 Friday Morning Sketching Content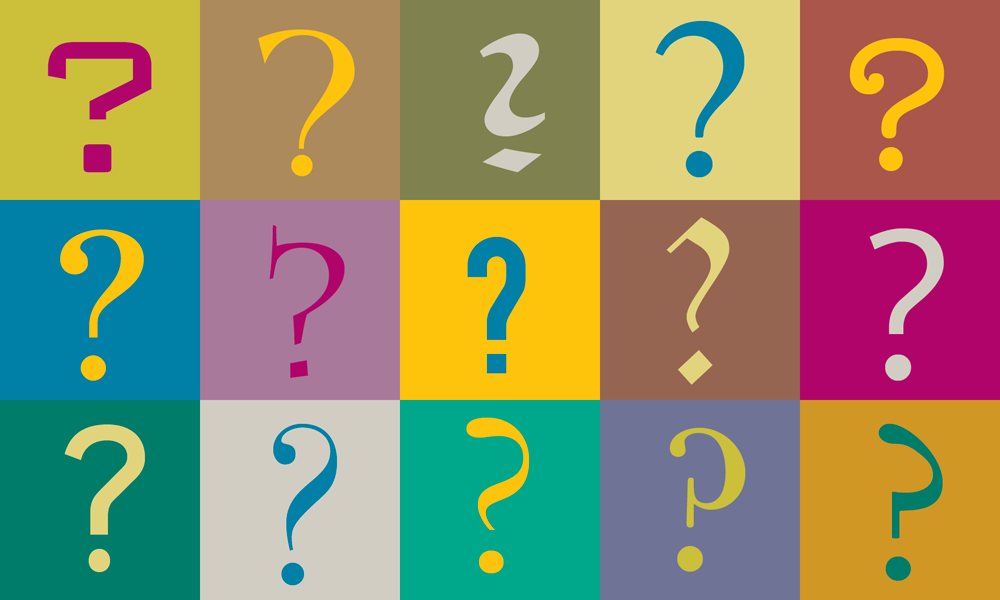 After our quiz we are going to setup a scene on our desks to sketch. Place 3 elements of composition in an interesting manner, and draw what you see.
Please use landscape orientation.
Name and date, on back table at lunch.
12:10 Lunch (30 Minutes)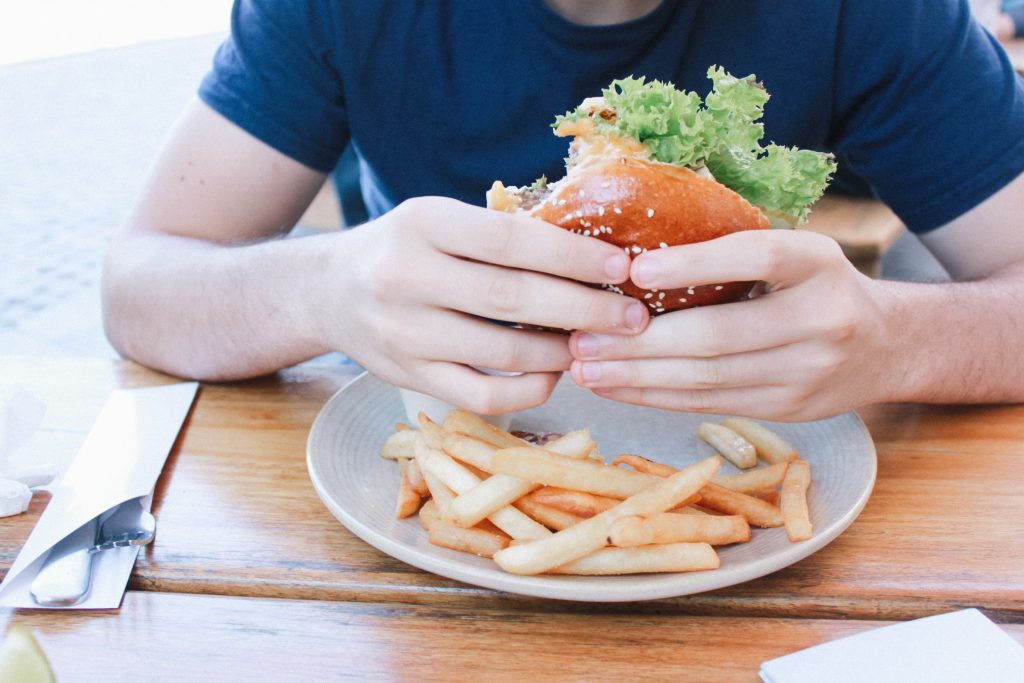 12:40 Attendance and Article
12:45 Speed Design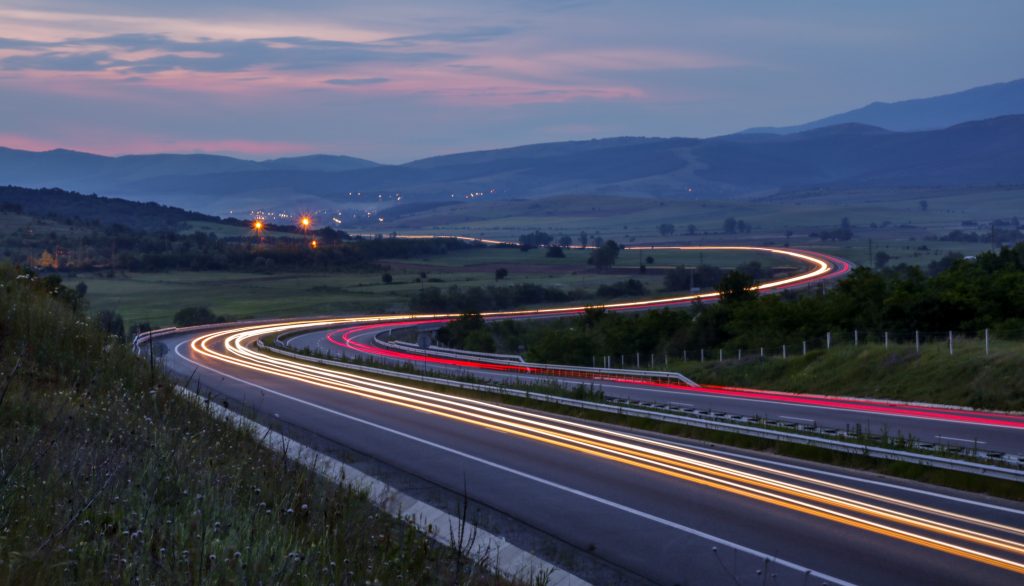 1:10 Friday Afternoon Google Inspired 20%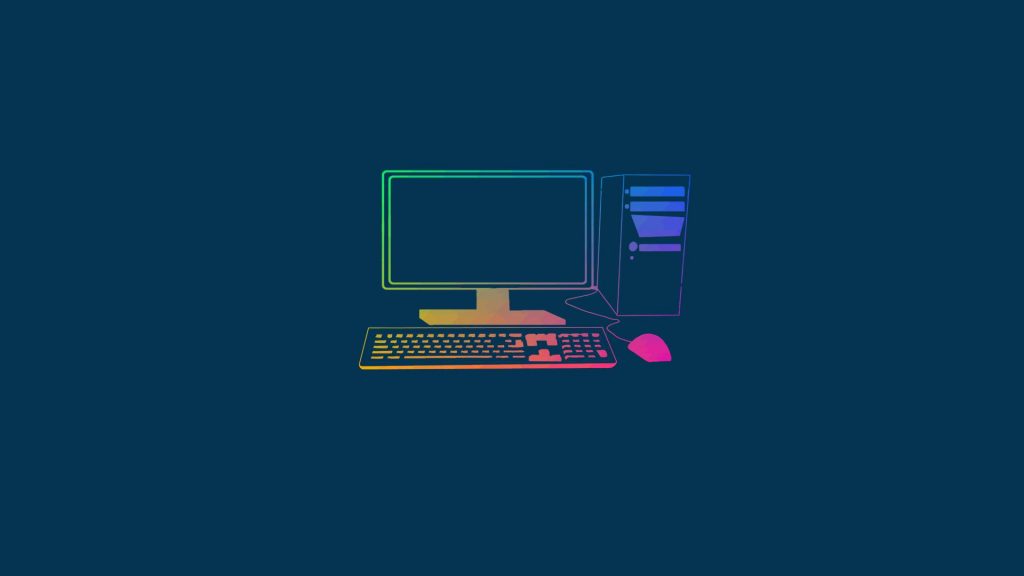 Topics today at 1:15.
All work saved in "20" folder inside "week_26".
2:00 Dailies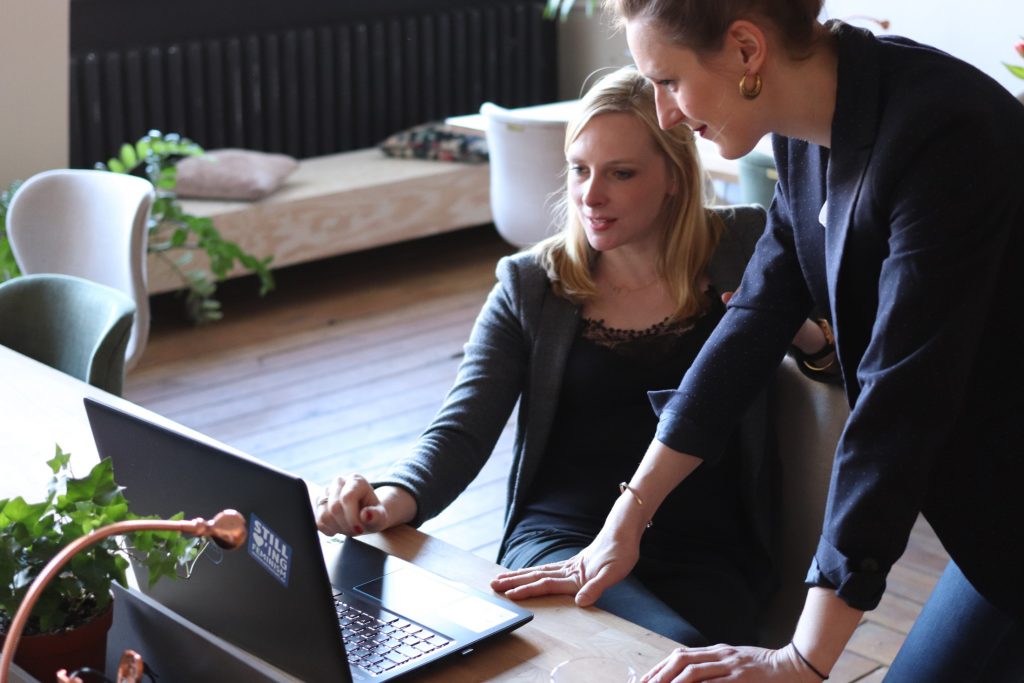 2:05 Dismissal