Class Hours: 9:40 – 2:05
Mr. Cronin
Mr. Bohmann
Notes
Welcome to Week 26!
Quiz on Friday – study group on Thursday and Friday – back to "normal".
Doors locked immediately after school due to a meeting in the room – in fact dailies are going to start at 1:55, and I would like to dismiss you by 2:00.
Step Up Day 2020 – next Thursday March 19th (not this Thursday, but next Thursday…or next next Thursday depending on your perspective)

Students applying for Cawd2, seniors, and students that are going back to their sending schools next year will have no school on Thursday 3/19.
Students applying for other programs will have school and go that programs Step Up Day.
There is no school on Friday March 20th. Everyone gets a 3 day weekend.
I have a letter that is going home to families to alert them to this – you are go have it signed and brought back and return to me by Friday March 13th. This is a graded project. Students that will be applying to other programs are coming to school that day and won't get a letter…as you are coming to school that day as normal.
Weird wild day. Questions?
9:40 Attendance and Article
9:45 Design Homework 26: Still Life Sketch of Reality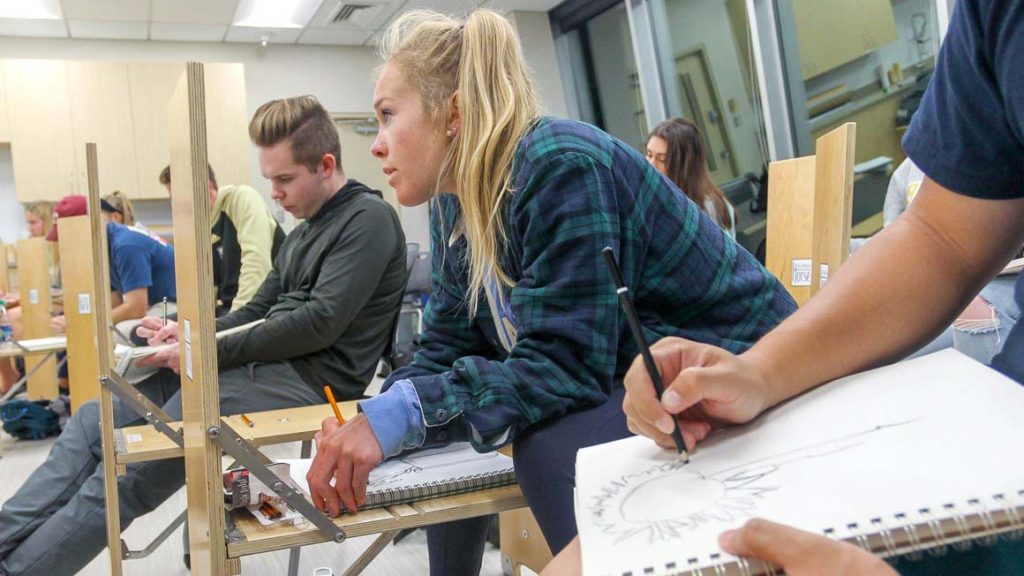 In our penultimate Still Life sketch of the 3rd quarter, I want you move from drawing off of your screen, to drawing real life. At your home setup a basic scene with 3 objects and sketch what you see.
Content is up to you – but if you are uncomfortable or not sure what to do you are welcome to add in a bowl, some fruit, a bottle, a jug, etc. Minimum of 3 objects.
Please do less objects well! Really look at the shading on the objects, and the surface your scene is sitting on. Don't draw 6 objects done "meh", when you can have 3 objects done well.
Sign and date, due 1 week from today.
9:55 Site Maintenance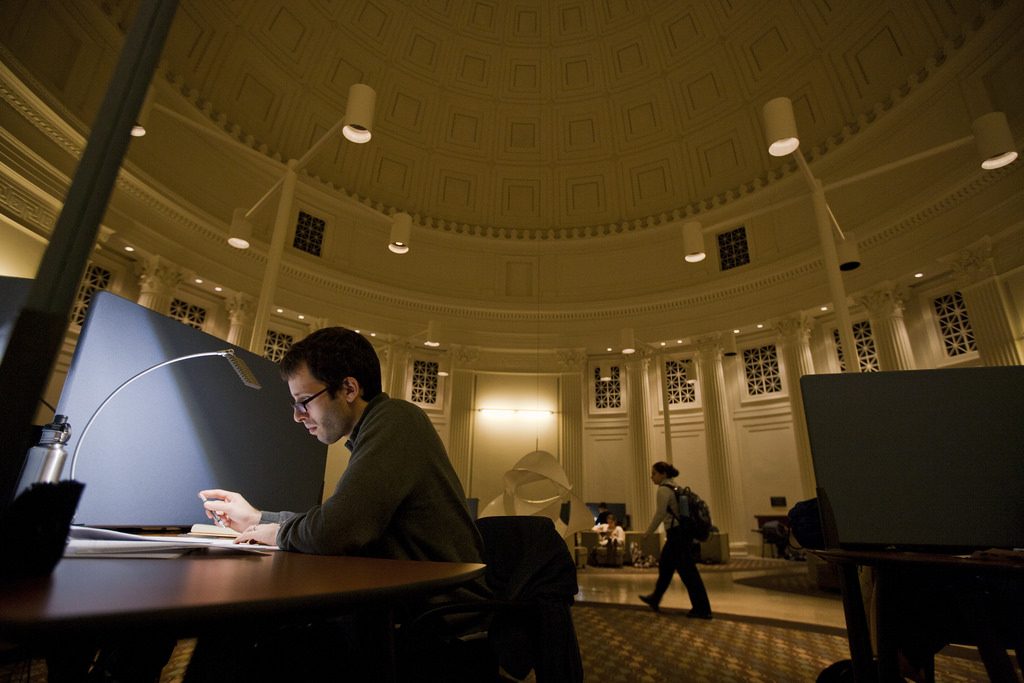 Check the Week 25 "What is due"
Study for the Quiz
Work on Web Dev
Explore and Create
Get me late work – students missing any work are required to stay for the Wednesday afternoon Cawd Homework Club.
10:35 Week 26 Afternoon "What's Next" introduction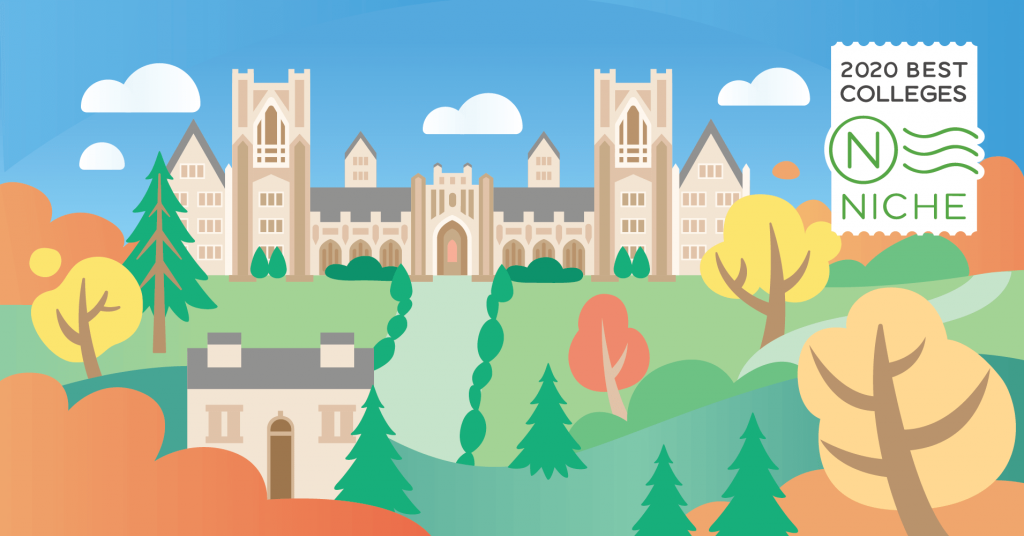 10:45 Break (15 Minutes)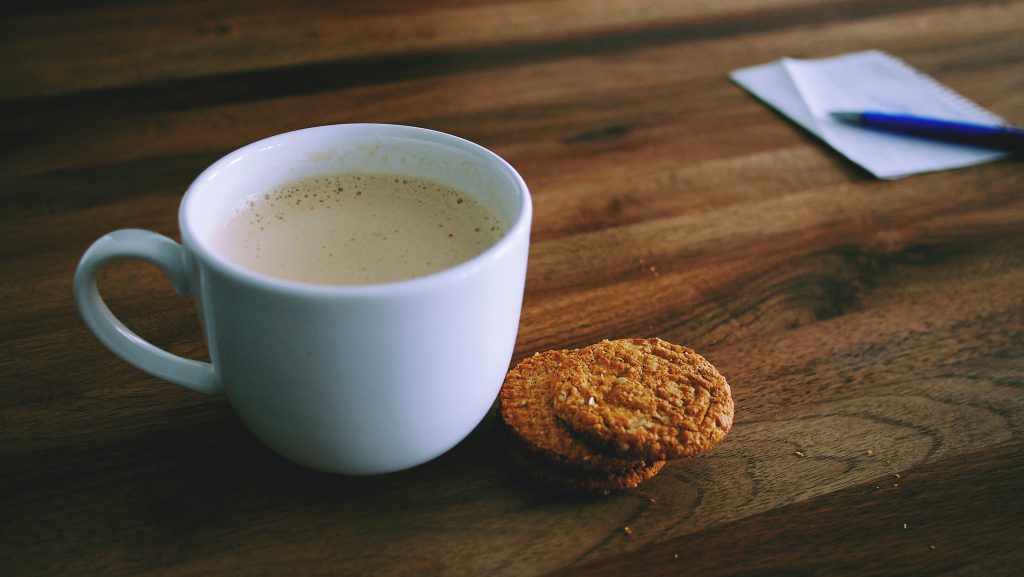 11:00 English with Mr. Bisson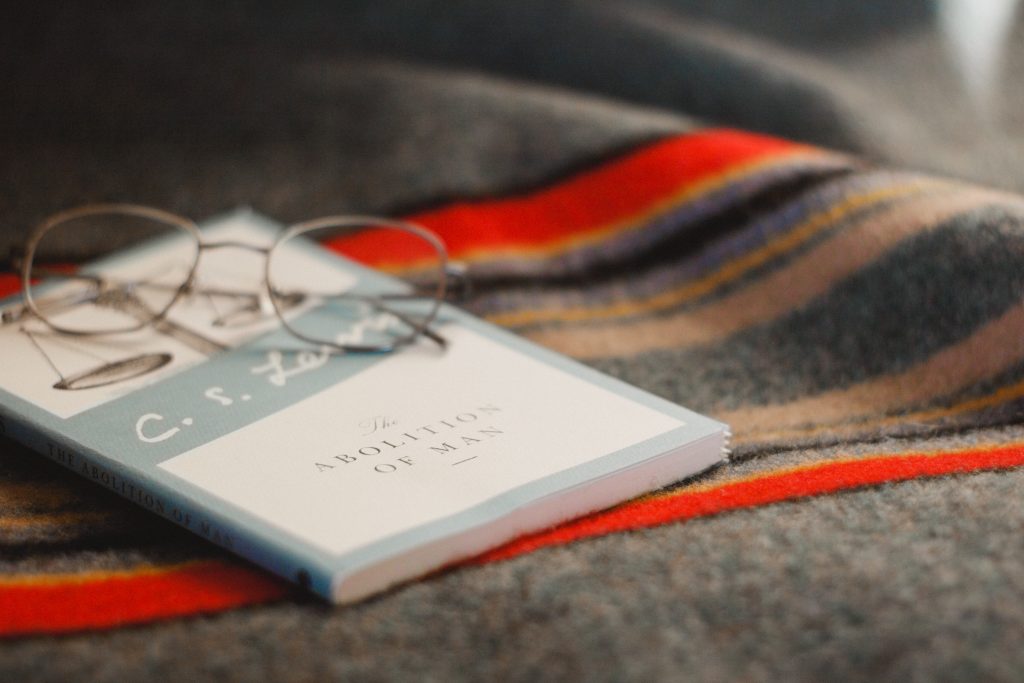 12:10 Lunch (30 Minutes)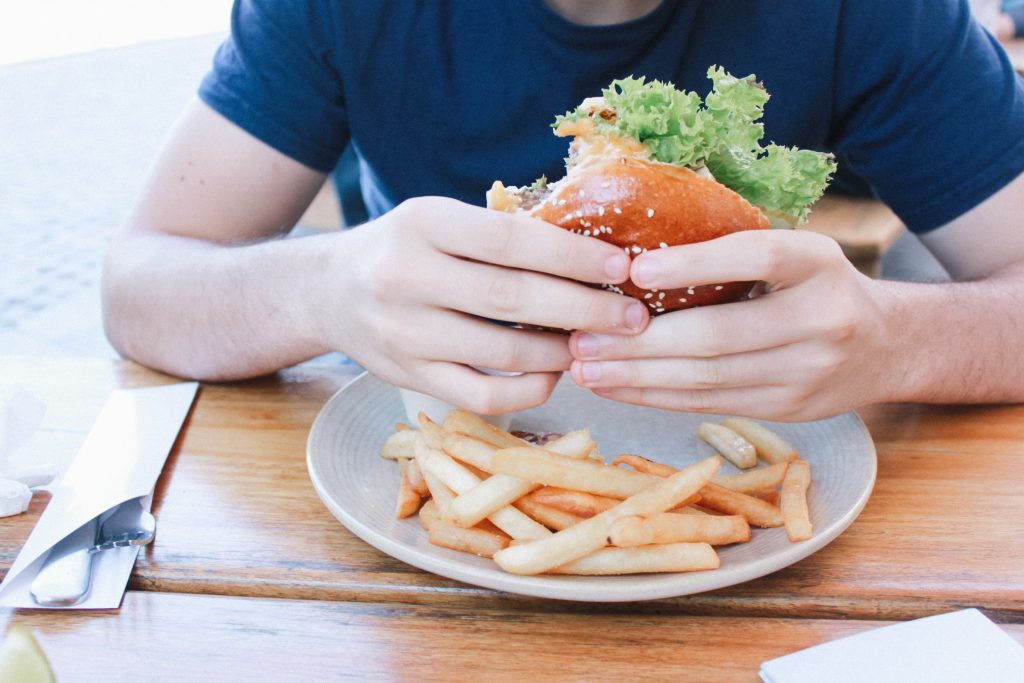 12:40 Attendance and Article
12:45 Speed Design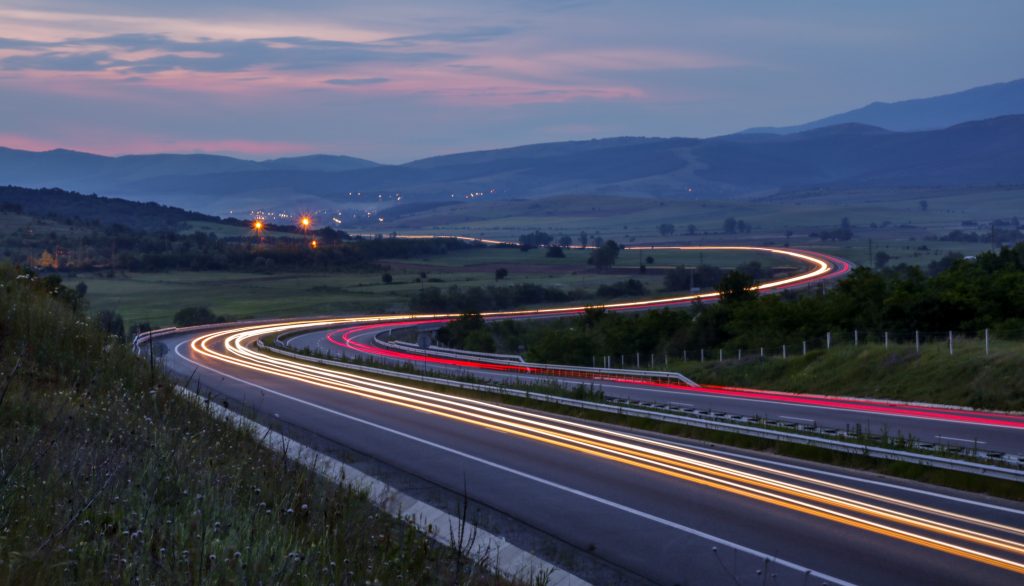 1:10 Week 26 Afternoon Web Design Project: What is next?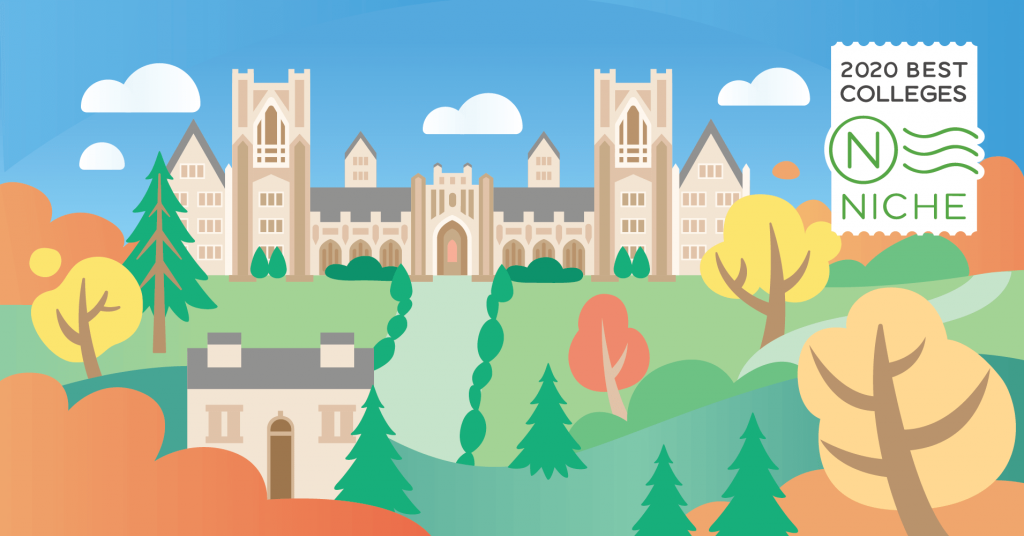 Today through Thursday afternoons you are going to be working on a web page that starts looking critically at your life after high school. This is going to allow us to practice Web Development (including Responsive Web Design – starting Tuesday) while also letting you start to do research on what is next. This will connect nicely with:
The Cawd2 College Application unit next year (for many of you).
The programs you are applying to get in for next year.
Real life.
Content Requirements
Heading at the top with your name and "What Is next?"
Sub heading with "Employment"
Find 3 Jobs available NOW that you are interested in. Use job search websites like Monster, CareerBuilder, and Linked in (there are many more). For each job I want you to research and present:

Image of business – either office, or work product, etc
Name of the business (link to the website)
Title of the job (link to the job opening)
List the job responsibilities (unordered list)
List the job requirements / qualifications (unordered list)
Location of the job (unordered list)
Salary / Pay of position if listed (unordered list)
Divide each job with a horizontal rule (<hr>)

Sub heading with "College / Post-Secondary Training Program"
Find 3 College / Post-Secondary Training Programs which will give you the skills the 3 jobs require. For example the Environmental Artist opening at Rockstar Above is looking for a designer who can "Model and texture 3D for game environments" and "Superior 3D art skills. Eagerness to learn new software tools and technologies". For each college I want you to research and present:

Image of college – Campus or classrooms
Name of the college (link to the website)
Name of the program (link to the major / training program)
Admission Requirements (unordered list)
Cost to apply (unordered list)
Cost and time to finish the program – broken down with tuition + room and board. If going to live at home include how much you would save living at home. (unordered list)
List any special commendations – such as being list of top schools in a certain area by organizations like "Princeton Review". (unordered list)
Divide each College / Post-Secondary Training Program with horizontal rule (<hr>)
Technical Requirements
Folder called "next" inside of "week_26"
HTML called "index.html" so that it auto loads when we enter next folder – valid – obviously
Developed with Responsive Design – I don't want to see a horizontal scroll bar, and I will be testing this. (You likely don't know how to do this yet, we are going to start tomorrow and Wednesday, which will connect nicely to this project.)
All images the same size for design consistency
Colors from "Professional Layout" color palette – along with white and blacks.
Use a Google Font for the headings
Use Arial for the paragraphs and lists
In closing
This is not limited to Cawd careers. If you are going to be a chef, cyber security worker, auto technical, graphic designer, electrician, start looking at careers and training programs that fit with what you want to do as of now.
I am going to require that you pick a theme – if you want to be a Marine Biologist, give me 3 jobs and 3 educational paths to get there. I don't want you to mix and max trainings. Pick one career focus that you are leaning to TODAY and lets explore it.
Students that are here every other day only have to find 2 Jobs and 2 College / Post Secondary trainings.
At the end of this project I want you be more informed about some options, and will be able to talk with parents, guidance, Emmy, and others. Many will help you in this process, but need you to bring some knowledge to the table to start.
2:00 Dailies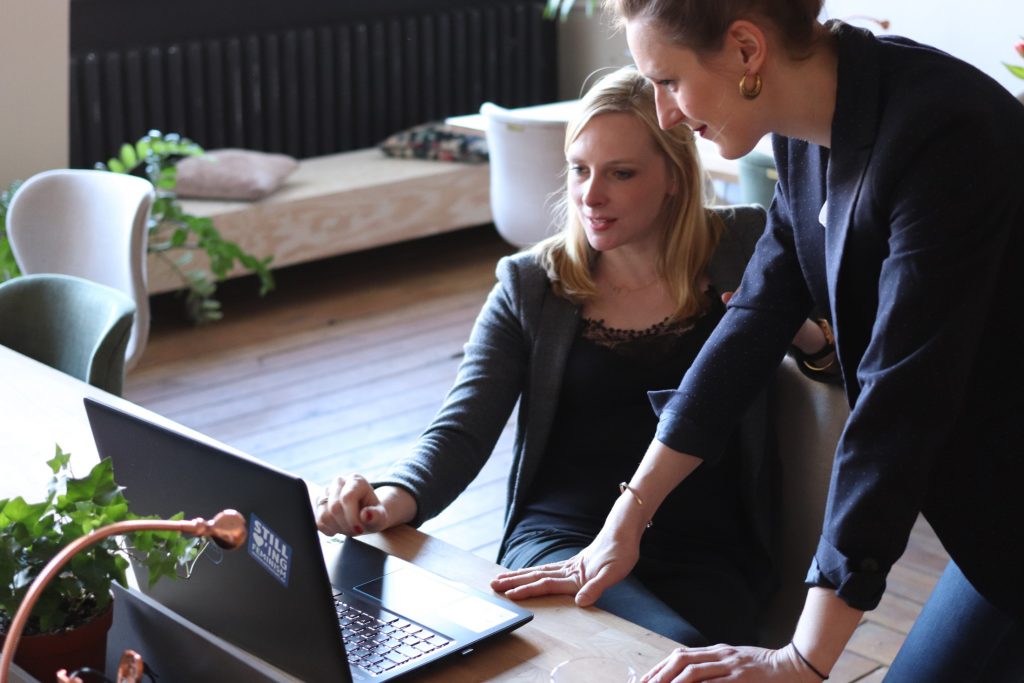 2:05 Dismissal