Class Hours: 9:40 – 2:05
Mr. Cronin
Mr. Bohmann
Notes
Welcome to another Tumultuous Tuesday. Schedules changed accordingly.
Anyone have the SUD letters with signatures? Need them by Friday the 13th.
Anyone missing work is required to stay after school for the Cawd Homework Club tomorrow – just turn in the missing work and email me! Remember that on SUD they are creating classes for next year (we have to work until 8pm) you want your grade as high as it can be.
As we are back from vacation I would remind you that Web Dev 3 is due tomorrow at 11. I know many of you have already turned it in.
9:40 Attendance and Article
9:45 Skills Production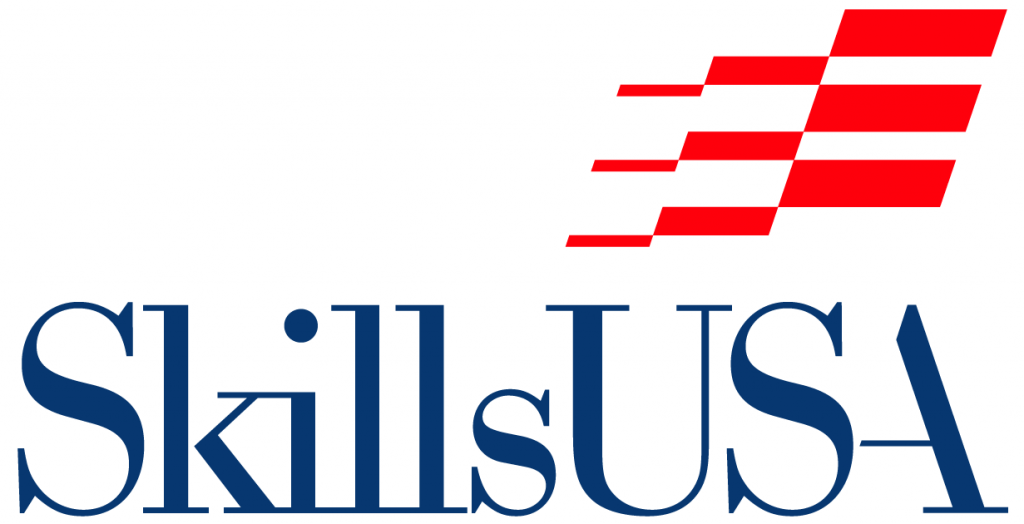 Skills Animation Teams
Take your story (and storyboard that I gave back to you) and create your animation.
You are going to get 4 class periods to do this – 4 hours to animate.
You have used 25% of this time – and now have 3 hours to animate.
You are presenting to the class on Tuesday March 24th at 9:45. It will be presented from one of the team members websites.
Requirements
.mp4
720p
Sound
Include both characters
Divy up work so that both partners make concurrent progress on their animation. Don't have 1 partner waiting, and then the other partner hands off work and sits on their hands. Everyone is to be making progress.
Schedule:
March 5th – production
March 10th – production – today
March 12th – production
March 17th – production
March 24th – presentation
Skills Game Design Teams
You have had the first round of testing, received feedback, and are now working as team to address 3 main areas. This first round of testing was what is referred to as "Alpha testing" – users inside an organization.
You have 4 class periods to continue to develop your game independently without any other deliverable.
On Thursday April 2nd we are having middle school students from ADL come in to play your game. This will be the second round of testing, referred to as "Beta testing" – users outside an organization.
You are going to present your game to the middle school students as if they were the judges.
On Thursday March 26th we will pivot to presentation of your Game. We will specifically look at what the Game Design competition requires for judging (presentations, documentation, etc) and we will build these assets.
Schedule:
March 10th – production – today
March 12th – production
March 17th – production
March 24th – production
March 26th – Presentational Asset Building
March 31st – Presentational Asset Building
April 2nd – Beta Testing with ADL Students
April 7th – Last Looks
Wednesday April 8th – State Game Design Competition
Skills Web Design Teams
Working with Mr. Bohmann. See Web Design Teams Resource page
10:45 Break (15 Minutes)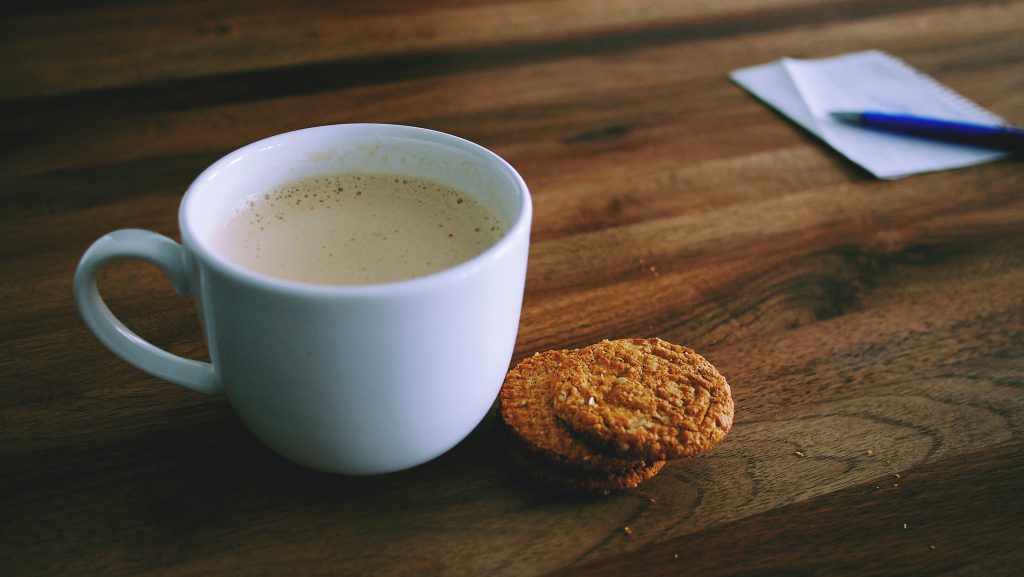 11:00 Web Design Content

Introduction to Responsive Design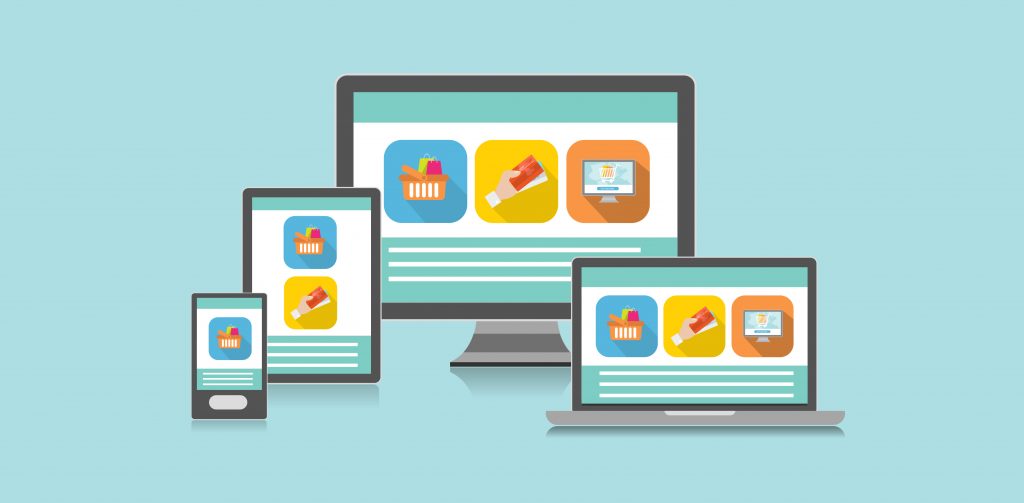 Some examples:
11:50 Lunch (30 Minutes)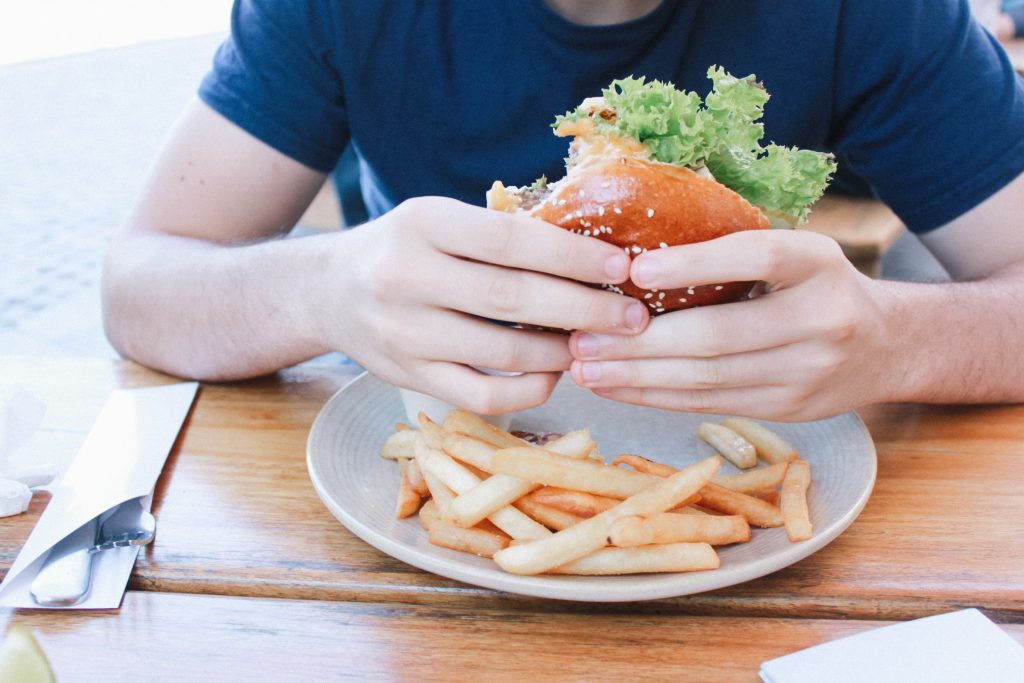 12:20 Attendance and Article
12:25 Silent Site Maintenance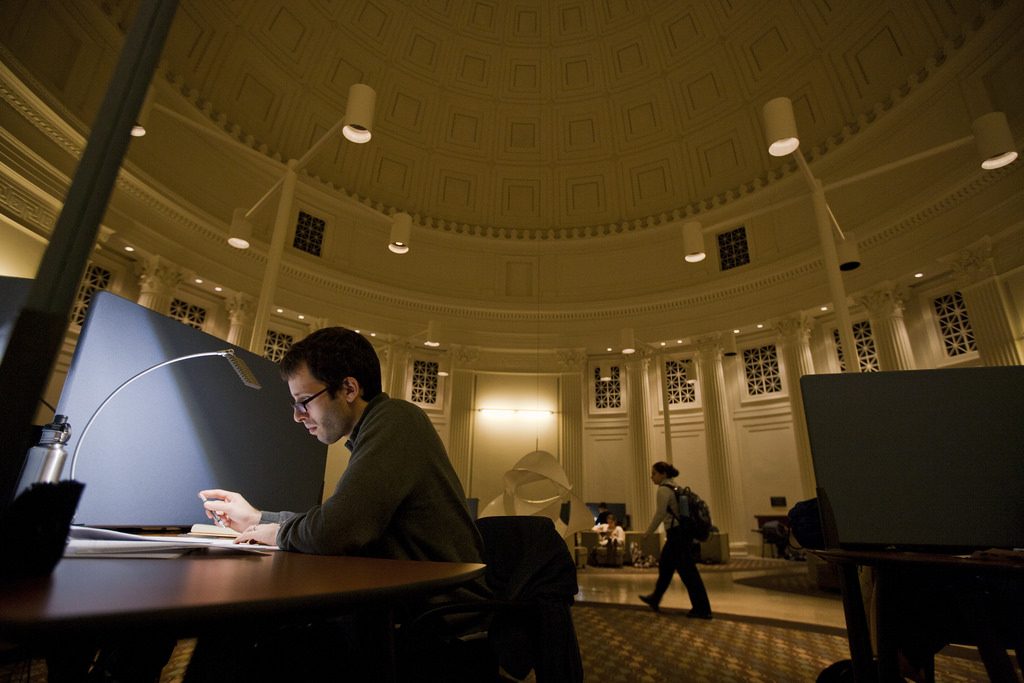 Check for late work – get in and email me
Study for Quiz
Work on projects
12:45 Speed Design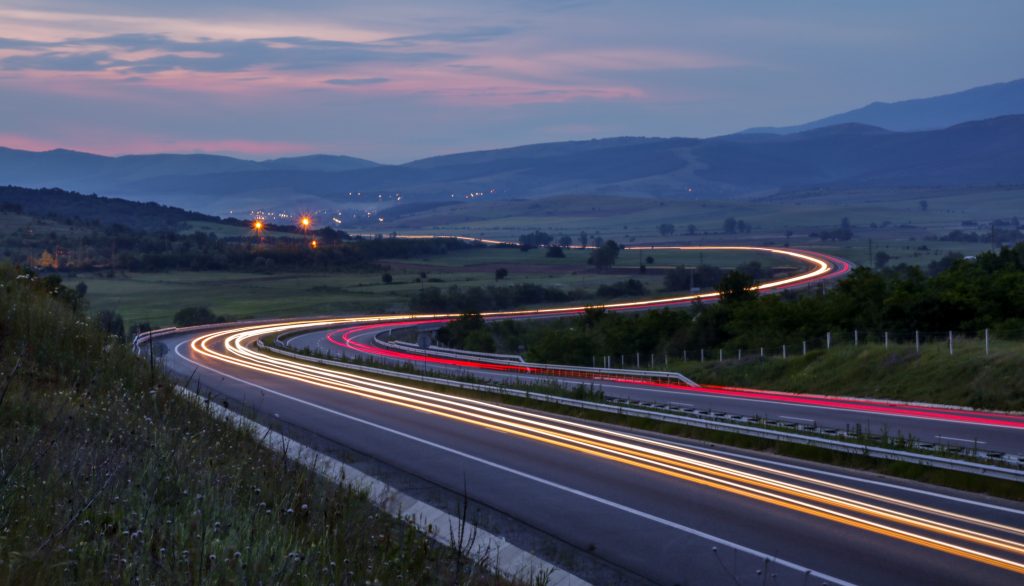 1:10 Week 26 Afternoon Web Design Project: What is next?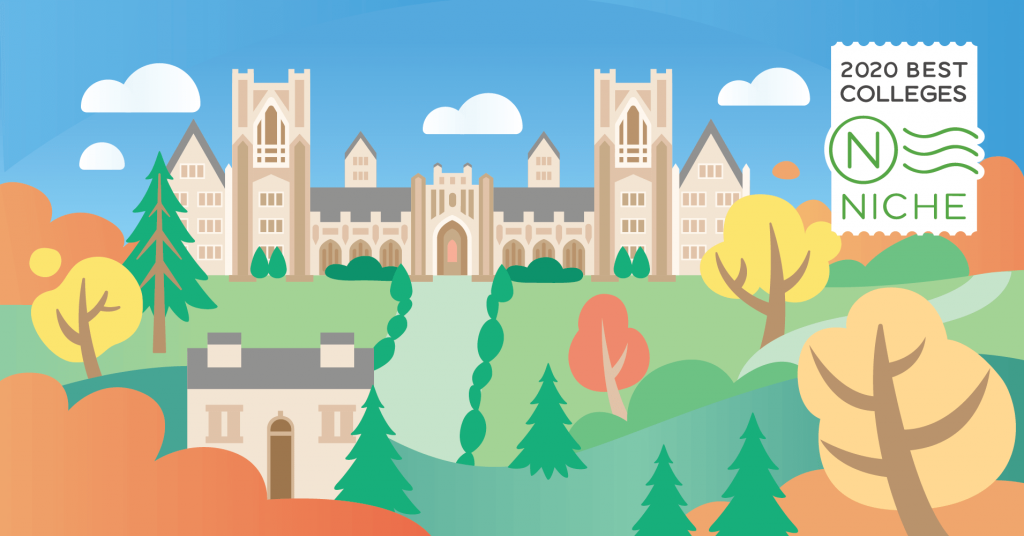 Specifics in the Monday Dayplan.
2:00 Dailies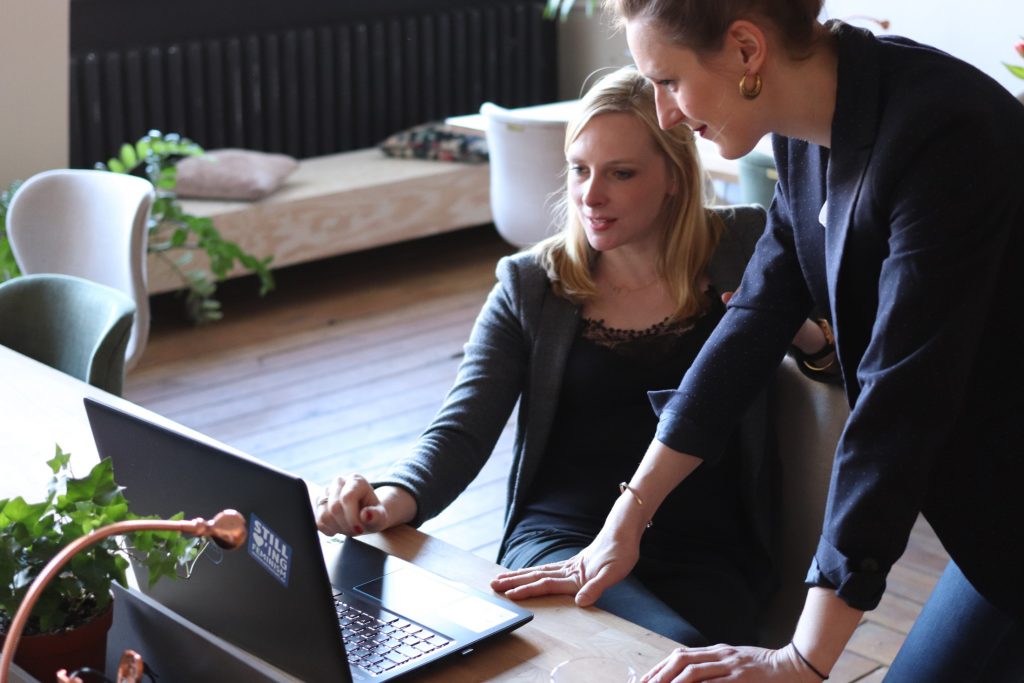 2:05 Dismissal