Class Hours: 9:40 – 2:05
Mr. Cronin
Mr. Bohmann
Notes
9:40 Attendance and Video
9:45 Web Design Content

Responsive Design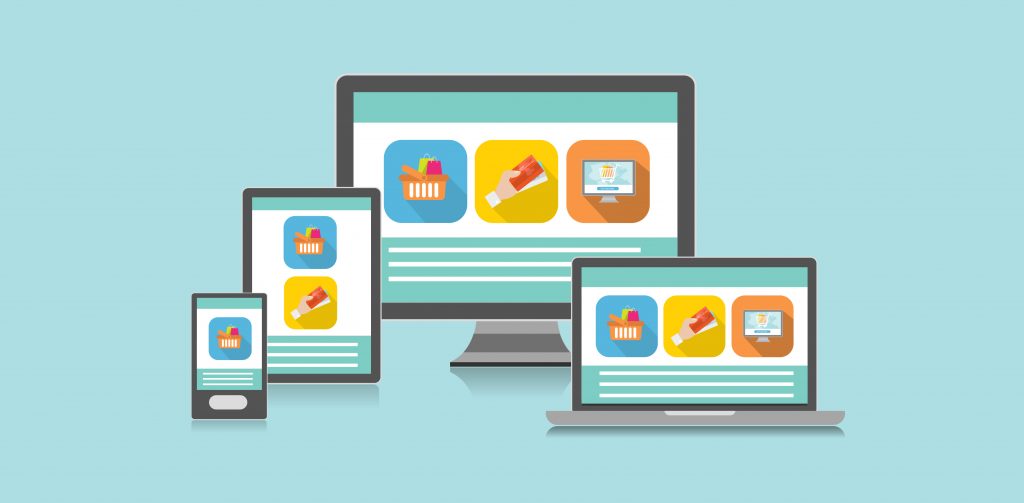 10:30 Sweet 16 Background Bracket
We had a lot of very nice backgrounds created, and some that were cut were really solid but we needed to get down to a manageable number. (Sure some were bad, let's be honest as well.)
This is who is moving on to the "Sweet 16":

This is the bracketing.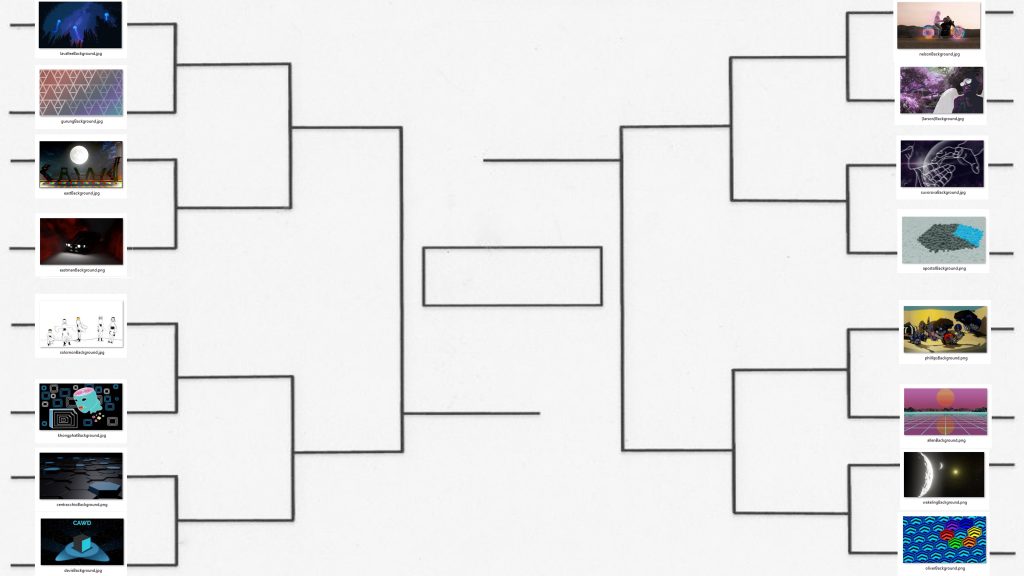 First round voting will happen….now.
Tomorrow we will vote on the "Elite 8".
Friday we will unveil the "Final 4". After Friday we will have a total of 6 backgrounds to choose from. These will be posted on the Cawd site in the resource section.
Default
Glowing spheres
"Final 4" – #1
"Final 4" – #2
"Final 4" – #3
"Final 4" – #4
10:45 Break (15 Minutes)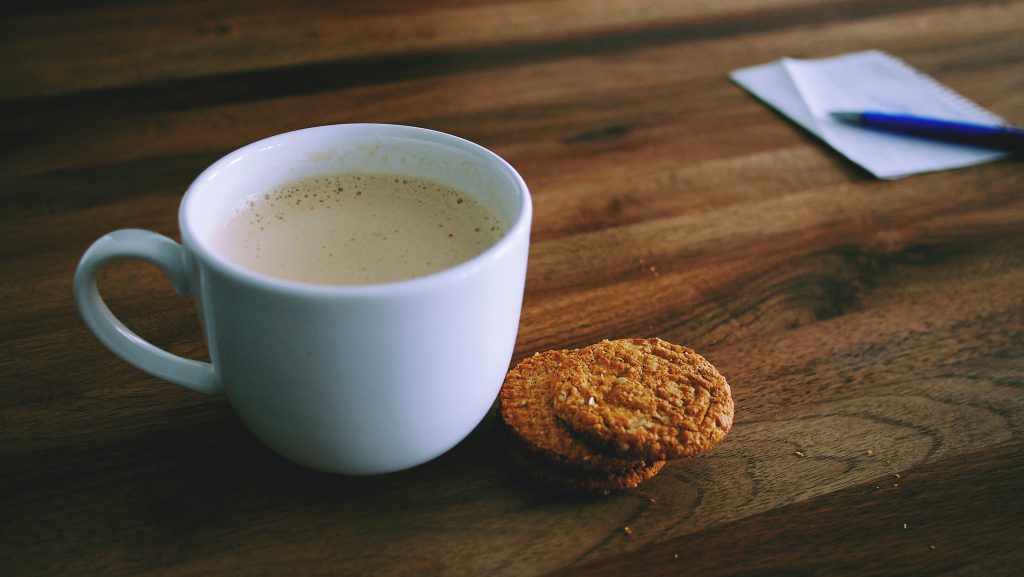 11:00 English with Mr. Bisson
12:10 Lunch (30 Minutes)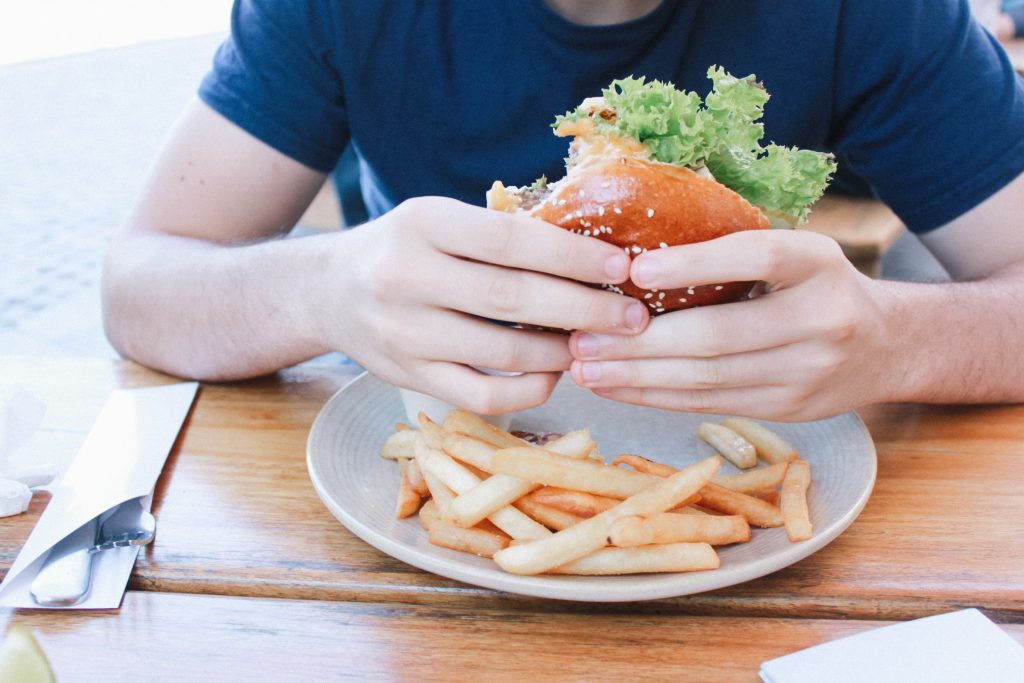 12:40 Attendance and Article
12:45 Speed Design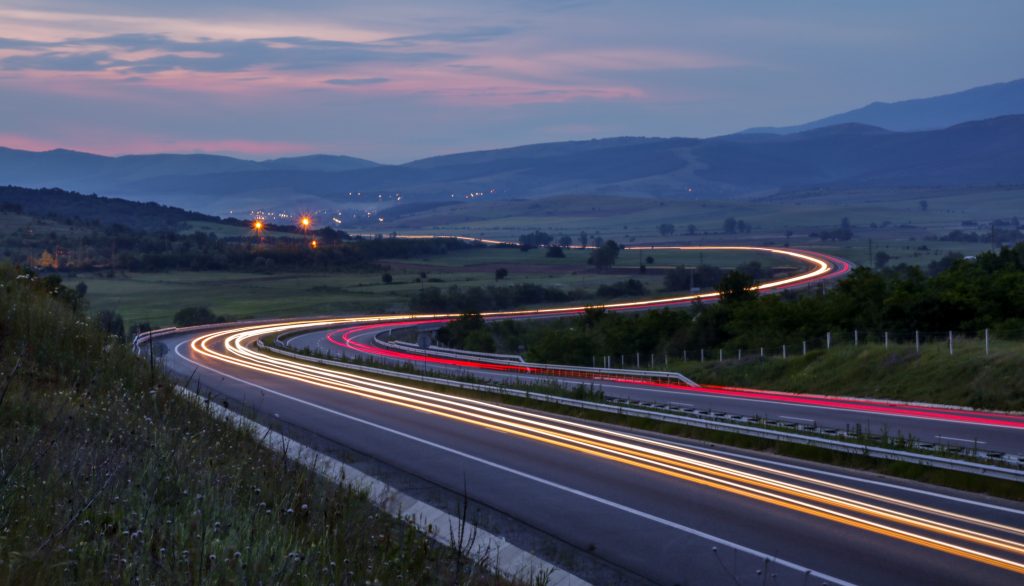 1:10 Week 26 Afternoon Web Design Project: What is next?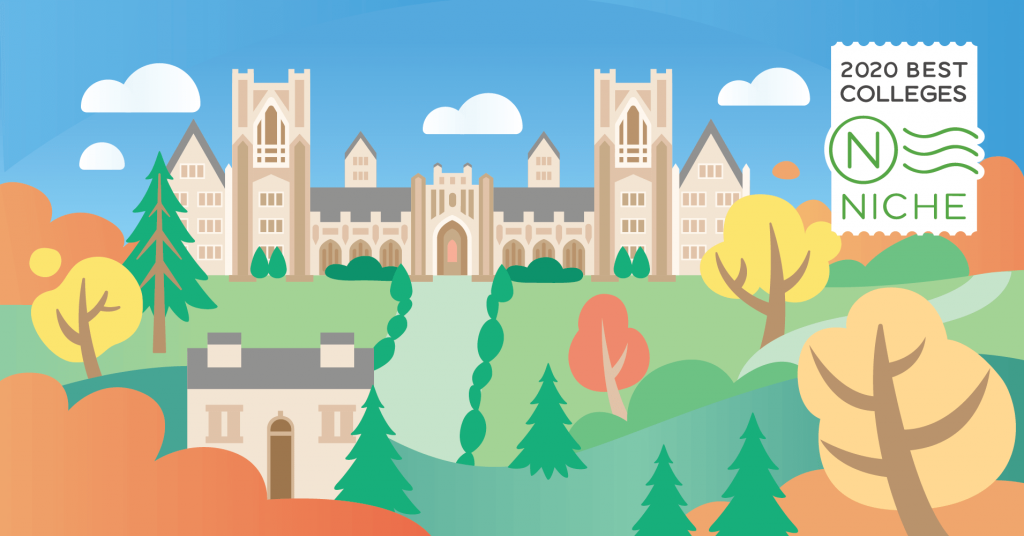 Specifics in the Monday Dayplan.
Remember that we never want to see a horizontal scroll bar anymore! Make sure use Responsive Design and test on smaller screen sizes.
For student looking for data and jobs please remember to use that resource that Emmy and Mr. Bohmann shared with us.
2:00 Dailies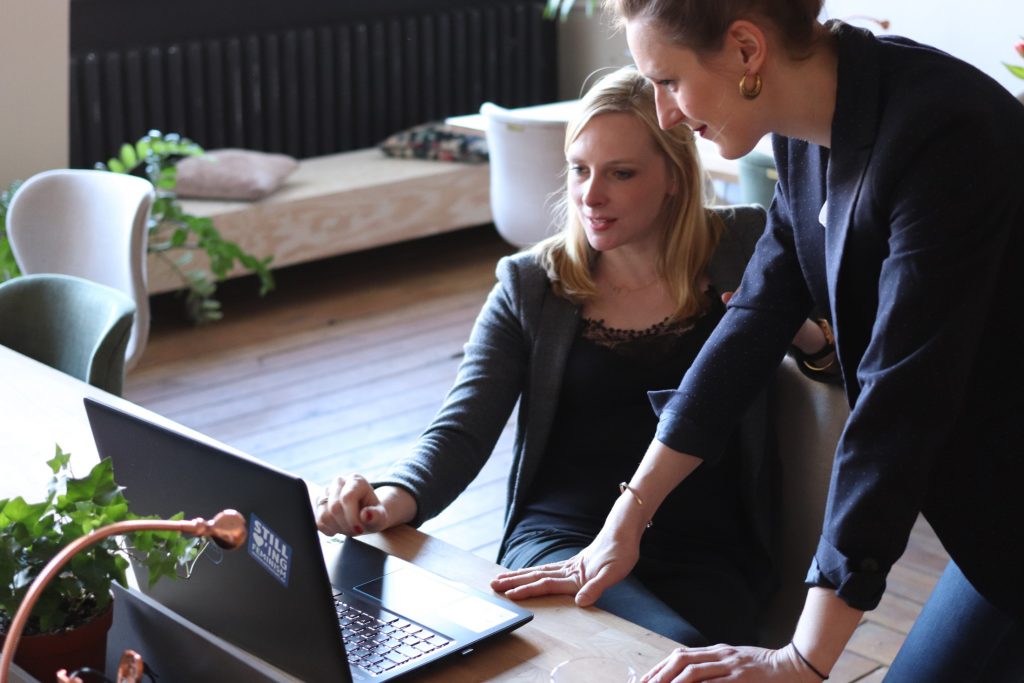 2:05 Dismissal
---
Speed Design
Create a basic webpage to practice Responsive Design.
Start with a folder called "omelette".
"Desktop" version (over 1400 pixels in width)
Photo of omelette (at least 1000 pixels wide)
Heading that says "Complete Omelette"
Paragraph that "I enjoy eating Omelette's"
Use colors!
"Mobile" version (under 1400 pixels in width)
Photo of an egg that goes to 100% width – same size as image of omelette
Heading that says "Eggs are used to make Omelette's"
Paragraph that says "I can make an Omelette"
Black and white only
When you have valid code, upload in a folder called "omelette" inside of "week_26" and I will be checking you off on the big board.
Once checked off move onto your "What's next" project.