Class Hours: 9:40 – 2:05
Mr. Cronin
Mr. Bohmann
Notes
Welcome to Week 27, Monday, and SCHOOL! We are here! For 2 more days.
Step Up Day / NTHS / SkillsUSA will all not be happening as scheduled.
Web Dev assignments will continue to be delivered through the CAWD site as normal – the work can be done at home since we have all installed our home office as assignment #1.
To minimize the spread of germs I am going to be reading the articles for the next 2 days. Let's all make an effort to not touch anyone eases keyboard and mouse.
We will not be having face to face Monday Morning meetings today, again to help prevent the spread of germs as best we can.
9:40 Attendance and Article
9:45 Update on Coronavirus and CAWD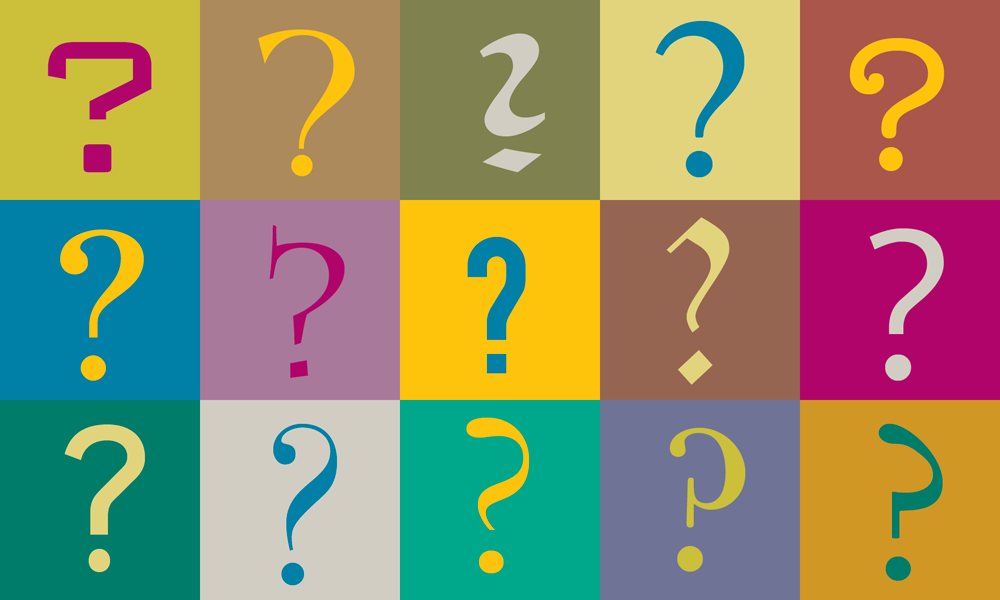 We have 2 days of school and then for the good of the public health all schools will be closing. This will run for 2.5 weeks until Monday April 6th – as of now. This could be extended based on the realities of the situation. We just don't know.
I will working Thursday and Friday. Expect a call from me to you and your families during these days to collect information on what your needs are (in addition to a quick form we will take shortly). We also figuring out what "at home" work is, not just for CAWD, but for all classes. Again – this is all very fluid.
This is what I think is going to happen:
We have been directed to do "distance learning" where you will be doing your work at home – as much as you can reasonably do. We know that we can't do work that requires computers and software that not everyone has at home – but what we can do it work on our Design Homework's and start our 4th quarter focus of Portraits. This work can be required.
We can also do weekly 20% projects in any medium you choose. So the work will be required, but the medium you choose to work in can be different.
These are my rough expectations for Cawd students while we are out. I had a quick conversation Friday and got the OK for this, but this is a very fluid situation. Things may change.
Checking the Dayplans (which I will still publish – though maybe not daily) for work specifically related to our 4th Quarter focus of Portraits. Resources will be linked in the Dayplans as normal with assignments. Watch on your computer / chromebook / cellphone.
Do the work in your sketchbook or any type of paper you have. You can do the work with our nice heavyweight paper sketchbooks, or on standard computer paper. You don't NEED art supplies to create art – that is just a cop-out. You know this.
I am thinking 2 sketches per week is likely going to be what our assignment load looks like. We have never done this (obviously) – we can't require that you do the breadth or depth of work that a typical week entails. If you can make progress on our 4th Quarter focus of Portraits while school is closed we will call it a win.
A Weekly 20% project is likely also going to be in the mix week by week – in any medium you choose.
All the work would be brought back and turned in at the end of the school closing.
I will be communicating to you through Dayplans as the primary method, and email as the secondary.
We are going to have a bin of Art Pencils, sharpeners, and erasers in the back. Feel free to pick through and build yourself a travel bag if you would like so you can work from home. Again, you will be able to do any of these projects without ANY special art supplies – but we have extra from previous years we can distribute.
Questions?
9:55 Design Homework 27: Still Life Proficiency Sketch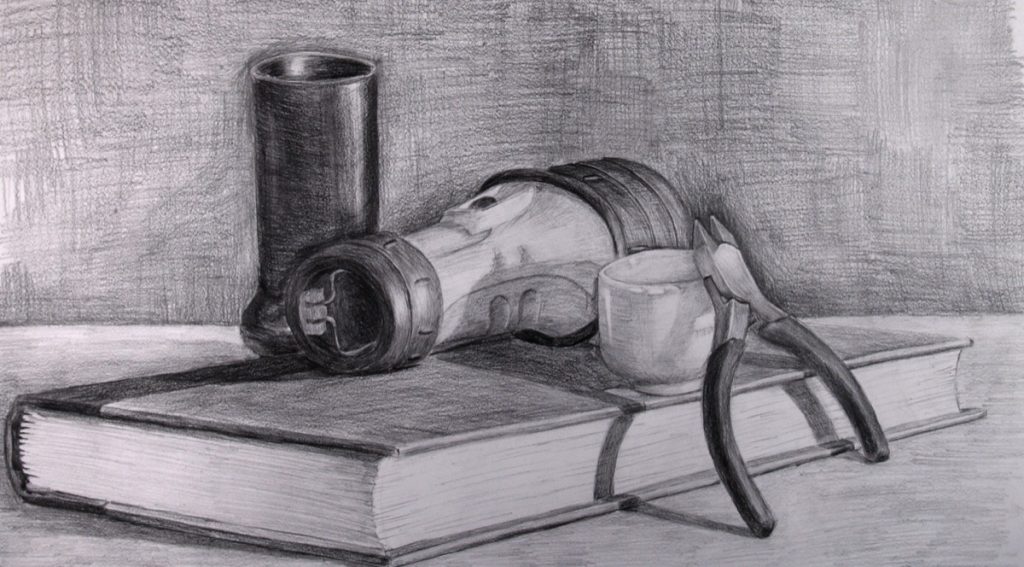 Design Homework 27 will be your Still Life Proficiency Sketch. This sketch is the capstone of your 3rd Quarter Still Life work.
You can create any type of "still life". My recommendations are:
Create an accurate representation of the reality you see. Follow the lessons learned about symmetrical content, construction lines, etc.
Focus on shading on both the objects, and the surface they are placed on.
Students like DeLu (Cawd2) used this work to get into prestigious academic programs like Syracuse's BFA in Animation. We aren't giving you random projects in Cawd. We are giving you the keys to get into colleges and universities which have been proven to work.
It will be graded as a 3X project – more weight as it is a summative assignment.
This 3rd Quarter Still Life Proficiency Sketch is one of the assignments for you to work on Thursday when many of you are home.
Sign and date and bring in…..when we return.
10:00 Site Maintenance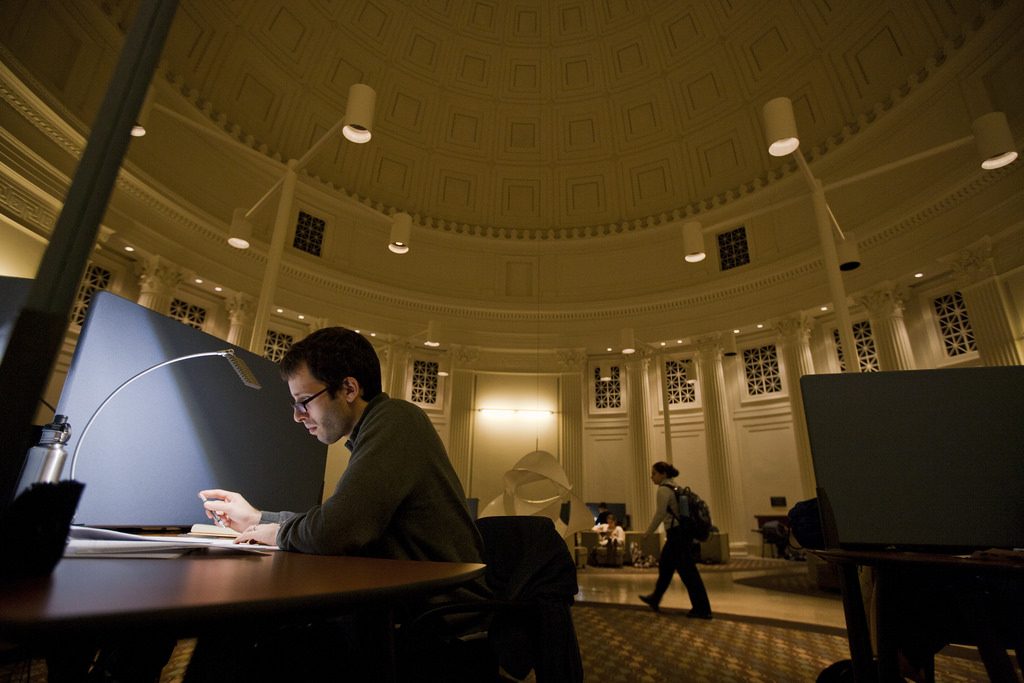 Check the Week 26 "What is due"
No Quiz
Work on Web Dev work
Explore and create
The end of the 3rd Quarter for you is this Wednesday – get any missing work in before you leave Tuesday.
If you have a "2nd Quarter Perfect Attendance Award" remember that you can turn this in and remove a 3rd Quarter grade. I have to know this by Tuesday before you leave.
Please place sketchbooks on back table now with "Design Homework 26: Still Life Sketch of Reality" – and collect BEFORE LUNCH.
10:45 Break (15 Minutes)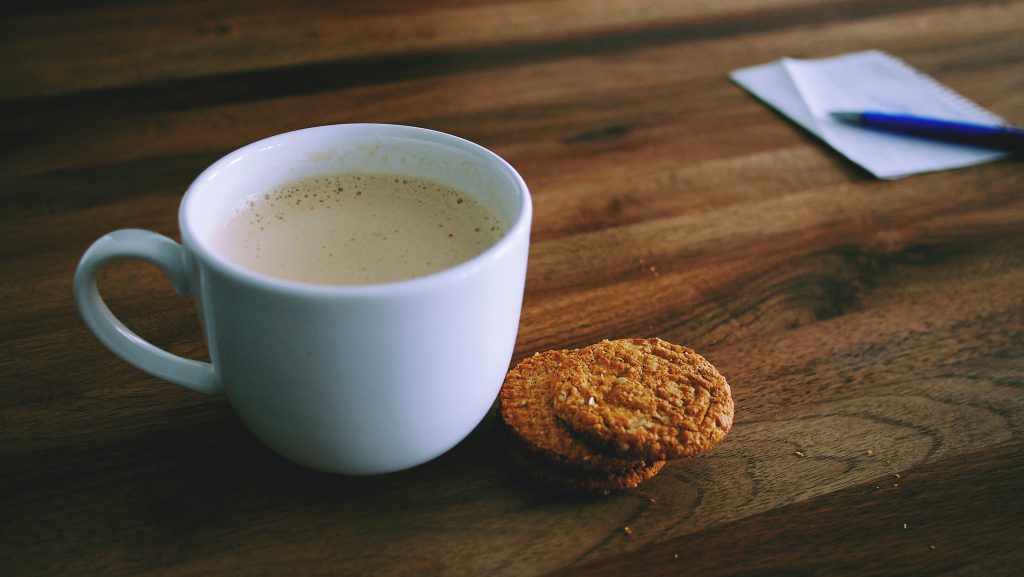 11:00 English with Mr. Bisson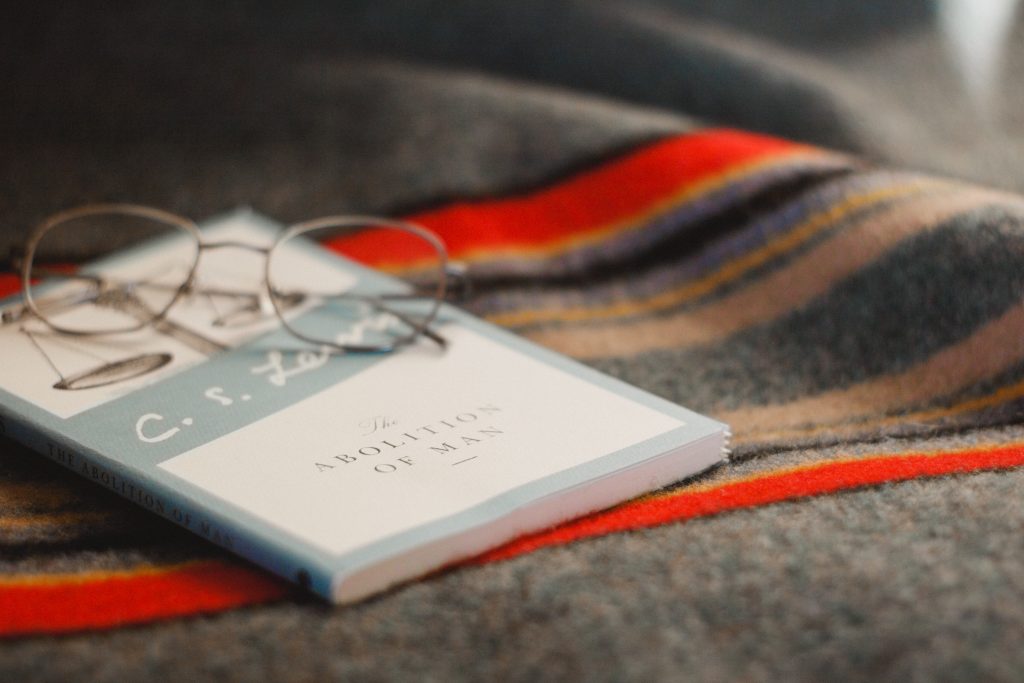 12:10 Lunch (30 Minutes)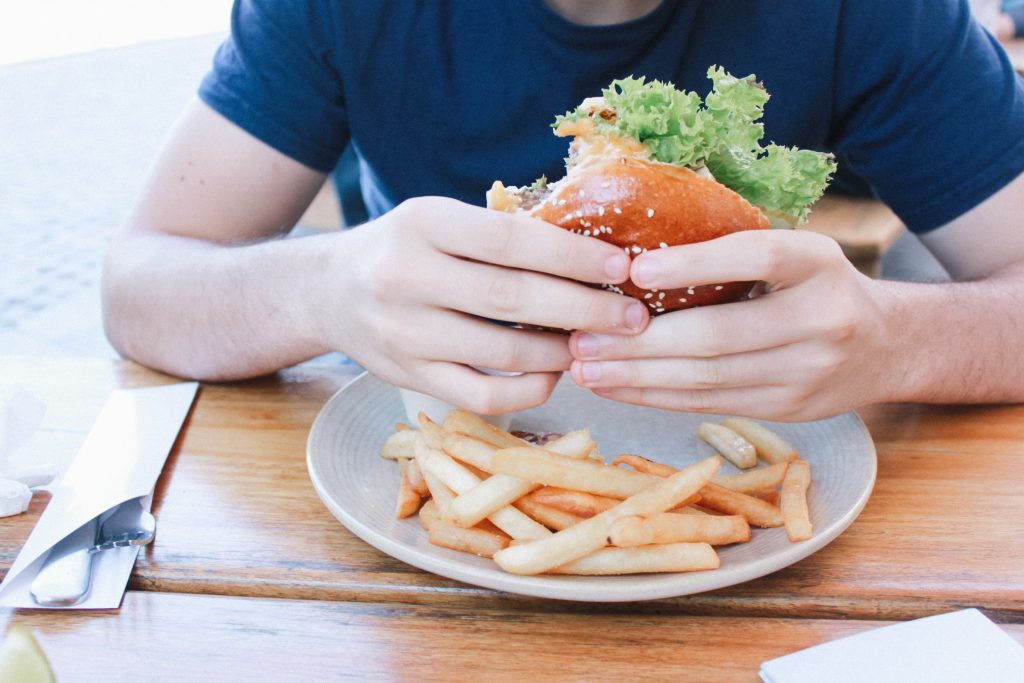 12:40 Attendance and Article
12:45 Web Design

Review of:

Text and Button inputs
Variable and string connections – concatenation.
Display property

Responsive Web for these HTML elements
1:10 Monday / Tuesday Web Design Exercise: Mad Lib

"Mad Libs is a phrasal template word game where one player prompts others for a list of words to substitute for blanks in a story before reading the – often comical or nonsensical – story aloud. The game is frequently played as a party game or as a pastime." – the internet
An example: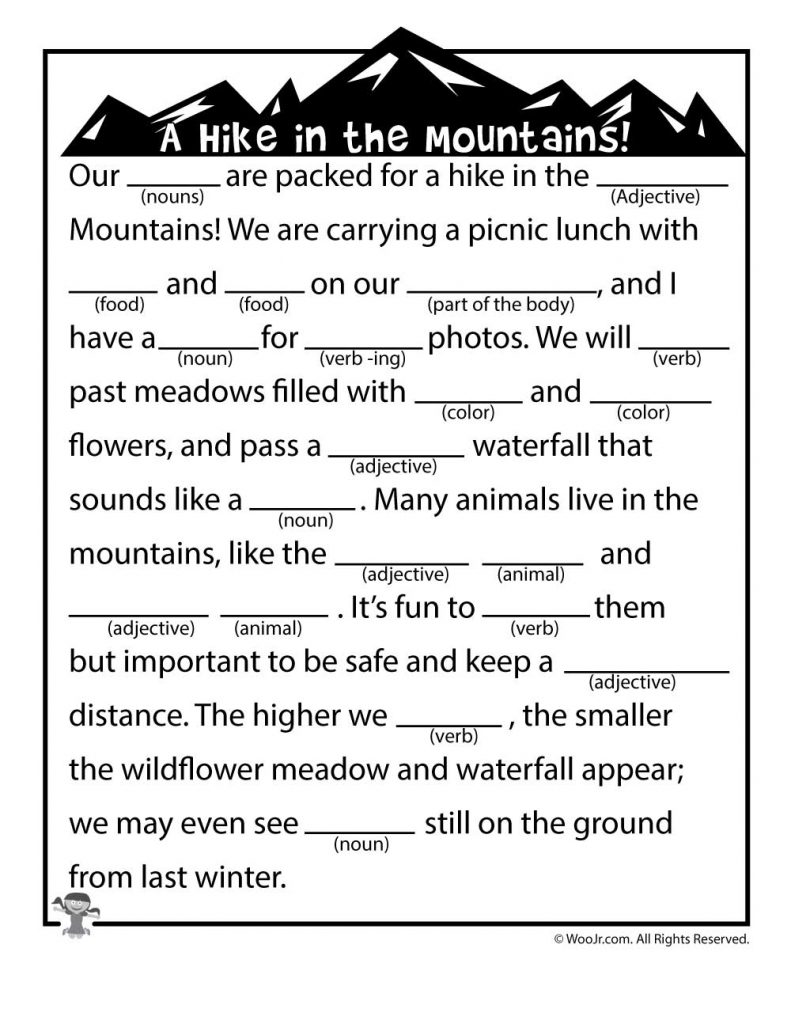 Today and Tuesday you are going to work creating your own web enabled MadLib. I played these for hours on road trips and sitting around my house. For those that haven't played them we are going to have users select certain words to put into a story. You don't know what the story is until after the inputs are in, which creates often humorous – if juvenile – stories. For some reason I liked toilets. For me, plural nouns, were always "toilets".
This is going to practice:
Accessing and manipulating the DOM
Inputs
Functions
Variables and concatenation with strings
Display property
Responsive Web
Requirements
Folder called "madLib", – file called "index.html so that it auto loads when on the server.
Center channel layout – like floating piece of paper for desktop. Have it adapt for mobile screen sizes. No horizontal scroll bar.
Collect 10 inputs from user before they see the story (5 if here half time). These could be nouns, verbs, adjectives, colors, songs, items of clothing, names of video games, etc
Setup with a button so that when the button is clicked the story is revealed.
Inputs from the user are bolded. This way we are have an easier time seeing what the user typed in, vs. what the boilerplate of the story was.
Valid.
2:00 Dailies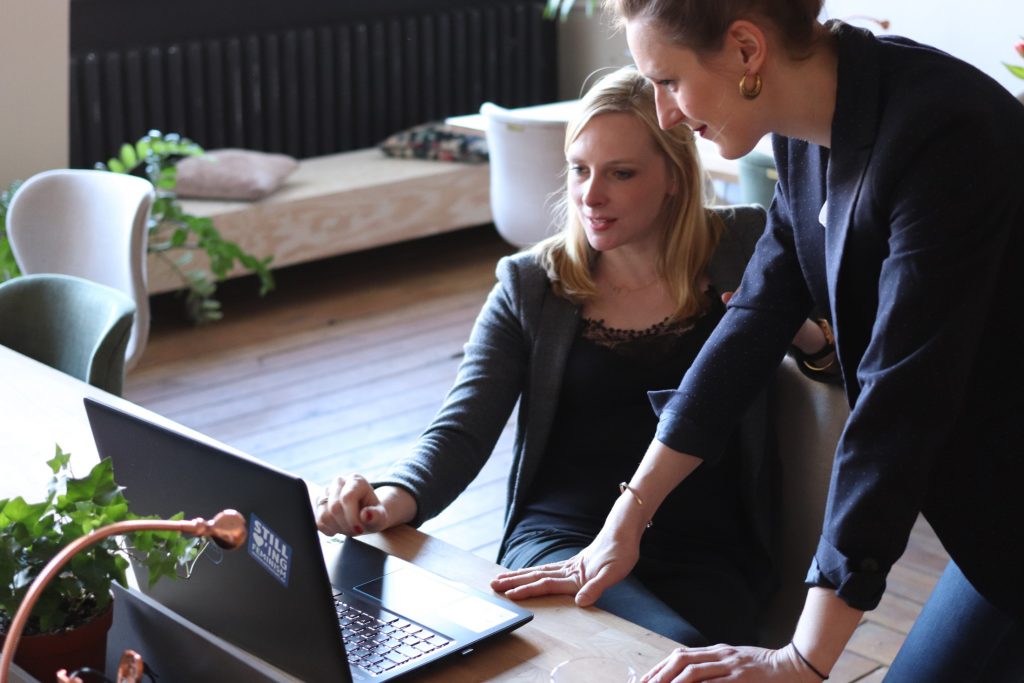 2:05 Dismissal