Class Hours: 9:40 – 2:05
Mr. Cronin
Mr. Bohmann
Notes
Welcome to another Tumultuous Tuesday!
I have some family that are in high risk for Coronavirus infection. I simply can't take the risk of bringing anything home, so today (Tuesday) I am not in class.
I am going to be working remotely starting Thursday and Friday of this week. Please plan for contact from me during these times through email.
Due to this this our mid morning and afternoon projects are going to be Google 20% projects.
I will be reaching out to you through email on Thursday and Friday of this week to ensure that we are comfortable with the upcoming distance learning model:
Lesson Plan for the week assigned Monday
Photos of work (cell phone camera) sent to me by EOD Friday.
All work saved and brought in upon return from school for final grade.
9:40 Attendance
9:45 Skills Production
While neither Mr. Bohmann nor I are here today, continue to make progress on the deliverables. We plan to honor this work and create a SkillsUSA-like experience when we return from our hiatus.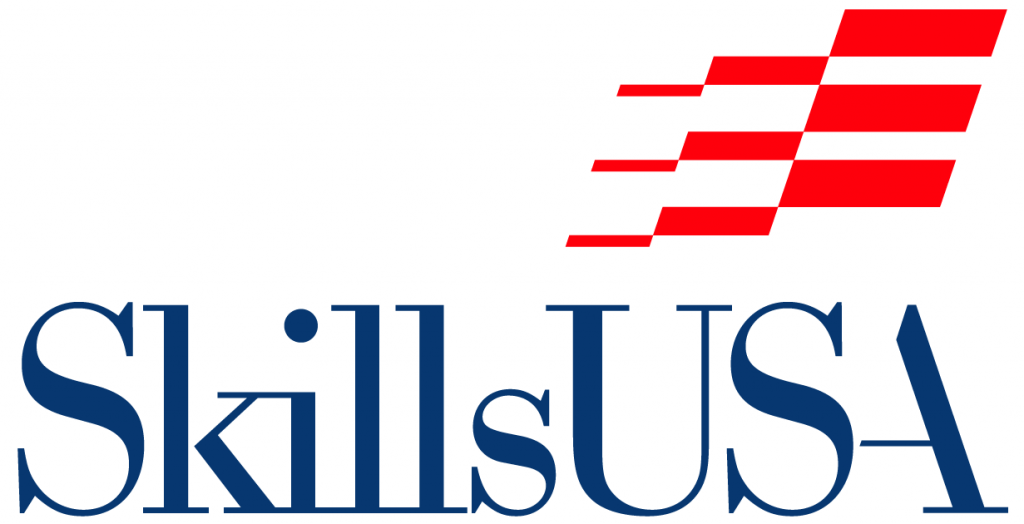 Skills Animation Teams
Take your story (and storyboard that I gave back to you) and create your animation.
Requirements
.mp4
720p
Sound
Include both characters
Divy up work so that both partners make concurrent progress on their animation. Don't have 1 partner waiting, and then the other partner hands off work and sits on their hands. Everyone is to be making progress.
Skills Game Design Teams
You have had the first round of testing, received feedback, and are now working as team to address 3 main areas. This first round of testing was what is referred to as "Alpha testing" – users inside an organization.
Continue to develop your game as a team.
Skills Web Design Teams
See Web Design Teams Resource page
10:45 Break (15 Minutes)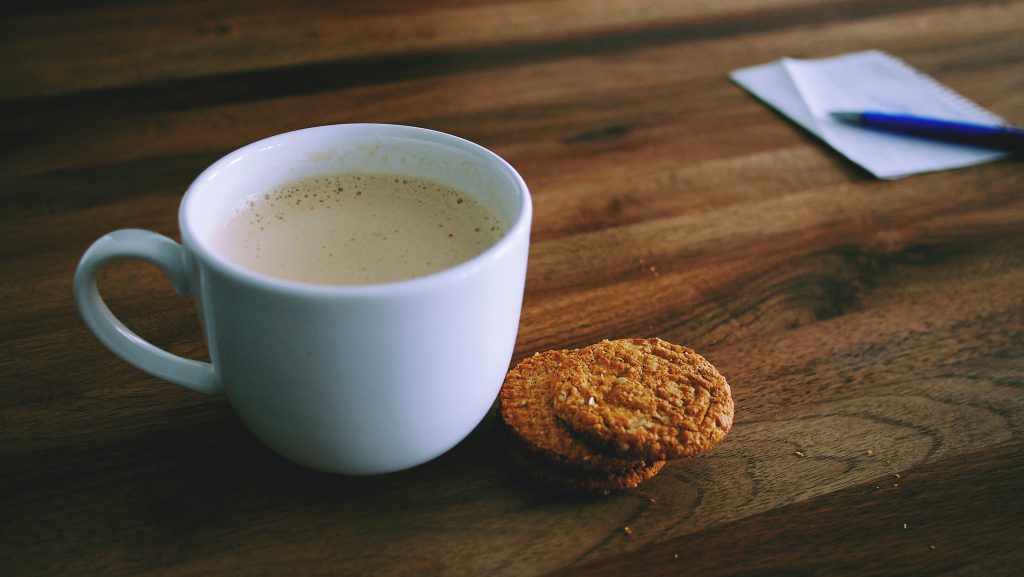 11:00 Google 20% Project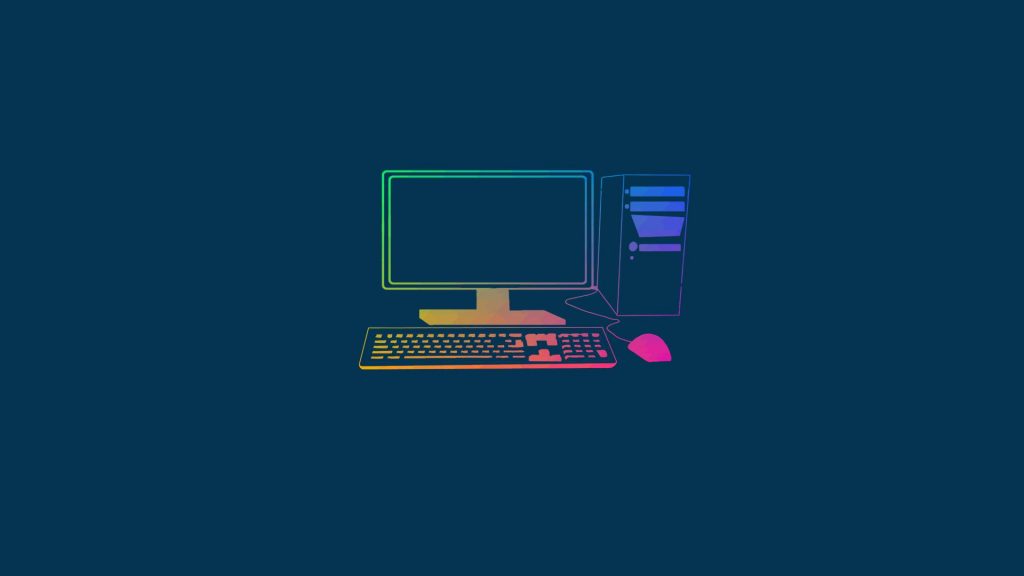 Save work in a "20" folder – which will be uploaded to "week_27" upon our return.
12:10 Lunch (30 Minutes)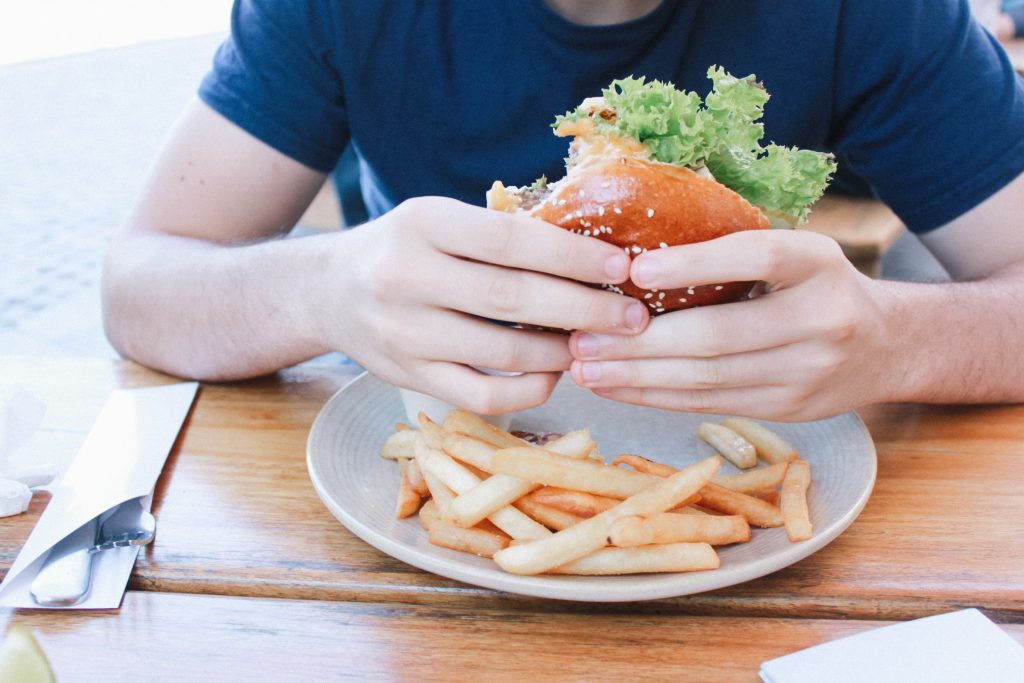 12:20 Attendance
12:25 Google 20% Project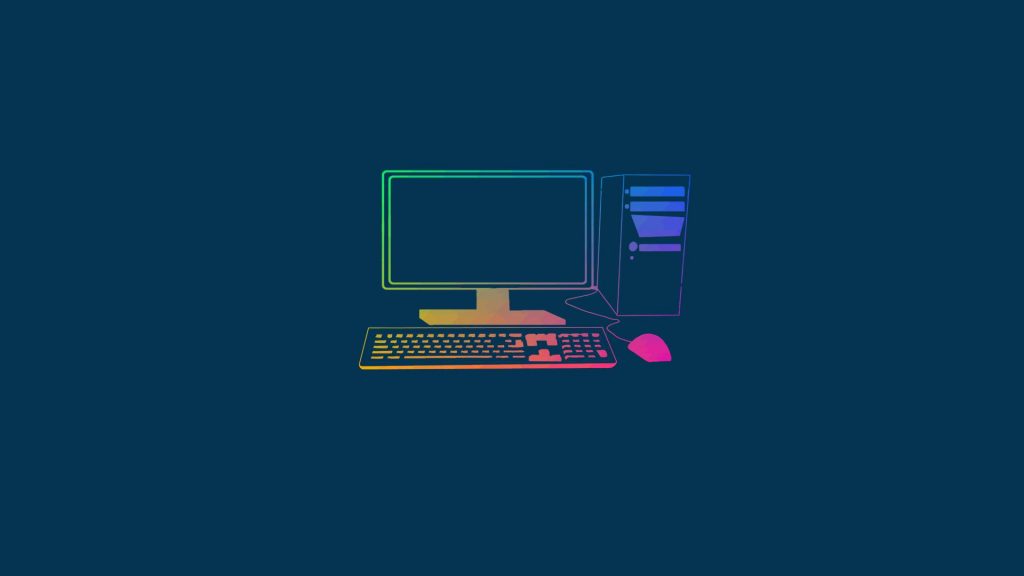 Save work in a "20" folder – which will be uploaded to "week_27" upon our return.
2:05 Dismissal