Welcome to Week 29 "Distance Learning" in Cawd. Inside this document you are going to find:
Overview of last week
Tasks to complete this week
Due dates – evidence of completion
Optional activities
Contacting Mr. Cronin
Overview of last week
Hi all! Most did a pretty good job getting the work product turned in. Others are still working. Please expect an email from me with an update what I have from you.
In regards to Week 29 we are going to have a continued focus on traditional art, while at the same time moving a step closer to having code focused lessons starting soon.
Please get used to this schedule of Monday check-ins, work throughout the week a little every day, and then Friday at 3pm turn in all the deliverables.
Tasks to complete this week
This week there are 3 tasks to complete.
We are starting to get into Portraits. Thank you for the baseline sketches, we now have a better idea of where your skills are.
Just like with our previous quarter focuses, we are going to break down the idea of Portraits into a smaller more manageable chunks. This week we will start this study of the human form with the study of eyes.
First, watch this resource that goes through the step by step creation of a realistic Human Eye.
For those that have never drawn realistically before this is great introduction to what you can do.
First. Once you have watched (or while you are watching) I want to flip to the next page of your sketchbook and draw a realistic human eye. They key is realism!
---
Second. Once you have sketched your realistic human eye, I want you to take the skills learned and draw a Creature Eye – a non-human eye. Take the same concepts of shading, reflections, hairs, etc and draw something that is not human. Some ideas from earth include snake, cat, lizard, alligator, etc. You could also go fantasy / sci for this and create the eye of an alien, elf, dinosaur, etc.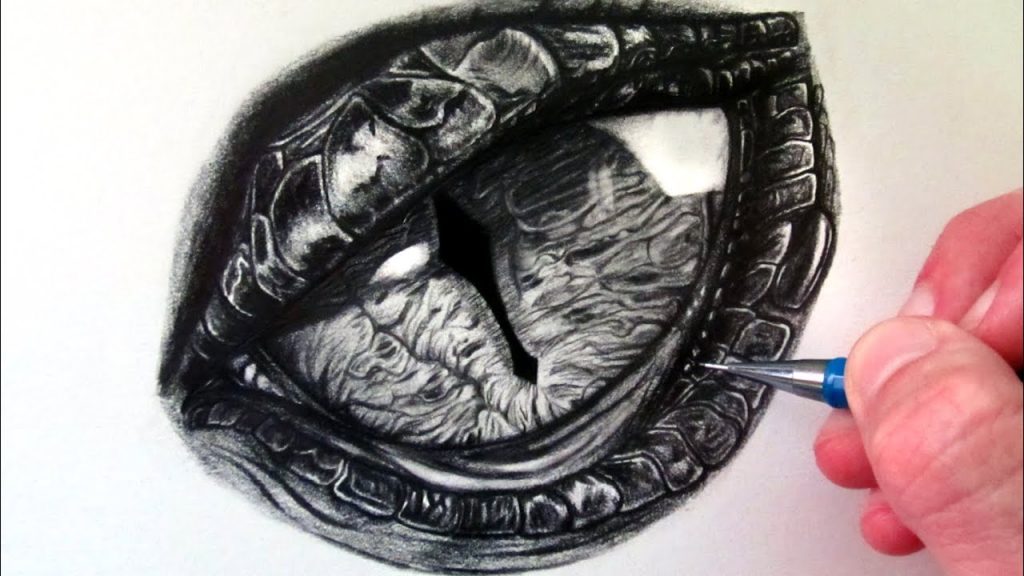 The key is I see the lessons from the resource applied in the Creature eye sketch, just as it was in the first realistic human eye.
---
Third. The next component is to be written in code at home and uploaded to the Cawd website as you normally would. Inside the "distance" folder you made last week (in the root directory of your website) I want you to create a "week_29" folder. In this folder I want you to upload a basic tic-tac-toe table. You will build this using HTML and CSS. You will use a table.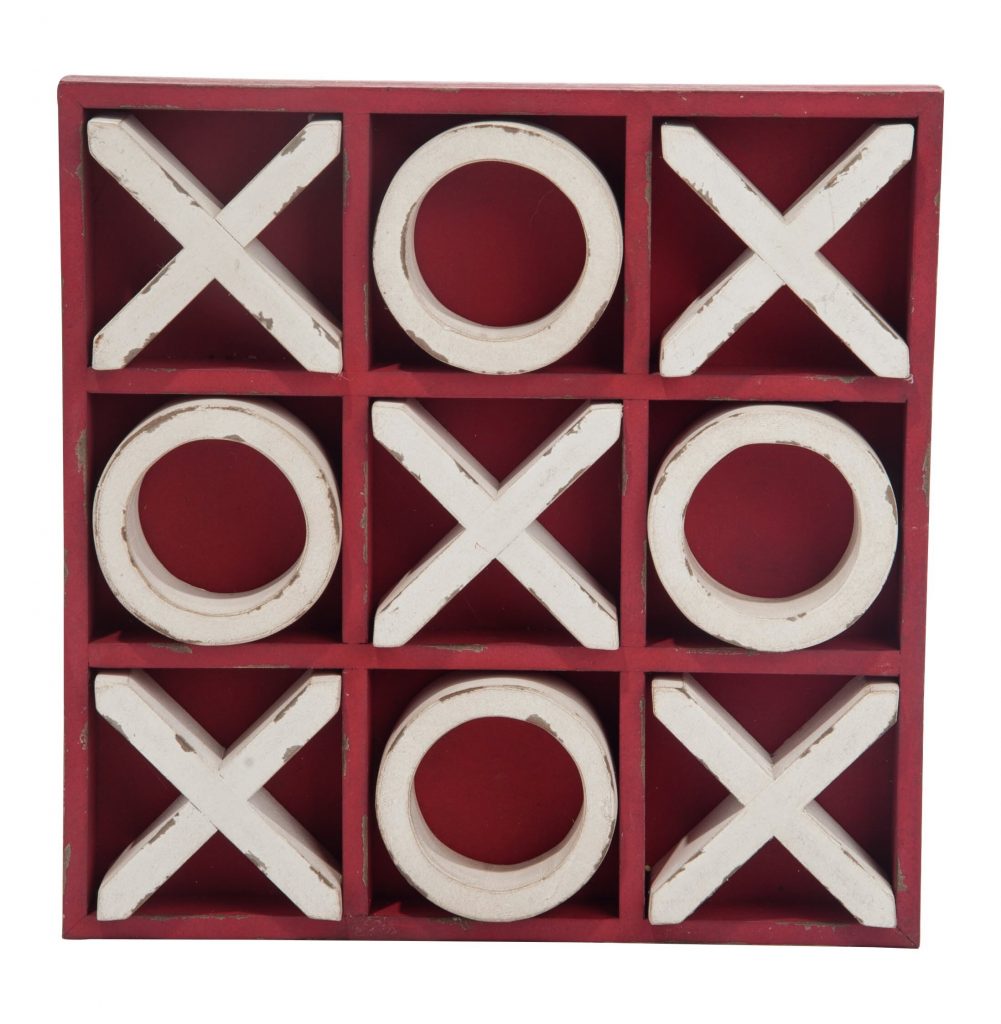 "index.html" (so it auto loads)
Use a table HTML element
Use external css so the table is centered – this with be using a width and a margin of 0:auto.
Write in the table cells the descriptions of the cell:

Top Left
Top Center
Top Right
Middle Left
Etc.
Make sure you code is valid before you are "done" this component.
Due dates – evidence of completion
Complete the Realistic Human Eye Sketch. Take a photo and email to Mr. Cronin by 3 pm on Friday April 3rd.
Complete the Creature Eye Sketch. Take a photo and email to Mr. Cronin by 3 pm on Friday April 3rd.
Create the "week_29" folder on the Cawd Web Server by 3 pm on Friday April 3rd. Upload the complete / valid tic-tac-toe project as specified above by 3 pm on Friday April 3rd.
Optional activities
These articles, videos, and sketch are optional. They can be done with family or by yourself. Some pretty interesting topics – good to stay connected to our industries.
Article – Coronavirus: YouTube stars urge fans to stay at home.
Article – Coronavirus: What if this had happened in 2005?
Video – Coronavirus lockdown: Clubbers go online for music.
Video – Remote working: Seven tips for successful video meetings.
Sketch – Draw a caricature of a human face with exaggerated eyes being the focal point.
Contacting Mr. Cronin
I am going to hold "office hours" where I sit at my computer on Monday's from 10-12. My work email goes right to my phone, so you are going to have no trouble contacting me outside of this. I will respond as soon as I can. I have already been in contact with students at different times during the day – let's just keep that communication flowing as normal.