Welcome to Week 36 "Distance Learning" in Cawd. Inside this document you are going to find:
End of school dates
Introduction to the CAWD Capstone
Tasks to complete this week
Due dates – evidence of completion
Contacting Mr. Cronin
End of school dates
This is a rough outline of what the end of school dates are looking like, this could change, but here is what we are thinking about so far:
Friday June 5th – final new projects due in CAWD.
Monday June 8th – final Cawd and Cawd2 virtual get-together, likely through Zoom, likely in the afternoon.
Friday June 12th – last day of school, last day of "attendance".
Friday June 12th – last day to rework old projects for higher grade / turn in late work.
To be determined – day for students to drop off school supplies for other programs / pick up items left at school.
Introduction to the CAWD Capstone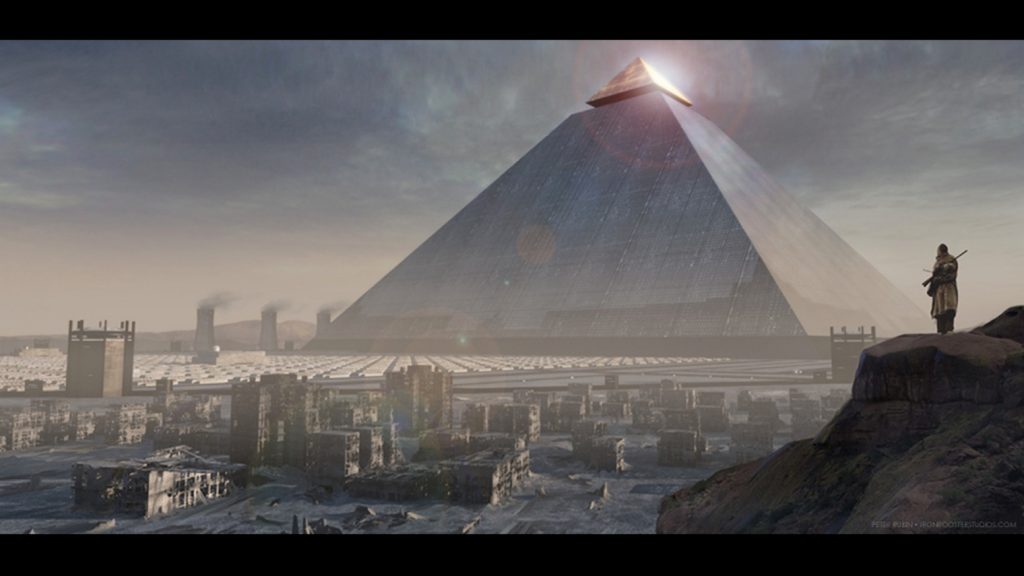 The term "Capstone" derives from the final decorative coping or "cap-stone" used to complete a building or monument. In CAWD we typically do an end of they year Capstone project rooted in our curriculum. To put this in CAWD language – this is going to be a 2 week Google 20% project where you get to drive the curriculum and decide on what you create.
You can choose to work on anything CAWD related over the next two weeks, so long as it can connect to our curriculum. This is pretty vast in what you can do. You can learn about something new, or you can apply your knowledge. Off the top of my head you could work on:
3D Graphics (Blender, etc) – Still frames, 3D animations, 2D animation, scenes, game asset modeling, digital sculpting, type animations, low poly, texture painting…anything.
Game Design (Unreal, Unity, Twine, GameMaker, etc) – Level creation, environmental demo, create a mechanic, concept art for level or game, work in a UI…anything.
2D Graphics (Illustrator / Photoshop / GIMP/ Inkscape, etc) – Logos, layouts, abstract art, typography, digital painting…anything.
Web Design – Portfolio, fan site, CSS / JS exploration (Blackjack game, calculator)…anything.
Video Production (Premiere / DaVinci Resolve / WeVideo / etc) – Demo Reel, Documentary, fan video, cell phone movie, motion graphics, kinetic typography, blotter media, tutorial on how to do something, video of yourself at the batting cages at your high school and create a hype video for college sports recruiting…anything.
Traditional Art (Hand Drawing / Painting / Clay / Charcoal / Origami / etc) – create some off computer, hand created artwork, character development…anything.
Music Production (LMNS, Garage Band, FL Studio, etc) – create a song, game music, pickup sounds for video games, ending game music, ambient study loops…anything.
Something Mr. Bisson related – English / Creative Writing / Screen Writing…anything.
So long as you are being creative and/or using technology it will be approved – that is the beautify of CAWD.
For students that need to create a end of year Portfolio for their high school as a senior / graduation challenge, I would recommend doing a multipage website. Collect your best works, write about them, and have your Capstone in CAWD be something you need to "get you out of high school" in the eyes of CVU, Colchester, etc. Whatever your sending school needs, if you create it here, it may make your life easier. It may also be a good decision for Juniors looking to organize their work so next fall when you start applying to colleges you life is easier.
Tasks to complete this week
This week there are going to be two tasks to be complete:
Portrait Ratios
CAWD Capstone Week 1 of 2 (first draft / 50% of labor)
---
Part 1 – Portrait Ratios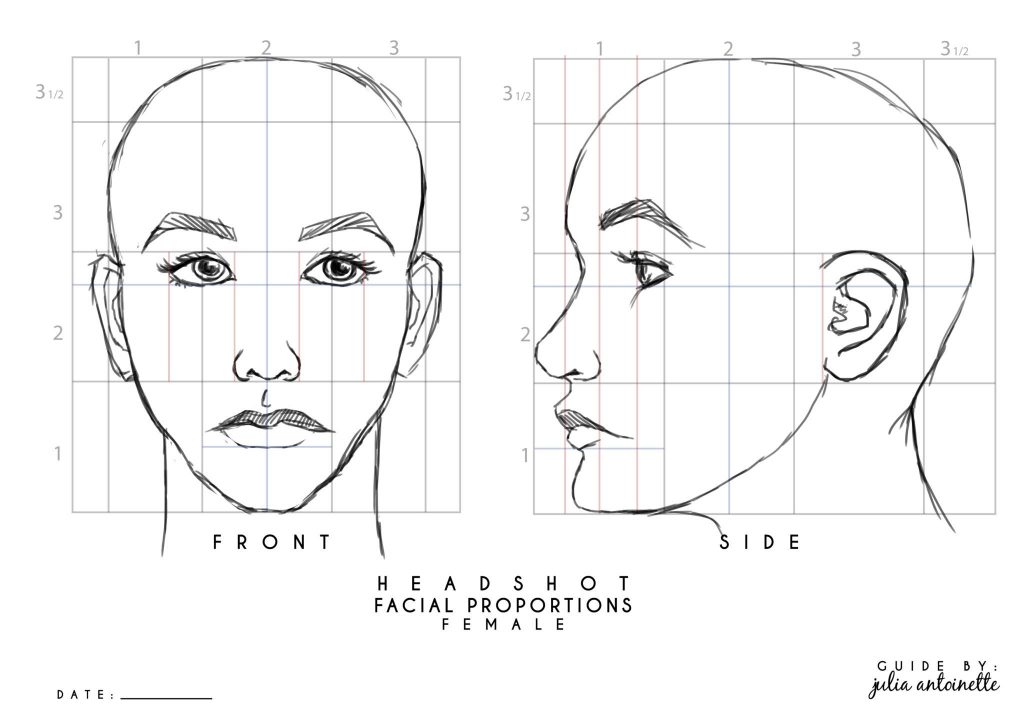 In our second to last sketching project of the year we are going to look at portrait ratio – the way we can lay out facial features for a realistic look.
This week I have a couple of resources we can look at – you can follow them or not, but in the end I want you to have a rough sketch with ratios of a portrait sketch. Use them, use something different, do it on the fly – but get the ratios set.
This sketch does NOT need to be final art level – think of this as a rough sketch showing off ratios. Do not spend time making anything but your ratios perfect.
For those thinking ahead about next week sketch work…
The Week 36 Portrait ratios sketch may not take you as much time as typical weeks, and you may want to get STARTED on your final sketch (for the week of June 1st-5th) – which will be your Week 37 Portrait Proficiency Sketch. Your Portrait Proficiency sketch will need to:
Combine all the 4th quarter Portrait skills you have worked on:

Mouth / Eyes / Nose / Ears / Hair
Ratios to build a realistic human portrait

Be the final piece of art to decide if you have reached Proficiency in Portraits – the level of quality must be the best you can do. It will be graded as a double project.
Be a piece of art that may get you into different colleges and universities as part of your College admissions process.
Be any human (you / celebrity / random person).
Be from neck up.
Again – your Final Portrait Proficiency Sketch is NOT due this Friday (5/29), but you may want to start it if you have time. It will make your life easier next week – but up to you.
Resource #1
Resource #2
Or use any resource you like that helps you accurately Portrait Ratios.
---
Part 2 – CAWD Capstone Week 1 of 2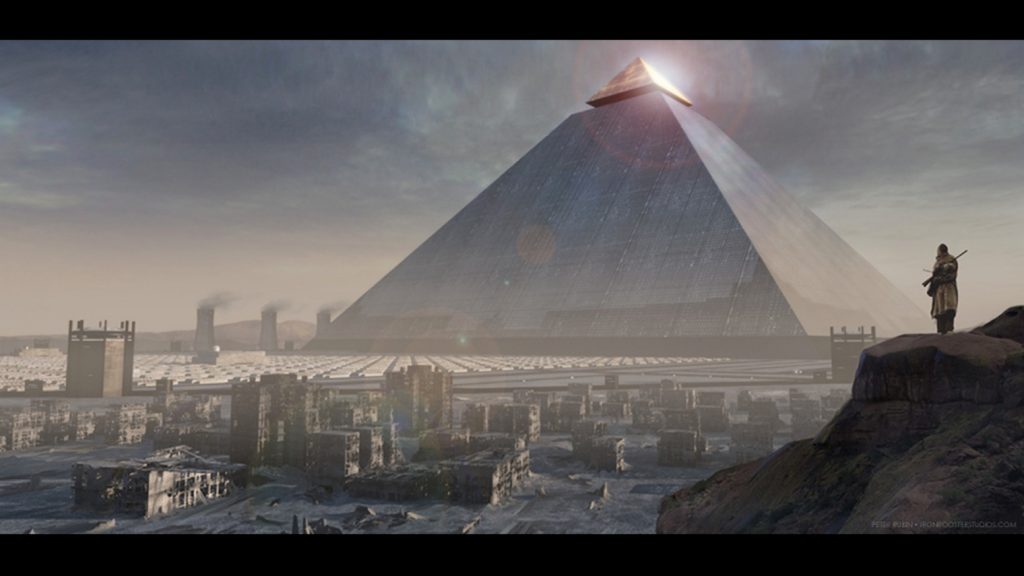 In the first week of our Capstone production (Week 1 of 2) you are going to do the first 50% of your Capstone production.
Pick a topic to dive into. Remember that this is the eqivilent of a very big Google 20% project.
Remember that am grading you on having a week in Week 36, and a week in Week 37. Showing me low end, low effort, rushed work won't get you the "A". Work for the grade you want.
This is NOT two different projects, this is a singular project where you get 1 week to get a first draft, and 1 week to refine and create a final draft.
Upload to first draft into "week_36" folder inside "distance". If you are one of the two CodePen students you can just email me your progress.
Due dates – evidence of completion
Take a photo of your "Portrait Ratios" and email it to me by Friday May 29th at 3pm.
Upload your CAWD Capstone Week 1 of 2 progress to "week_36" inside of "distance". This is the first 50% of your labor, a very solid first draft. Upload by Friday May 29th at 3pm.
Contacting Mr. Cronin
I am going to hold "office hours" where I sit at my computer on Monday's from 10-12. My work email goes right to my phone, so you are going to have no trouble contacting me outside of this. I will respond as soon as I can. I have already been in contact with students at different times during the day – let's just keep that communication flowing as normal.