Class Hours: 9:40 – 2:05
Mr. Cronin
Mr. Bohmann
Notes
Quiz today! Study Group today!
9:40 Attendance and Article
9:45 Student Presentations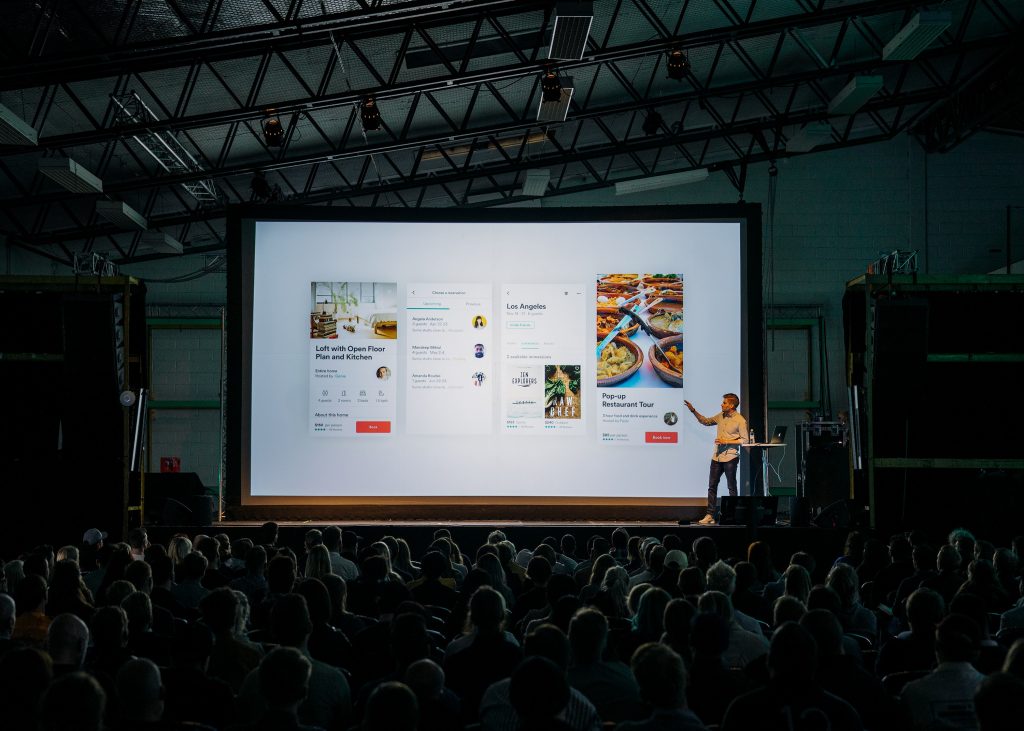 Today we have 3 students who will be presenting for 5 minutes each, in an attempt to hit the "exceed" standard on our Transferable and Employability Skills rubric.
Michael | Twine
Jayden | Normals
Anthony | Bones
Let's be a good audience, learn something, and try this out!
10:10 Morning Blender Content: Introduction to Animation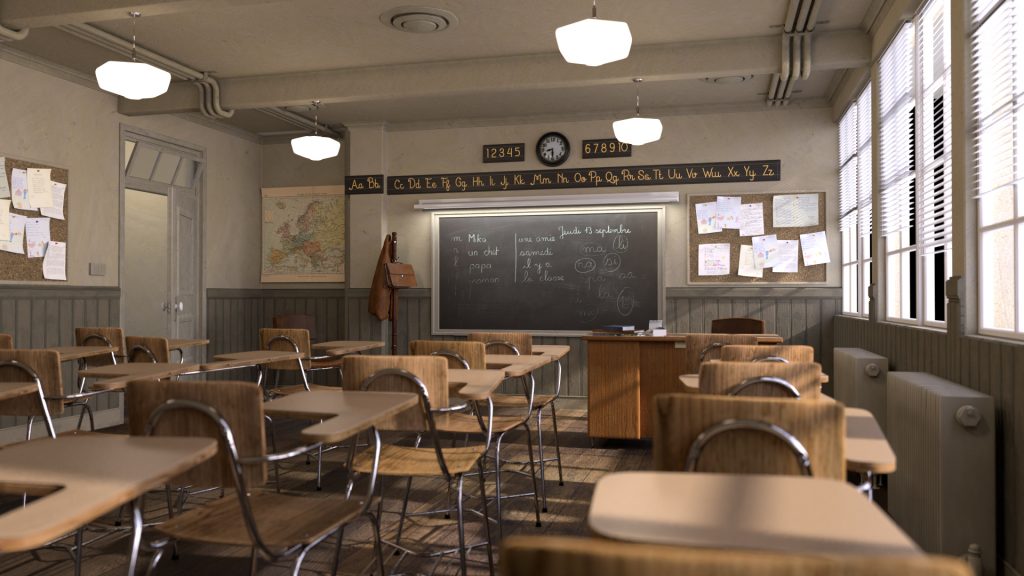 Basic ideas of animation
Keyframes

What is a keyframe?
How can I create them?
How can I edit them?

Assorted practice projects to get us a baseline level of comfort
10:25 Cawd Study Group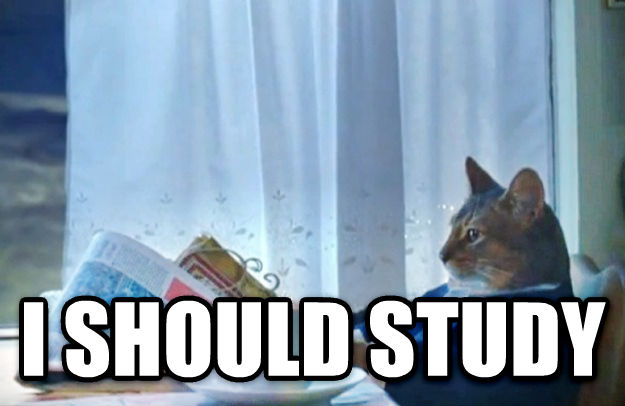 Cahill
Kirkpatrick
Davis
Nelson
Shamir
Larson
Please give me note cards by break.
10:45 Break (15 Minutes)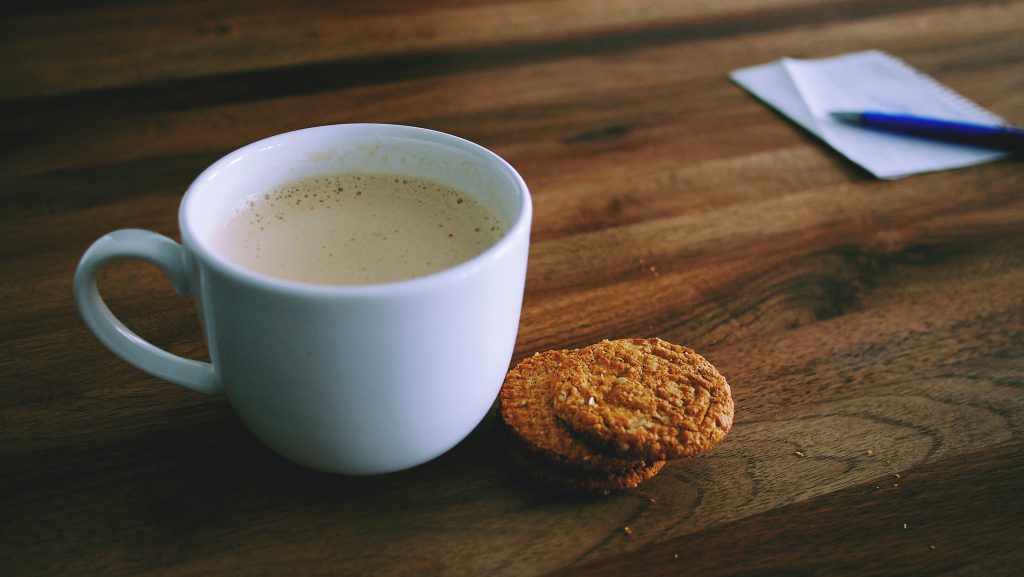 11:00 Friday Morning Quiz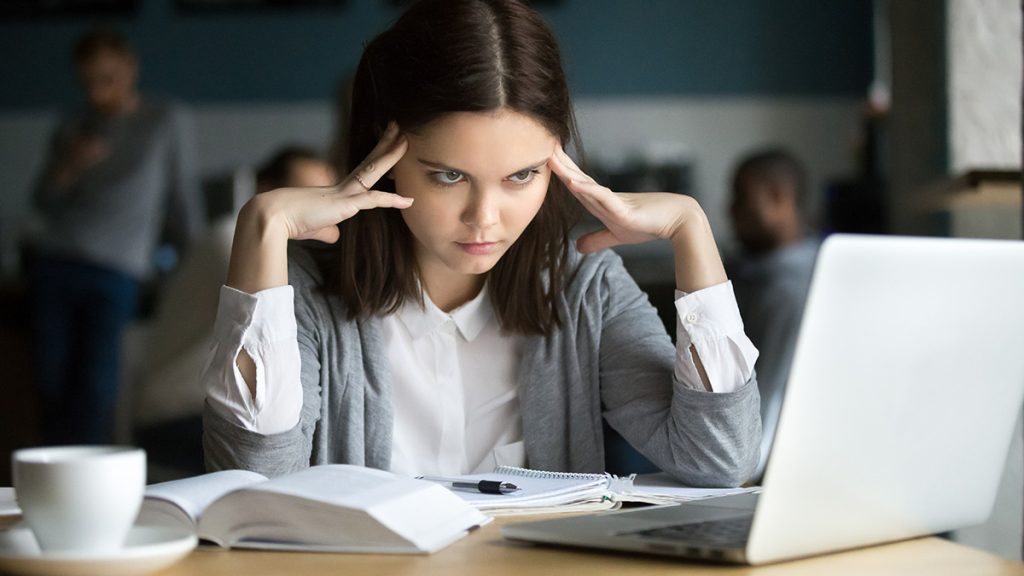 Have any needed art supplies / sharpened
Get tissues
Have a drink
Room to be silent until 12:10
You are welcome to listen to music once you move onto your sketch
Click here
11:30 Friday Morning Sketching Content: Vertical Mountain Survival Game Brainstorms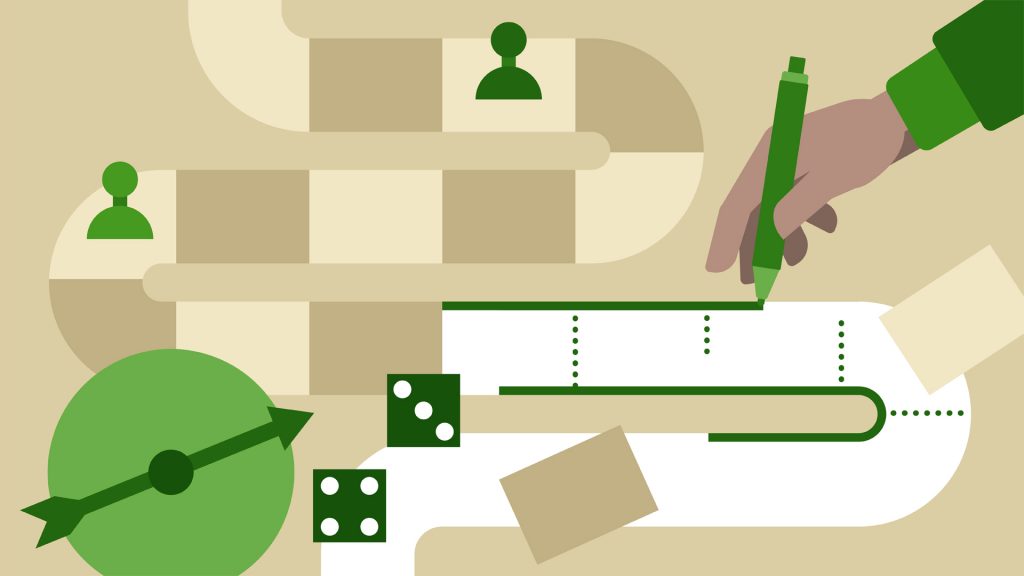 Yesterday in Unreal we started working on the idea of a vertical mountain survival game where we must keep going up up up to survive. Today I want you to personalize this type of game for your own style – while keeping the same basic mechanic:
Come up with answers to the following, and include them on a sheet of concept art / brainstorms:
Working game title.
We start toward toward the "bottom" and have to climb up. It could be a mountain, it could be floating blocks, it could be scaffolding, etc.
The killbox "rises" over time. If you touch it you die. It could be water, lava, chlorine gas, a glowing lazer box that cuts your ankles off, etc.
The player "interacts" with items which slow, or delay the water from rising.
The goal for your level being you reach the top. What is at the top? How do you know you have "won" this level?
This is going to be a little micro level of a game to get us working with basic game mechanics without having to create Halo 9. We will do a number of these micro games to get practice over the semester.
Theme is really up to you – do you want to go full meme for this, sure, do it. Totally up to you, so long as the mechanics above will work. You can go serious, you can go "cool", or you can to totally fart joke for all I care – so long as you are getting practice with game mechanics, programming in Unreal, etc.
What I am going to create with you: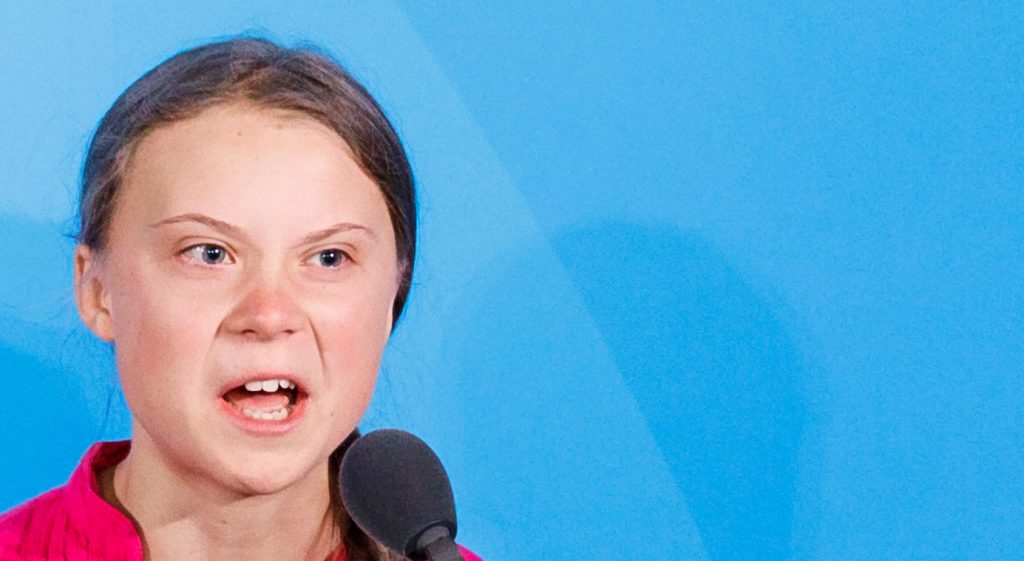 My game is called "Greta's Angry" and is based around global warming.
We will be climbing up a mountain with varied terrain, rocks, etc. You will have some basic paths, but also some jumps you have to create and be creative (maybe with some bridges).
My kill-box will be water. The water on earth is rising, connecting to global warming, etc. If the water rises too high (and catches the player) we die.
The player uses the gun to shoot "Coal plant" items which are floating around. Each time you shoot a "coal plant" you stop the water level from rising … temporarily. Does it make sense to sprint up and focus on running? Does it make sense to shoot all of the items? The answer will be somewhere in the middle for balance, and we will work on setting this balance up through testing.
At the top is Gretta and you bask in her enlightenment. There is no boss battle with Gretta…you just get to have coffee with her and plant a tree. Something.
My sketch work this morning would visualize this.
Sign and date, place on the back table by lunch (or Monday by 11 as you know).
12:10 Lunch (30 Minutes)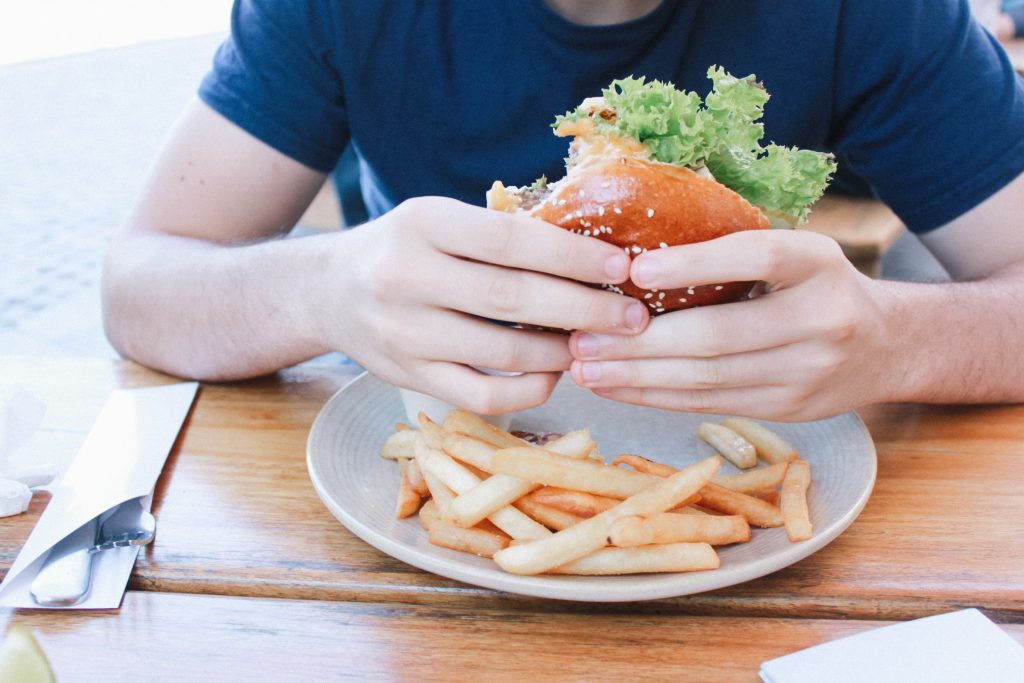 12:40 Attendance and Article
12:45 Speed Design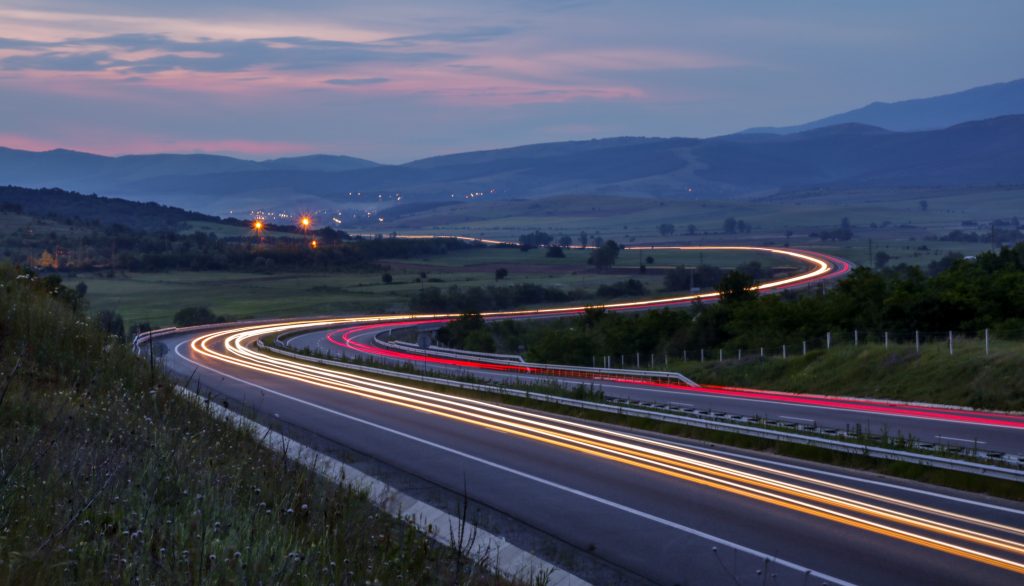 1:10 Friday Afternoon Google Inspired 20% Project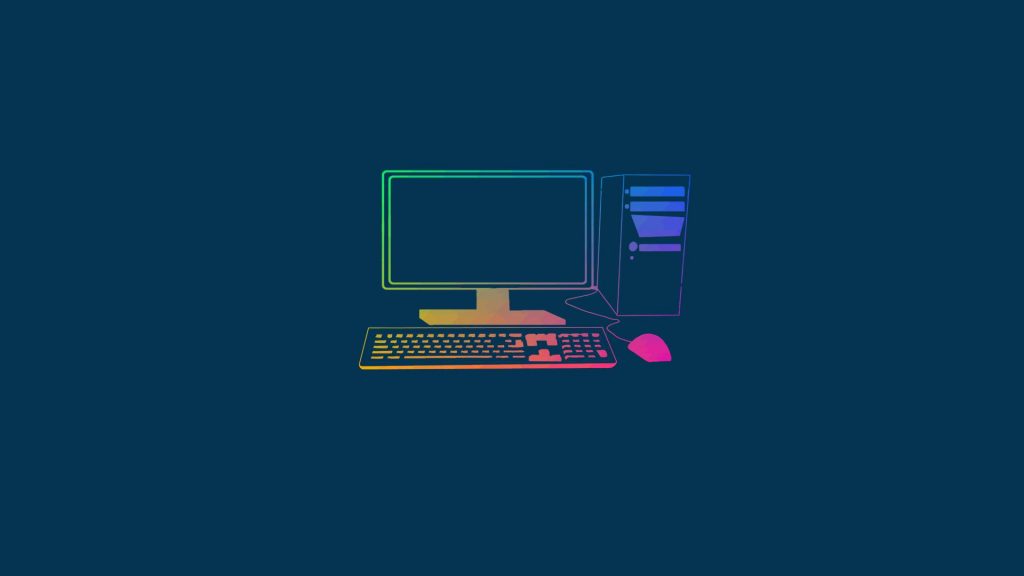 I am coming around at 1:15 today to get your topics. You can tell me "Blender", "Photoshop", "Hand drawing", "Creative Writing", etc.
All Friday Afternoon Google Inspired 20% projects will go in a "20" folder week by week. Notice the folder is just "20", no % symbol.
Make sure your assets are in the "20" folder in the specific week. Turn in hand drawn artwork to me.
Dailies will be called "fridayDailies.jpg", and be presented today at 2:00.
2:00 Dailies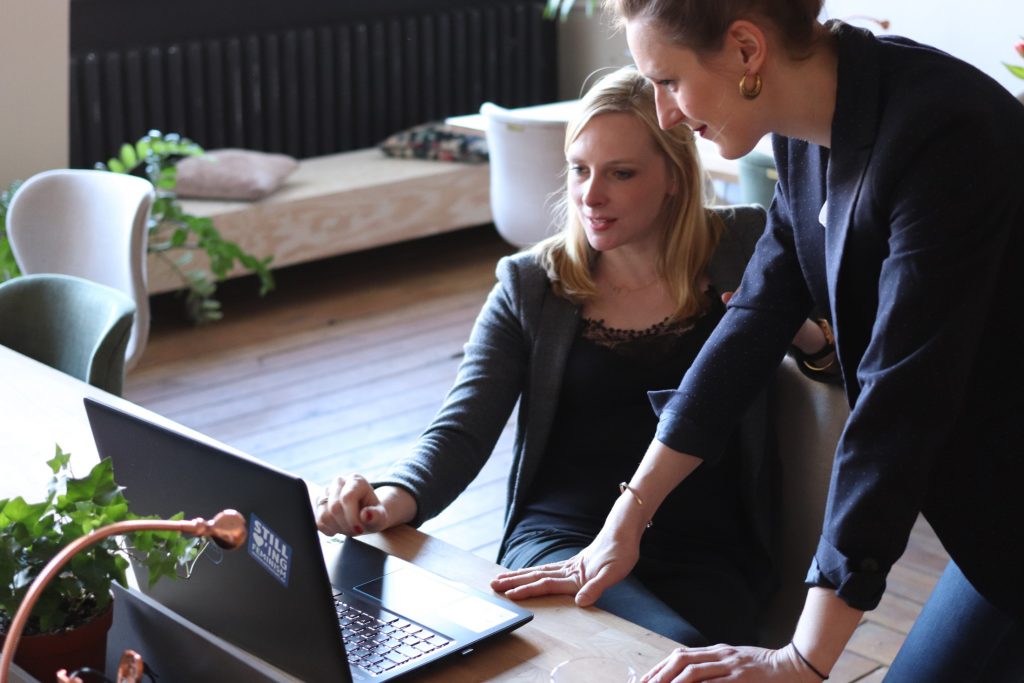 2:05 Dismissal