Class Hours: 9:40 – 2:05
Mr. Cronin
Mr. Bohmann
Notes
Quiz tomorrow! Study Group today!
9:40 Attendance and Article
9:45 Morning Photoshop Content
Extended use of masks
Sharpen / Blur
Filters
Review of Clone Stamp / Spot Healing
Merging layers
Borders
10:25 Cawd Study Group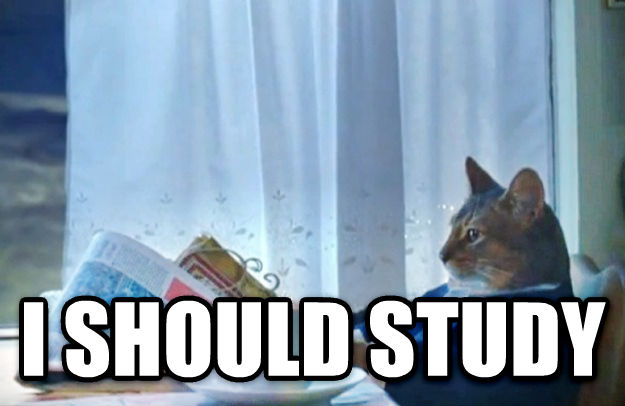 Cahill
Kirkpatrick
Davis
Nelson
Shamir
Larson
…OR…
Pass / Fail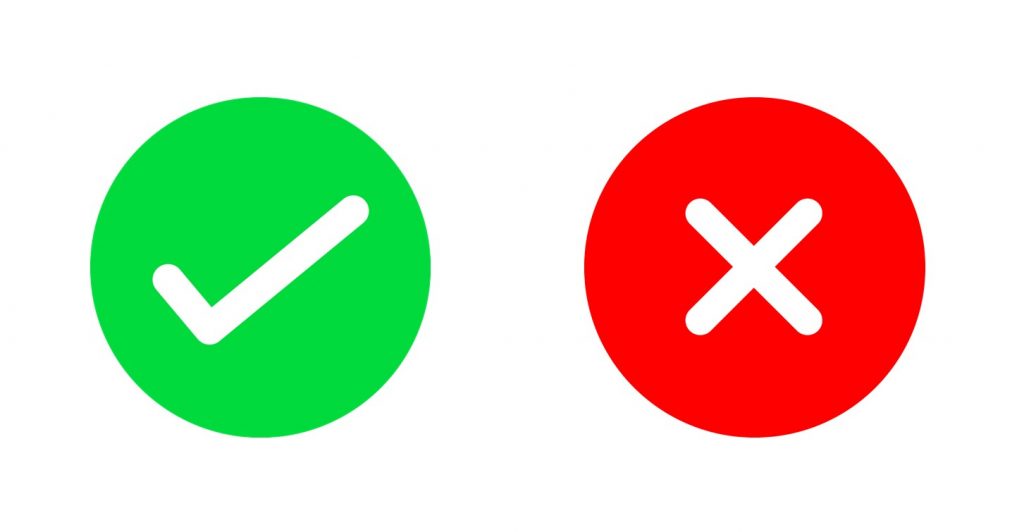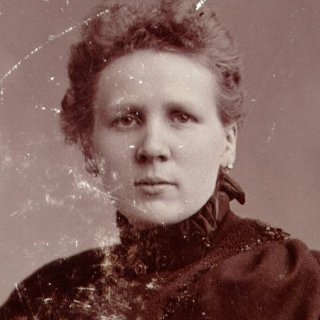 Get this photo "better":
Auto tone / Auto color / Auto Contrast first – if they make the photo worse, undo that action.
Clone stamp / Spot Healing Brush the blemishes.
Try to take the colors to more "normal" by using a color balance adjustment.
Use any other Photoshop tools you have in your toolbox.
Remember that we are going to try to get to 85's, don't worry about getting to 100's. In the design world you can rarely get to 100's, and still have successful relationships with clients. The law of diminishing returns means that getting that last 5% (from the 95 to 100) is the hardest, and most time consuming, part of a project.
You can have a good career with solid, consistent, and efficient 85's.
When read raise your hand to show me, and I will either check you off or say keep working.
Students in Study Group do not have to do this Pass / Fail.
10:45 Break (15 Minutes)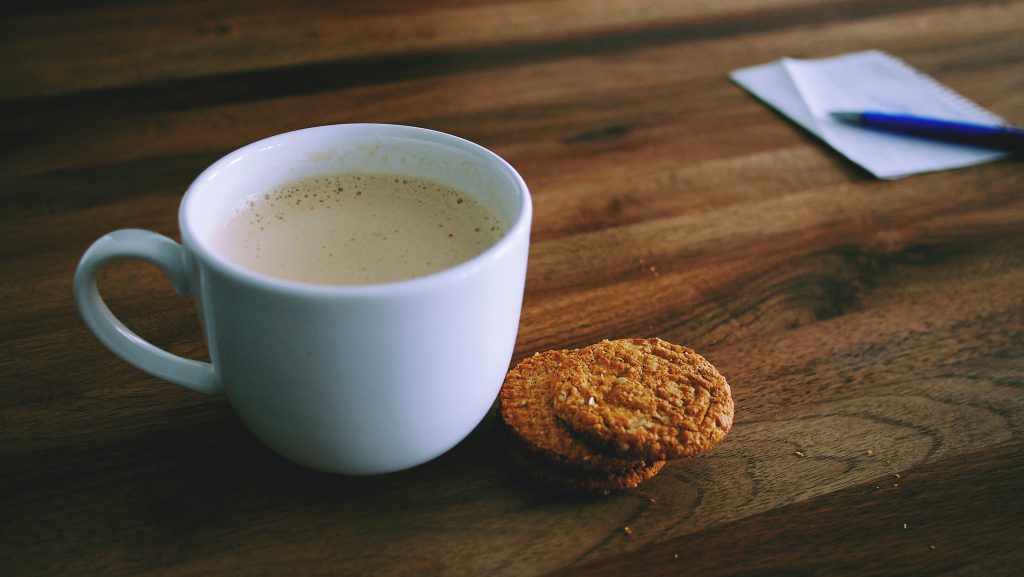 11:00 Transferable and Employability Skill Review
Students will now have their T&E grades impacted if they miss a single, or multiple projects. Meeting the standard is reserved for students that turned in all of their work on time the week before.
Articles are now split into 3 levels of 0, 1, and 2+ article comments or reads. We are moving to 3 facts and 1 question to give the class enough point opportunities.
Students have a chance to get to level 4 or "exceed" by doing a 5 minute presentation of a new tool on Friday morning. This connects to independent, self directed learning and engagement. I have to know by Wednesday if you want to do this. Tomorrow on the schedule we have:
11:10 Morning Unreal Content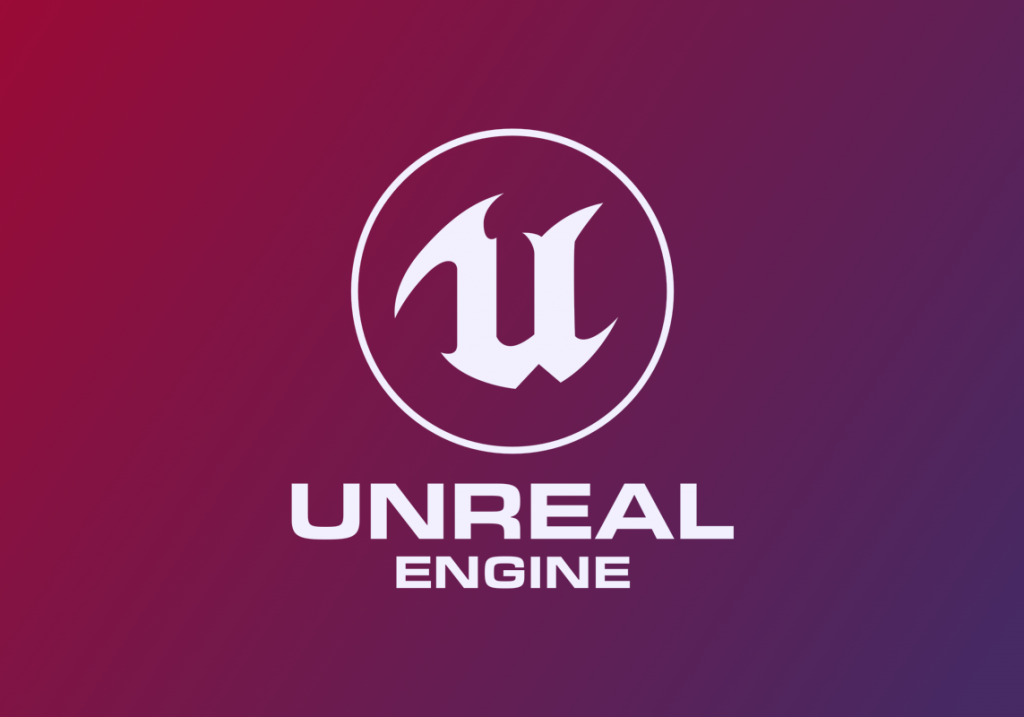 Cleaning up some old projects
Blueprints – starting to add functionality to our projects.
Event Tick
Collisions Triggers
Quitting the game
Destroying Actors
Sounds
12:00 Low Poly Game Team Check-in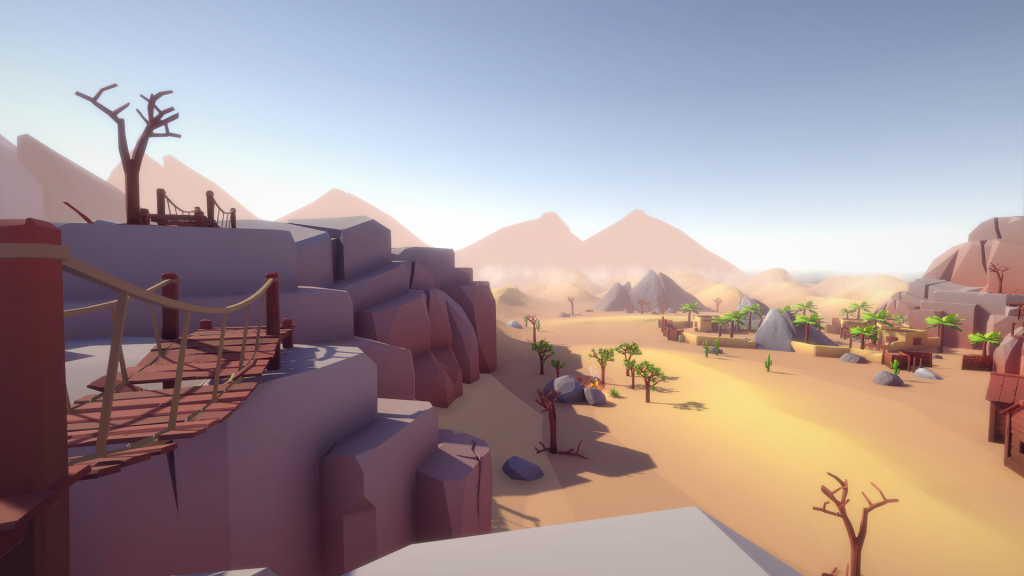 Some of will be gone after lunch – let's have CD's connect now with entire team real quick before we go to ensure we are good to go. The last thing we want is to have missing assets / missing students when the final touches are being made.
12:10 Lunch (30 Minutes)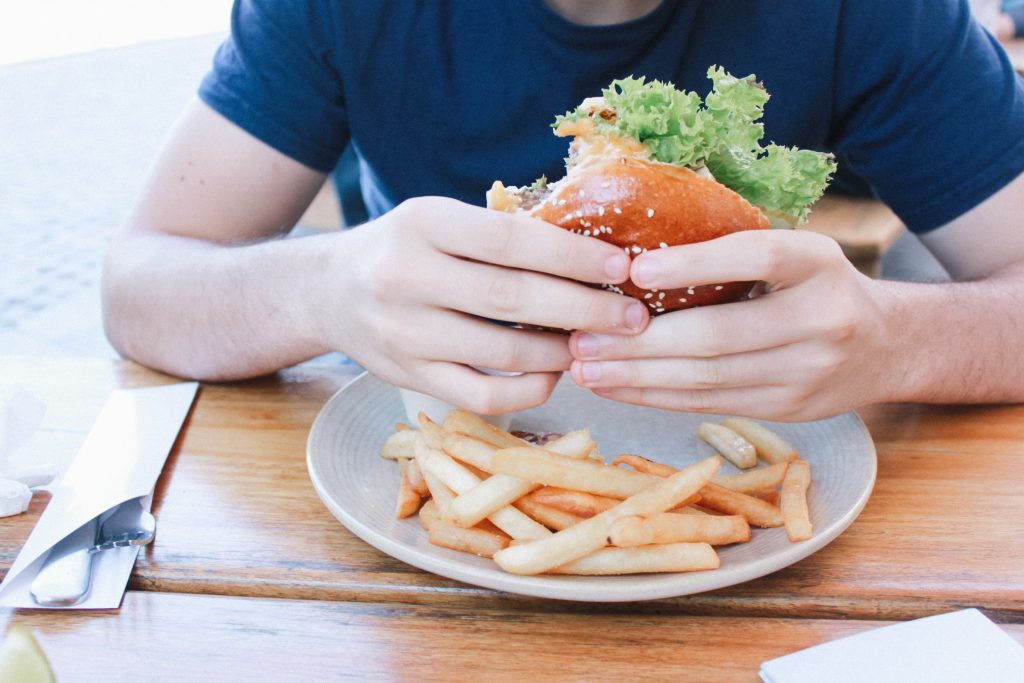 12:40 Attendance and Article
12:45 Speed Design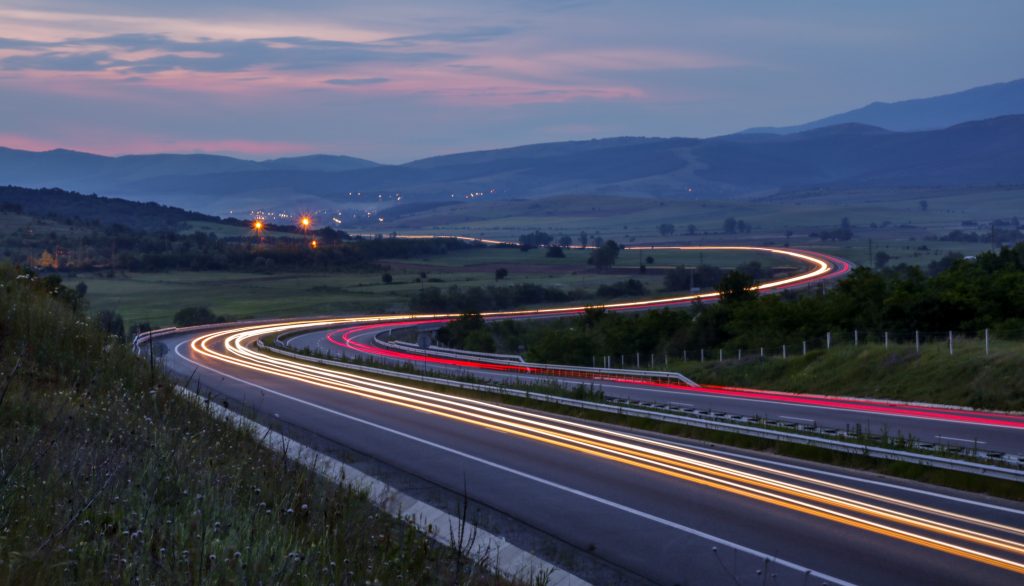 1:10 Week 7 Low Poly Group Work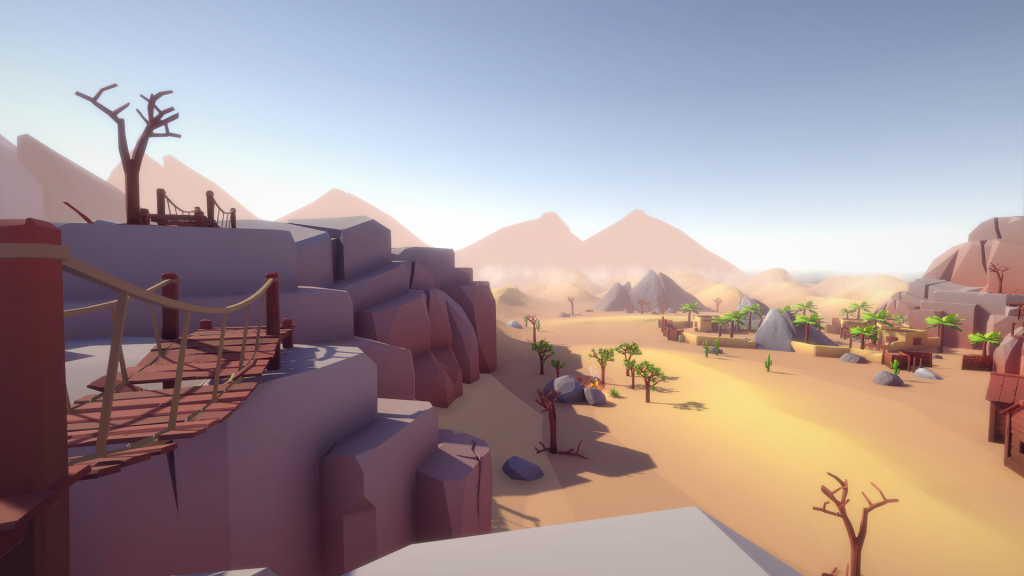 We have reached the final afternoon for the Group projects!
We are going to start with a short team meeting led by Trevor, Michael and Conor.
Next I want to meet with all 3 CD's individually to see what this final day of production will for you.
All team members create folder called "lowPolyFinal" inside "week_07" with renders of anything you created you want credit for. The better job you do at showing off your work in attractive renders, the better you work looks, the higher your grade. Name logically.
If you are the Level Designer I want you to minimum of 5 print screens in the game environment. Name logically, and place in the same "lowPolyFinal" folder inside "week_07".
Extra Credit Opportunity – find a way to create a walk through video of your software using screen cast software. If you give me a 60 second (or more) clip exploring and showing off your world – I give the entire group an letter of extra credit to their final individual production grades. Upload this to the Level Designer's "lowPolyFinal" folder. Help each other figure this out!
2:00 Dailies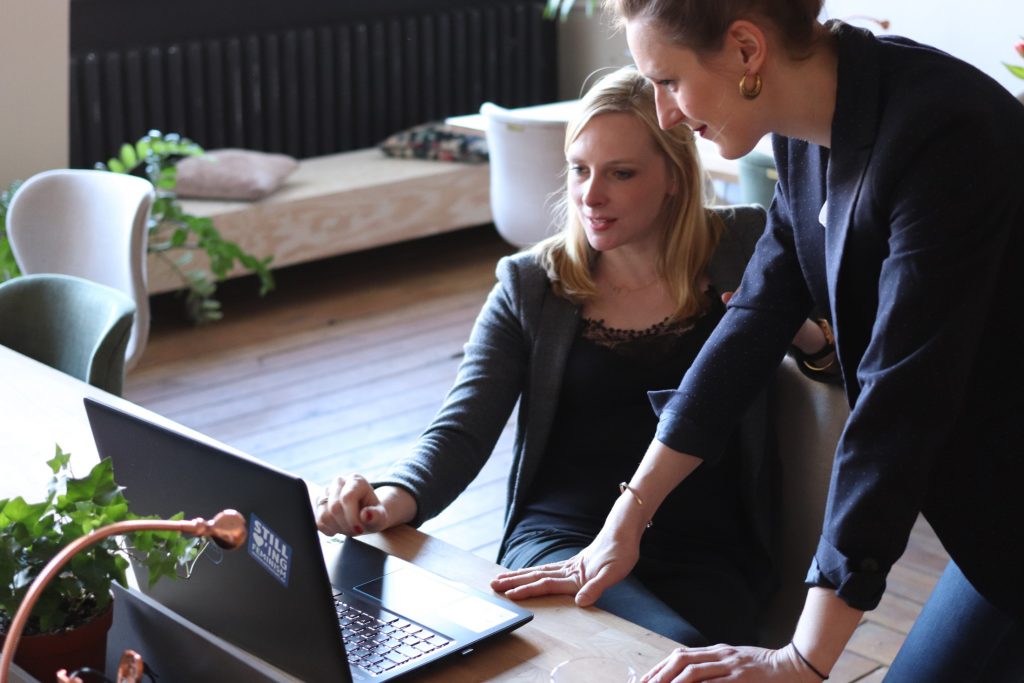 2:05 Dismissal