Class Hours: 9:40 – 2:05
Mr. Cronin
Mr. Bohmann
Notes
9:40 Attendance and Article
9:45 Morning Transferable and Employable Skills Conversation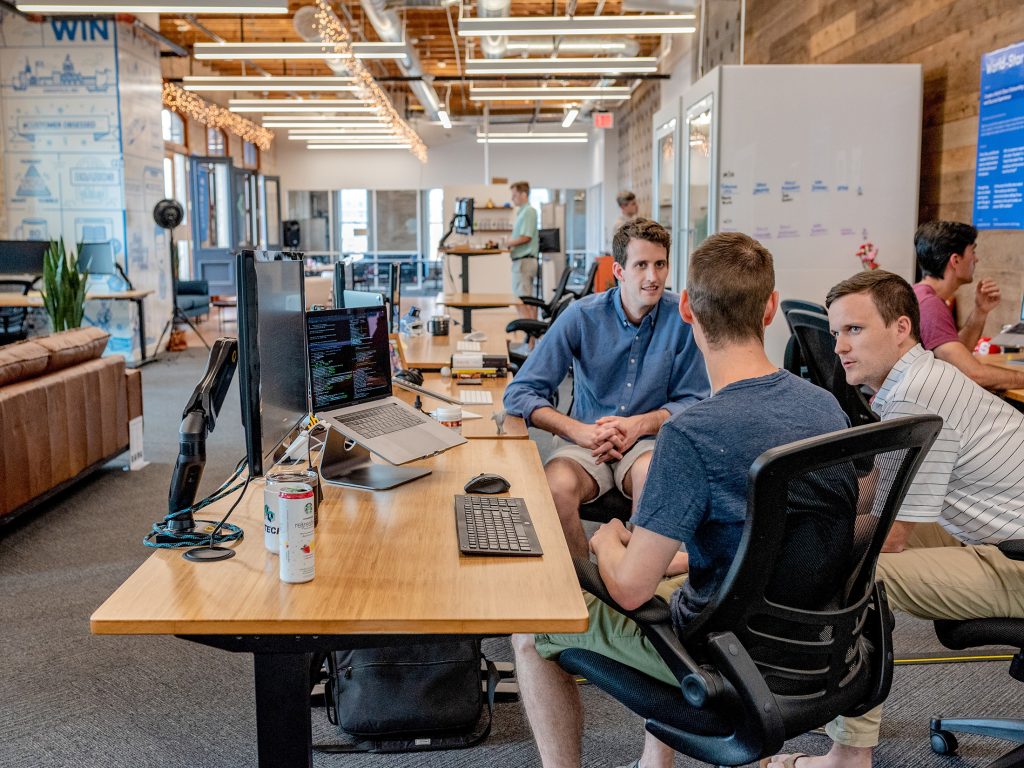 This morning I want to have a conversation regarding our Transferable and Employable Skills Rubric. Right now everyone has a chance to get to "A" level, and that was my goal for the first sprint from August to now.
As we have gone through 6 weeks of the new system so far I want to revise what we are using and let everyone know ahead of time:
How not turning in a single project is going to impact your TE grade for that week.
How not turning in multiple projects is going to impact your TE grade for that week.
Differentiating between:

0 articles read / comments
1 article read / comments
2+ article read / comments

How would we start to look at "exceeding" – can we pick one of the rows and build in an option for students to exceed in and earn a "4"?
The goal is we honor the work that you do, while at the same time we hold you accountable a rigorous Cawd experience. I want to have a productive conversation as a class and create something we can all live with, while at the same time being as genuine as possible to the engagement and learning in the room.
10:20 Supplemental Site Maintenance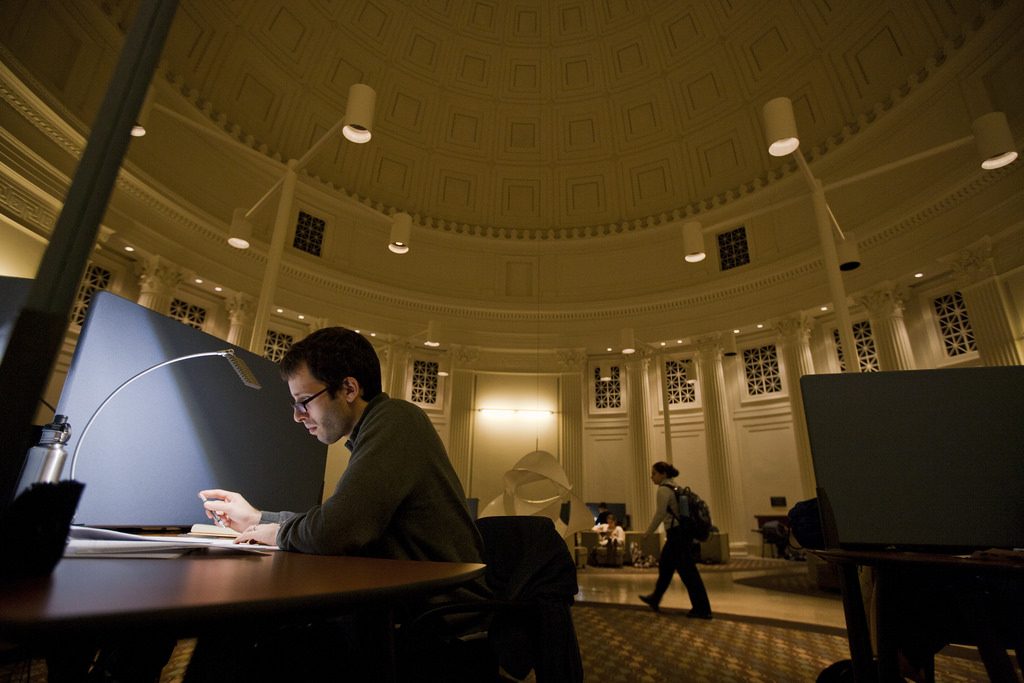 I wasn't here yesterday, but if you are missing work, you are expected after school today. Due to this let's use this final 25 minutes of the morning to check our grades, ensure things are "good to go", and if you are completely up to date:
Work on Group Low Poly Game Environment
Study for the Quiz
Explore and Create
10:45 Break (15 Minutes)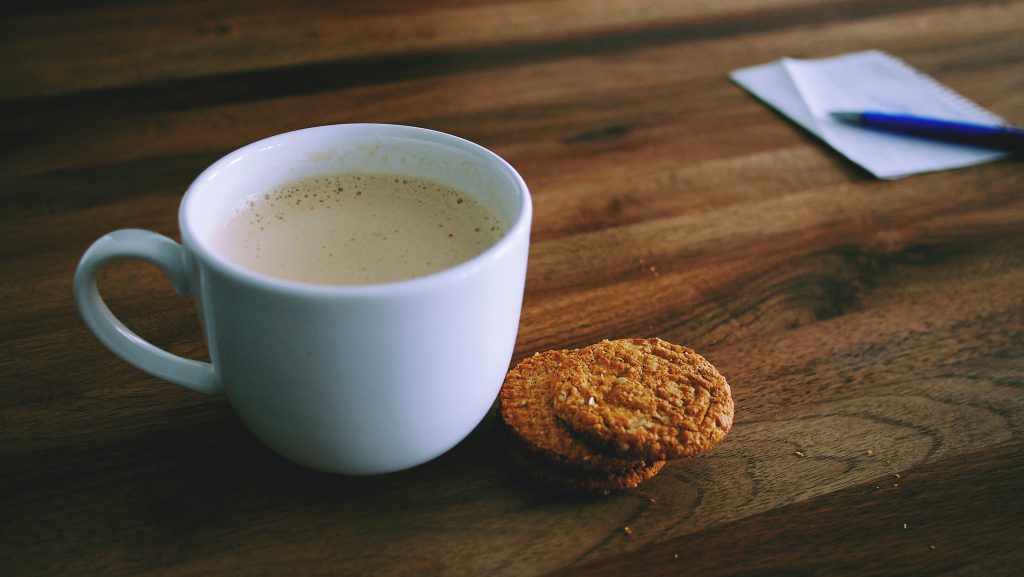 11:00 English with Mr. Bisson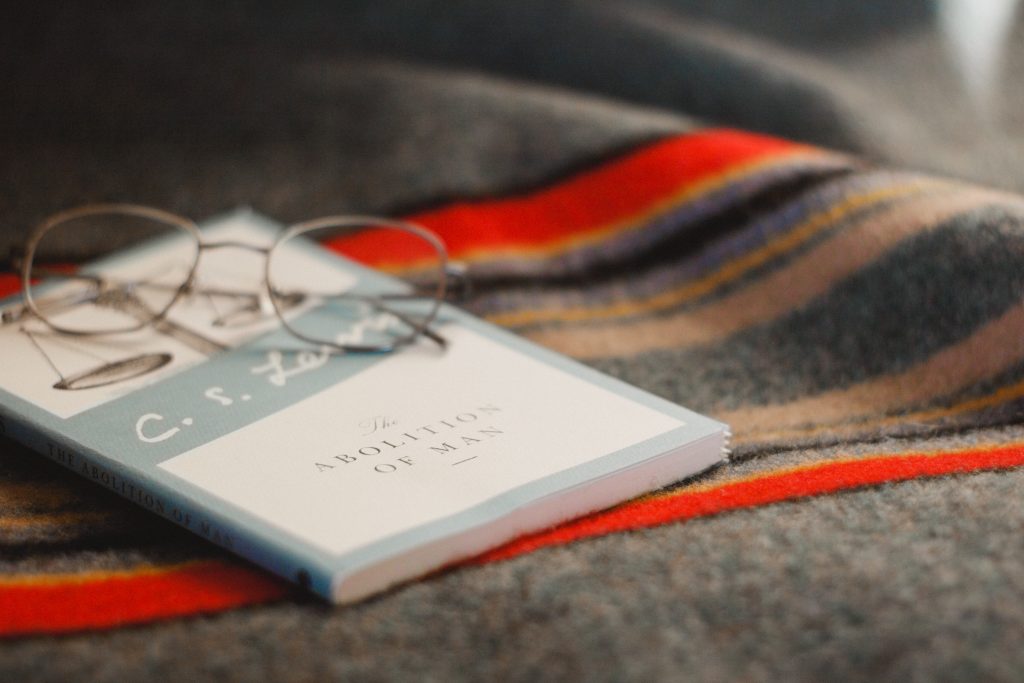 12:10 Lunch (30 Minutes)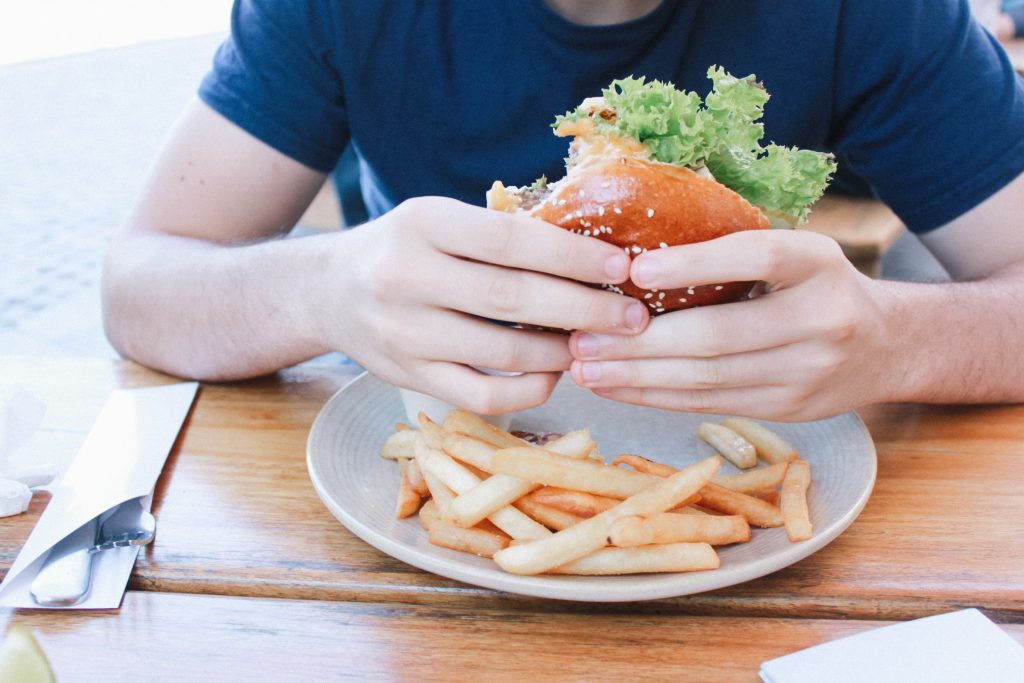 12:40 Attendance and Article
12:45 Speed Design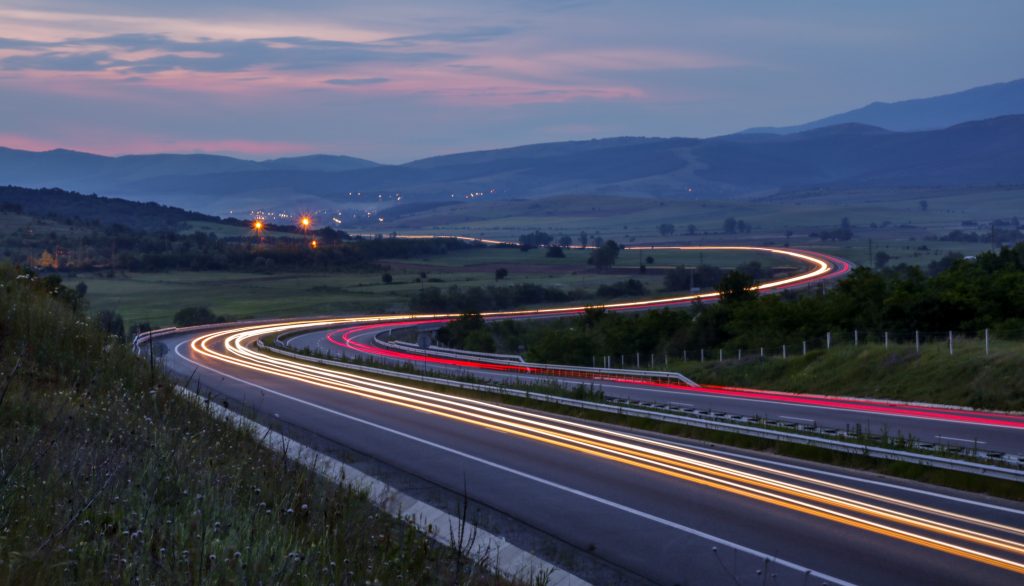 1:10 Week 7 Low Poly Group Work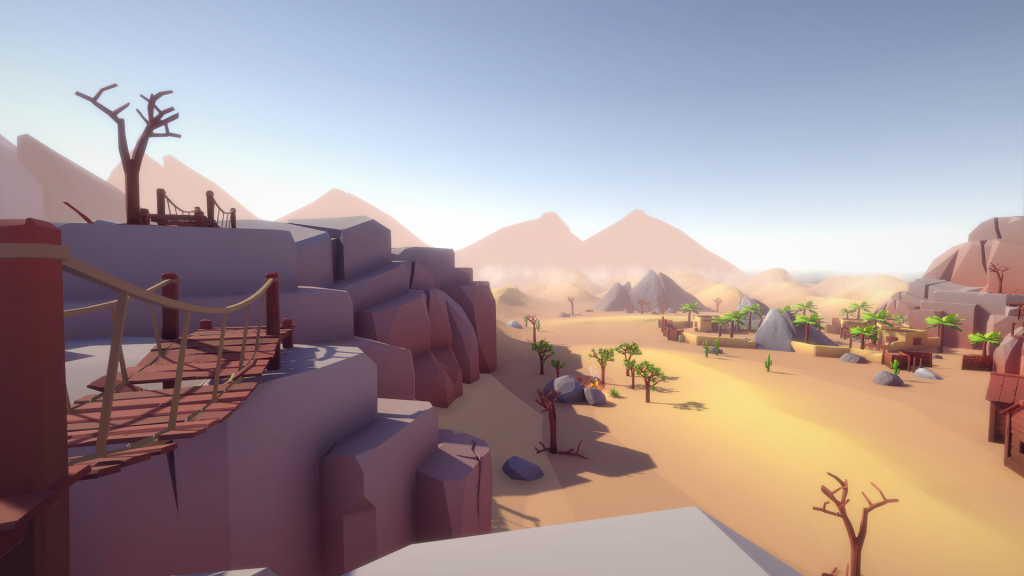 We have 2 afternoons left in the Group Game Environment projects!
We are going to start with a short team meeting led by Trevor, Michael and Conor.
Next I want to meet with all 3 CD's individually for a quick check-in to make sure we are going to hit our Thursday PM deadline.
All team members create folder called "lowPolyFinal" inside "week_07" with renders of anything you created you want credit for. The better job you do at showing off your work in attractive renders, the better you work looks, the higher your grade. Name logically.
If you are the Level Designer I want you to minimum of 5 print screens in the game environment. Name logically, and place in the same "lowPolyFinal" folder inside "week_07".
Extra Credit Opportunity – find a way to create a walk through video of your software using screen cast software. If you give me a 60 second (or more) clip exploring and showing off your world – I give the entire group an letter of extra credit to their final individual production grades. Upload this to the Level Designer's "lowPolyFinal" folder. Help each other figure this out!
2:00 Dailies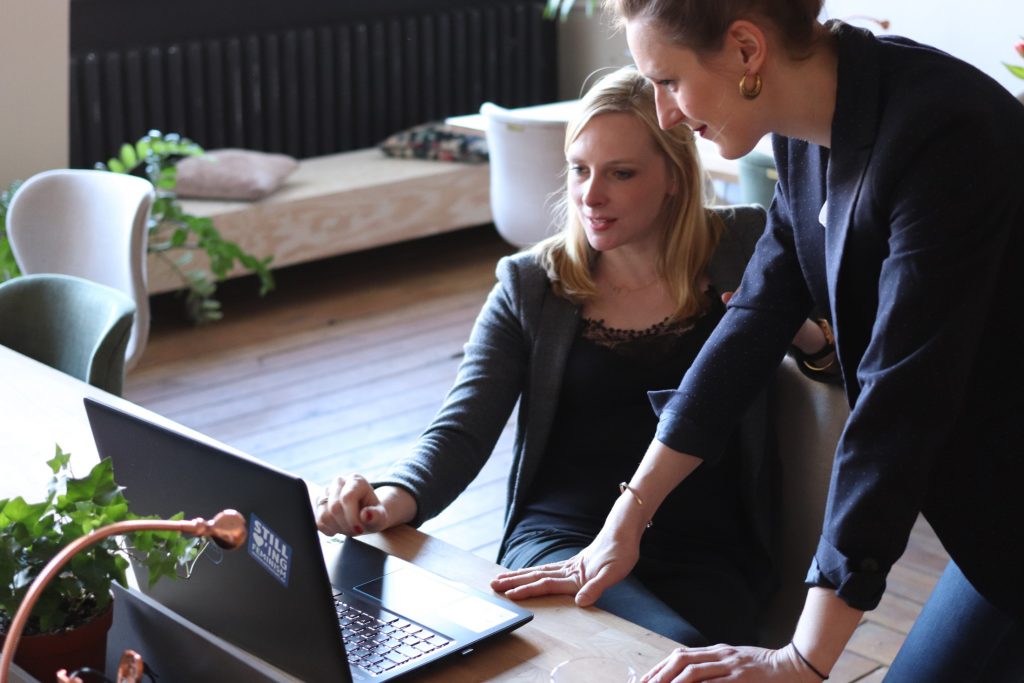 2:05 Dismissal