Cawd & Cawd 2 get together – Monday at 1pm
Come hangout for an unscripted get together and
learn Cronin's real first name!
Link Is Here
meeting ID: cawd
Announcements / Dates that you should know about:
Monday – June 8th
Monday June 8th – Cawd 1 & 2 Virtual get together! We'll meet at 1pm with Cawd students from Mr. Cronin's class. Just a chance to say hey!
Wednesday – June 10th
Awards Ceremony & NTHS Celebration Video will be released on the CTE website
Thursday – June 11th
Friday – June 12th
Last day of school
All assignments due by Noon to be counted for grading. No assignments will be accepted after 12pm!
Monday – June 15th
June 15th – pick up day for your personal items – Cawd's Window for pick up is 12-1pm. Pick-up is in the Auto department car bays.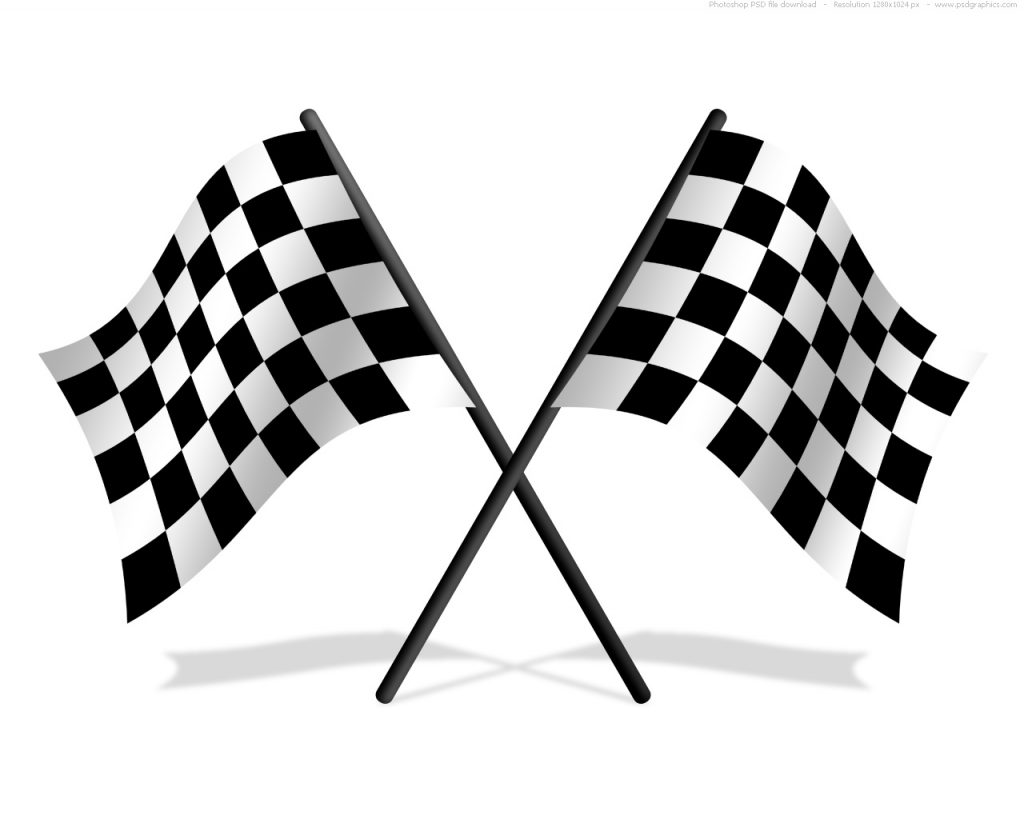 Have A Great Summer
Will Bohmann | wbohmann@ewsd.org
Live Office Hours: 10:30-12:30 Monday – Friday
friend me on Discord: wbohmann#0447
wbohmann@ewsd.org