Class hours: 9:40 – 2:05
Mr. Bohmann
wbohmann@ewsd.org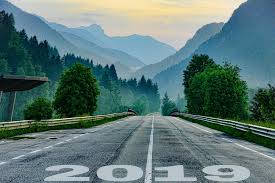 Notes
Welcome to CAWD2!
Find your computer station, it has your name on it. These will be our assigned seats for the start of the first quarter.
You should see some back to school paperwork at your computer with your name on it – don't lose this.
My name is Will Bohmann. We've met before. You can call me Mr. Bohmann (bow-min – with a long "o") or Mr. B or "Bohmann"
Files for Today – Illustrator Basics Practice
9:40 Attendance & Time Capsule
Index cards – write your name (the one you'd like to be called) on your card.

What's a topic(s) you are excited to learn about this year?
What's something (CAWD related) that you'd like to improve upon?
What's something that you are good at?
What's something you'd like me to know about you?

Start of school paperwork. It is due as our first graded project this Friday, August 30th – but if you get it in tomorrow I'll give you extra credit. Please check both sides of each sheet, to be complete it Needs to be complete.
Skills USA Update! Cawd took 2nd place in the National Web Design Competition this summer in Kentucky. Congratulations to Ben and Emilia – photo courtesy of Mr. Cronin.
9:55 A look ahead
Room tour (equipment, resources, food/drink stations)
CAWD2 Room hours & lunch
Our Wacky CAWD2 Schedule – don't worry, we'll figure it out together
What we're going to learn this year
Computer updates (Bye Macs, hello PCs!)
10:10 CAWD2 Mise en place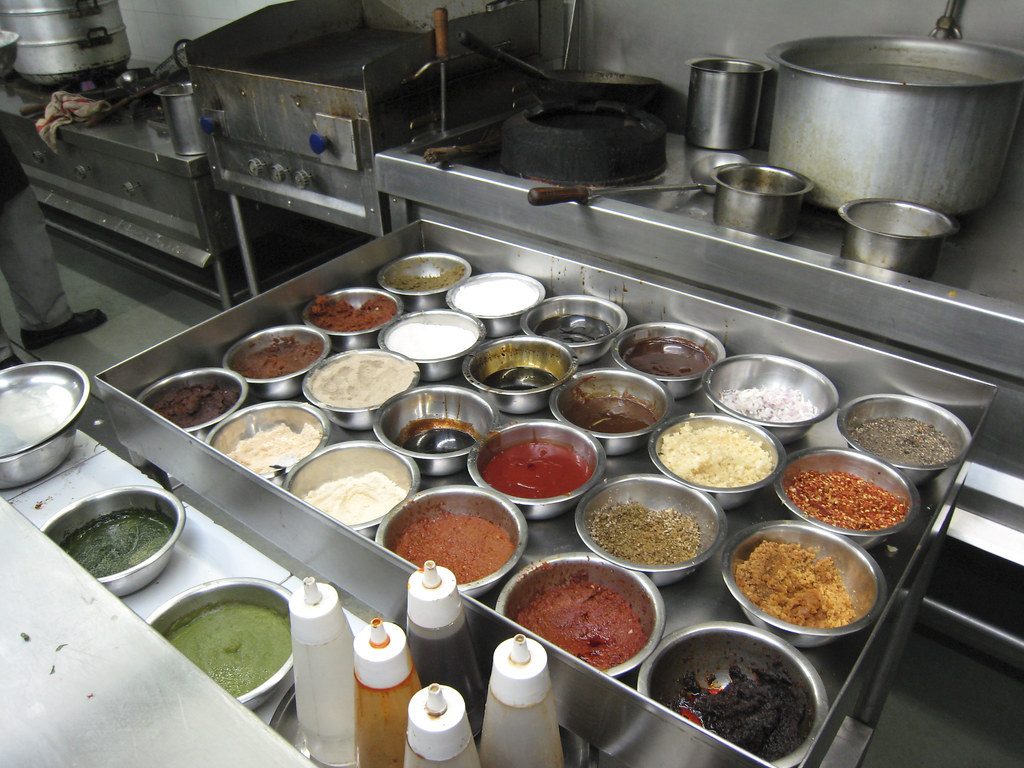 Art Cups
Art Cups
Drawing Pencils / Colored Pencils
Erasure
Ruler
Sketchbooks
Write your name on the outside front cover and back cover, this is yours. We'll find a place in the room for it later. I know, it's big!
Quick Draw – Please use the first page a draw something you did this summer. Can be a symbol, does not have to be fancy.
Computers
Wacom tablets
Headphones
Computer Clean Up – our computers did not get updated or touched this summer. So, we are going to clear history and the computer dock. Your dock should have: Chrome, Firefox, Cyberduck, Atom and Finder.
Accessing Public Folder – we'll walkthrough together
Like a good chef, you should always keep your station neat, tidy and organized. If Chris Coyier walked by your computer, he would be impressed by how organized your are. An organized station is the sign of an organized mind.
10:45 Break (15 Minutes)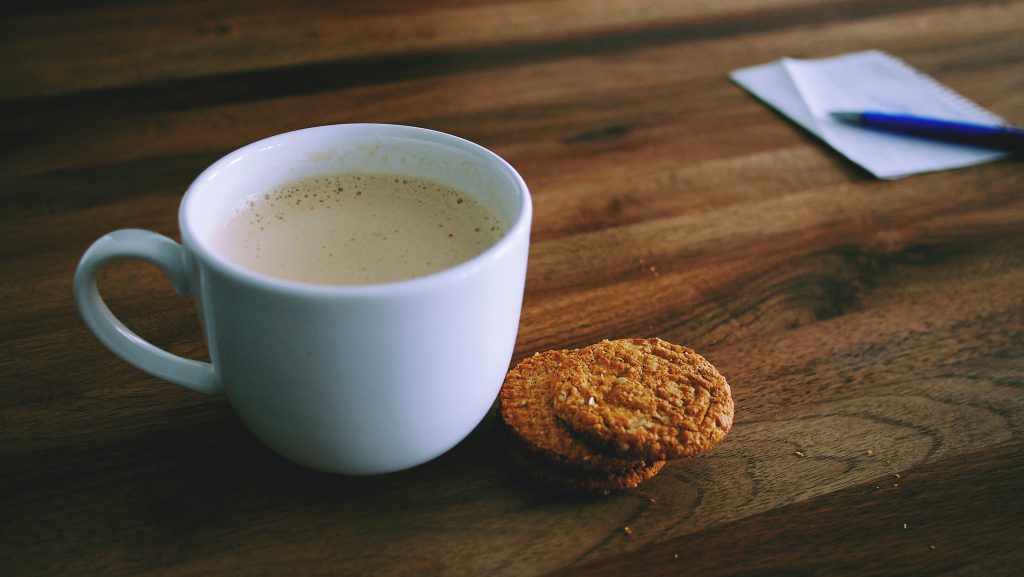 Breaks work the same as last year. We'll break on time and return on time. Our computers are the timekeepers – not the classroom clock. Don't be late!
Eat your snacks in the cafeteria and dispose of your food there.
No food in the room
Keep drinks in the drink spot
11:00 Adobe Illustrator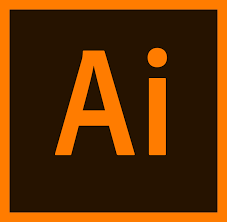 Adobe Illustrator is a vector graphics program. Vector graphics are scalable and do not lose quality as they are sized up and down. Logos, web icons, clip art, etc…
Photoshop is raster based and uses pixels to create images. Photoshop is an excellent tool editing and creating photos and raster based art.
During Quarter 1 we'll be building media for the web so we'll be using both products extensively.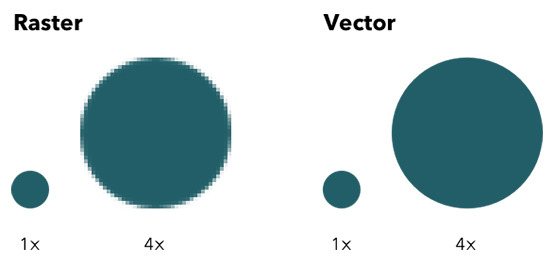 Today we are going to work in Illustrator. Before starting, we'll need to activate our 2019 accounts. I'll walk you through the steps – don't jump ahead.
Activity – AI Review & Artwork Basics (artboards, line tools, basic shapes and shapebuilder tool) See Notes section for download files.

Task 1 redraw the robot, test out various line tools
Task 2 get familiar with line tool and add lines to a tree
Task 3 test out shape builder tool to make the sample shape
Task 4 convert your quick draw to a vector
12:00 Schedules
Today is an "A" day. What does your schedule say you have for A 7/8?

Rooms with "R" mean they are in the Ice Rink
Rooms with "M" mean they are under the Library

If you have a CTE 7/8 class you don't come back from lunch. Your class starts right at 12:45. Go there right from lunch.
If you have an EHS 7/8 class you come back at 12:40 and you leave at 1:10 daily.
If you are in CAWD2 7/8 you come back at 12:40 and are dismissed for the day at 2:05.
Tuesdays are different – let's take a look together
12:10 Lunch (30 Minutes)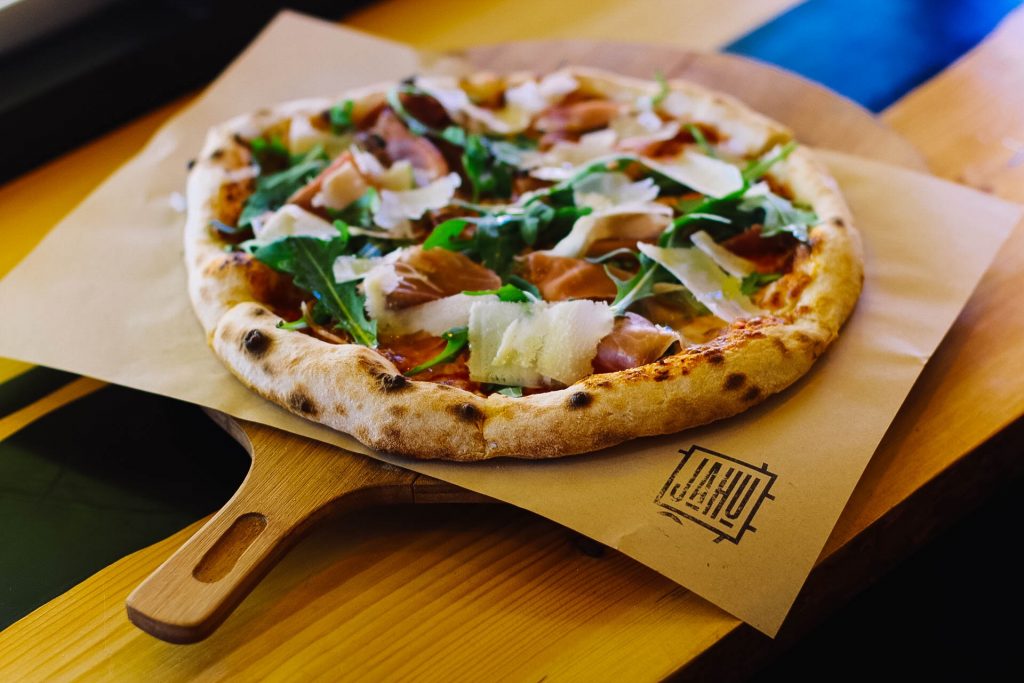 No food in the room
Relax, feel free to play the guitar and/or ukulele, visit with others, do homework, do work on your computer, stop by Cawd. This isn't the cafeteria / library / hallway so be respectful of others and keep noise down.
12:40 Literacy in Focus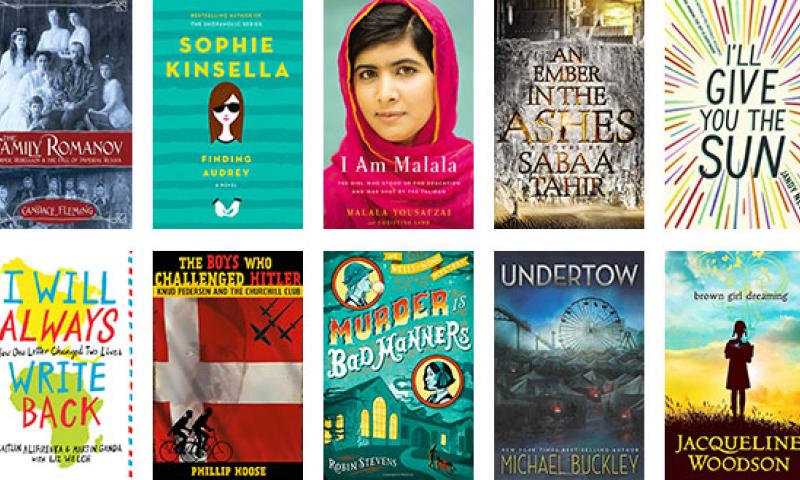 Did you know…..
25% Percent of adults in 2018 did not read even part of a book during an entire year
The richest adults are three time more likely to read a book
A study of K-12 student reading habits demonstrated that six extra minutes of reading per day can turn a struggling reader into one who meets or surpasses their grade's benchmark.
Those students who read 15 minutes or more per day—about 46% of students—made accelerated reading gains.
Our Goal – read. Plain and simple. You select your own book, at your own level. Fiction, non-fiction, graphic novel, your choice. We'll read for 25 minutes each day after lunch. Reading on the computer is not an option. I'll be reading as well. We'll celebrate every book we complete.
To help you pick out your next book, track your reading progress and see what your friends are reading, we'll make an account with Goodreads.
1:10 Afternoon Activities
Creative Control (choose any/all options)
Option 1 (Technology) Create a vector logo (or find a vector logo) to personalize your computer. (svg files are vectors) We can print your logo with our class vinyl cutter. You also have the option to use your logo/design to make a button using our button maker.
Option 2 (No Technology) Create a button with our class button maker. Use the button template (I have one) to create a 6 pack of personalized buttons or use the AI file (Found in Public Folder) to create digital versions
At 1:55 pm you'll share your inspirations with the class as we do a quick gallery walk.
2:05 Dismissal