Class hours: 9:40 – 2:05
Mr. Bohmann
wbohmann@ewsd.org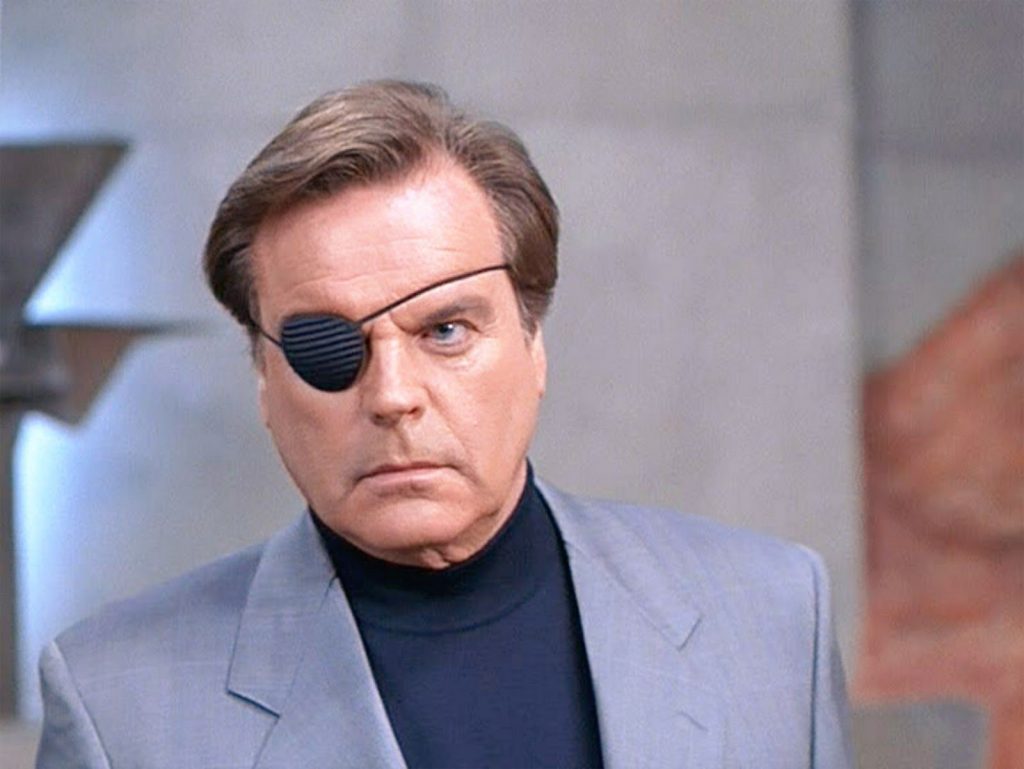 Notes
Can you name the movie for Number 2?
Back to School Paperwork – turn it in today, otherwise due Friday!
Just in case you wanted to say my name yesterday but were not sure: My name is Will Bohmann. You can call me Mr. Bohmann (bow-min – with a long "o") or Mr. B or "Bohmann"
Files for Today –
T-Shirts for Assembly
Create your school email signature for CAWD 2 (found under settings in your email)
Use CAWD Logo if you like for your signature.
Finally, send me a professional email letting me know what T-Shirt Size and what color T Shirt you'd like. The color choices are Indigo Blue, Heather Violet and Army Green.
10:00 ID Pictures in Student Services
10:15 C.R.A.P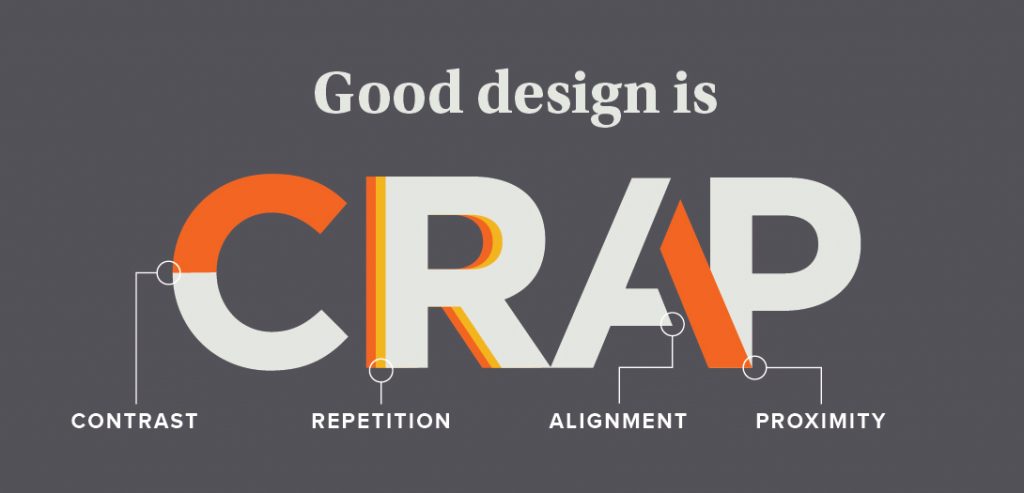 10:45 Break (15 Minutes)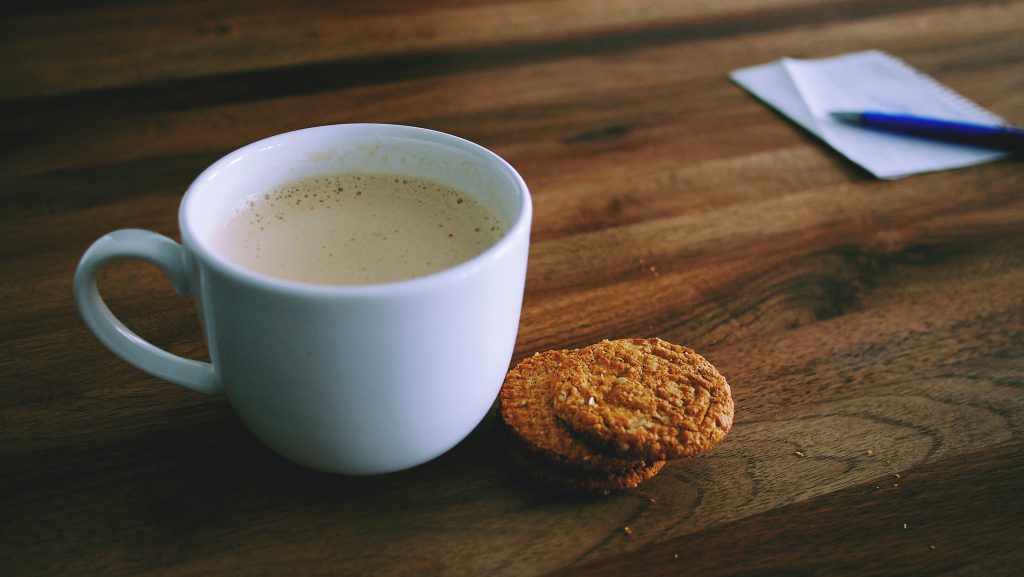 11:00 Designing with CRAP in mind
Activity – Scavenger Hunt
Working in Adobe Illustrator

Set up a document 800 by 800 pixels
Create Multiple Layers (Guides Layer, Titles Layer, Examples Layer)
Find a good example of each element of design (could be from a video game, movie poster, app, book cover, website
Organize in your Illustrator document on the correct layer
Test out effects and tools as you create your document

12:00PM We'll do a gallery walk of your
Save as PDF. Filename: CRAP_Lastname
12:10 Lunch (30 Minutes)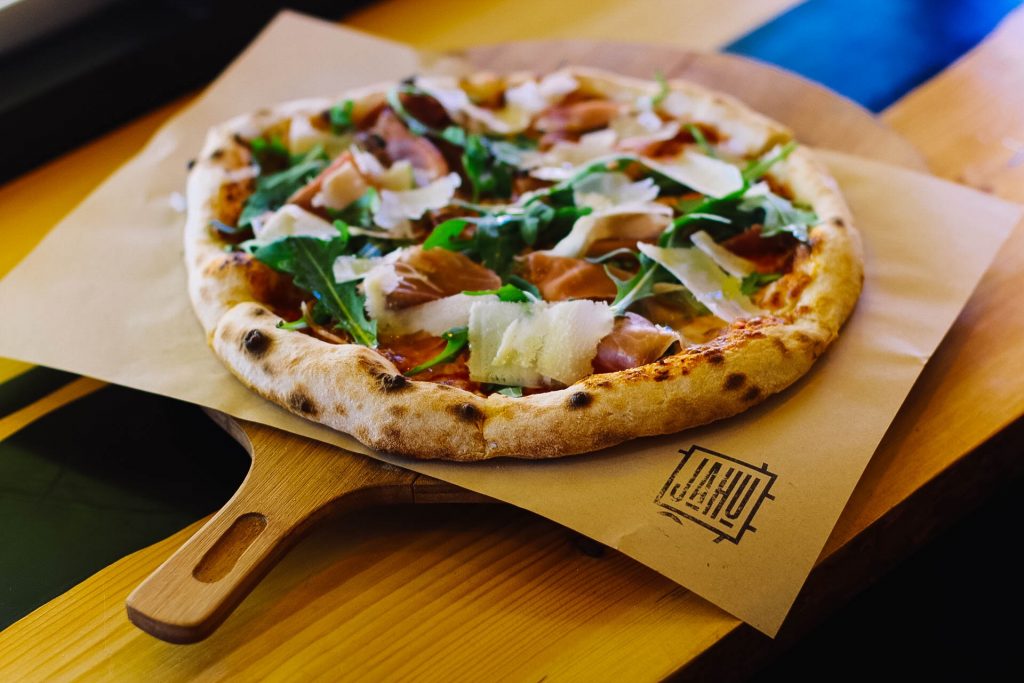 12:40 Literacy in Focus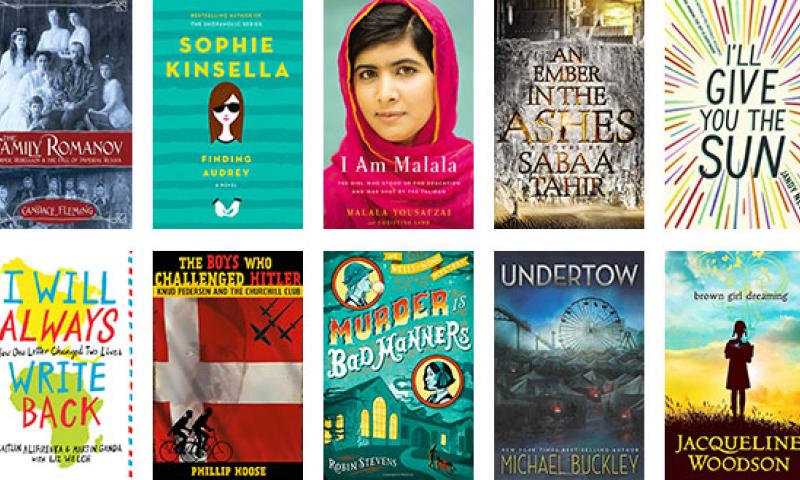 Did you know….. You can find great books in the library
today we'll make a quick trip to the library
Your goal is to check out a book. Fiction, non-fiction, graphic novel. Your choice. This book will be your new friend each day after lunch
Remember we have a simple goal….Our Goal – read. Plain and simple. You select your own book, at your own level. We'll read for 25 minutes each day after lunch. Reading on the computer is not an option. I'll be reading as well. We'll celebrate every book we complete.
1:10 Afternoon Activities
In Adobe Illustrator, create an artboard that is 5×7 inches. Convert the CAWD logo to Vector. Say something catchy about the CAWD program. (imagine someone finding this card on the floor and thinking – hey, that program looks cool. Use the CRAP principles of Design. Remember, best to organize with layers. Include the 4 or more of following text snippets somewhere on your card:

Computer Animation & Web Design

The Cawd program is built to seamlessly integrate with High School graduation requirements and is a great alternative to traditional high school
Earn college credits through dual enrollment
Learn more by visiting cawdvt.org
The Center for Technology
@cawdvt on Instagram
Save your card as a PDF. Create a CAWD 2 folder in your Google Drive and upload there. Filename: CAWD Promo_Lastname. Place a copy in your Public Folder as well.
2:00pm Dailies
2:05 Dismissal