Class hours: 9:40 – 2:05
Mr. Bohmann
wbohmann@ewsd.org
Notes
CCV Follow up – Attendance Check-in at front lobby – Required
CTE T-Shirt Assembly is October 8th. Looking for a student speaker to introduce our program and say what we do. I will help you with the wording. Volunteers?
Open House – Thursday – starts at 6pm. Bring your parents 6-8pm
Physics with Ms. Liguori. Class meets in room m117 at 11am. Go to class immediately from break. When class is over, you will head to lunch.
9:40 Attendance & Article
9:45 Agile Project Management with Scrum & Kanban
Today's modern office setting, especially in the technology, production and design fields, is based on solid project management practices. Companies like Dealer, EASports, Zynga, Google, General Motors all work in teams specifically formed for specific project purposes. Their goal is to deliver ideas to market in the shortest amount of time with the greatest amount of user satisfaction. How do they do it? – Simple – Project Management
Definition: The Agile Approach
Practice that enables teams to produce high quality work and complete projects early and often. The proven standard for software development.
Today we'll look at one framework called Scrum and use a tool to help complete our activities – called Kanbanchi.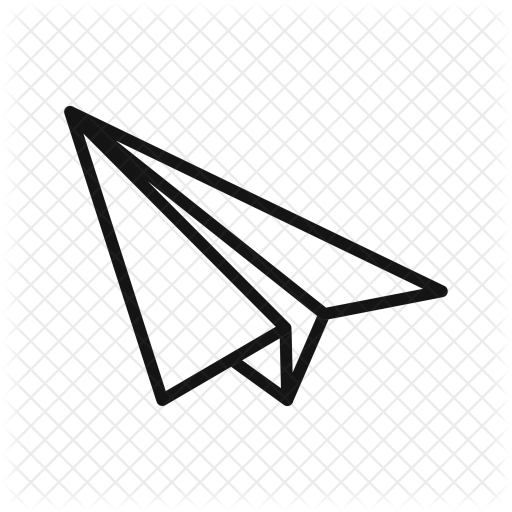 Activity – AirForce Airplane Factory – Instructions will be provided.
10:45 Break (15 Minutes)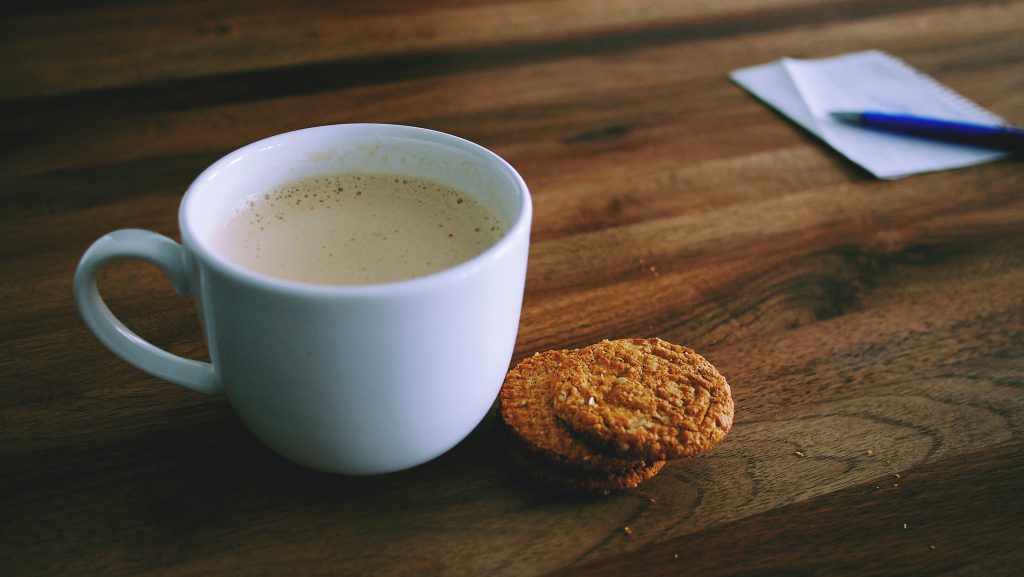 11:00 – 12:10 Physics – Room m117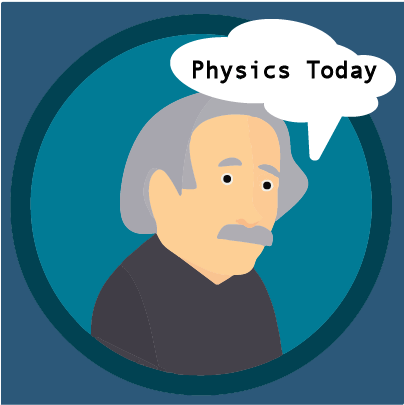 Class meets in room m117 at 11am. Go to class immediately from break. When class is over, you will head to lunch.
12:10 Lunch (30 Minutes)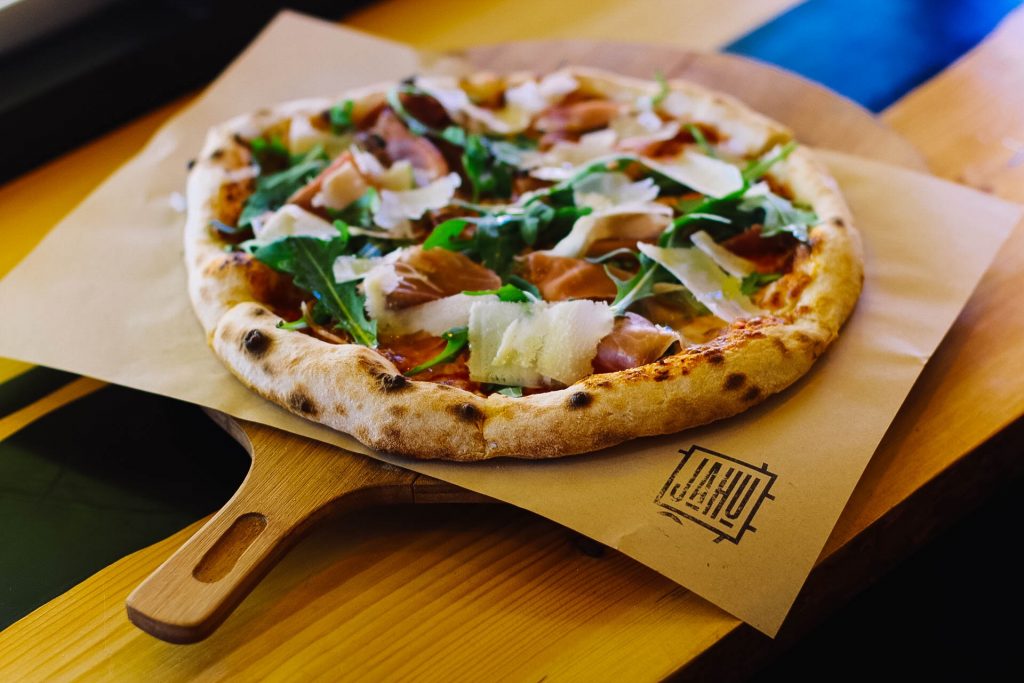 12:40 – 1:05 Literacy in Focus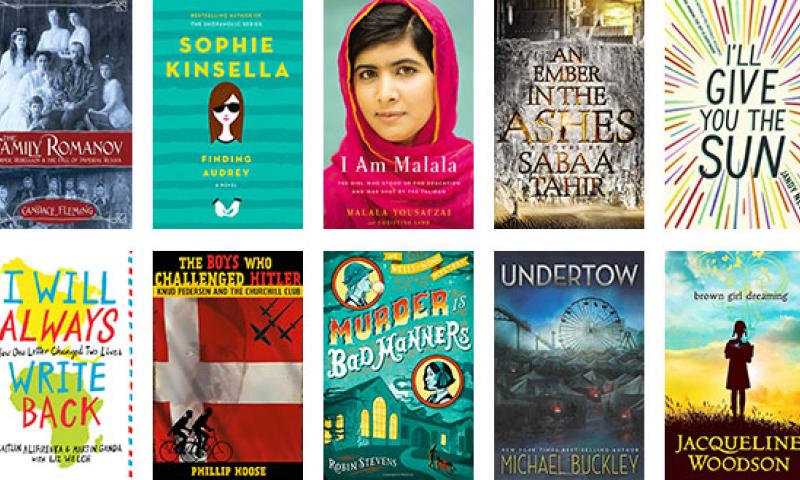 Grab your book and chill. We'll be reading today. No computers, no talking. Sit on the couch if you like or move your chair.
1:05 Site Maintenance and….
This is a good time to:
Check/Clean up School email
Check your PowerSchool grades for all classes
Review the "What is Due" under the assignment archive and finish any assignments that are due for Tuesday
---
Activity: Kanbanchi
Sign-in to Kanbanchi using your Google account (purple button)
Create a KanBan board for (some suggestions to work with):
Portfolio requirements as outlined by Champlain College
College Application process
Personal project
School project
The point of this activity is to get familiar with the tools available for breaking down a large project into small deliverables. Break your Kanban board into 3 columns: To Do, In Progress, Complete. Begin to create your To Do's (also called Project Backlog) on your board.
Share you KanBan board with me (wbohmann@ewsd.org)
---
Continue with your Visual Resume – Example from last week
2:00 Dailies
Link to Dailies and Link to Responses
2:05 Dismissal