Class hours: 9:40 – 2:05
Mr. Bohmann
wbohmann@ewsd.org
Notes
Guest Speaker today – no Article
We'll begin right away in CAWD 1. Bring your chair.
St. Mike's tomorrow for the College Fair. The Bus leaves at 9:40. Meet in CAWD 2 at 9:35 and we'll walk to the bus together. Don't be late! We'll be back at 11:20.
9:40 Guest Speaker – Montserrat College of Art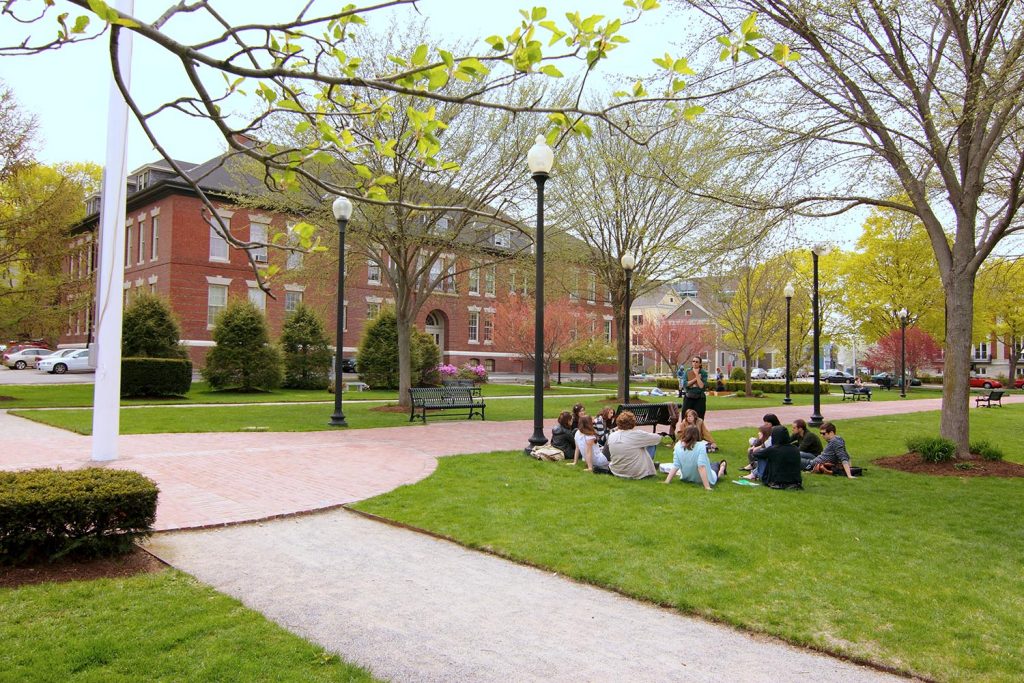 Montserrat College of Art is visiting today. Montserrat offers BFA (Bachelor of Fine Arts) degrees in Animation, Illustration, Graphic Design, Interactive Media, Film, Video, Illustration and more. Just outside of Boston. Wheel your chair next door. Presentation is about 45 minutes. We'll do our break after.
10:15 or so…. Site Maintenance
Work on Resume – either turn in Draft 1 (week 3 folder) or work on edits for draft 2. You know you are on draft 2 if I returned your resume to you and spoke with you.
Visual resume for those students that plan to use for a portfolio
Around 10:45 or so….Break (15 Minutes)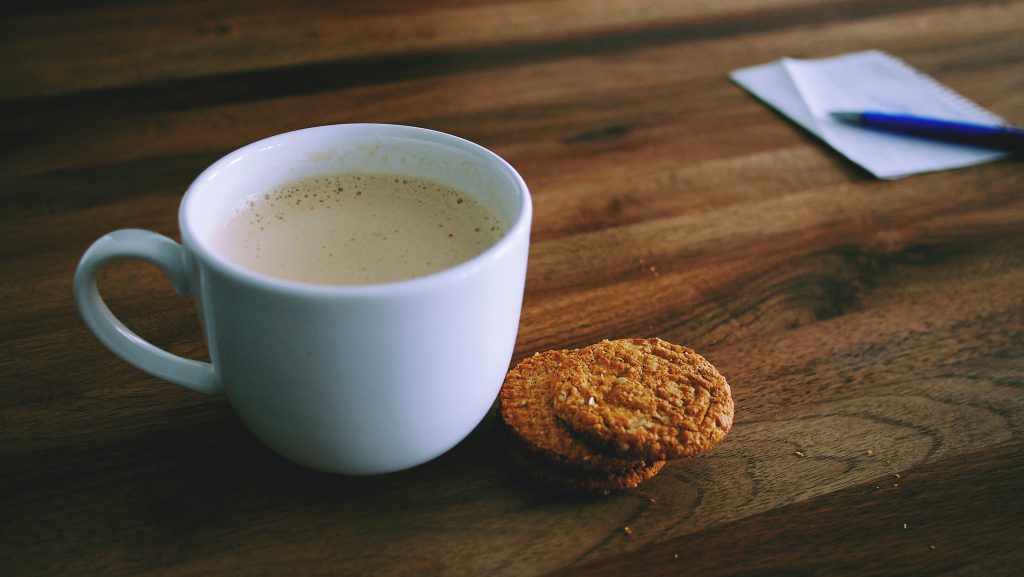 11:00 – 12:10 Integrated Group Project
The Light Saber Fan Fiction unit is a project in which students will work in teams to create a short Star Wars like film. We'll use our Canon t3is, the power of Adobe Premiere and After Effects as well as implement real project management techniques to deliver a quality project in a short amount of time.
Today we'll outline some major activities, define deliverables and sort out production roles. That's a lot of input, so I'm going to use a protocol (a prescribed format) called an Affinity Diagram. An affinity diagram is really useful when collecting and organizing a lot of information from a lot of people.
12:10 Lunch (30 Minutes)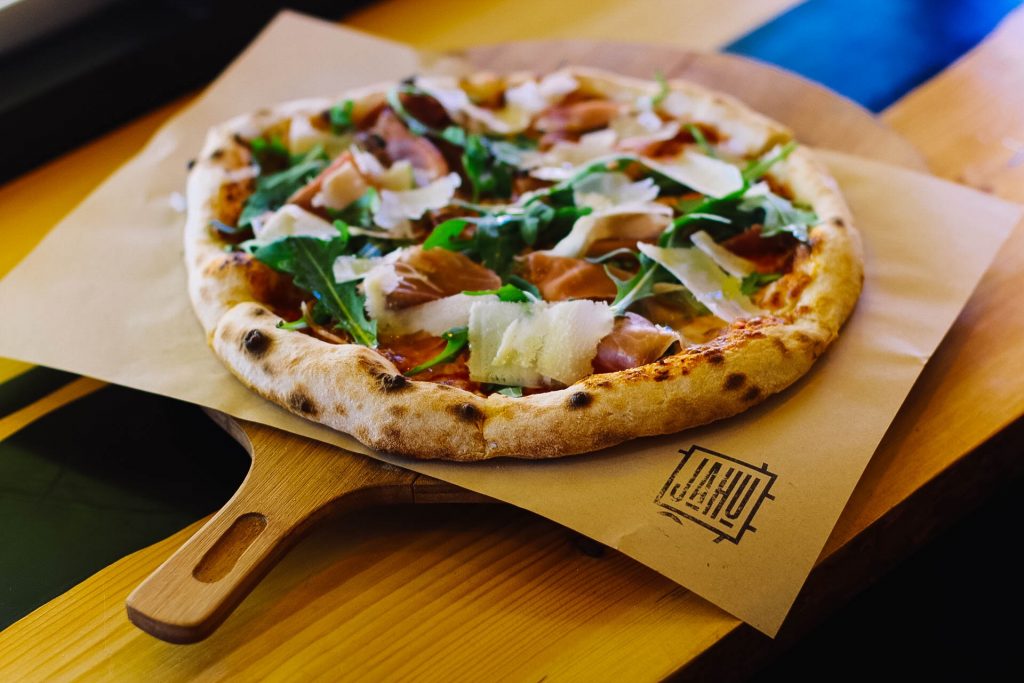 12:40 – 1:05 Literacy in Focus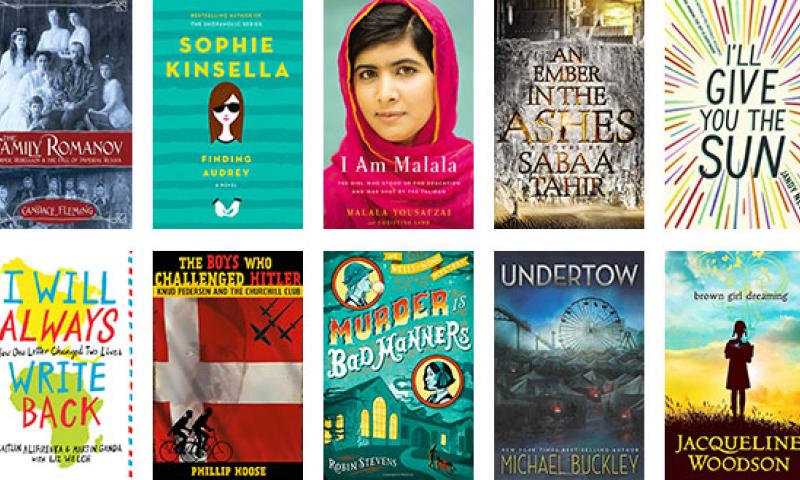 Grab your book and chill. We'll be reading today. No computers, no talking. Sit on the couch if you like or move your chair.
1:05 Original Character Project, Cont…
Each of you are going to design an original character. This character is going to be used throughout the year with various projects. We'll start on paper with some sketches and ideas then move to Illustrator and/or Photoshop to color and style and finally to Blender create and eventually rig. Your character is going to need:
Name
Birthplace (can be a fictional place)
Interests – favorite things, activities, places to hang
Color Palette
Font
An Origin Story – this does not have to be complex.
For Dailies, show us your progress on your character. Name it CharacterDrf1_Lastname and place in your Week 4 Folder on the server.
2:00 Dailies
Link to Dailies and Link to Responses
2:05 Dismissal