Class hours: 9:40 – 2:05
Mr. Bohmann
wbohmann@ewsd.org
Notes
St. Mike's today for the College Fair. The Bus leaves at 9:40. Meet in CAWD 2 at 9:35 and we'll walk to the bus together. Don't be late! We'll be back at 11:20. Leaving from the EHS Lobby.
Open House – Bring your parents! 6-8pm
Friday – CCV class. Do you have your homework done? Check in with Ms. Curtis in EHS Lobby at 9:15 before getting on the bus.
9:40 St. Michael College – College Fair
List of Colleges at College Fair
---
11:20 – 12:10 Integrated Group Project
Excellent work by the entire class yesterday outlining our "project backlog" which is industry speak for a "to do" list of what it may take to complete a high quality StarWars light saber style project
The next task is to break into production teams for each project. I've spent considerable time thinking about your groups.
Break into your groups. Begin your KanBan Board (use worksheet provided to you) to create your group's "project backlog". Refer to the activities we outlined on the board. Use Sticky Notes for each activity your group needs to consider. Maybe there are some that we missed yesterday
Set up your sheet with 3 columns: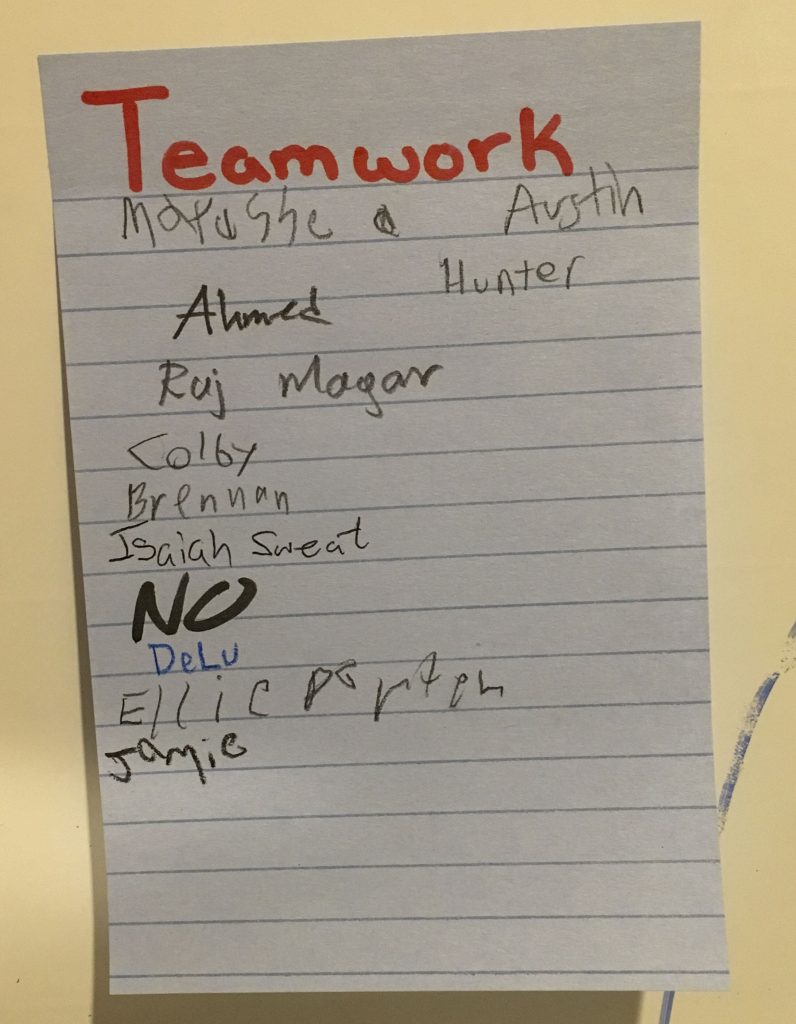 Organize your roles within your group. It is ok to have more than 1 camera person, editor, special effects, etc… The only catch is whatever role you sign on to do, you give it your all, 120%! Don't fail your group, remember you signed on to the idea of teamwork (see image)
Pro-Tip: find someone to be your note taker – someone who can record what you talk about in case you come up with the most amazing idea ever!
Start talking as a group about what you might want to do. We'll continue working on this project during class time all next week.
12:10 Lunch (30 Minutes)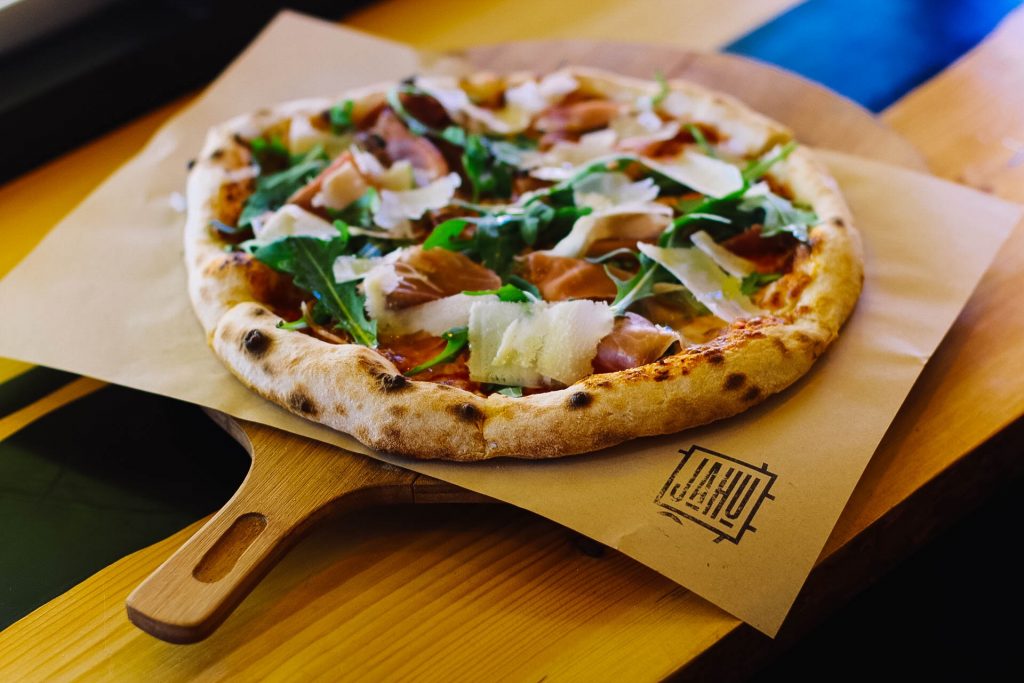 12:40 – 1:05 Literacy in Focus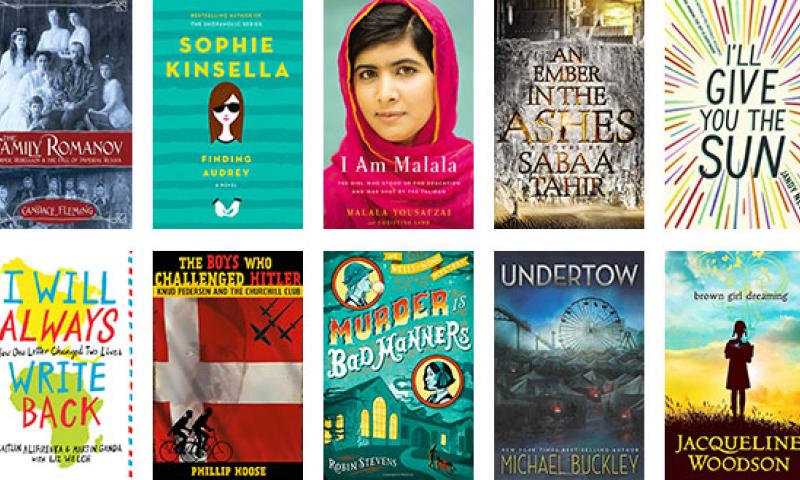 Grab your book and chill. We'll be reading today. No computers, no talking. Sit on the couch if you like or move your chair.
1:05 Career / College Week continued
Track 1 – The Champlain College Application
If you are interested in applying to the Creative Media, Filmmaking, Game Art & Animation, Game Design, or Graphic Design & Digital Media majors, you will need to submit a portfolio on top of your regular application. This link will take you to the different Portfolio Requirements
If you are serious about Champlain, today is a good day to review the portfolio and application requirements. I will help you make sense of what you need to do.
I highly recommend you create a KanBan board for each "to do" item. Use Kanbanchi – we tried it the other day. My daughter and I did this same process last year – and she got into college!
Did you do a Game Board in PreTech 2?
Do you know where some of your best projects are from last year?
Do you know someone who can write a recommendation for you?
Track 2 – Original Character Project Continued…
Each of you are going to design an original character. This character is going to be used throughout the year with various projects. We'll start on paper with some sketches and ideas then move to Illustrator and/or Photoshop to color and style and finally to Blender create and eventually rig. Your character is going to need:
Name
Birthplace (can be a fictional place)
Interests – favorite things, activities, places to hang
Color Palette
Font
An Origin Story – this does not have to be complex.
For Dailies, show us your progress on your character. Name it CharacterDrf1_Lastname and place in your Week 4 Folder on the server.
2:00 Dailies
Link to Dailies and Link to Responses
2:05 Dismissal