Class hours: 9:40 – 2:05
Mr. Bohmann
wbohmann@ewsd.org
Notes
Week 4 Folders
Homework due today
Open House – Thursday – starts at 6pm. Bring your parents 6-8pm
Physics with Ms. Liguori. Class meets in room m117 at 11am. Go to class immediately from break. When class is over, you will head to lunch.
9:40 Attendance & Article
9:45 Daily Scrum
Career Brainstorm – Special Guest – Ms. Charron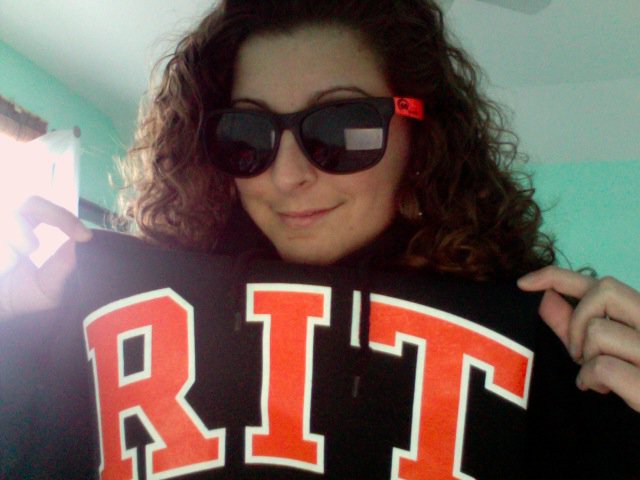 There are a variety of tools to help plan your career.
Tools like the Occupational Outlook Handbook OOH explore over 500 occupations, including trends, pay, education requirements.
The Department of Labor's Career One Stop webpage is an excellent source of career information and includes tools to help you identify jobs that match your skills and interests.
Important Questions to consider:
How does the occupation fit your skills and interests?
What will you be doing in the occupation?
What is the necessary education and/or training?
How many jobs are there in the occupation currently?
Is the occupation projected to grow, decline, or remain unchanged? Why?
How much does this occupation pay? What do the top 10 percent earn?
The bottom 10 percent?
Do you know someone with a job in this field. Can you interview them?
College / Career Research
Today we'll revisit some resources introduced last week. In addition, we'll prepare for the College Fair on Thursday.
List of Colleges attending the College Fair at St. Michaels for Thursday
Use the National Centers for Education Statistics' College Navigator , Big Future, College Confidential, Petersons to find out almost anything you want to know about colleges—all in one place. Search by majors, locations, school size, test scores, etc…
Activity: After brainstorming some occupations, explore the list of colleges going to Saint Mikes. Find schools that have your majors/occupation interest by using some of the resources listed above. Hightlight those schools on your list that match your interest areas.
10:45 Break (15 Minutes)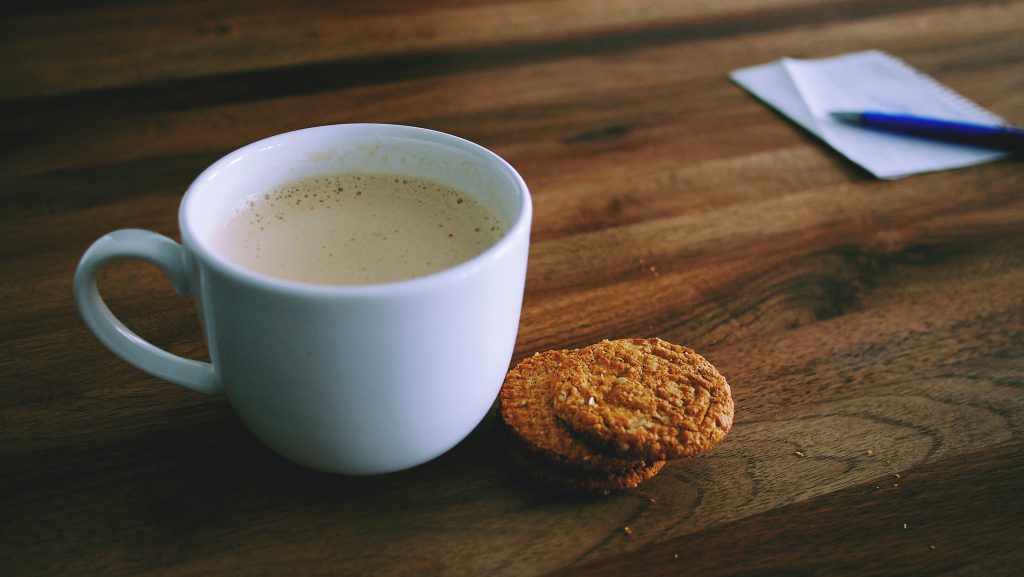 11:00 – 11:50 Physics – Room m117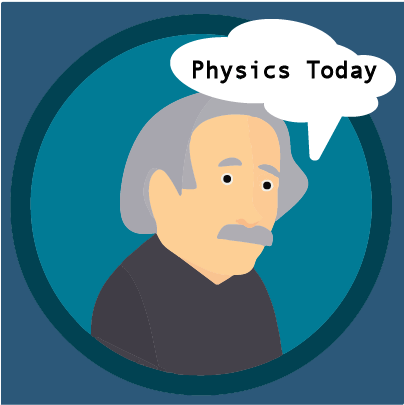 Class meets in room m117 at 11am. Go to class immediately from break. When class is over, you will head to lunch.
11:50 Lunch (30 Minutes)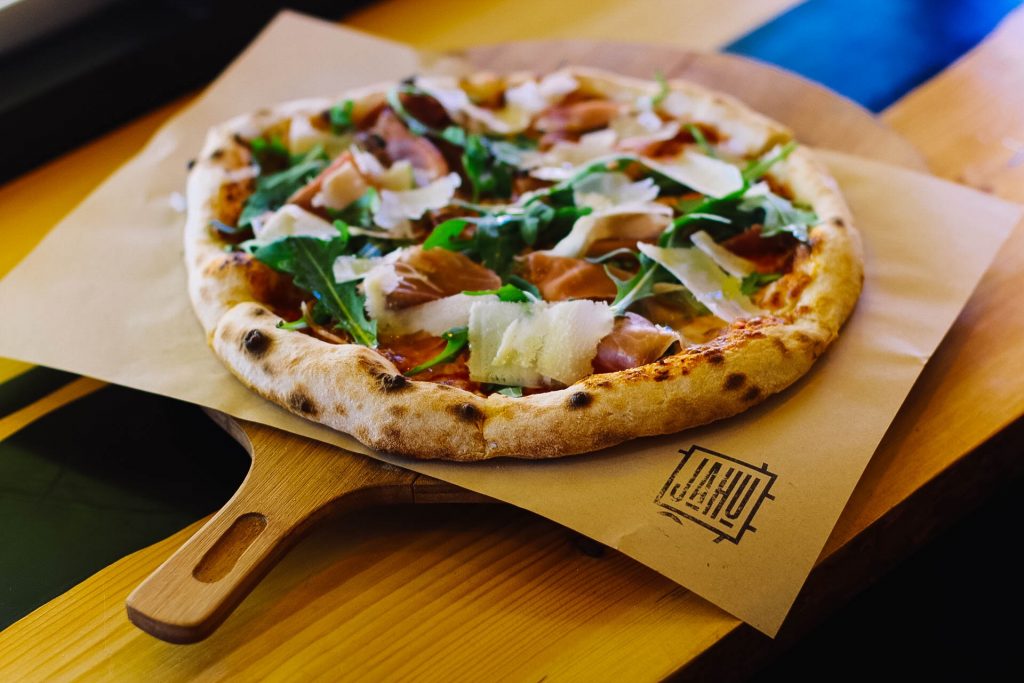 12:20 – 12:45 Literacy in Focus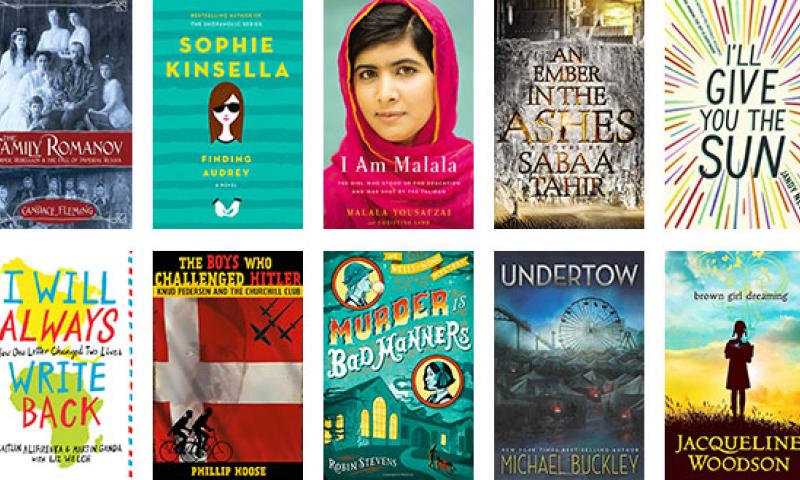 Grab your book and chill. We'll be reading today. No computers, no talking. Sit on the couch if you like or move your chair.
12:45 Original Character
Each of you are going to design an original character. This character is going to be used throughout the year with various projects. We'll start on paper with some sketches and ideas and later we'll build a digital version in both 2D and 3D and use for rigging and animation. Your character is going to need:
Name
Birthplace (can be a fictional place)
Interests – favorite things, activities, places to hang
Color Palette
Font
And eventually an Origin Story – which is a backstory of your character – here is a brief one about the Hulk
For Today: Create several sketches of your character and begin your backstory (all in your sketchbook)
2:00 Dailies
For Dailies, please hold up your sketch and share a bit of info about your character.
2:05 Dismissal