Class hours: 9:40 – 2:05
Mr. Bohmann
wbohmann@ewsd.org
Notes
Reminder – Filenames – "Points Off" for incorrect filenames
FTP Folders – check your passwords. Mr. Cronin and I tested several accounts and did not have problems.
Google Drive – Make sure you have a CAWD II folder. Inside, add a folder for each week. This is a failsafe for saving files.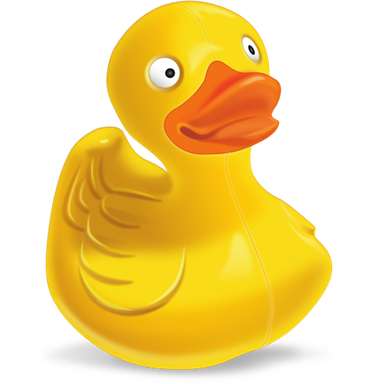 9:40 Attendance & Article
9:45 Site Maintenance Blitz
Check Gradebook – what are you missing that is due 9/10
FTP – you should have 3 folders – Week 1, Week 2, Week 3
If complete, check filenames for homework due for 9/17
I'm going to circle around.
10:00 Managing Media with Adobe Bridge
How Bridge Works with your hard drive
Sorting, Viewing, Previewing
Accessing Bridge from other Adobe Apps (example After Effects)
What files can Bridge See
Importing images from SD Card
Previewing Files
Batch Renaming
10:45 Break (15 Minutes)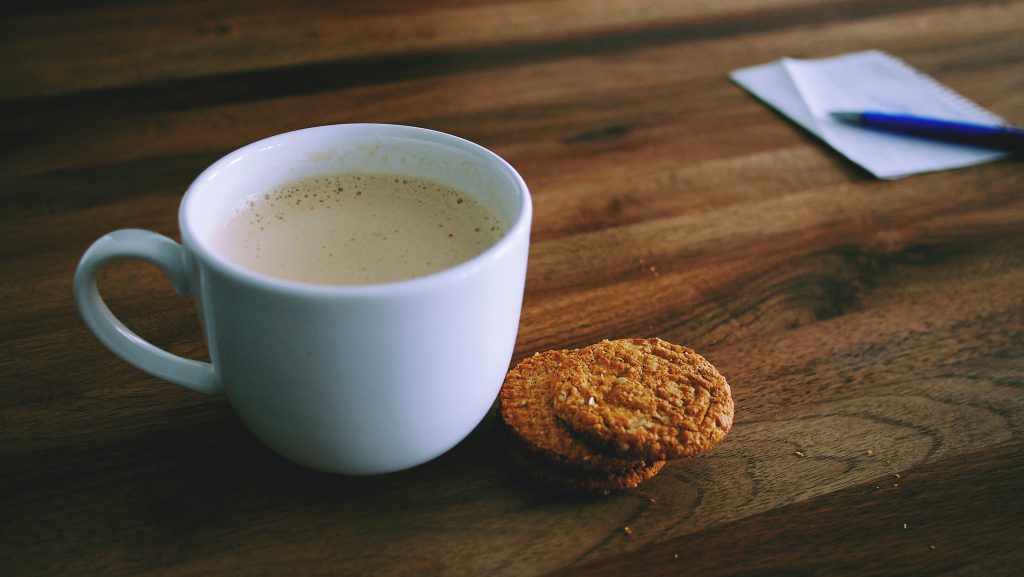 11:00 – 12:10 Working with Camera Raw
Assemble your camera and under the Quality Menu – set up your camera to shoot in camera raw – I will demo this setting.
A really good explanation of RAW vs JPEG formats
Move to courtyard and find one place to stand in. Shoot 10 photos without moving from that space. (Surprisingly there is a lot of subject matter to shoot). We'll then return to the classroom.
Demo – converting RAW files to DNG (Adobe Digital Negative – Adobe's own Raw format) and then using the Camera Raw Tool Editor in Bridge
12:10 Lunch (30 Minutes)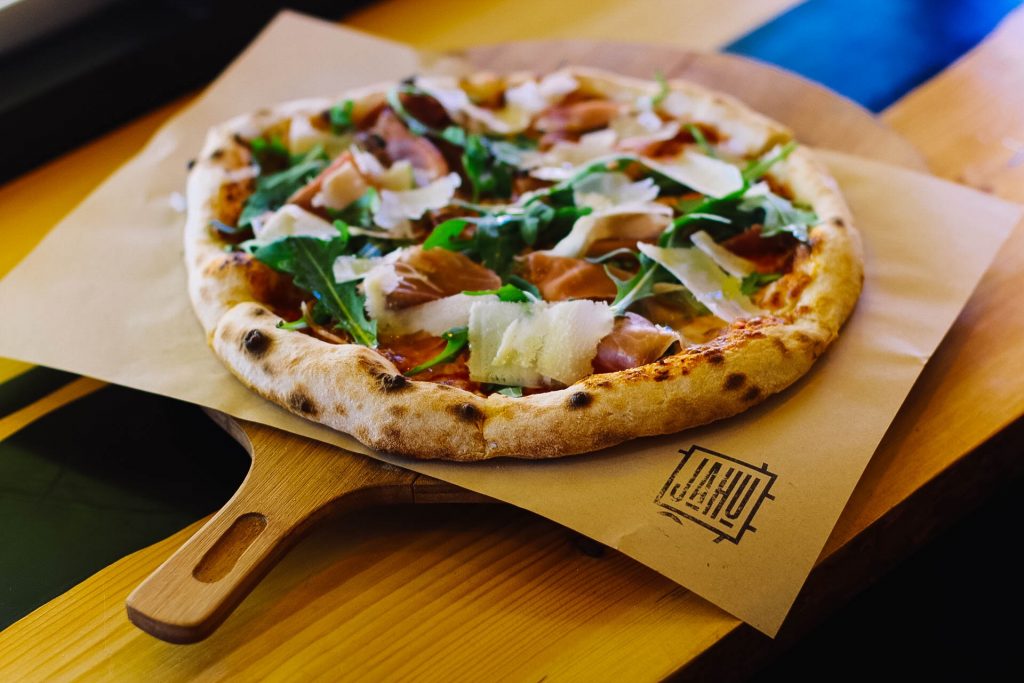 12:40 – 1:05 Literacy in Focus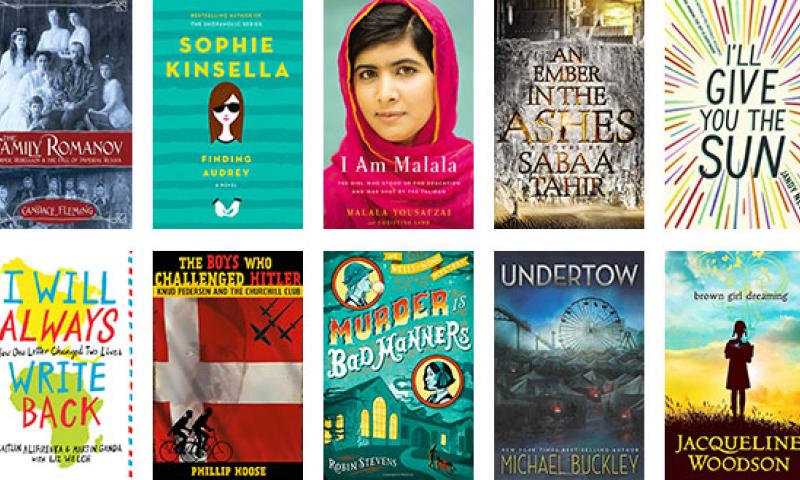 Grab your book and chill. We'll be reading today. No computers, no talking. Sit on the couch if you like or move your chair.
1:10 Photo Project Clean Up
We tackled several camera projects this week. Review each of the projects, did you finish? Have you sorted renamed your camera files? What do you want to keep? Have you deleted files on your old card? Did you batch rename your photos? What about organizing on your Google Drive?
For Dailies – select your very best picture from our past week of photographs. We'll start dailies at 1:55. Be prepared to explain why you chose that photo.
2:00 Dailies
Link to Dailies and Link to Responses
2:05 Dismissal