Class hours: 9:40 – 2:05
Mr. Bohmann
wbohmann@ewsd.org
Notes
Reminder – Filenames – "Points Off" for incorrect filenames
FTP Folders – check your passwords. Mr. Cronin and I tested several accounts and did not have problems.
Google Drive – Make sure you have a CAWD II folder. Inside, add a folder for each week. This is a failsafe for saving files.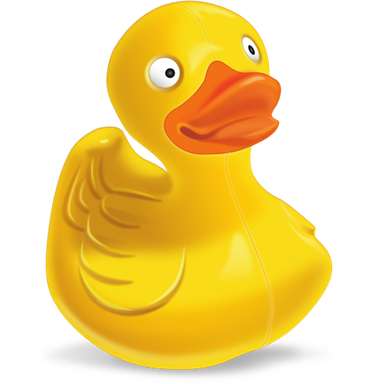 9:40 Attendance & Article
9:45 Literacy Rubric
Review Literacy Rubric as class
10:00 Camera Lenses
Modern cameras are incredibly complex but one of the most critical components is the lens. Today will talk about a few lenses we have in the classroom or can get our hands on.
Macro Lenses This type of camera lens is used to create very close-up, macro photographs. They have a unique design that allows them to produce sharp images at extremely close range. These lenses are great for nature photography, enabling you to capture an enormous amount of detail in one image.
Telephoto Lenses are a type of zoom lens. This is a great choice for isolating a subject that is far away. They come with multiple focal lengths. The ones we have in the classroom range from 70mm to 300m. However the more you zoom in the narrower the field of view.
Wide Angle Lenses – Ideal for fitting a lot of content in the frame. With a wide angle lens, almost everything is in focus. Your cell phone camera is a good example. Great for landscape photography.
Standard Lenses Standard lenses can be used for a variety of different types of photography. The lenses we have been using range (focal length) from 18mm to 55mm and they are flexible for a variety of shots.
Prime Lens is a lens that has a fixed focal length. Our 50mm lenses are roughly the way the human eye sees the world. Good for just about anytype of photography. Easy to have a shallow or deep depth of field depending on the f-stop you choose. Very little distortion.
Fisheye lens . A fisheye lens is an ultra-wide-angle lens that can take in a full 180 degree radius around it. Fisheye lenses are so named because they distort an image's field of view, making even a room in a house look like a bubble.
Tilt shift lens . A tilt shift lens distorts perspective, making things look smaller than they really are—almost as if they are toys.
Test different Apertures (f-stops) to control your depth of field
Test Shutter Priority to see effect of fast or slow shutter speed
Try Manual mode where you set each of the above as well as exposure
After practicing, click on the challenge button at the top of the screen
Shooting for the Web
If you are shooting photos only for the web, setting your camera to S1 (small, smooth) or M1 (medium, smooth) is considered more than enough with room for cropping and adjusting photos. Also – you'll get more images on your SD card!
Grab your camera, and set up with the 50mm lens, standard lens or telephoto lens.
10:30 2 Great Portrait Shots
In the courtyard, take a least two types of shots
Portrait with background close
Portrait with background far away
Upload images and place on two google slides. Record the meta information with each image. Filename: Portraits_Lastname
10:45 Break (15 Minutes)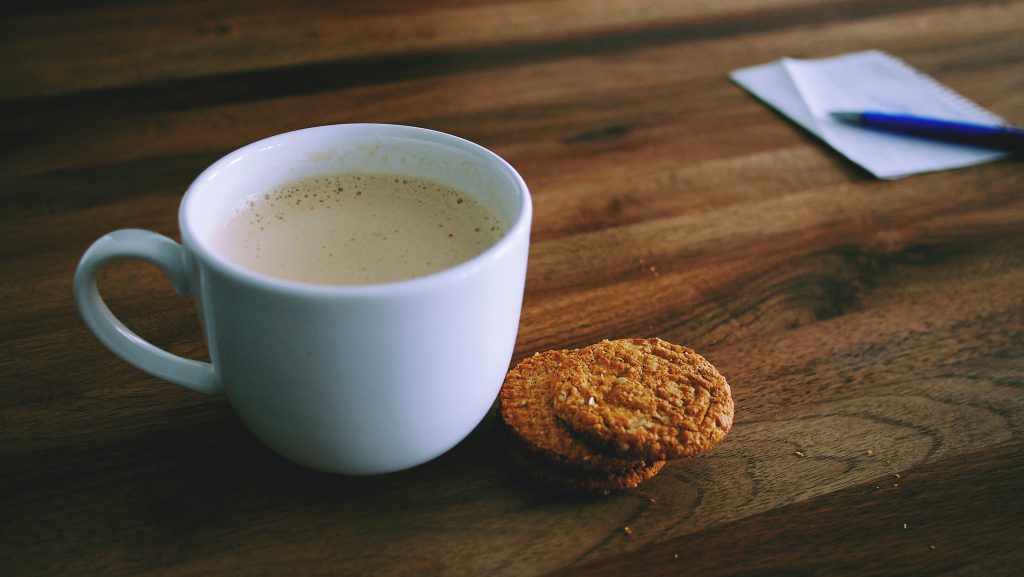 11:00 – 12:10 Kodak's Top 10 Photo Tips Project
Define Composition – group
Review Kodak's Top 10 Photo Tips
Activity: Recreate Kodak's Top 10 tips in the same order.
Organize on Google Slides in same order. Title each tip. Filename:KodakTop10_Lastname
12:10 Lunch (30 Minutes)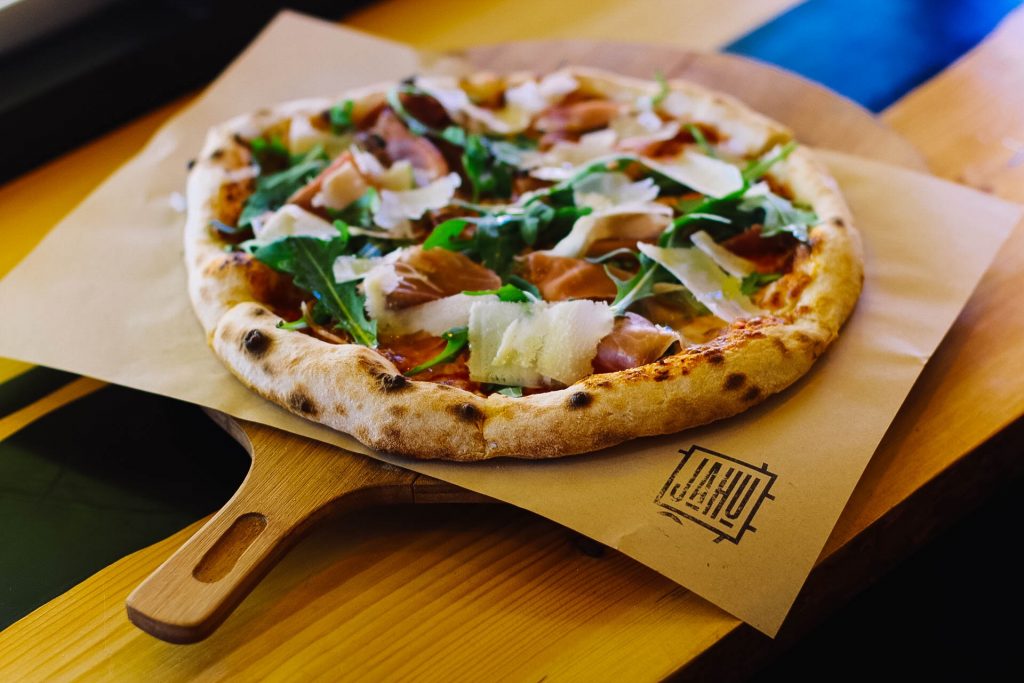 12:40 – 1:05 Literacy in Focus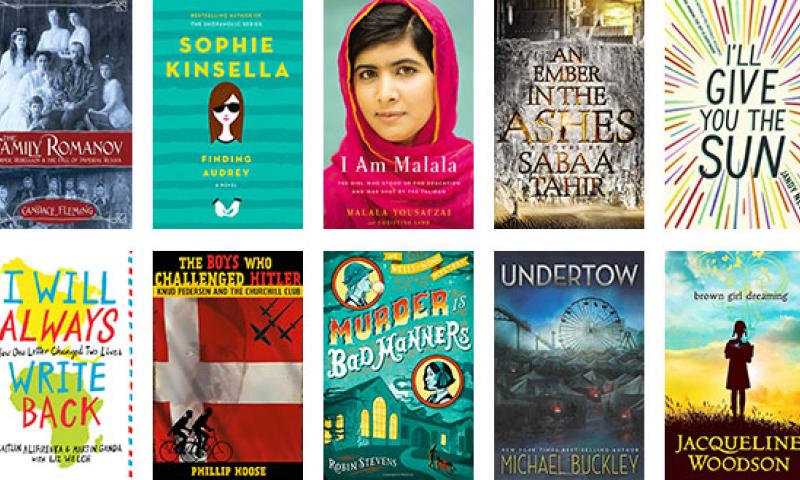 Grab your book and chill. We'll be reading today. No computers, no talking. Sit on the couch if you like or move your chair.
1:10 Street/Documentary Project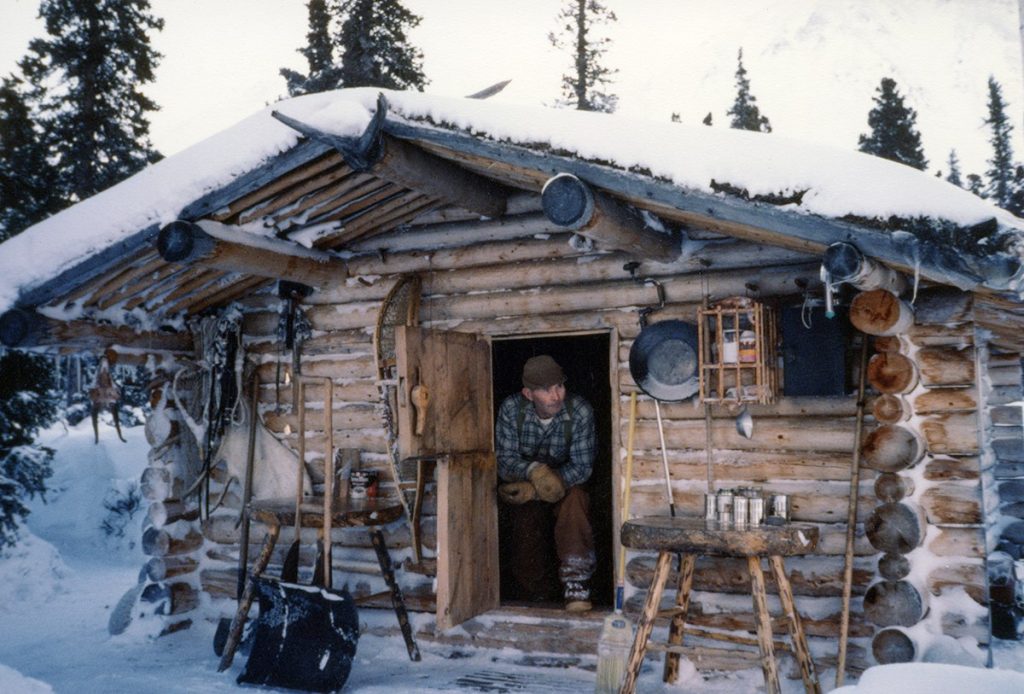 At the core, Street/Documentary Photography is spontaneous and captures activity as it is happening. Unscripted and interesting. Emotions, action, interesting camera angles.
Activity, we'll head out as a group Find and shoot at least 12 interesting subjects in action (or inaction) Select your favorite 5. Create a Google Slideshow with your images. 1 Image per slide.
Turn entire slideshow into PDF. Filename: Documentary_Lastname
2:00 Dailies
Link to Dailies and Link to Responses
2:05 Dismissal