Class hours: 9:40 – 2:05
Mr. Bohmann
wbohmann@ewsd.org
Notes
CCV Courses begin tomorrow (Friday) – Meet in the EHS Lobby. The bus picks up at 9:15am and will take you to your class.
I will ride along to CCV with you. If you run into any issues, my cell phone is 881-1818. I'll be on CCV campus.
If you are in Drawing 1 – take your SketchBook home today and bring tomorrow!
After your CCV course you will be picked up at the location you were dropped off at. Pick up is at 12:30pm.
Plan to pack a lunch to eat on the ride home. So if you need snacks, water, lunch, plan accordingly.
9:40 Attendance & Article
9:45 Resumes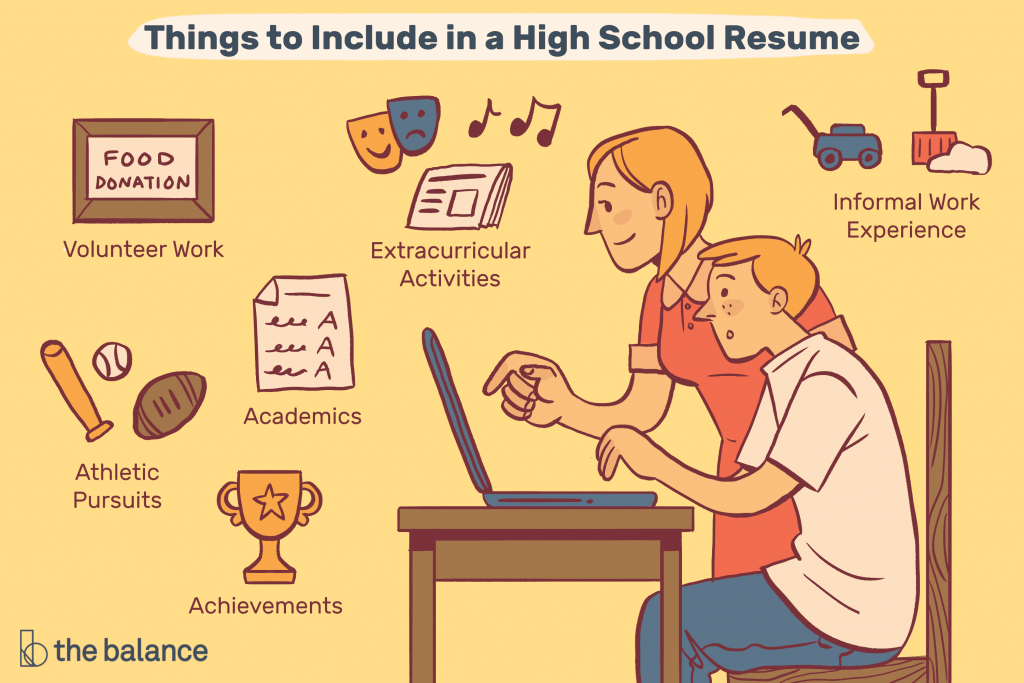 Whether in digital form or paper, everyone who will work for someone will need a resume. It is part of the landscape of navigating careers and college applications.
Activity – In groups, you will review four resumes. I'll provide you will a hiring scenario, and you choose the best applicant for the job. From there, we'll break down the essential elements of the resume and craft the correct words for your own resume. Our technology of choice is Google Docs.
10:00 Admin & Guidance Visit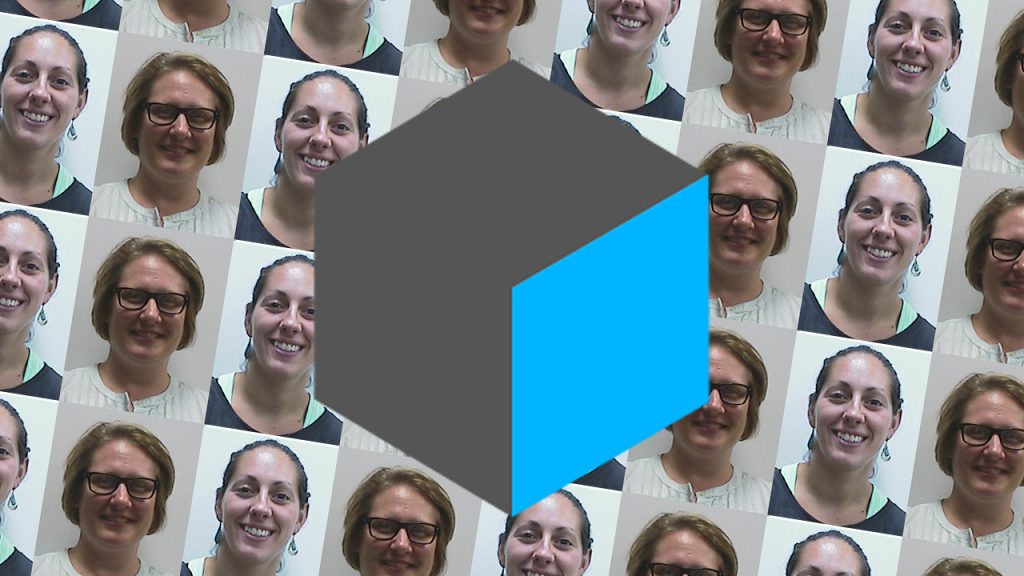 This morning we are going to have a presentation from Mrs. Dickinson and Ms. Charron. We'll pick up with resume work when the presentation is complete.
10:45 Break (15 Minutes)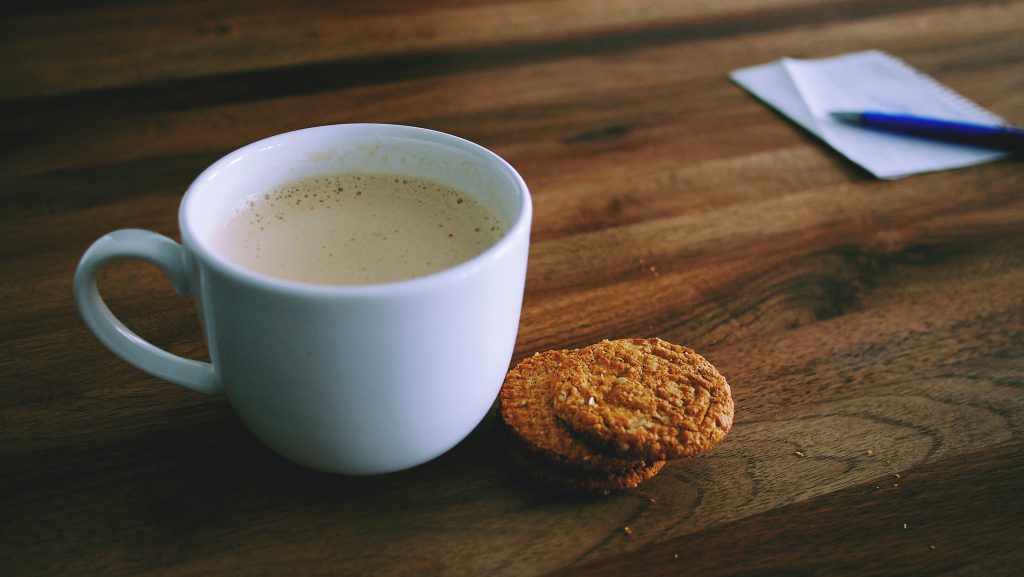 11:00 – 11:30 Resume cont….
11:30-12:10 Digital Photography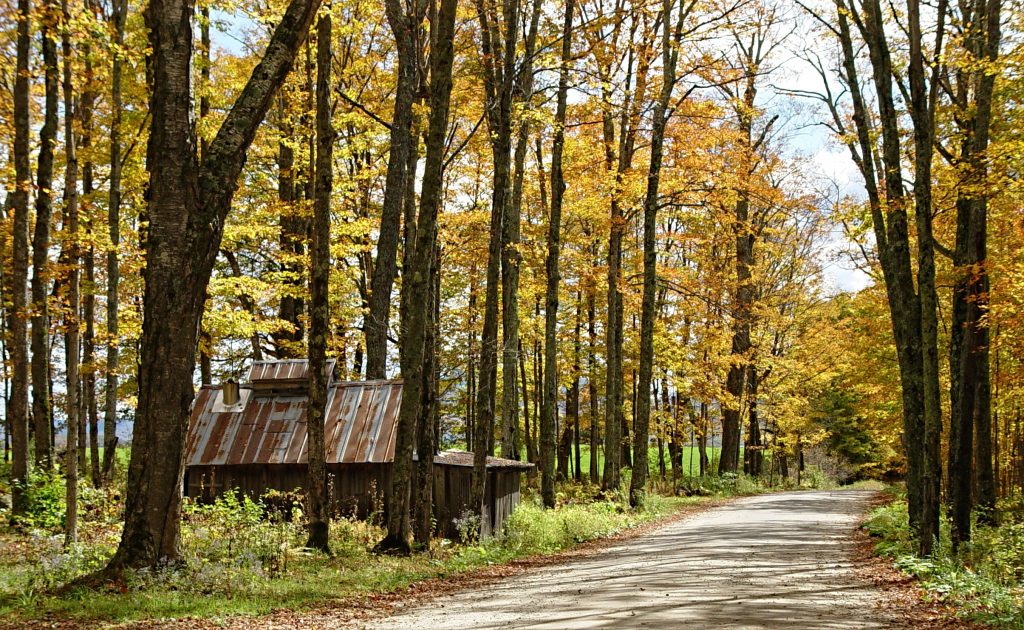 We are fortunate to have a nice set of Canon T3i digital cameras. This is a dependable camera for shooting automatic and manual modes including video. Today I'm going to distribute your own SD card. This will be your SD card for the year – don't lose it. Maybe put with your art supplies.
Activity – We'll do some basics to properly set up our cameras. If you have a lot of experience, please add value to our discussion.
12:10 Lunch (30 Minutes)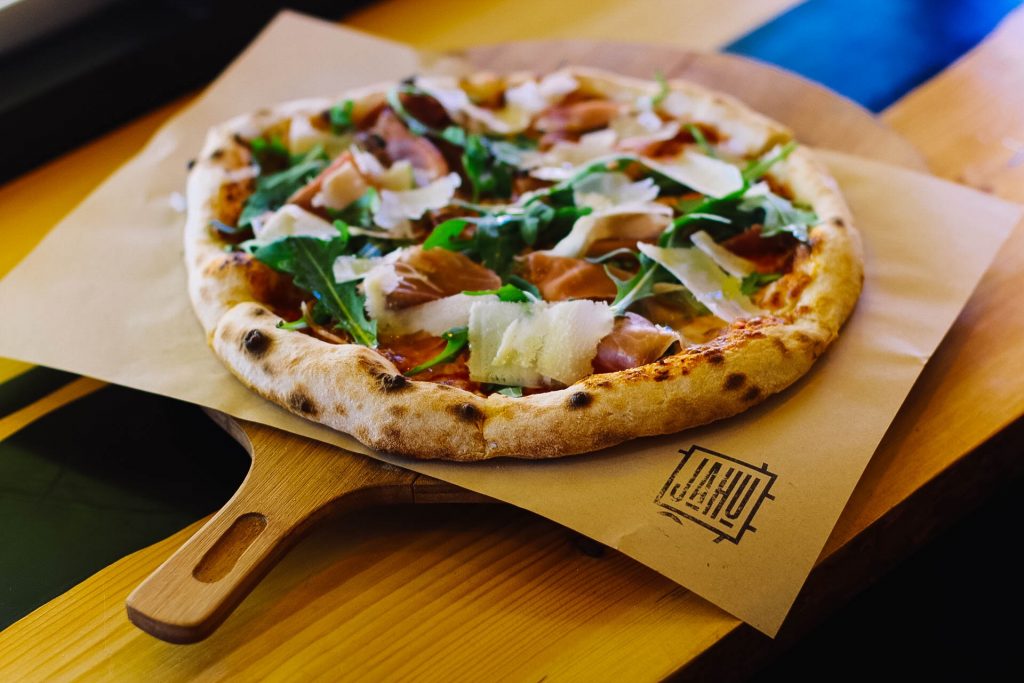 12:40 – 1:05 Literacy in Focus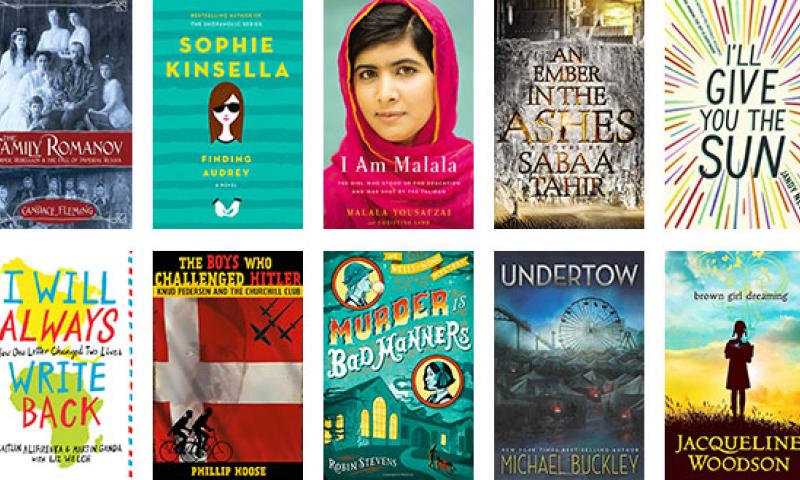 Grab your book and chill. We'll be reading today. No computers, no talking. Sit on the couch if you like or move your chair.
1:05 Photo Challenge
We'll head outside and move around between the field and the CTE garden.
Using Shutter Priority or another mode, practice some shots. Make sure you capture these eight elements:
Light
Shadow
Line
Shape
Texture
Color
Size
Depth
For Dailies, select your favorite shot. Name it by the element you captured.
We'll head back inside at 1:45 for you to sort, preview your shots.
2:00 Dailies
Link to Dailies and Link to Responses
2:05 Dismissal