Class hours: 9:40 – 2:05
Mr. Bohmann
wbohmann@ewsd.org
Notes
PowerSchool Portal – an email with instructions on how to access your grades for all classes is listed in that email. I suggest you Star that email so it is easy to find later on.
Sample After Effects hiking clip found on Pexels (search hiking)
9:40 Attendance & Article
9:45 Star Reading Assessment
The STAR Reading test is designed to be used by parents and educators to pinpoint students' strengths and deficiencies in reading
You'll be read PreTest Instructions and be given your username/password
Do your very best. We are testing across CTE in all programs. We'll test again in January and one more time in May. I will go over the results with each of you.
If you complete the assessment, please work quietly in your seat. You may work on personal brand logo, your descriptive After Effect project, look up your grades in PowerSchool or read.
10:45 Break (15 Minutes)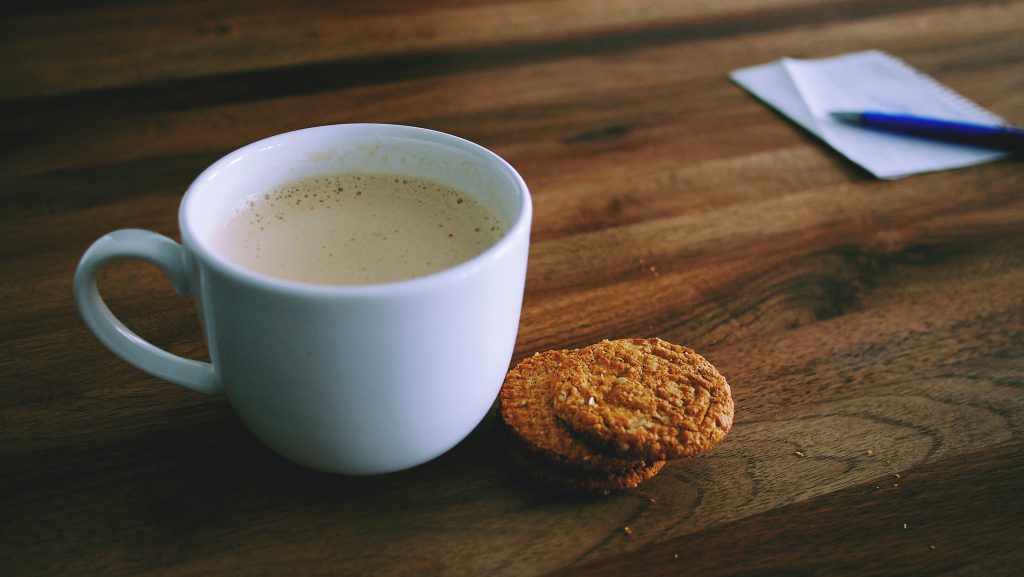 11:00 – 12:10 After Effects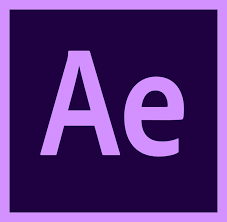 Today we'll look at the extensive tools available for building a composition from multiple sources. Specifically we'll look at blending, stabilization and coloring to combine files to one composition.
PreComposing is a After Effects feature that allows you to package your layers/effects into a new composition. This can be really handy when working with many layers and effects.
Using Pexels and/or Pixaby and create a short clip similar to the one demonstrated. Practice masking. blending and color correction techniques to make your composition look like one connected scene. You can do an example like I did or come up with something entirely original.
Upload the completed rendered clip to your Public Folder. Filename: Blending_LastName
11:50 Lunch (30 Minutes)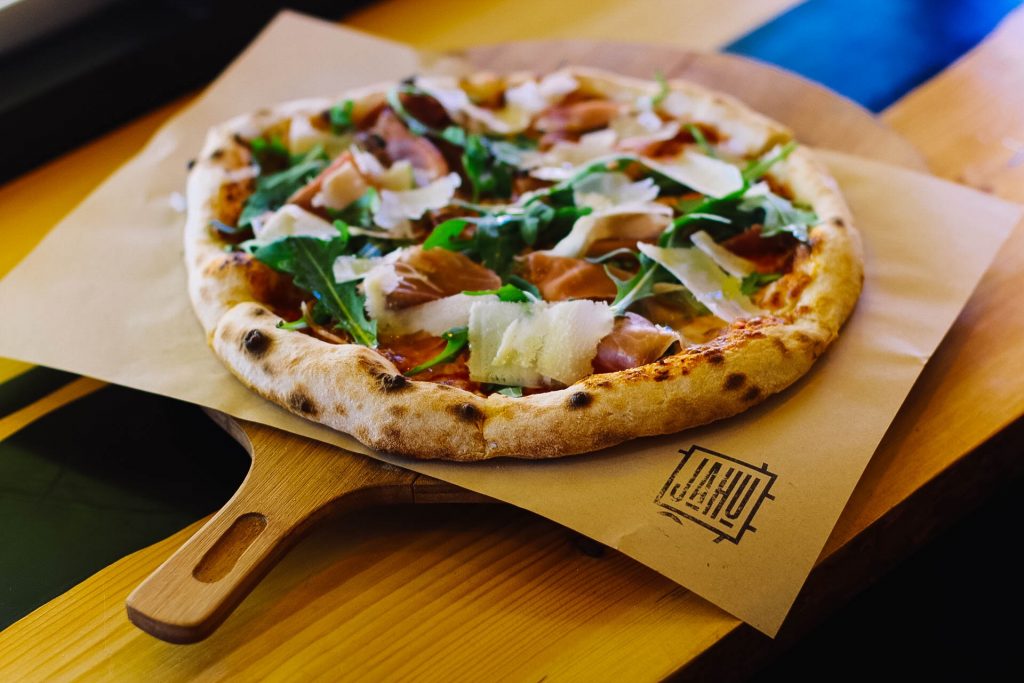 12:40 – 1:05 Literacy in Focus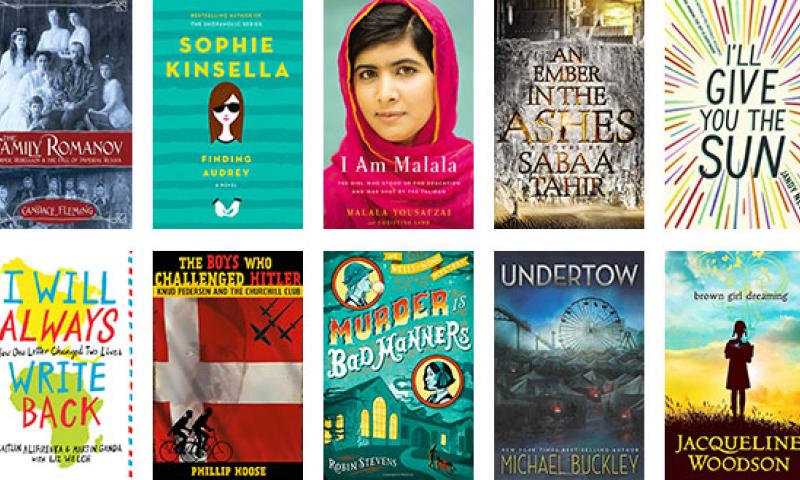 Grab your book and chill. We'll be reading today. No computers, no talking. Sit on the couch if you like or move your chair.
1:10 Personal Brand Logo / Resume
2:00 Dailies
Link to Dailies and Link to Responses
2:05 Dismissal