Class hours: 9:40 – 2:05
Mr. Bohmann
wbohmann@ewsd.org
Notes
Happy Birthday – Raj
Be Cool – Check PowerSchool – you might be missing something….

Monday – You will find 2 Portfolio Reviewers / Coding for Mobile
Tuesday – Fixing and finishing Coding / Mobile Coding
Wednesday – Usability Testing / Coding for Mobile
Thursday – Final Editing / Usability Testing / Coding for Mobile
Friday – Final Editing / Portfolio Due
Tuesday / Wednesday – Jan. 21st – 22nd – Presentations to class
9:40 Attendance & Article
9:45 – 10:45 Web Portfolio Production Cont…
Portfolio – Dropbox – drop the link to your site right here
(ex. bohmannportfolio.000webhostapp.com)

You are on track if by the end of today:
All 5 pages are created
Navigation is linked to each page
All content is in place
You are done with most major styling with CSS to get things to look like you want
You have run your html through the W3C Validator (each page) and corrected errors
Your Resume (full PDF is linked) from your live site
We can see your live site
You have descriptions for each of your pieces of evidence
You are beginning to work on coding for mobile
Remember: Our project deliverables are:
Hand-coded website (you may use a CSS framework, but no WordPress) that best represents you and your work in HS (see content requirements)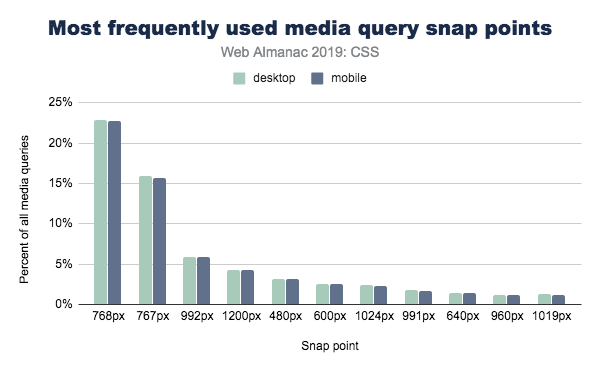 10:45 – 11am – Break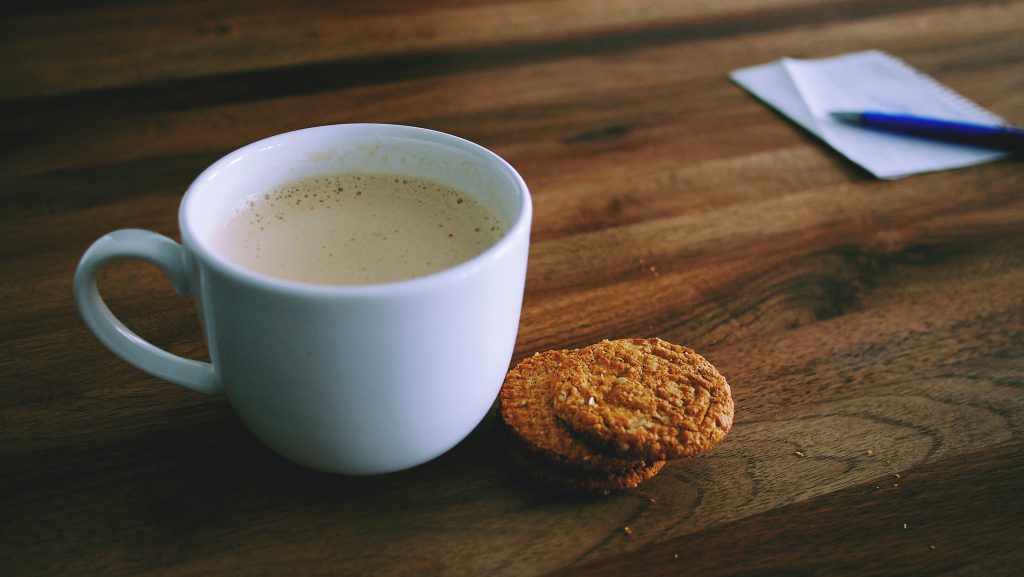 11am – 12:10 Validation – HTML & CSS & Accessibility
We'll take a brief moment to look at how to use these excellent tools to make sure your website is well coded. No errors – that is the goal!
W3C HTML Validation
W3C CSS Validation
We can also do checks for accessibility – which is setting up your site so that anyone despite a permanent or temporary disability can see, interact and access your site. This is now the law!

WebAim Accessibility Checker

An excellent developer tools from for accessibility is to add the WAVE Accessibility Checker to your browser extensions.

12:10 Lunch (30 Minutes)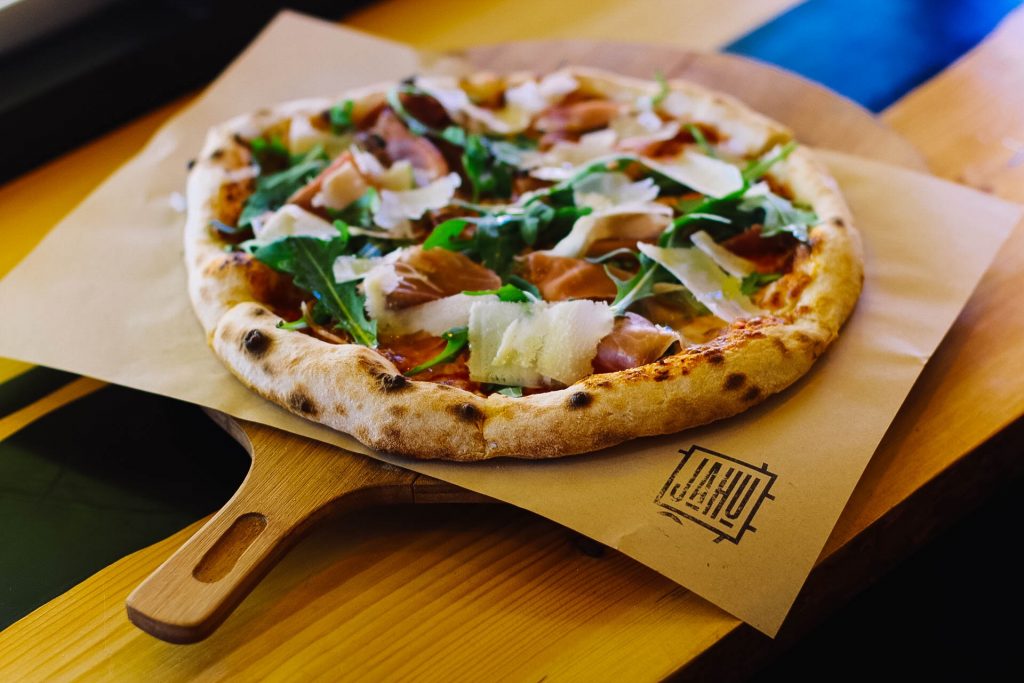 12:40 – 1:05 Literacy in Focus or Web Portfolio Sprint – Your Choice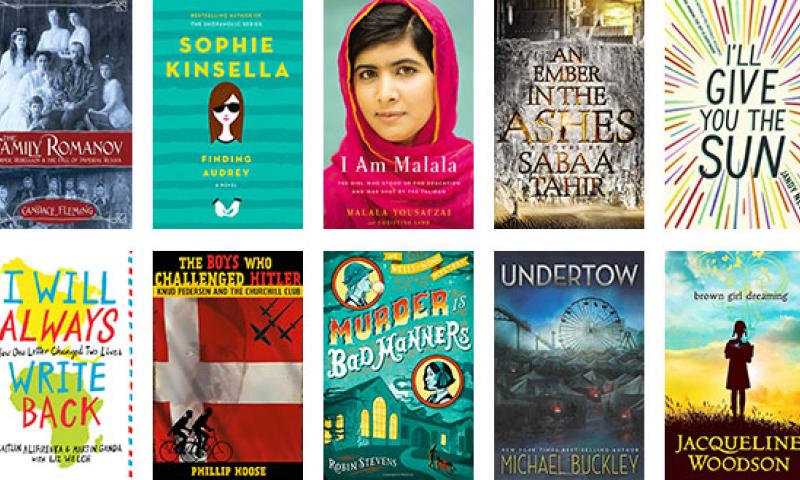 1:05pm Web Portfolio Production or 20% Time Your Choice
2:00 Dailies
Link to Dailies and Link to Responses
2:05 Dismissal