Class hours: 9:40 – 2:05
Mr. Bohmann
wbohmann@ewsd.org
Week 21
Notes
Welcome to Week 21
Week 20 "What is Due" is up –
Matisse – meeting in Conf. Room @9:30am
Ahmed – 8:30am meeting in Conf. Room
Visitors this week CVU & BHS Tues, Thurs (25points per participation)
T-Shirt Finalists – Brennan and Raj Presentations Thursday 10-1pm
New morning article worksheets – pulling main ideas
9:40 Attendance & Article
9:45 – 10:15 ILP Presentations Wrap Up-
10:15 – 10:45 Animation – Our New Unit
For the better part of Quarter 3 we are going to dive in to animation. This is such a big field. Some areas we'll tackle to further your learning:
Animation Principles
Careers in animation
Industry terminology
Pre Production

Storyboarding
Design & develop characters
Design & develop environments & assets
Visual design principles
Deadlines & production management

Production

2D & 3D
Modeling techniques (modeling, sculpting, drawing)
Textures
Lighting
Cinematography in animation
Sound editing
Rigging
Rendering

Post Production

Output
Distribution
Publishing
10:45 Break (15 Minutes)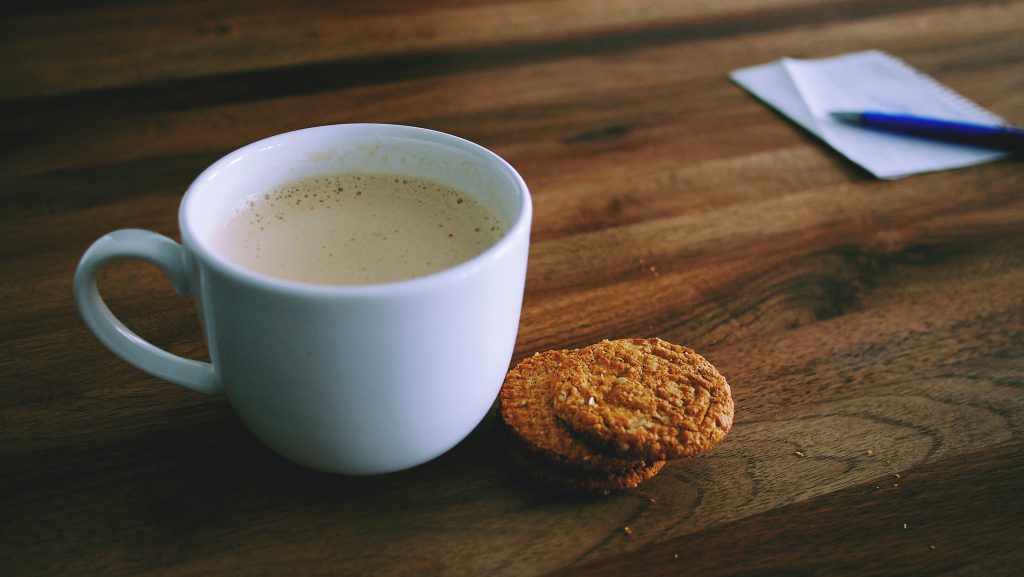 11:00 – 12:10 Physics – Room m117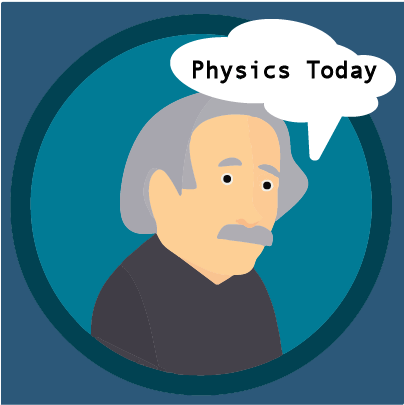 Class meets in room m117 at 11am. Go to class immediately from break. When class is over, you will head to lunch.
12:10 – 12-40 Lunch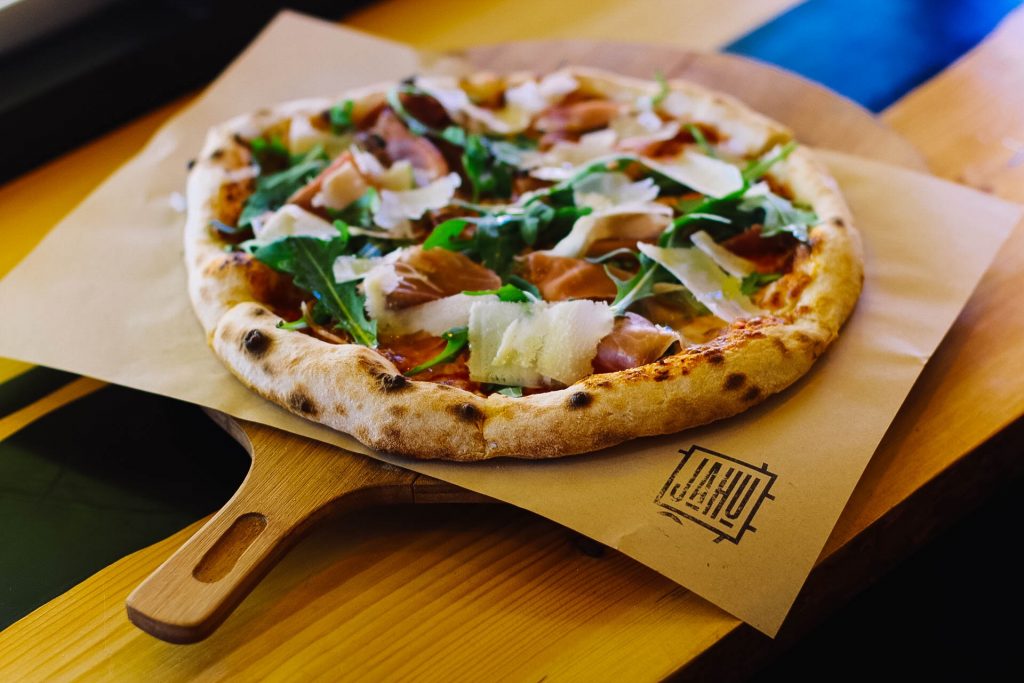 12:40 – 1:05 Literacy in Focus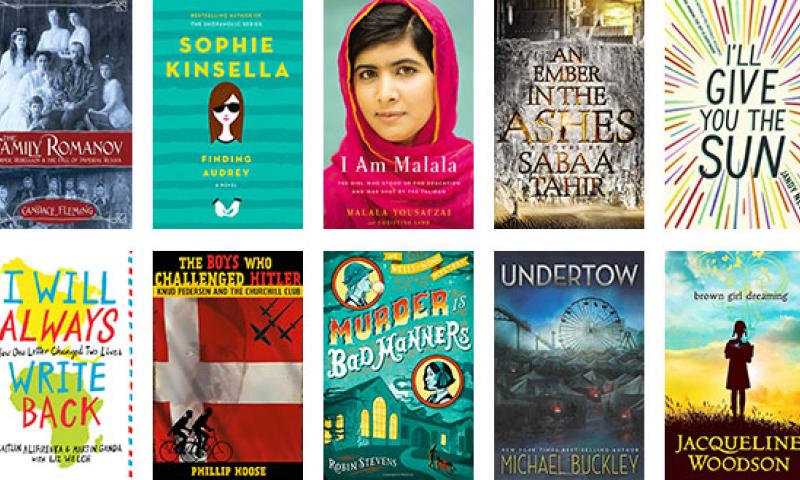 1:05 – 2:05 Revisiting Blender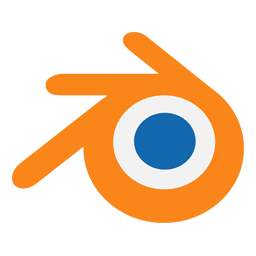 We will be using Blender a lot this semester. For some of you – that is what you have been waiting for, others, not so much.
Since there are varying levels in the room, let's tackle a couple of projects this afternoon and share our experience with each other.
Here is a link to Blender 2.81a Manual for your reference.
Blender Option 1 – easiest
Follow the link and tackle some of the tutorials. (extensive playlist)
I recommend looking at videos 2 and 3 about viewport navigation and interface overview to get familiar with Blender 2.81 which is way different than 2.79. Then move on to Blender Option 2
Blender Option 2
Tackle an original design, on your own. This is just for fun, it does not entirely matter what it is. Things you should practice:
learning shortcut keys
adding & creating objects
multi-object editing
scaling, rotating, moving
3D cursor to place and pivot objects
toggling views with number pad
materials properties
basic Blender modifiers
lighting
test out eevee and cycles rendering
Show your design in the Dailies
2:00 Dailies –
Link to Dailies and Link to Responses
2:05 Dismissal