Class hours: 9:40 – 2:05
Mr. Bohmann
wbohmann@ewsd.org
Notes
We are going to have visitors tomorrow from Winooski High School.
Matisse, you have a meeting in the Conference Room at 10:30
DeLu, you have a meeting in the Main Office at 1:30pm
9:40 Attendance & Article
9:45 – 10:30am Skills USA Production
We have a visitor this morning. This was a last minute change. We'll use this time to work on Skills. This is bonus time, use it wisely. If you complete your task, explore areas that are less familiar to you.
9:45 – 10:45 3D Animation, Pose Mode & Rigging
Today we'll tackle armatures and bring some of our 3D scenes to life with our own animations, and not those of the modifiers we have been using.
We'll practice using Pose mode for armatures, add drivers to drive animation, review some controls of the graph editor and then get into doing a basic rigging with Suzanne (monkey).
All of the skills used today will help you with other rigging tasks. I'm amazed at the amount of control and options in Blender.
Pose Mode is Blender's special mode for animation. You can enable it by adding an armature. Pose Mode unlocks a host of tools for animation.
Drivers allow you to connect objects together to create animation. Drivers function like a switch. You can add a driver to an armature so that when the armature changes size, so does the object connected to it.
Graph Editor has a bunch of animation tricks. We played with the graph editor a bit last week, but let's take another crack at some nice effects.
10:45 Break (15 Minutes)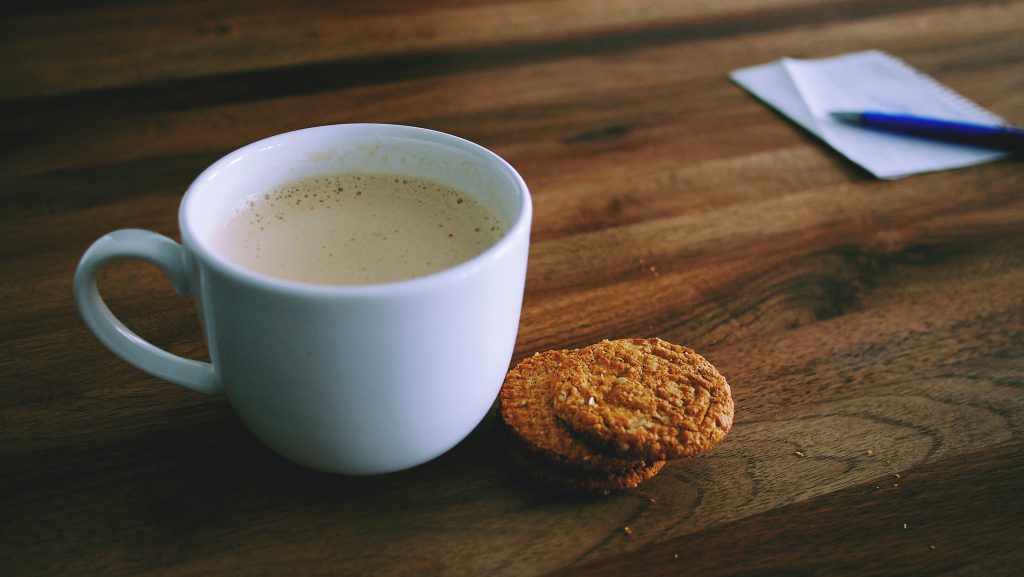 11:00 – 12:10 3D Animation, Pose Mode & Rigging continued
Blender has several really nice add-ons. Rigify is a plug-in that includes human and animal rigs and is a good/quick way to get rolling on a new project or rigging. We'll install the plug-in today.
12:10 – 12-40 Lunch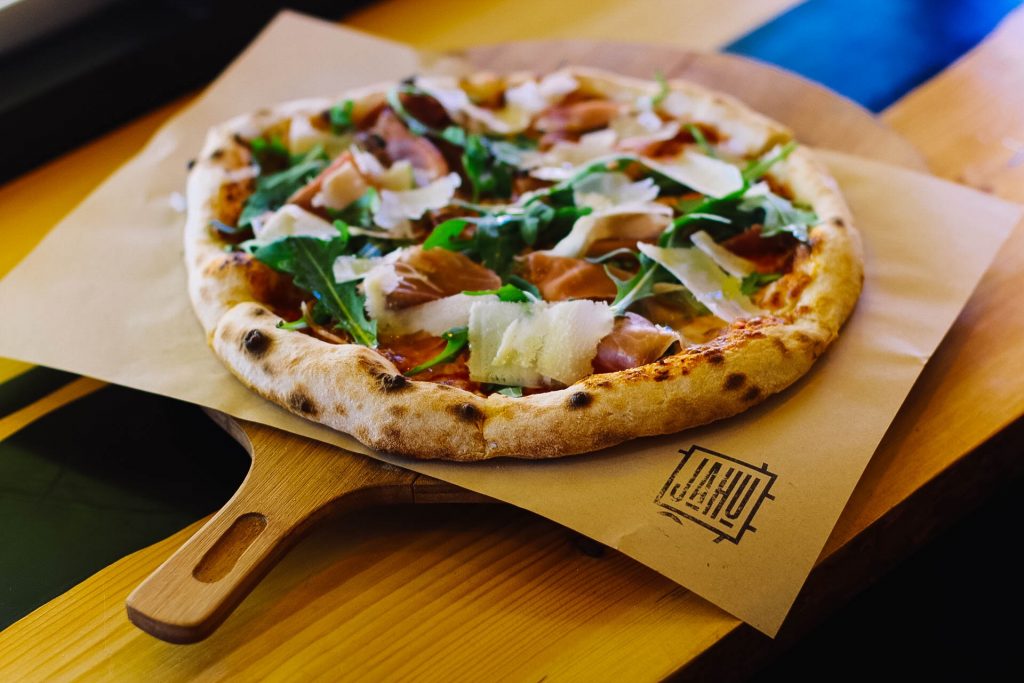 12:40 – 1:05 Literacy in Focus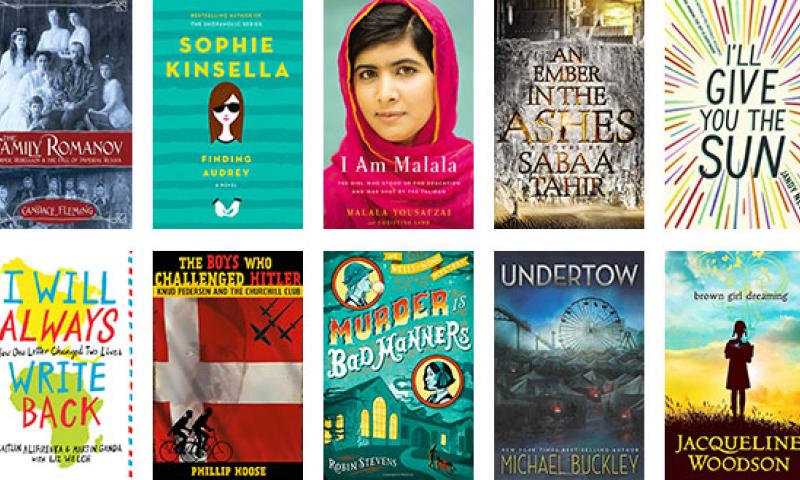 1:05 – 2:05 Baby Mobile Project (cont…)
The Rubber Bunny Baby Company is waiting for your prototype.
Be sure to look at Monday afternoon for details for delivery.
2:00 Dailies –
Link to Dailies and Link to Responses
2:05 Dismissal