Class hours: 9:40 – 2:05
Mr. Bohmann
wbohmann@ewsd.org
Week 25
Notes
Let's check out the What is Due together.
9:40 Attendance & Article
9:45 – 10:45am IK Rigging
Let's take a look at another way of setting up an IK handle and using Pole Targets to help direct the direction of the kinematics.
A Pole Target is the target that the IK will use to direct the direction of the kinematics. This is especially helpful in arms and knees.
You can use the Pole Targets as handles when posing your character.
So we are all on the same page, let's work with a character I rigged up already. The IKs are already in place. However, we are going to delete everything and start from scratch for practice. Set up the bones, the IK handles and make sure everything is working nicely.
If you end up in a bind, you can always reload the character again.
10:45 Break (15 Minutes)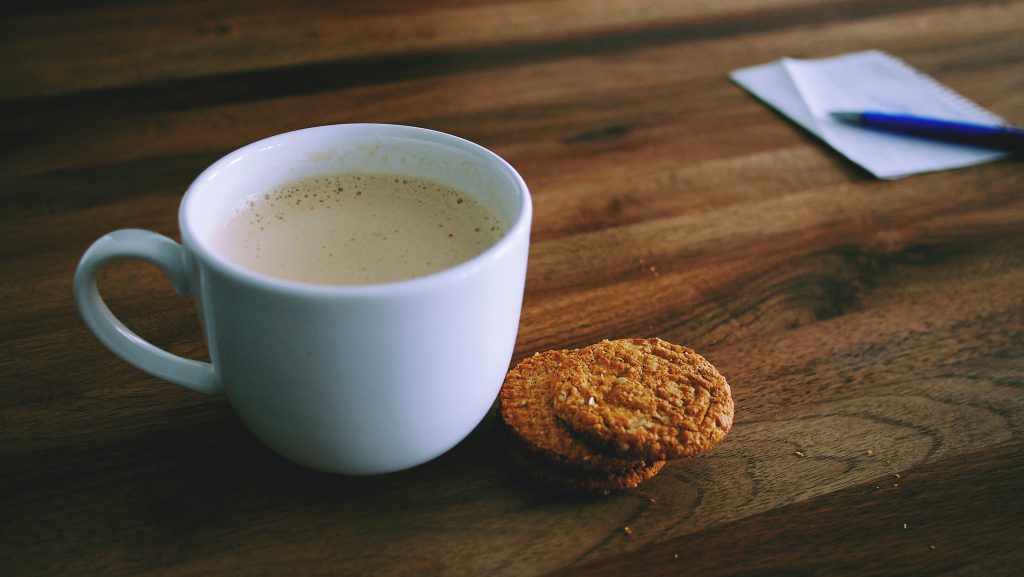 11:00 – 12:10 Learning How to Walk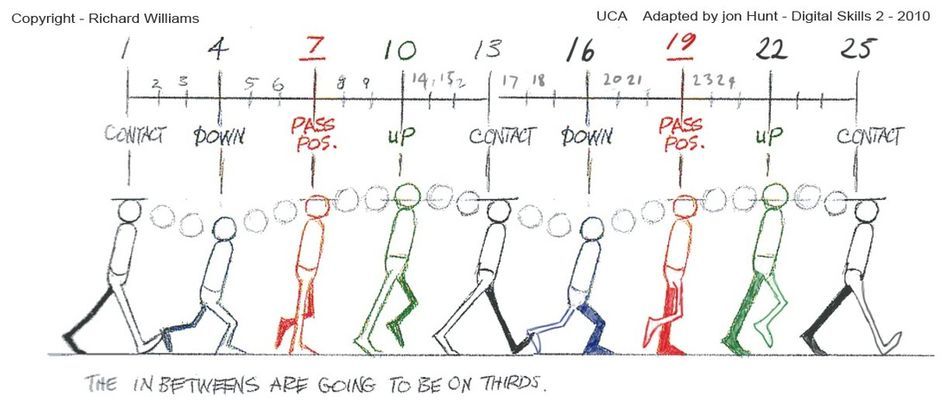 We've done a lot of different animations, mostly involving objects. Before we can really get going with character animations, we've got to learn how to walk.
Using the model you rigged in the morning. We will walk (ha ha) the process of building a walk cycle. We'll also throw in some poses of your choosing.
Filename:Walking&Posing
Save in your Week 25 folder your animation and blender file.
12:10 – 12-40 Lunch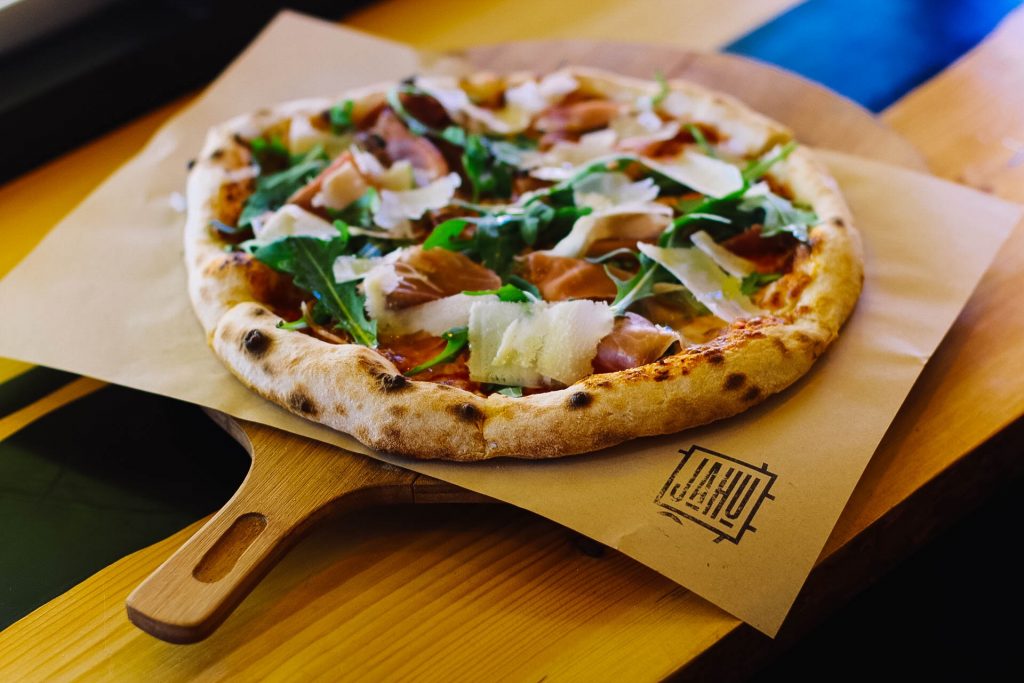 12:40 – 12:55 Speed Sketch
Finished sketches can be placed in the front of the room under the whiteboard. Write your name on the back of your design.
12:55 – 2:05 20% Time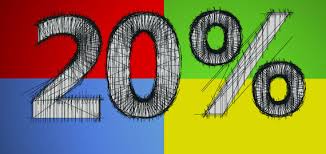 Declare your 20% on the board. Don't forget to put your item in your Week 25 Folder!
2:00 Dailies –
Link to Dailies and Link to Responses
2:05 Dismissal