Class hours: 9:40 – 2:05
Mr. Bohmann
wbohmann@ewsd.org
Week 25
Notes
Week 25!
Week 24 What is Due is out, check closely
Skills Teams – Anyone switching? We'll meet in CAWD 1 for short briefing
Visitors Today – We will do 9 minute station rotations

Ahmed – Show visitors your game, game play and mechanics and Unreal
DeLu – Demonstrate building an asset, applying materials and animation properties
Matisse – Demonstrate how to inspect a website, what the code means, how to modify css & html to make real time changes.
9:40 Attendance & Article
9:45 – 10:45am Skills USA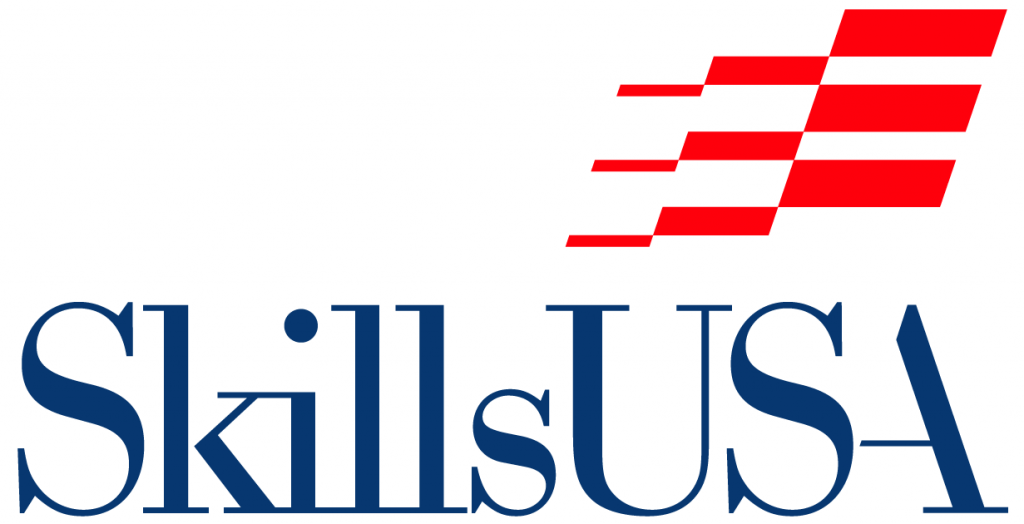 Web Teams
Follow the Link below for Skills USA activities for today

This page can also be found in the Resources section
Skills USA activities page
Animation & Game Teams

Check Mr. Cronin's DayPlan for specifics for today's work
Photography
The Skills USA contest participants will meet in CAWD 2.
There is a Skills USA Photography page that outlines all of the activities, resources and assignments to help you prepare for the Skills USA contest. This page is in the Resources section, but also you can follow this link for the activities for today
10:45 Break (15 Minutes)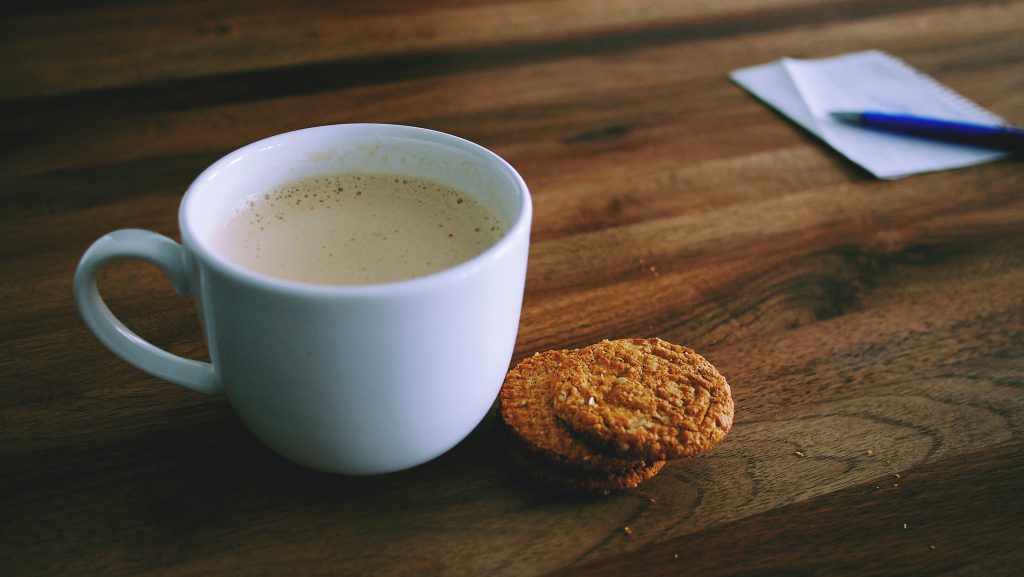 11:00 – 12:10 Animation Prompt
Spring
Create a short 3D animation (10 seconds) using the above prompt. This is very open ended. Use whatever skills you are most comfortable using, as time is limited to complete the task.
You have a lot of tools in your pocket. Audio, force fields, shape keys, parenting, object constraints, armatures, rigging, IKs, materials, cameras, lighting, etc….. What tools will you use? Use your time wisely, this is independent work while visitors are here.
Filename:Spring
Upload animation and blender file in your Week 25 Folder.
12:10 – 12-40 Lunch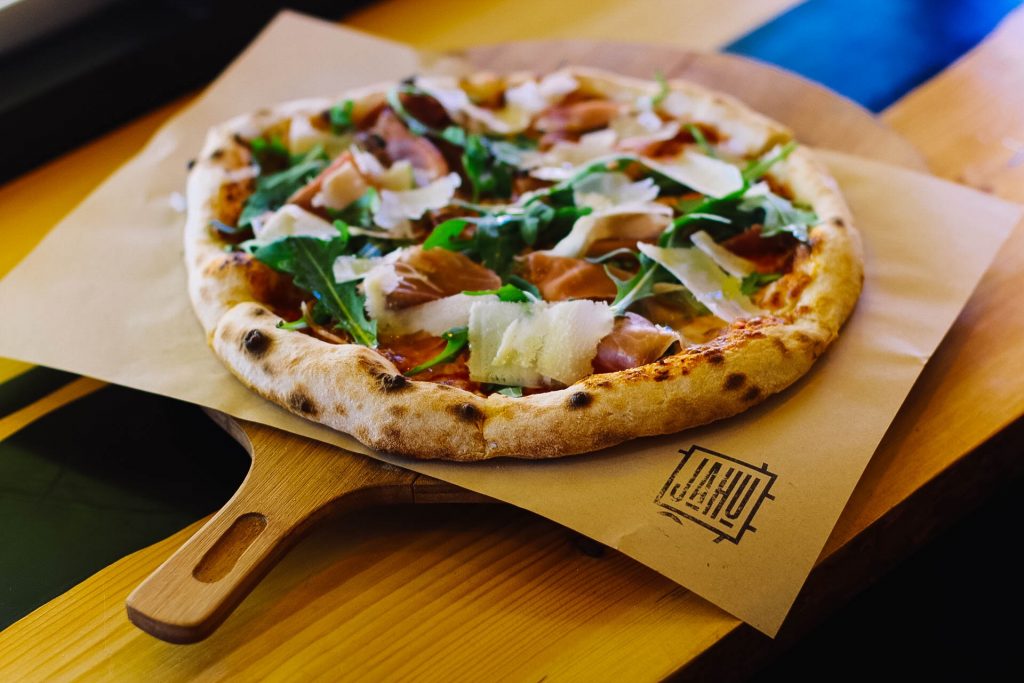 12:40 – 1:05 Literacy in Focus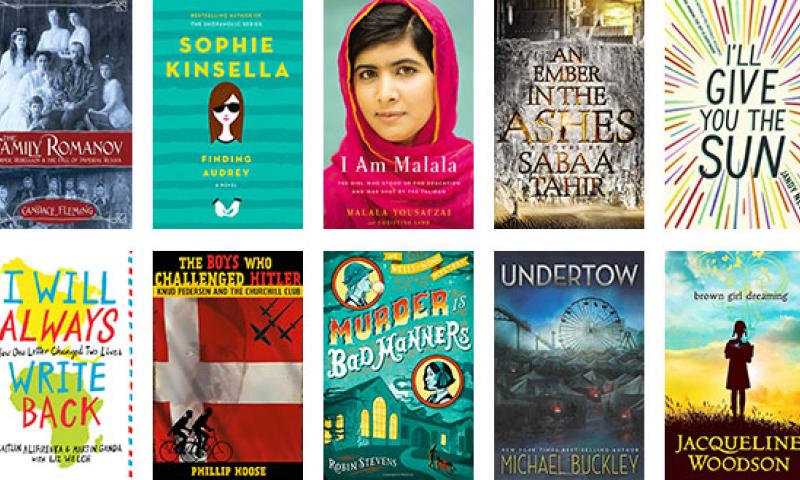 1:05 – 2:05 Character Animation Project
(cont.. )

What to Do to finish…
Add armatures to Homer
Add Shape Keys to Homer for mouth and eyes
Develop any assets that you might need
Play around with lighting options

What you don't know, investigate

Add your controls – IK Left & IK Right for Legs
Add your controls – IK Left & IK Right for Arms
Add Control for Lower Body to control the inverse kinematics
Work on your scene and animation
Import your audio
Create your animation sequence
Render animation with audio
Filenames:Homer911 (upload to your week 25 folder (yes week 25) all blender files and renders
2:00 Dailies –
Link to Dailies and Link to Responses
2:05 Dismissal