Class hours: 9:40 – 2:05
Mr. Bohmann
wbohmann@ewsd.org
Week 25
Notes
Week 25!
Week 24 What is Due is out, check closely
EWSD suggestions for staying healthy (and keeping Coronavirus at bay)
Remember these simple habits can keep us healthy:
Frequent handwashing with soap and water for at least 20 seconds. If soap and water are not available, use an alcohol-based hand sanitizer.
Avoid touching your eyes, nose, and mouth with unwashed hands.
Avoid close contact with people who are sick.
Stay home when you are sick.
Cover your cough or sneeze with your sleeve or a tissue. Throw the tissue in the trash.
Clean and disinfect frequently touched objects and surfaces.
9:40 Attendance & Article
9:45 – 10:45am Character Rigging Review
Rhino Rus was the character we began rigging before break.
Today we'll review some of the rigging we did before break. We'll use a new character – I'll just refer to it as Happy. I made Happy over the summer using Blender 2.79 but it should open and work fine in our version of Blender. Go ahead and click on the link to download and open.
Remember we used Shape Keys to animate the mouth and eyes.

In Blender, you can use shape keys to animate the face. The shape keys are found in the vertex menu in the properties panel. Blender will remember the various shapes that you model in the character.
Shape keys are like add ons. Great for your Homer project.
We talked about armatures and began building them. There are many ways to go about this process. My current workflow is to build the armatures, then go back and rename.

There is a built in feature that does auto renaming for left and right / front and back. Once named, you can box select one side and use Symmetrize to automatically build the other side of your mesh character (and it will rename the bones – very cool!)
Forward Kinematics – is the concept of manipulating each bone individually
Inverse Kinematics – the last bone controls the ones above in hierarchy
We'll revisit this part today. Setting up various controls and looking at how to use the controls to move and animate your project.
We'll add some additional inverse kinematics and controls as part of our review.
Remaining time – finish your animation of Rus. See Wednesday, February 19th – (10 seconds of animation using your rig and handles). Place in Week 24 folder. Filename:RhinoRus. .mp4 and render file
If your Rus is complete, then do a quick animation with Happy. Suggestion, hop, skip, jump, turn.
10:45 Break (15 Minutes)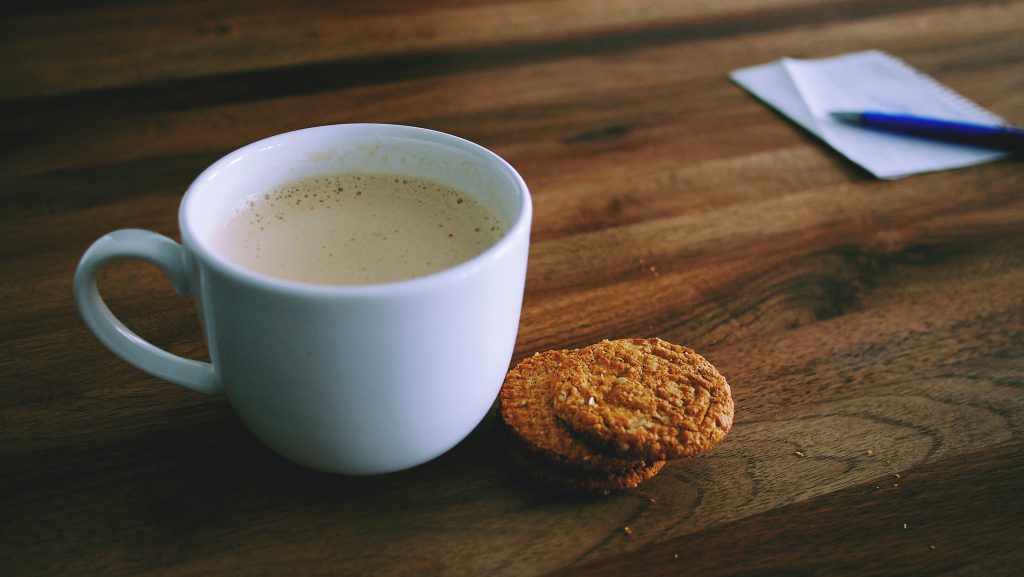 11:00 – 12:10 Character Rigging – Adding Drivers
Drivers are an extremely powerful tool for building rigs and are typically used to drive bone transforms and the influence of shape keys, action constraints and modifiers, often using custom properties as inputs.
For example, you can set up a drivers so that when the legs bend, the eyes close. Basically – the action of object A will influence or drive the action of object B.
Drivers are really powerful. Anything you can keyframe, you can add a driver to. We'll practice together. Then see what you can come up with.
12:10 – 12-40 Lunch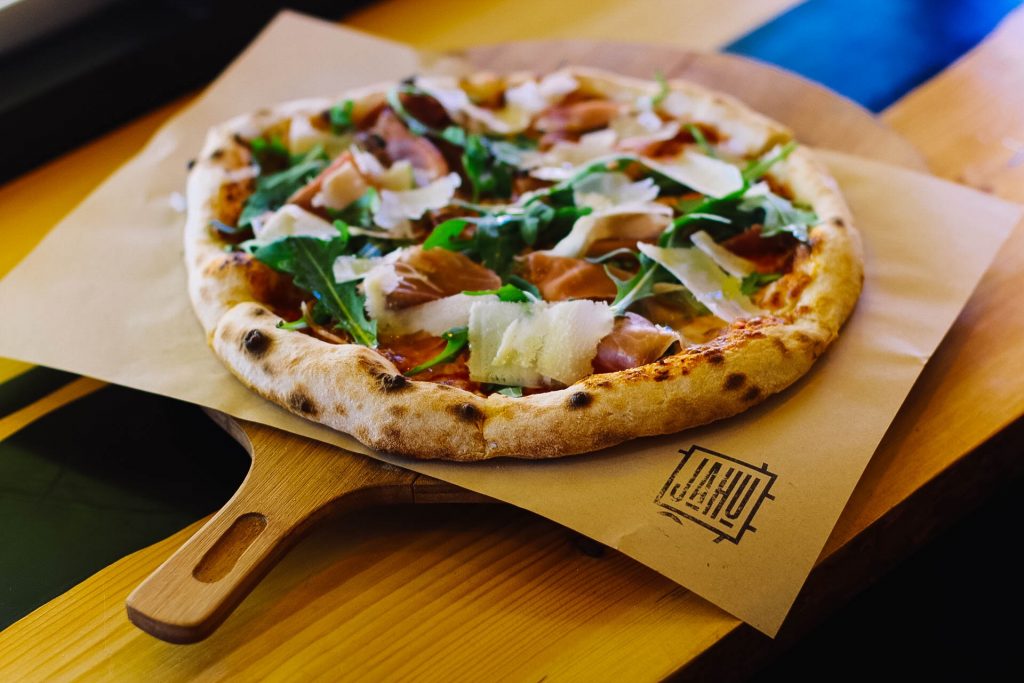 12:40 – 1:05 Literacy in Focus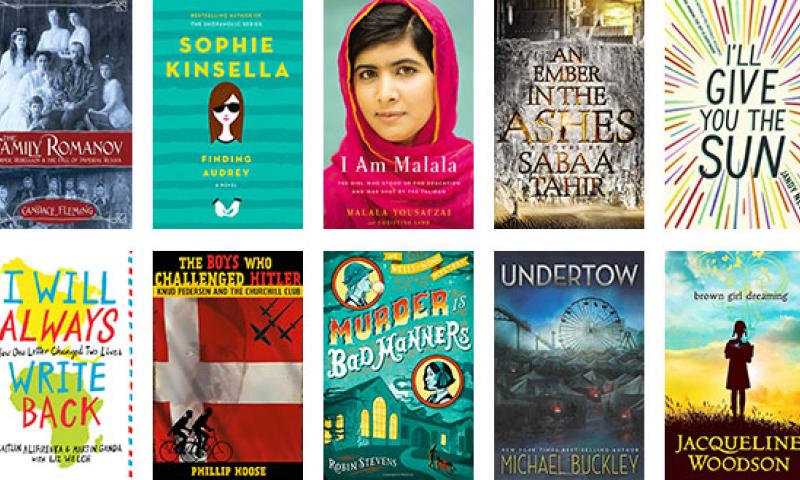 1:05 – 2:05 Character Animation Project
(cont.. )
It's been some time since you worked on Homer. Everyone at this point should be on their way to a final animation.

What to Do
Add armatures to Homer
Add Shape Keys to Homer for mouth and eyes
Develop any assets that you might need
Play around with lighting options

What you don't know, investigate

Add your controls – IK Left & IK Right for Legs
Add your controls – IK Left & IK Right for Wrist
Add Control for Lower Body to control the inverse kinematics
Work on your scene and animation
Import your audio
Create your animation sequence
Render animation with audio
Filenames:Homer911 (upload to your week 24 folder (yes week 24) all blender files and renders
2:00 Dailies –
Link to Dailies and Link to Responses
2:05 Dismissal