Class hours: 9:40 – 2:05
Mr. Bohmann
wbohmann@ewsd.org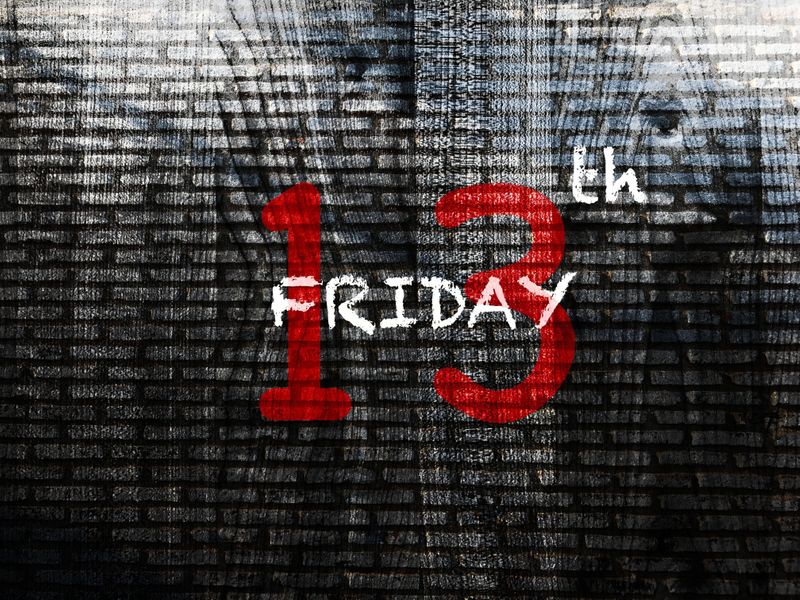 Notes
Modified week next week – Let's review
Week 26 "What is Due" is up for your review. All work is Due: March 17th
9:40 Attendance & Article
9:45 – 10:45 2D Blender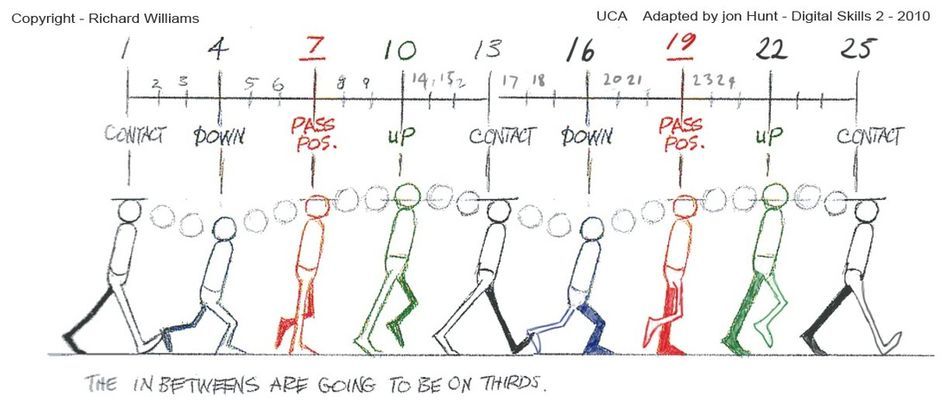 Yesterday we executed a proper walk cycle with a character of your own creation. Using the reference image is really helpful to understand the dynamics of a typical walking cycle.
By now you have explored layers in 2D, did some sketching, organized your keyframes and colorized your character.
Let's add some modifiers, special effects and other Blender options to see what kinds of things we can do in 2D animation. Remember, we are really working in a 3D workspace but we have constrained our viewport and tools to the X-Z axis.
We'll also create a background scene and move our character through the 2D space.
10:45 Break (15 Minutes)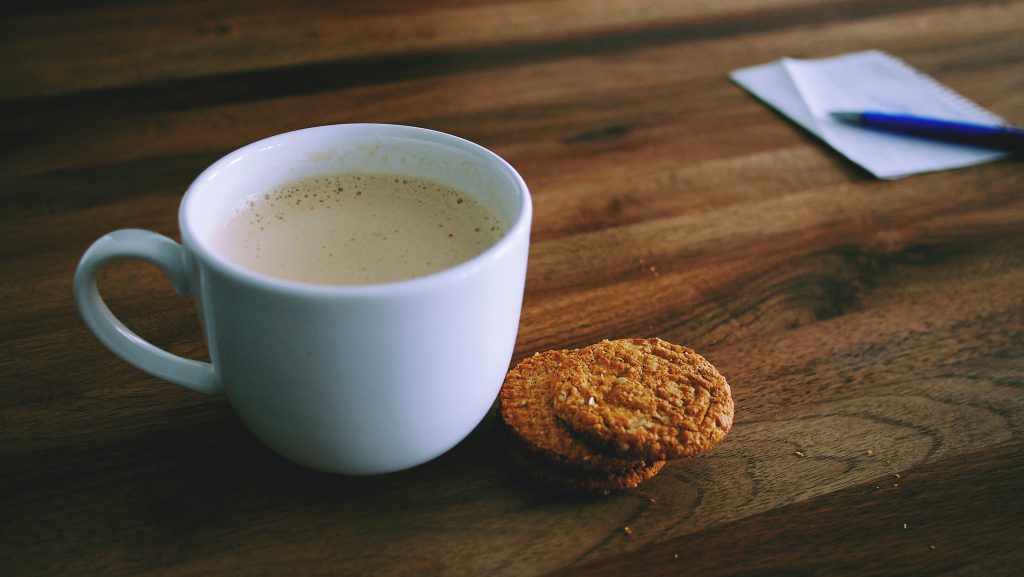 11:00 – 12:10 Squash & Stretch + Shading
This is an animation challenge. Do your best to recreate this really nice animation of a water balloon. Take notice of the shading and materials that have been added frame by frame. Feel free to change the color as you see fit.

Before finishing your animation, be sure to add a Title Card with your name (and or logo) and the date.
Use a modifier to loop the animation at least 4 times and the Video Sequence Editor to finalize.
Filename:WaterBalloon.mp4
12:10 – 12-40 Lunch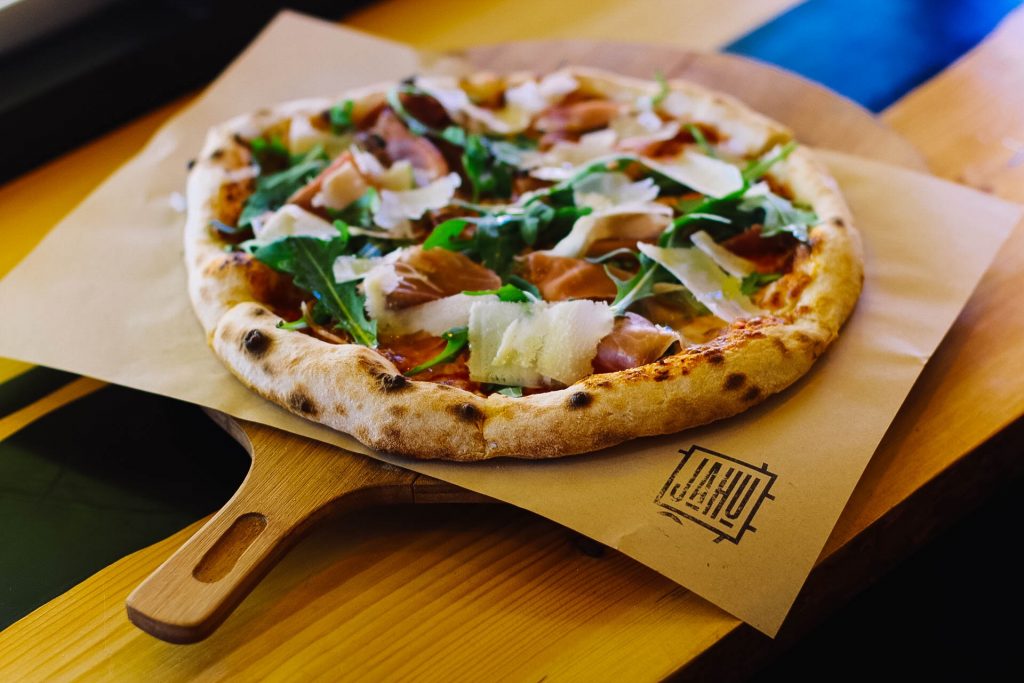 12:40 – 12:55 Speed Sketch
Finished sketches can be placed in the front of the room under the whiteboard. Write your name on the back of your design.
12:55 – 2:05 20% Time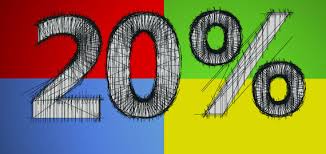 Declare your 20% on the board. Don't forget to put your item in your Week 26 Folder!
2:00 Dailies –
Link to Dailies and Link to Responses
2:05 Dismissal