Class hours: 9:40 – 2:05
Mr. Bohmann
wbohmann@ewsd.org
Week 26
Notes
Welcome to Week 26
Week 25 "What is Due" is up –
8 days left in – Q3 ends on March 20th!
Step Up Day – March 19th – See Letters
No School – March 20th
9:40 Attendance & Article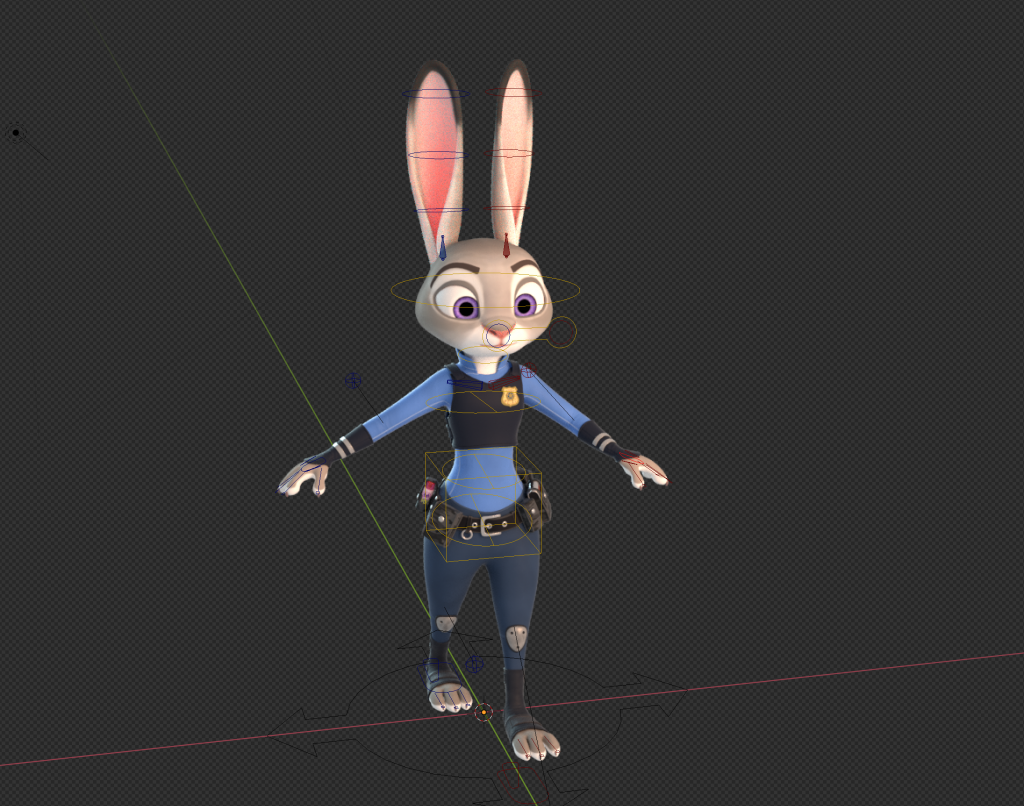 Meet Judy the rabbit. This is a fully rigged character with a lot of controls. Now that we've done some of our own IK modeling, I wanted you to have a chance to work with (and see) a fully and complex rig.
What to do: Play with the controls. Notice what differents handles do and the impact each handle has on the character and different parts of the body. Remember, alt+R and alt+G will reset rotations and poses.
Create a short animated sequence using the model. You'll have to open up the Dope Sheet. The frame rate is set to 24fps. Put together a 5 second animation (120 frames) that shows Judy jumping/hoping moving.
Render as an .mp4. Filename: JudyRabbit and place in your Week 26 folder.
10:15 – 10:45 Site Maintenance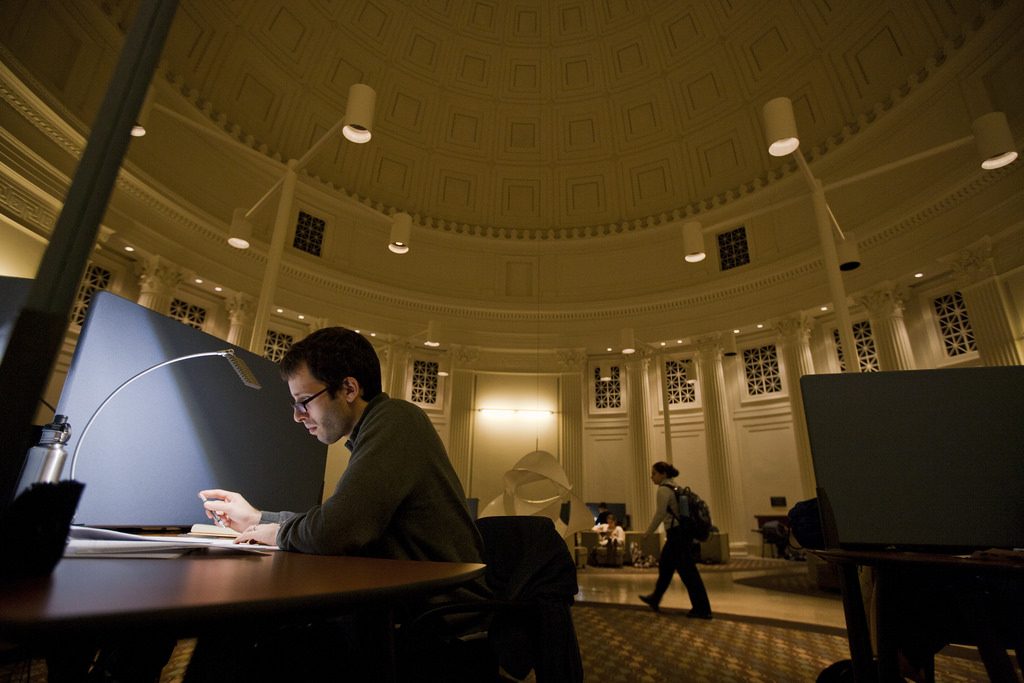 Look at What is Due, also look at your grade report. Are you missing something?
If you are all caught up – check in with me.
10:45 Break (15 Minutes)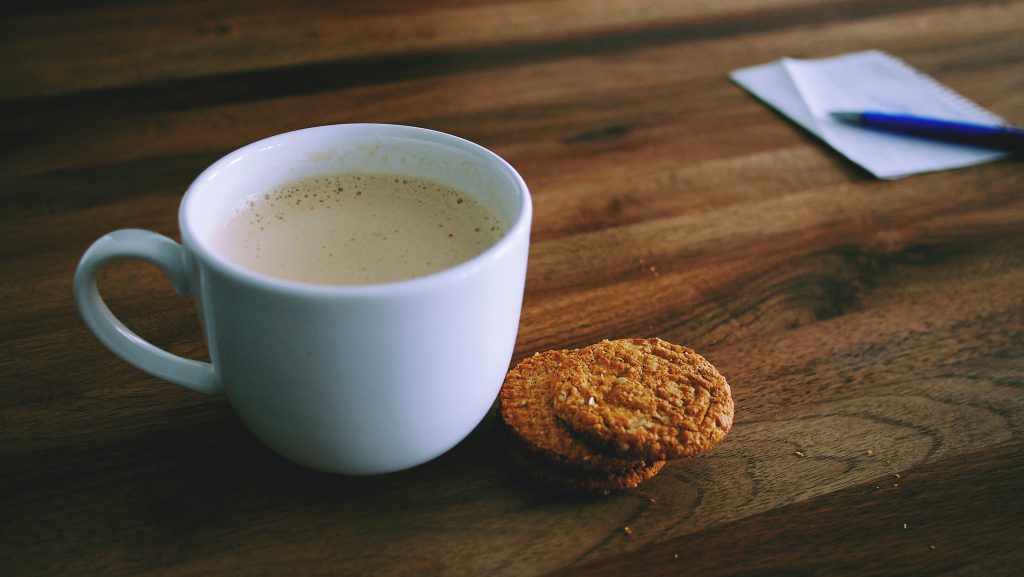 11:00 – 12:10 Physics – Room m117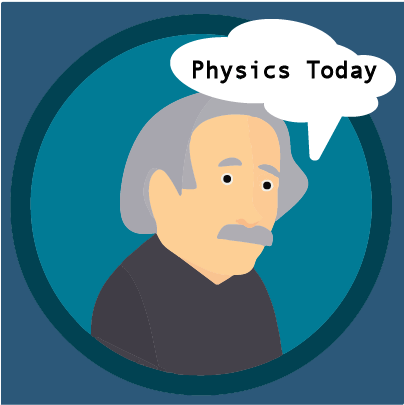 Class meets in room m117 at 11am. Go to class immediately from break. When class is over, you will head to lunch.
12:10 – 12-40 Lunch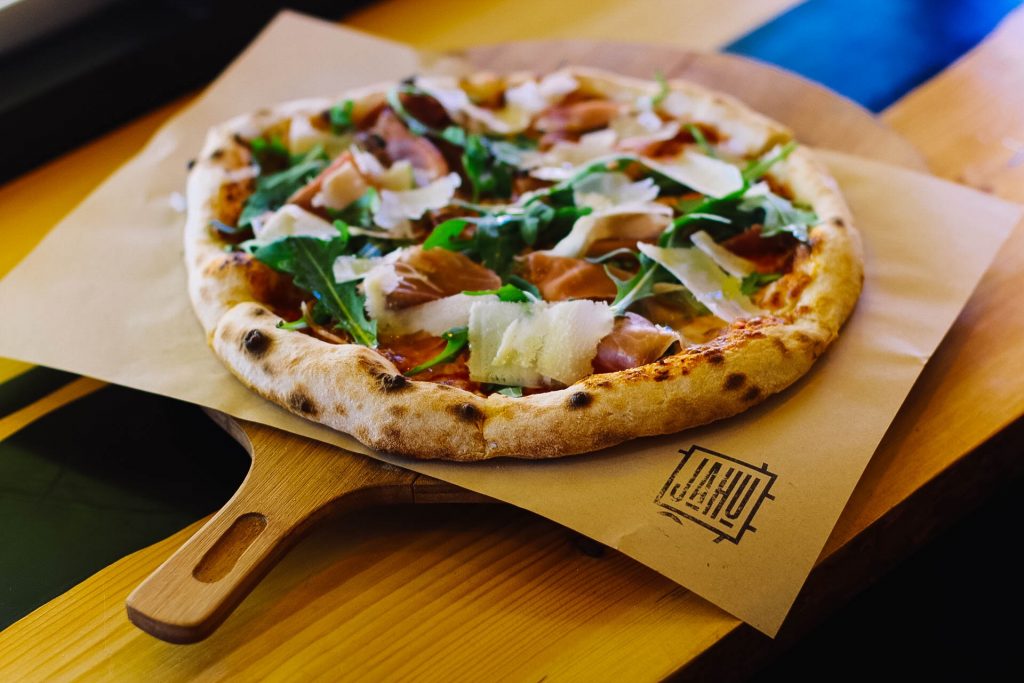 12:40 – 1:05 Literacy in Focus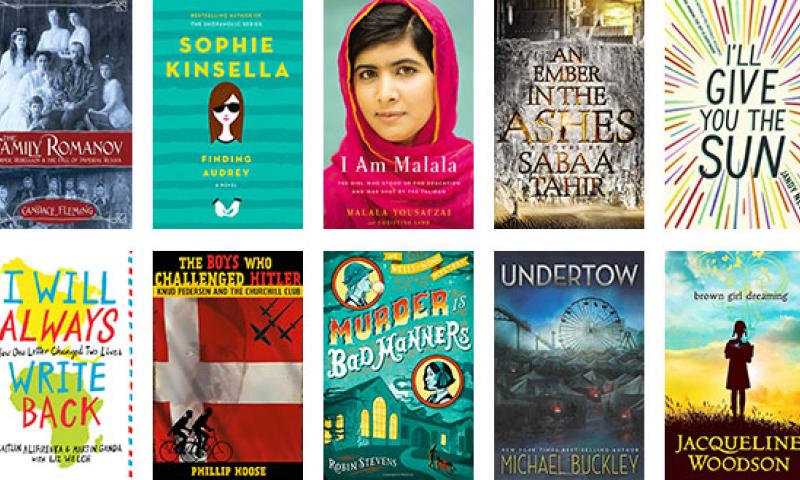 1:05 – 2:05 Speedpaint
Speedpaint is what it sounds like – Digital painting using Adobe Photoshop. Speedpainting is a set of exercises that allow you to rapidly use a broad set of skills. With each speedpaint you increase your ability to conceptualize a finished product including color and layout.
It's actually a CORE concept of any art school, if you go to art school you will find yourself being told to just go out and sketch as many things in x amount of time.
The world is your canvas. Come up with an idea and go. You will record your screen using WeVideo screen recording. You can make an account by following this link – be sure to sign in with your school Google account to get the full version. I'll demo how to start the screen recording.
Leave a little time to edit and speed up the recording and to export your video. I'll demo this last part.
Filename:Speedpaint.mp4.
2:00 Dailies –
Link to Dailies and Link to Responses
2:05 Dismissal