Class hours: 9:40 – 2:05
Mr. Bohmann
wbohmann@ewsd.org
Tumultuous Tuesday
Notes
Welcome to Week 26
Assignments due today – end of day. Check What is Due from yesterday
How about yesterday – pretty nice weather – hopefully you got outside
9:40 Attendance & Article
9:45 – 10:45 Skills USA Prep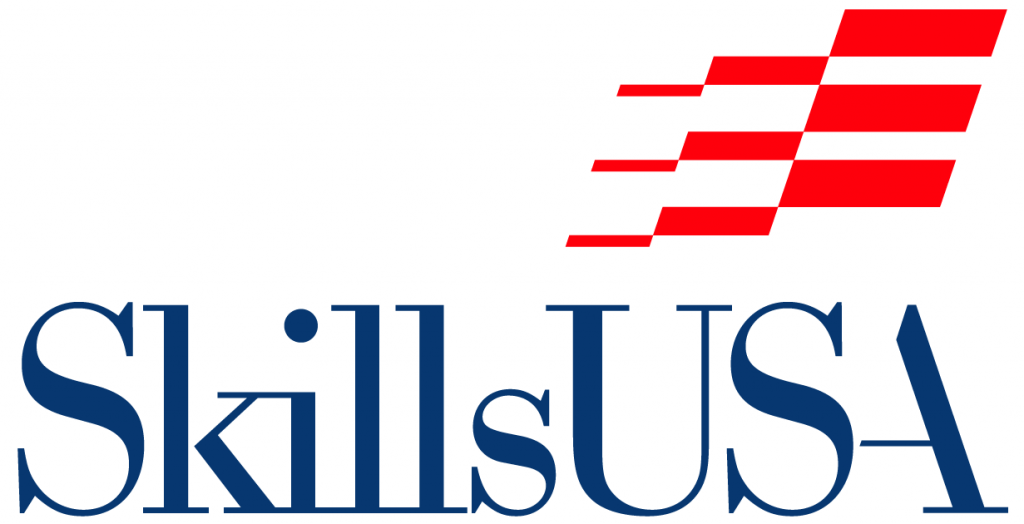 Animation & Game Teams

Check Mr. Cronin's DayPlan for specifics for today's work
Web Teams
Follow the Link below for Skills USA activities for today

This page can also be found in the Resources section
Skills USA activities page
Photography
Follow the Link below for Skills USA activities for today

This page can also be found in the Resources section
Skills USA activities for today
10:45 Break (15 Minutes)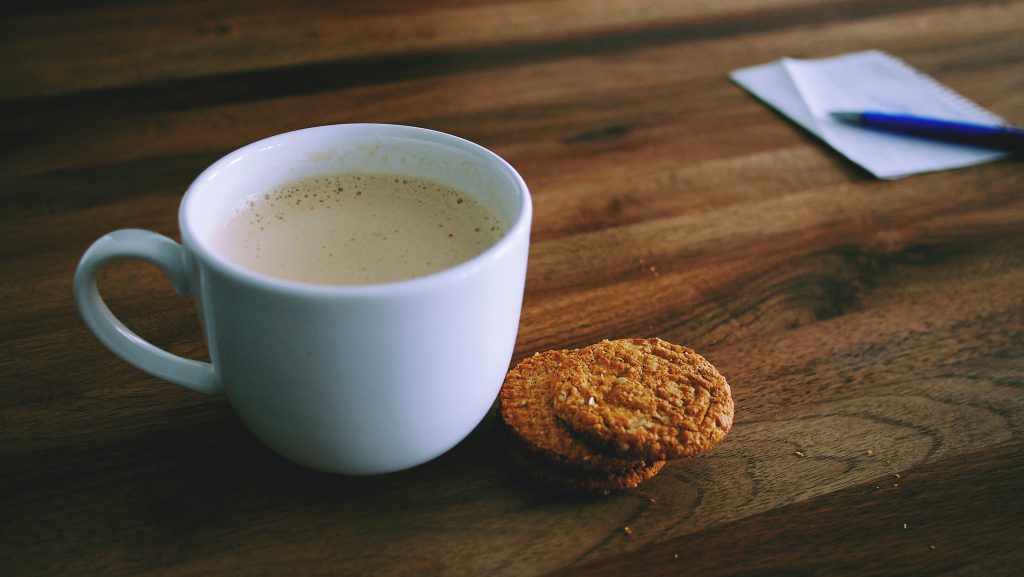 11:00 – 11:50 Physics – Room m117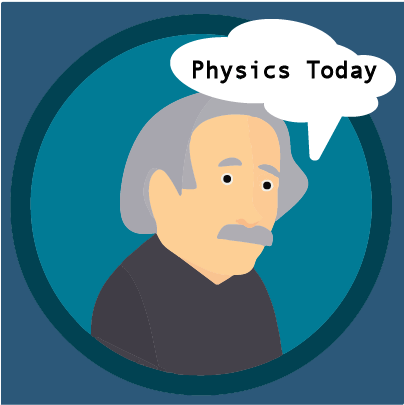 Class meets in room m117 at 11am. Go to class immediately from break. When class is over, you will head to lunch.
11:50 – 12-20 Lunch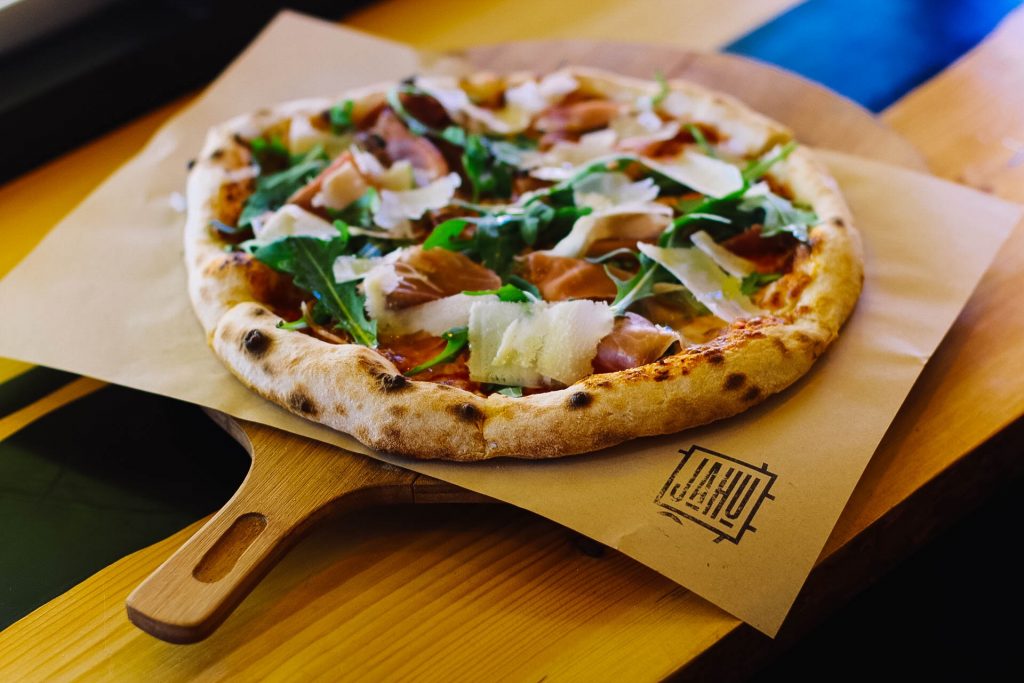 12:20 – 12:45 Literacy in Focus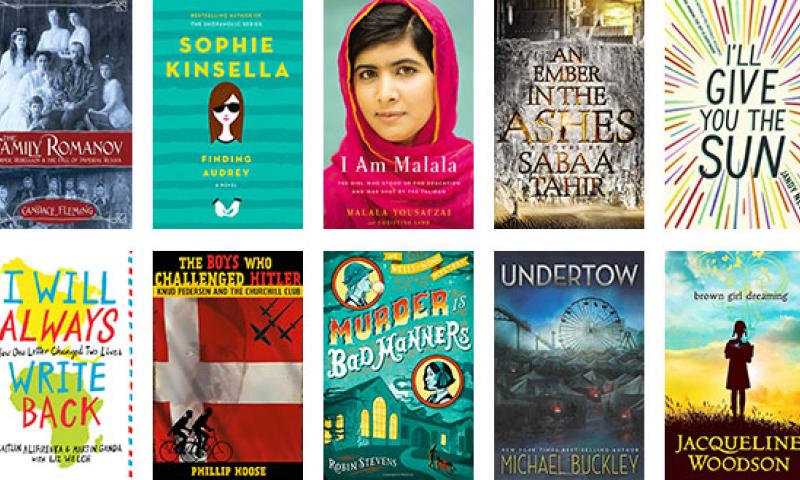 12:45 – 2:05 Digital Zentangles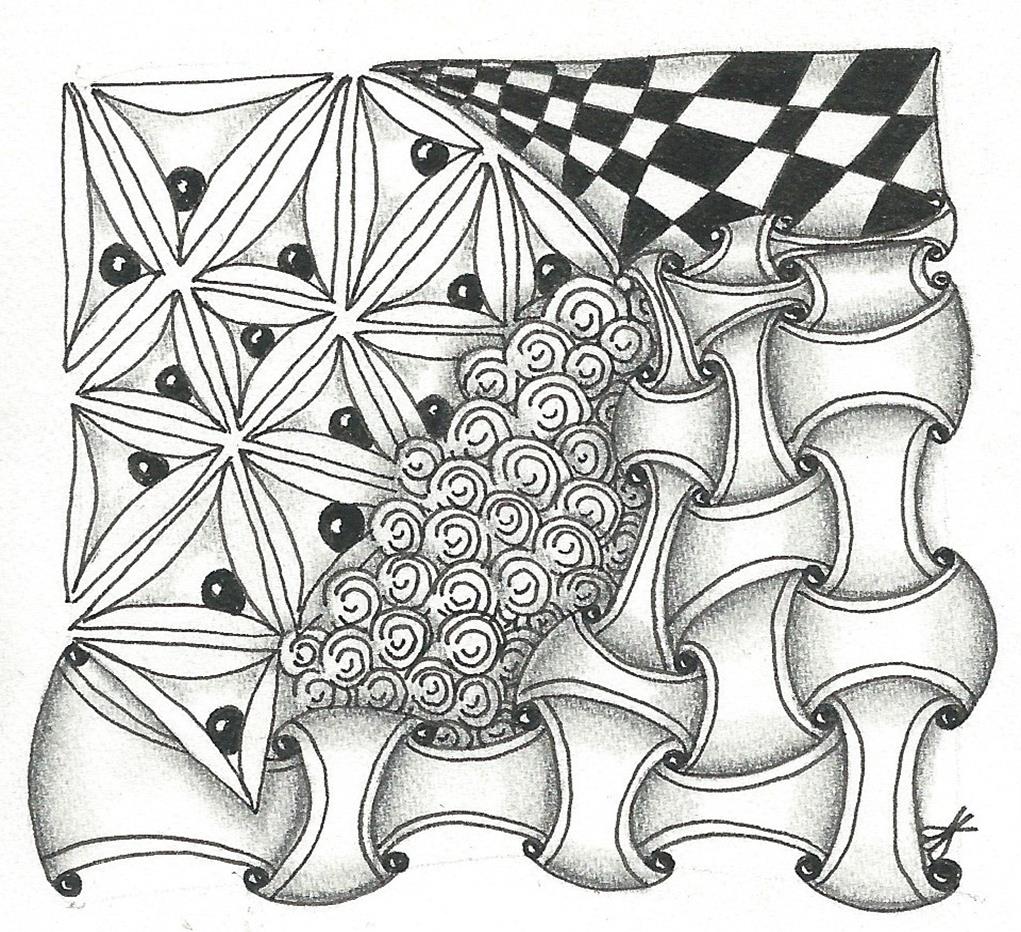 In preparation for some work in 2D animation, it is good practice for us to work with the tablets and get comfortable doing some drawing and sketching – even doodling.
Yesterday we did a quick speedpaint. Today we'll do some Zentangles.
A Zentangle is a drawing of structured patterns. All zentagles start with a square. Most often this is completed on paper, but we can recreate in a digital environment.
Zentangles are combinations of dots, lines, simple curves, S-curves and orbs. There is no preplanning. The flow comes in the context of your design. Feel free to add color, play with shading and do some googling for ideas.
If you want to step it up a notch, record your screen then speed up 10x in post production.
If you want to learn more (a lot more) and become familiar with the eight steps to the Zentangle method, check out the official website
Filename: Zentangle
2:00 Dailies –
Link to Dailies and Link to Responses
2:05 Dismissal
---