Class hours: 9:40 – 2:05
Mr. Bohmann
wbohmann@ewsd.org
Week 26
Notes
Raj – go see Ms. Perilli room b117 at 10:45 for check-in
On Thursday at 10:00 am, CVU reps will be walking around programs to take photos of current students
Penny Wars end March 24th
NTHS (Ahmed, DeLu, Matisse) rehearsal is at 10am on March 26th – mark your calendars
Interesting Coronavirus Interactive Map
9:40 Attendance & Article
9:45 – 10:45 2D Blender Interface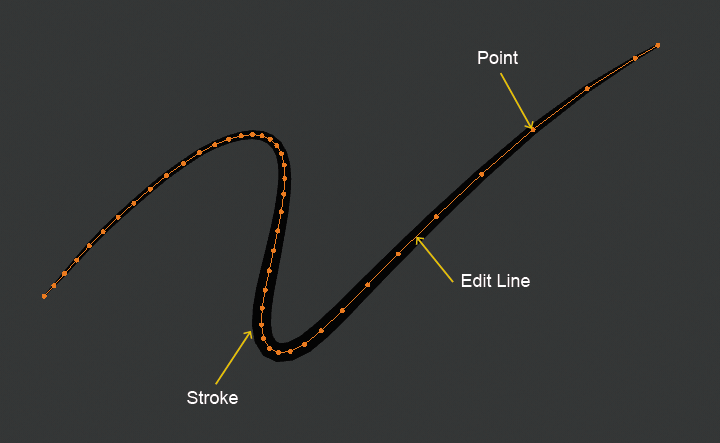 We're going to explore the 2D interface, get familiar with the grease pencil in both 3D and 2D workspaces, do some inking and some general doodling. Some key things to keep in mind with the grease pencil are in the editing tab – points, edit lines and strokes. This is a really powerful tool. Like Photoshop, layers is an important part of using the grease pencil and the 2D workspace.
Points
The main element used in editing Grease Pencil objects are points. Points represent a single point in 3D space.
Each point stores all the properties that define the final appearance of the strokes as its location, thickness, alpha, weight and UV rotation for textures.
Edit Lines
Points are always connected by a straight line, which you see when you are editing in Edit Mode or when you look at a stroke in wireframe view. They are invisible on the rendered image and are used to construct the final stroke.
Strokes
The stroke is the rendered image of the points and edit lines
Other terms and functions we'll explore: layers, onion skinning, modifiers, visual effects, materials and animation
10:45 Break (15 Minutes)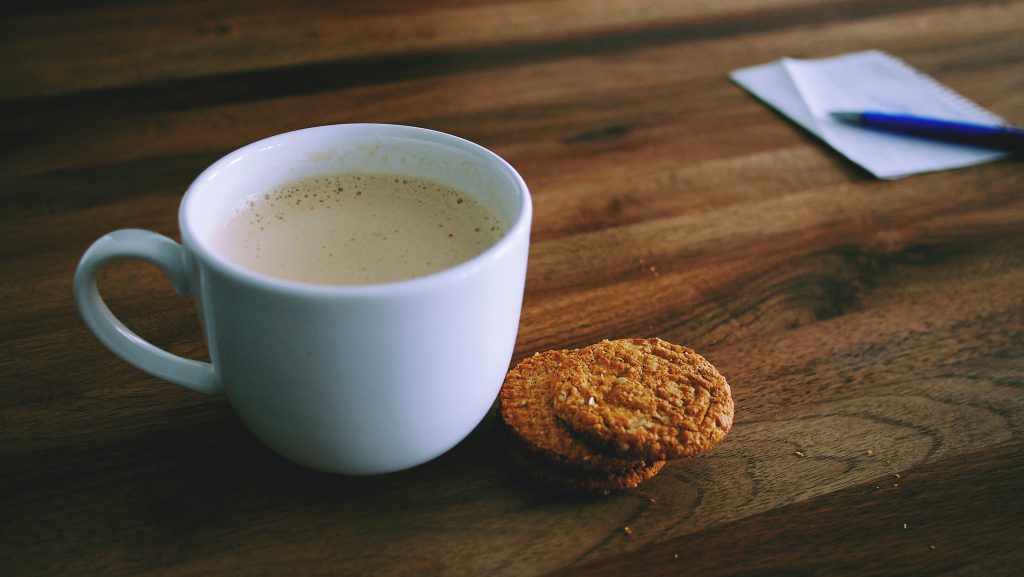 11:00 – 12:10 2D Blender Projects
Let's tackle three projects, we'll set them up as scenes and then combine them using the Video Editor.
Scene #1 will focus on using squash and stretch. Making a ball bounce as it falls off a shelf.
Scene #2 will consist of a brick falling from a shelf
Scene #3 will be of your choosing
I'll demo the saving and editing to the Video Sequencer
Filename: 2Dbasics.mp4. also save your Blender file. Week 26 folder.
12:10 – 12-40 Lunch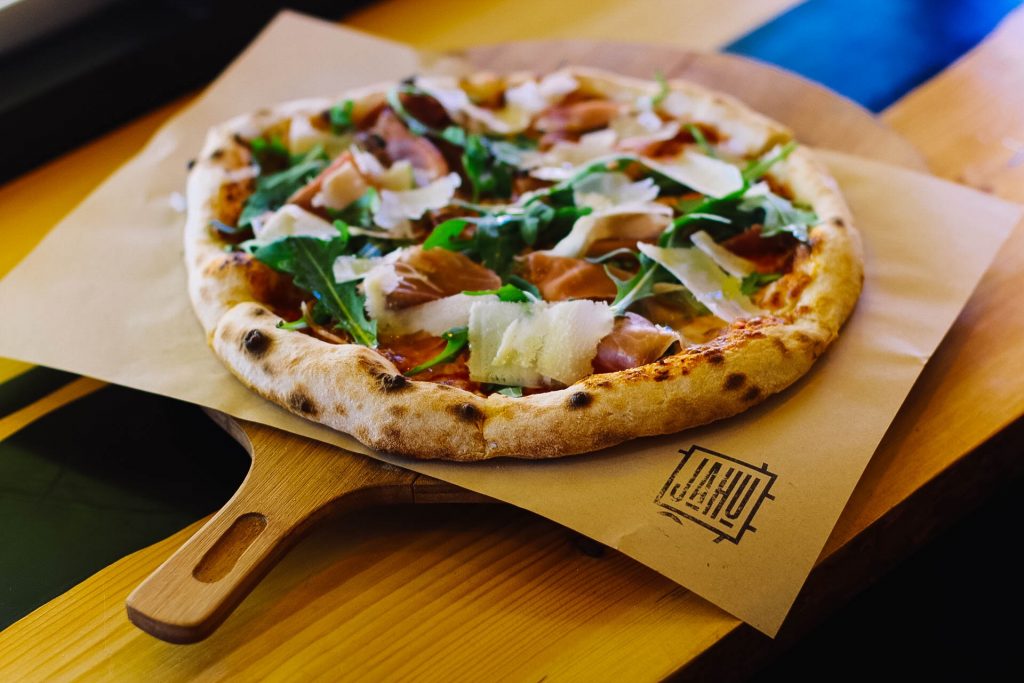 12:40 – 1:05 Literacy in Focus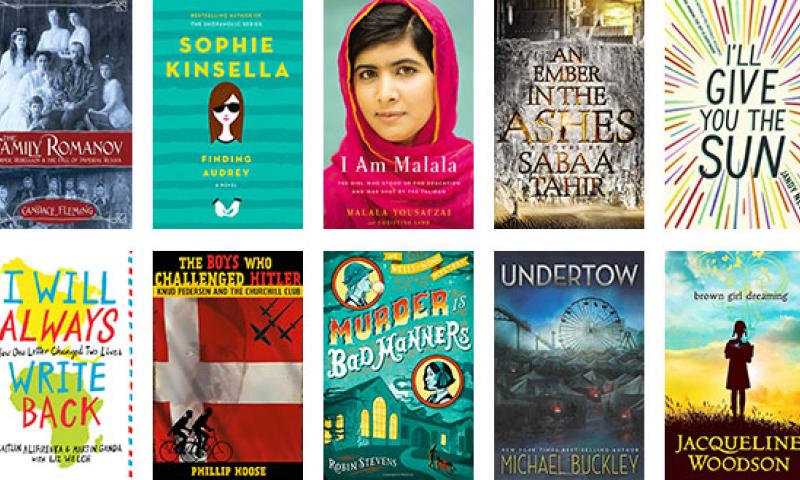 1:05 – 2:05 Sculpting in Blender
This is unstructured time in Blender. Your goal is to create a face using and testing many of the sculpture tools. This is a new area for me too, so let's play around and see what kinds of faces we can make using many of the tools in the sculpting interface.
Render one of your sculpted faces, then save in Week 26. Share in dailies.
Filename:SculptPractice.jpg
2:00 Dailies –
Link to Dailies and Link to Responses
2:05 Dismissal