Class hours: 9:40 – 2:05
Mr. Bohmann
wbohmann@ewsd.org
Week 27
Notes
Welcome to Week 27
Week 26 "What is Due" is up –
Q3 ends on March 20th! – That's Friday!
Ben – Report to RYSE at 2:05 today
School Contingency Planning – Contingency means – a future event or circumstance which is possible but cannot be predicted with certainty.

Build a small art bag today using some of the hundreds of pencils and pens I have available.
Take your sketchbook home today
Take your Book home today
Create a space at home that allows you to comfortably get school work done. CAWD Tech Survey
Know your login information for your student email account so you can set it up at home
Understand that the Dayplan is my way of communicating with each of you about what is happening in class.
The next day's Dayplan will be posted by 9pm each evening.
The Dayplan will provide instruction & activities for you. As long as we are engaged with school, we will not make up days. You should plan on checking the dayplan each day. Work will be reasonable and productive. Plan for a little work each day.
Finally, have a stress release valve – all of these conversations/changes and never ending news cycle creates anxiety and stress. I manage my stress/anxiety through exercise (and a little Stardew Valley)
9:40 Attendance & Article
Article summary responses – are now online – please use this form
9:45 – 10:45 Site Maintenance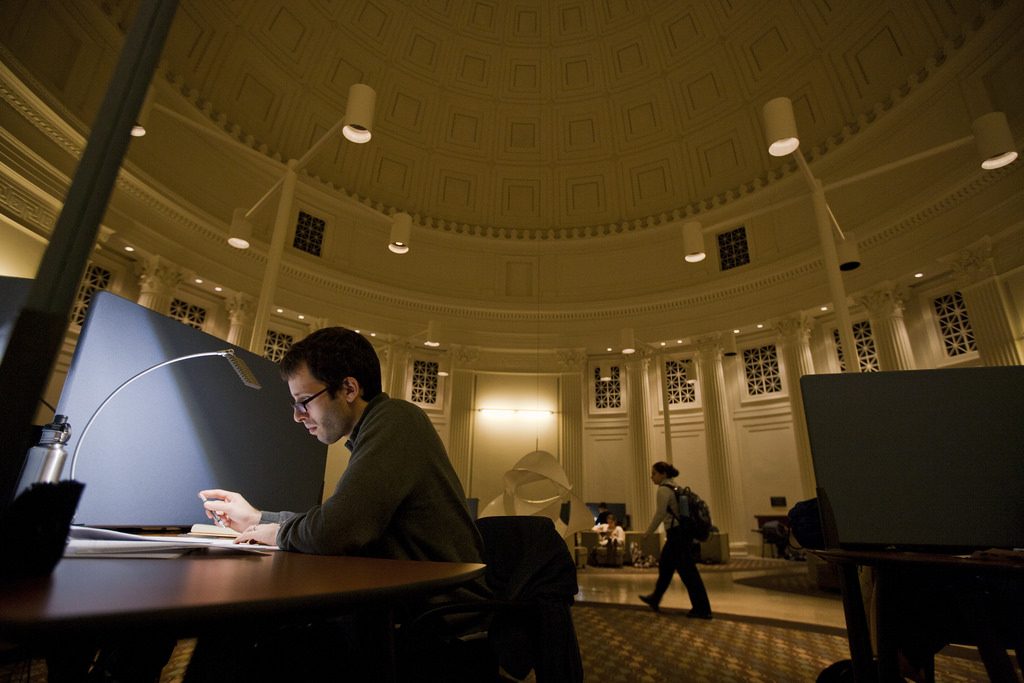 Look at What is Due, also look at your grade report. Are you missing something? I have graded everything that has been submitted to me so far.
If you think you are all caught up – check in with me. Use this entire hour to get set up for some time away from school. You should be caught up by the end of the day with any overdue work or work that is due for tomorrow.
10:45 Break (15 Minutes)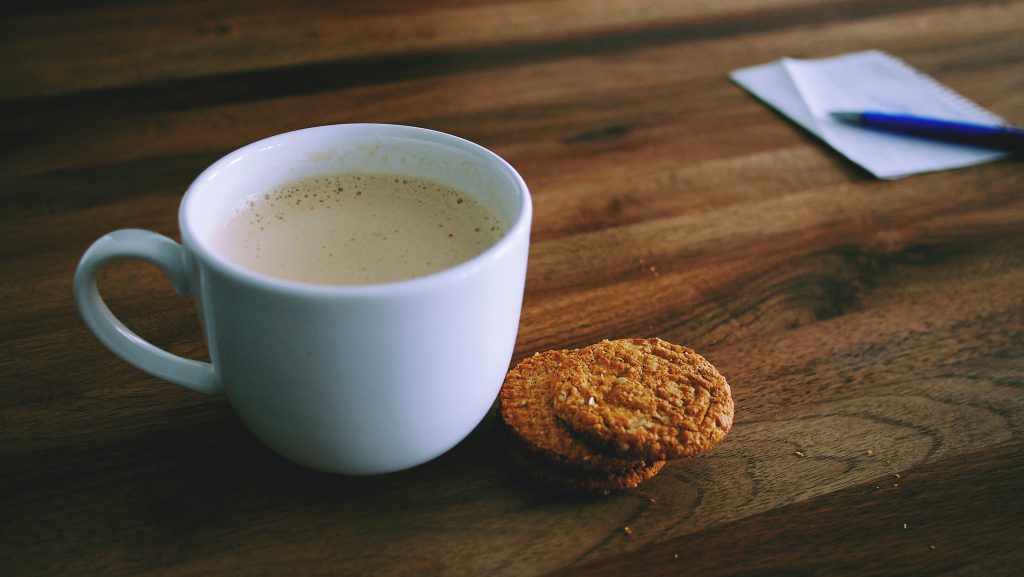 11:00 – 12:10 Physics – Room m117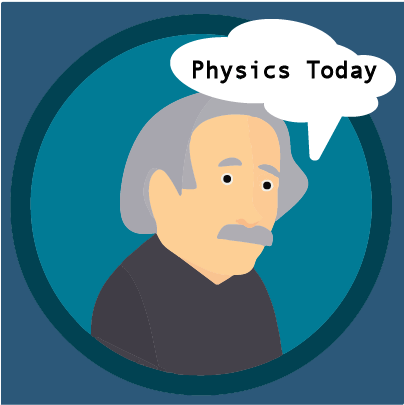 Class meets in room m117 at 11am. Go to class immediately from break. When class is over, you will head to lunch.
12:10 – 12-40 Lunch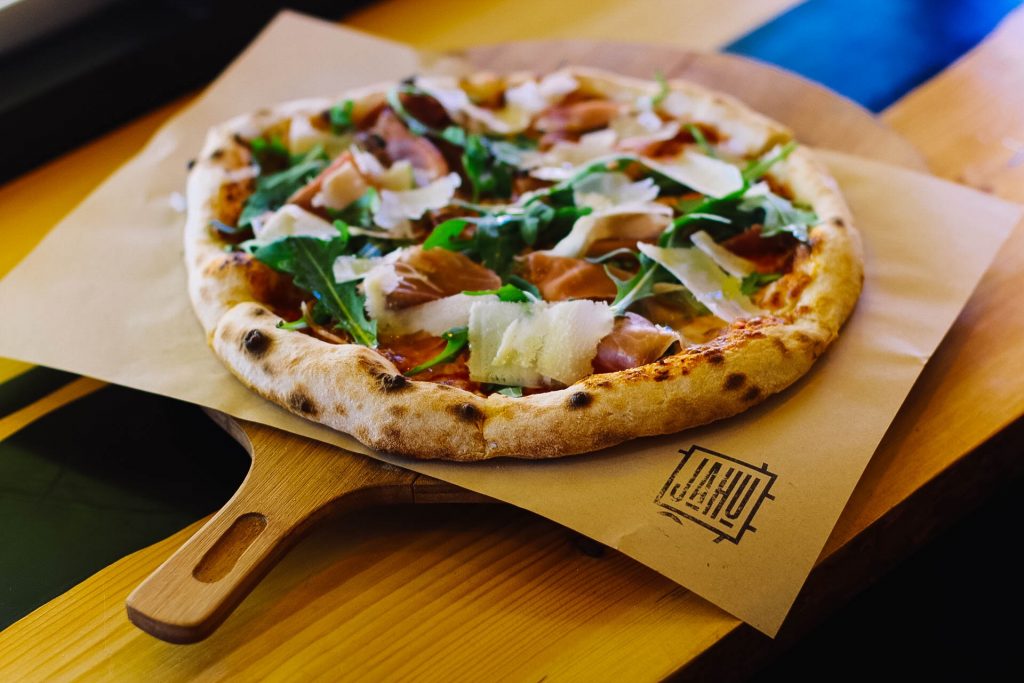 12:40 – 1:05 Literacy in Focus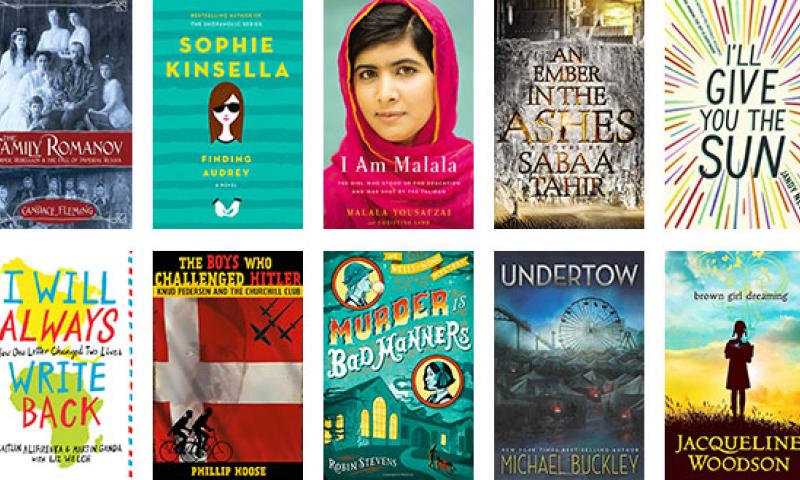 1:05-2:05 Building 2D Backgrounds – Blender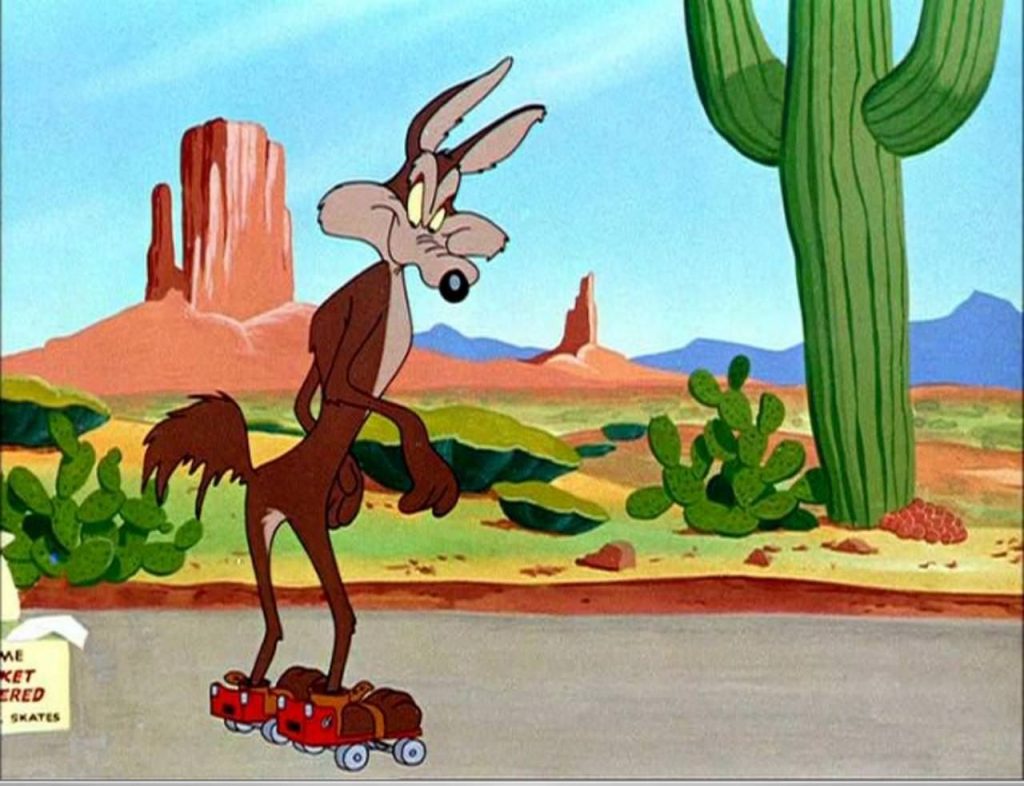 Setting the stage for a good animation sequence, we'll tackle building one background scene together and then have you build one of your own.

The key to building a good background is using the layering system inside of Blender's interface and building up an interesting color palette.
Filename: BackgroundStaging.jpg – include in your Week 27 Folder
2:00 Dailies –
Link to Dailies and Link to Responses
2:05 Dismissal