Live Office Hours: 10:30-12:30 Monday – Friday
wbohmann@ewsd.org

Please know that you can contact me anytime. Outside of live office hours, I am checking emails on a regular basis.

March 23 – March 27
Start Here – Welcome to Week 28. In this dayplan you will find your assignments for the week. Be sure to read over carefully. This Dayplan, along with email will be my primary ways of communicating with you. If you have not done so, be sure to read the CAWD2 Distance Ed Overview before continuing.

Let's Begin…
The Quest
Some of my favorite games begin with an introductory paragraph that introduces the participant to the game, quest, or objective. For this week, you will tackle several quests. These quests are your assignments for the week. They are due on Friday, March 27th – end of day (midnight). If you need clarification or have questions, contact me using the information above. Don't wait until Friday. Do a little each day.
With that idea in mind, let me introduce you to Week 28 – Distance Quest
---
---
This quest begins in your home, with your laptop or desktop, your mobile device, paper and writing/sketching materials and…. your intelligence.
A pandemic has swept the planet leaving a handfuls of youth investigating and documenting the world outside their walls. After a great storm in the East, millions of people are sheltering in place, finding solitude and escape by consuming digital media from a collection of content producers. Will you stand by and watch the world go by? Or will you investigate and report to your team the truth…. it's out there.
Quest #1: Darkness more than Night
Investigate three news stories (of your own choosing). Send out three reports. Complete sentences in each of your summaries. (hint – try news.google.com or other news aggregators & space out the work over the week to keep the news interesting)
Use this Google Form for each story.
---
Quest #2: Animation Station
---
Review the Illusion of Life video about the 12 principles of animation. Choose one of the principles (not Squash & Stretch – we did that one already) and apply it to the prompt: Grow
You may choose your own software depending on what you have access to. I built a sample using Google Slides and that even worked. So if you are limited to a chromebook, that might be an option or try Spirit extension or FlipAnim (or Blender if you have access). If you are on an iPad, there are probably dozens – here is one to try FlipaClip – free of course
What I'm looking for – a good / short animation – 8-15 seconds that shows your principle using the prompt: Grow
Don't go nuts – notice in the video how nice those animations are with the cube on a plain background. Maybe you show a blade of grass, mold on cheese (yuk!) a flower beginning to bloom….applying your principle to full effect
Email your final project to me rendered in video form. Include a title slide that includes the name of the principle that you chose and include that name in your filename. (Example: anticipation_Bohmann.mp4)
---
Quest #3: I feel the need, the need to read
Simple, create a GoodReads account if you have not done so already.
Steps to join:
Go to goodreads.com
Sign up and write down your password
Select your genres (take your time)
Rate books that you have read! (rate at least 20 books)
Check out your recommendations
Books will go on an ALL bookshelf
Select a current read and 2-3 books you would like to read and label them as such.
Join the group CAWD 2 Literacy in Focus: send a friend request to wbohmann@gmail.com in the add Friends section
Oh yeah, don't forget to do some reading on your own!
---
Quest #4: Mobile makeover
Cawd 2 students receive embedded art credits in tandem with curriculum. Art comes in a variety of forms and we've been doing traditional and non-tradition forms throughout the year in organic and digital creations.
With your mobile phone, capture an image that you would like to draw/paint/re-create. Upload both your image and an image of your art to your corresponding Google Slide. (Your Google Slide has your name on it)
You may use any medium you would like to re-create your photo – pens, pencils, acrylics, chalk, watercolor….
---
Quest #5: Describe the design
What words or phrases would you use to describe the style of this game image? Use as many descriptive words/phrases as necessary. Adjectives will help you. Fill out on this Form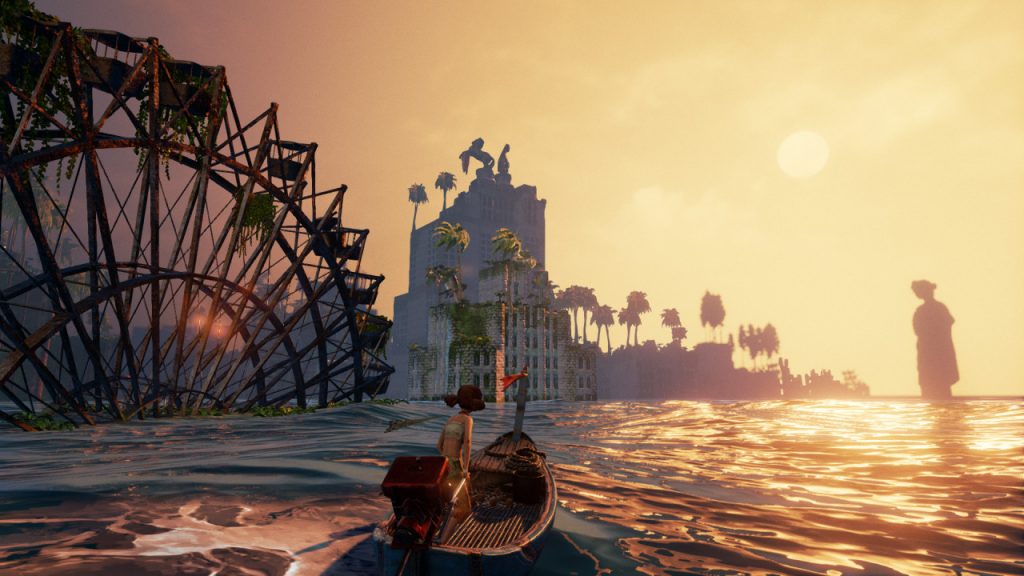 ---

Challenge By Choice – Experts Only….
The Challenge by Choice is optional. – So you can stop right there if you don't feel like going any further.
The Challenge by Choice is ungraded and does not count for or against your grade. It is simply a challenge for you – because who doesn't like a challenge! Only tackle the challenge if you have completed all your other work first. You will need Blender for this challenge*
Challenge By Choice
Revist your personal logo that you created way back in Quarter 1. Animate your logo by baking in sound using the f curve modifier. I did this briefly in class but was never able to develop a proper lesson. This little video will really help you get started. Pick a good beat.
If you step up and complete the Challenge – email it to me and I'll post on Instagram!
*If you don't have Blender but still want to do a Challenge by Choice, please email me your proposal for approval. Professional submissions only – as we are professionals!
Will Bohmann | wbohmann@ewsd.org