Live Office Hours: 10:30-12:30 Monday – Friday
friend me on Discord: wbohmann#0447
wbohmann@ewsd.org
Start Here – Week 33
May 4th – May 8th
Live Meeting this week – Link Is Here – Noon Wednesday
Notes:
Week 32 (last week) is now past due, check it out on What Is Due
Video Tutorials for this week mimic what I would be doing with you in class. I'll post Unity Part 2 (Wed / Thurs) by Monday afternoon.
Attendance
CTE has adopted an attendance policy for distance learning that will be added to the weekly Cawd2 grade. I went over this policy last week Wednesday in our live meeting.
Remember, you earn attendance by submitting work, attending Wednesday meetings and chatting / checking in with me through email or Discord.
5/5 days of attendance and work completed – 100%
4/5 – 80%
3/5 – 60%
2/5 – 40%
0/5 – 0%
I also report to the Main Office any student who earns a 3 or below and your school record will reflect missed days.
This Week's Intro
There are (3) activities to complete this week:
Activity #1 – Moon Lander Part 1
Activity #2 – Moon Lander Part 2
Activity #3 – Goodreads Update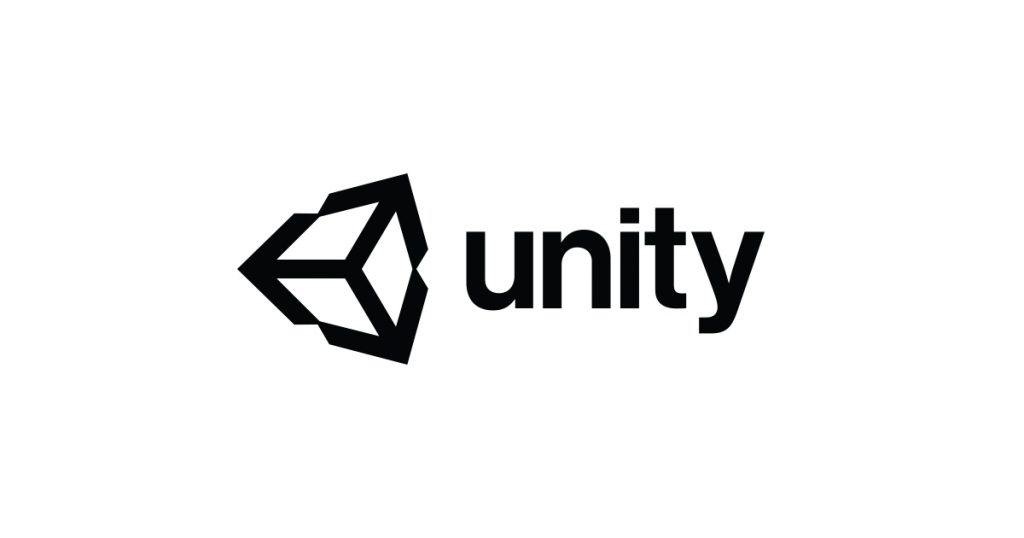 Our Goal this week is to create a level for a physics-based game while continuing our practice with Unity. Our game will be a 2D Moon Lander. Our game is inspired from an Atari game published in 1979 – Lunar Lander.
I have created a series of walk-through video lessons to assist you with your Moon Lander project and to get you more familiar with Unity.
My advice: Watch first – then do! Don't watch and Do at the same time, you will just get confused. Just watch first, then do!
Monday & Tuesday
Moon Lander Part 1
Outcomes:
Download the Moon Lander package. (Watch the first video to learn how to open this package – the videos will walk you through it)
Create and save your Unity project
Saving and opening scenes with new names
Importing custom assets
Moving, Activating and Deactivating GameObjects
Creating and Modifying GameObjects
Changing GameObject transforms
Adding Collider Components
Nesting and parent/child relationships
Adding Scripts to GameObjects
Adjusting Physics for Game Objects
Creating a PreFab
Creating A New Project & Importing Assets
Activating & Deactivating GameObjects
Transforming GameObjects, Adding Colliders
Moving The Player | Gravity Force & Drag
Level Design & Creating a PreFab
When you complete Part 1 – Drop a screenshot of your level design to complete MoonLander Part 1 assignment in the Game DropBox
---
Wednesday & Thursday
Wednesday Live Zoom Meeting Link – Noon.
The following videos will take your through the next steps of your game. Your goal is to build your own version and customizations using the lessons in the videos.
Moon Lander Part 2
Outcomes:
Creating New Scenes
Modifying PreFabs
Scenery
Adding Player PreFab from part 1
Starting and Ending platforms
Making the ship explode
Adding Game Over and Win text to the UI
Building your game, customizing and publishing
Moon Lander Game Dropbox (paste link to your game). We are using simmer.io for as our publishing platform.
Play your classmates MoonLander games here
---
Friday
Update your Goodreads account
This is easy. Just go to your homepage and update the page number of the book you are reading.

You should be reading at least 30 minutes, twice per week.
---
Will Bohmann | wbohmann@ewsd.org