Start Here – Week 34
May 11th – May 15th
Live Meeting this week – Link Is Here – Noon Wednesday
Notes:
This Week's Intro
There are (3) activities to complete this week:
Activity #1 – Creating a Sprite Sheet
Activity #2 – Creating 3 Additional Levels to your game
Activity #3 – Goodreads Update
This Week's Topics
Sprites & Sprite sheets & importing/creating 2D textures to Unity
Adding additional levels
Adding core game loops & linking levels
Character health & game customizations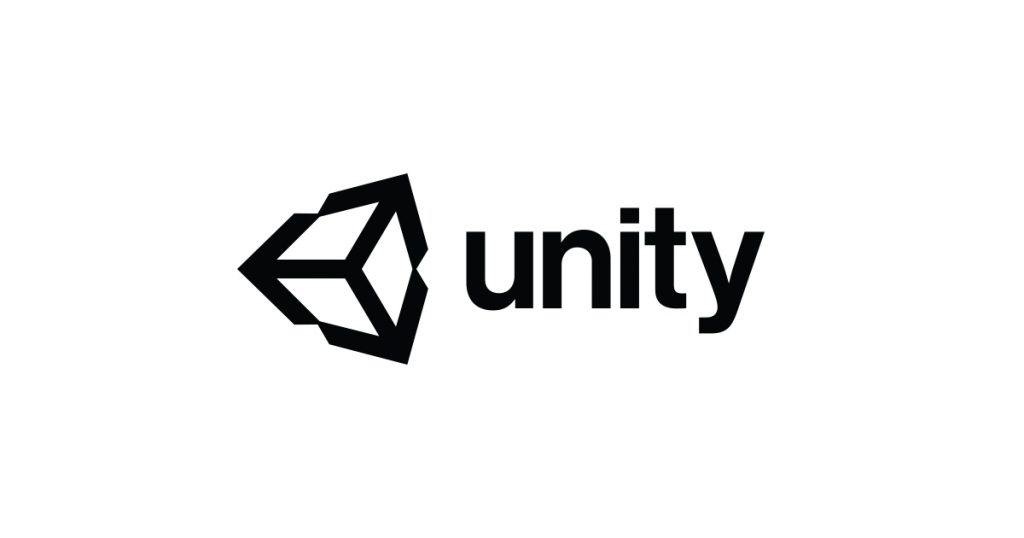 Our Goal this week is to create additional linked levels to the moonlander game. Additionally, each level will contain custom assets (Unity refers to these items as textures & gameObjects in the form of sprites).
By creating our own sprite sheets, we will be able to design and customize our game. We're going to modify the look to be a bit more 2D retro in the classic arcade game style. That means we'll make new asteroids, stars, planets, you name it by creating some pixel art.
Finally, To improve game play and create a game core, health will be added along with level difficulty.
Once again, games will be published on simmer.io. To publish correctly, execute a WebGL build and then load the parent file of the entire build. For clarity, I am in the habit of of using the word "Build" in my parent file.
My advice, start with the game sprites. This will take some time.
Monday & Tuesday
Sprites. Sprites are 2D graphic objects. A Sprite Sheet is an image that consists of several smaller images (sprites). Combining the small images in one big image improves the game performance, reduces the memory usage and speeds up the startup time of the game.
In Unity, we can slice up the Sprite Sheet. This short video will help explain how the use of Sprite Sheets can improve your video game dev process.
Activity #1 – Creating Sprites for your Moon Lander Game
Watch: How to set up a Sprite Grid in Photoshop to set up your document
Do: Create a sprite sheet of space game art for our game (10 objects, we need asteroids to replace the ones in the game. What other items would you like? – create a 10 object spacepack.
Save: As a .png with the filename: spacespritesheet
Save to: Your Assets folder, under sprites in your Unity project
Post your Sprite Sheet on this Google Slide (look for your name) so we all can see your sprites!
ProTip: If you organize each sprite on it's own Photoshop layer, you can take advantage blending options like outer & inner glow, etc..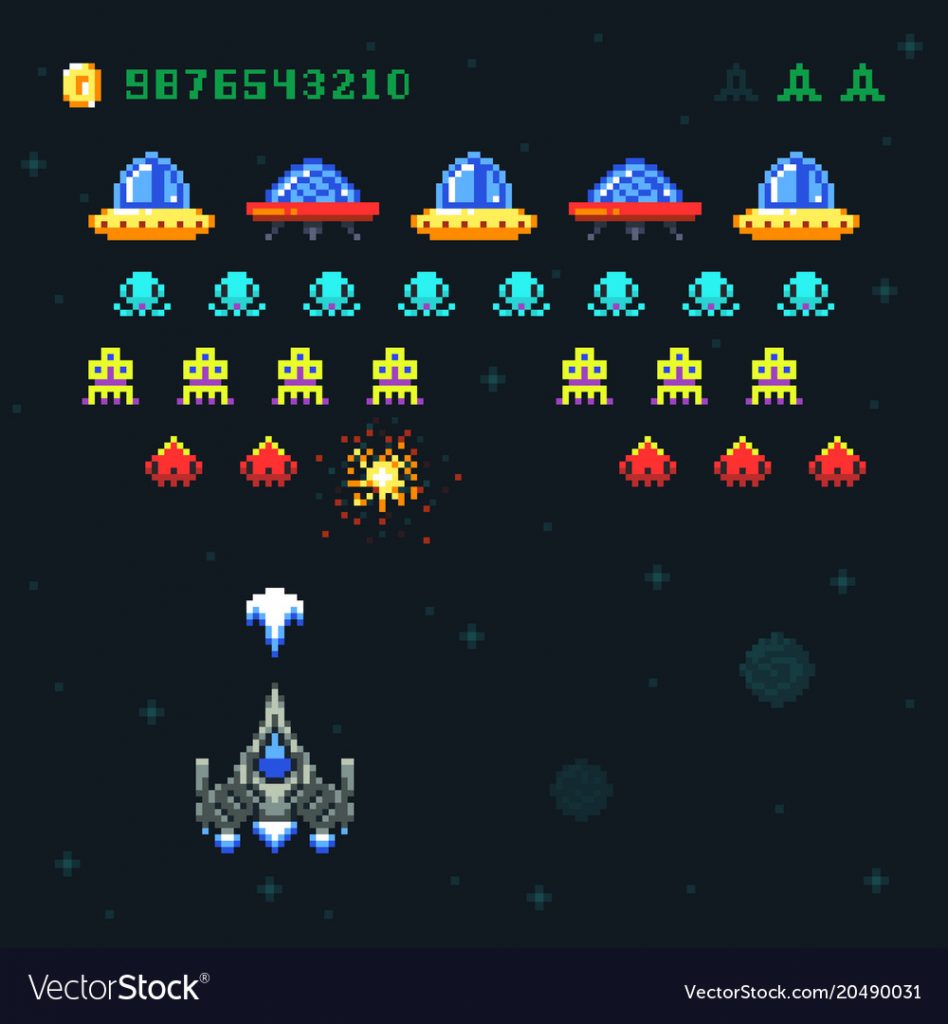 Next, learn how to slice up your Sprites Sheet and optimize the graphics. I made a video on how to do this. Watch the video. Email me when you have completed this step. Optimizing the sprite textures will really make them pop.
---
Wednesday & Thursday
Wednesday Live Zoom Meeting Link – Noon.
Activity #2 Creating & Linking New Levels & Adding Health & Collectables
Create at least three additional levels for your game. Remember, each level is a scene. Use your new sprites in your levels. Add background images. Make each level unique. Name each scene. This video will outline the process. You can scrub to the different sections identified by title tags. You can also follow along with a Google Document I made of the process.

*I've opted to change my asteroids to my new pixel art asteroids. You don't have to change the ship or start/end platforms.

You can increase difficulty by changing the size, location, pitch of your ending platforms, density of asteroids, adding colliders on additional space junk!
If you want to take things further. The moon lander package is loaded with additional scripts and functionality that can greatly change your game play. You can turn your ship into a shooter, change game conditions and really customize your game. Take a look and try some of the additional gameplay options I didn't cover in my video.
When you have finished your game, execute a new WebGl Build and load your Parent Build folder to simmer.io.
Game Dropbox (paste link to your game). We are using simmer.io for as our publishing platform.
Play your classmates MoonLander games here
---
Friday
Update your Goodreads account
This is easy. Just go to your homepage and update the page number of the book you are reading.

You should be reading at least 30 minutes, twice per week.
---
Will Bohmann | wbohmann@ewsd.org
Live Office Hours: 10:30-12:30 Monday – Friday
friend me on Discord: wbohmann#0447
wbohmann@ewsd.org