Start Here – Week 35
May 18th – May 22nd
Live Meeting this week – Link Is Here – Noon Wednesday
Notes:
Week 34 (last week) is now past due, check it out on What Is Due
Link to the Beta Multi-Level Moonlander Games – play them!
We are beginning the process of figuring out how to return students personal belongings that are still in the building. Please fill out this survey to let me know what personal items you have that you would like returned.
This Week's Intro
There are (3) activities to complete this week:
Activity #1 – Speed Run – 3D World
Activity #2 – Platformer Level
Activity #3 – Goodreads Update
This Week's Topics
Creating terrain & landscapes in Unity
Using FPS controllers and standard asset packages
Creating platform game levels using tilemaps
Exploring Unity Asset store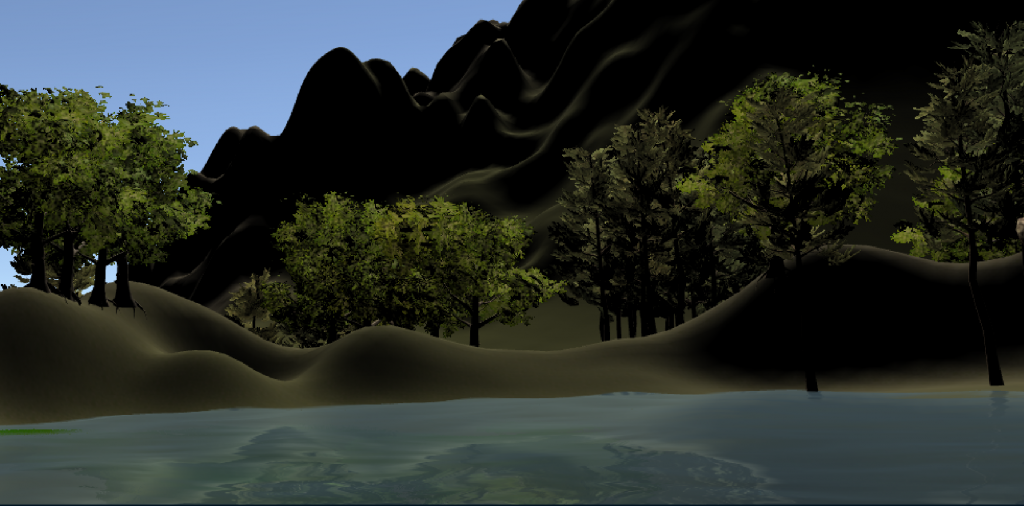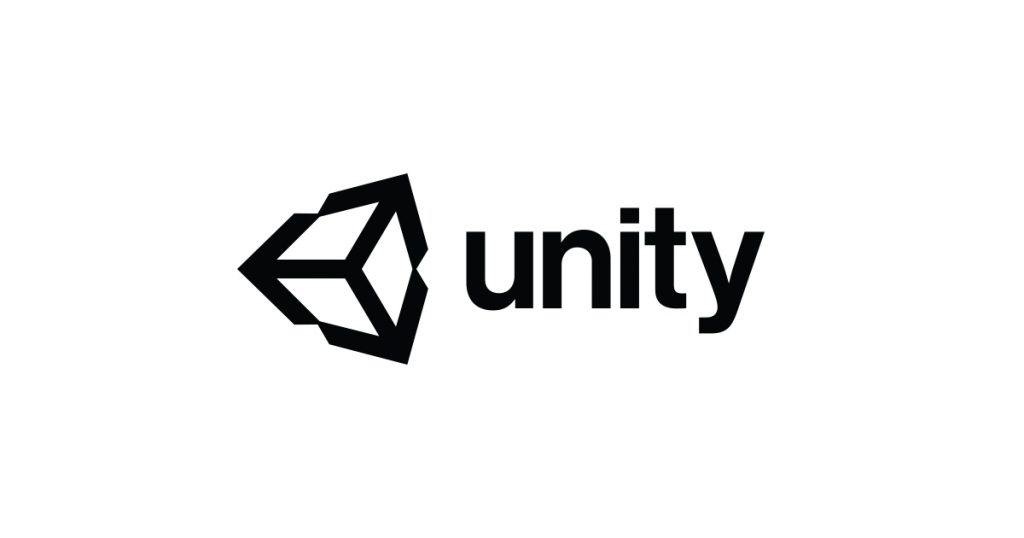 Our Goal this week is to create! The worlds of game design are vast and immersive. This is where the artist and gamer collide.
This week you are going to create game worlds both 3D and 2D. You'll use the standard asset packages from Unity and then take us through a speed run of your world. If you leave enough time to create and play, I think you will enjoy.
Monday & Tuesday
The following video will assist you on building terrain and installing and using the Standard Asset package in Unity. *Note – for the Standard Asset package to work well for you, you will want to be building your game design using 2019.2.19. Click on the drop down next to "new" to select that version. If you do not have that version. Go to Installs and add.

Activity #1 – 3D World Terrain Design & Speed Run
Watch: The video above from Thomas Brush. It is very informative. You'll learn how to:
Start a new project
Install and use the Unity Standard Asset package
Add FPS controllers
Create terrain using the cool terrain tools
Inspire your creativity

Do: Create your own design using the video lessons. Then, take us on a speed run through your world. 60-90 seconds of video so we all can see your design and creative flare. Of course you can add additional content to your world. You are not limited to the standard asset package. You can create in Blender and add or shop around for .fbx files to include. Remember sometimes less is more. You do not have to narrate.
Save: 3DSpeedRun_Lastname.mp4
Post link on this Google Form
ProTip: Many free tools for screen recording. Screencastify is a no brainer.
---
Wednesday & Thursday
Wednesday Live Zoom Meeting Link – Noon.
Activity #2 2D Tilemap Design
Watch: The video above from. It is very informative. You may use the assets found at the bottom of the video (in his description, or better yet, go to the Unity store and download and use the Sunny Land or Free Platform Game Assets. Lots of quality free content in the asset store. (Remember you can access the Asset Store right inside of your Unity project.
You'll learn how to:
Start a new 2D project
Create a new Tilemap object in the hierarchy
Organize and create tilemap layers
Importing and slicing sprites
Build using tiles
Apply Unity's 2D tilemap tools to create a 2D platformer level
Find Free 2D assets from the Unity Asset Store and additional 2D assets and goodies from GitHub

Do: Build a top down or left to right, right to left platformer level using tilemaps from the Asset store or from the video. Take us on a 60 second tour of your 2D world. In the tour, tell us about your level and what game play ideas you have for it. (this video will require narration)
Save: 2DPlatformer_Lastname.mp4
Post link on this Google Form
ProTip: Many free tools for screen recording. Screencastify is a no brainer.
---
Friday
Update your Goodreads account
This is easy. Just go to your homepage and update the page number of the book you are reading.

You should be reading at least 30 minutes, twice per week.
---
Will Bohmann | wbohmann@ewsd.org
Live Office Hours: 10:30-12:30 Monday – Friday
friend me on Discord: wbohmann#0447
wbohmann@ewsd.org