Start Here – Week 36
May 26th – May 29th
Live Meeting this week – Link Is Here – Noon Wednesday
Notes:
Week 35 (last week) is now past due, check it out on What Is Due
June 8th – Cawd 1 & 2 Virtual get together! Details will follow
Due date for all outstanding work is June 12th – Noon
Take a look at the 2d and 3d game environments you made! Nice!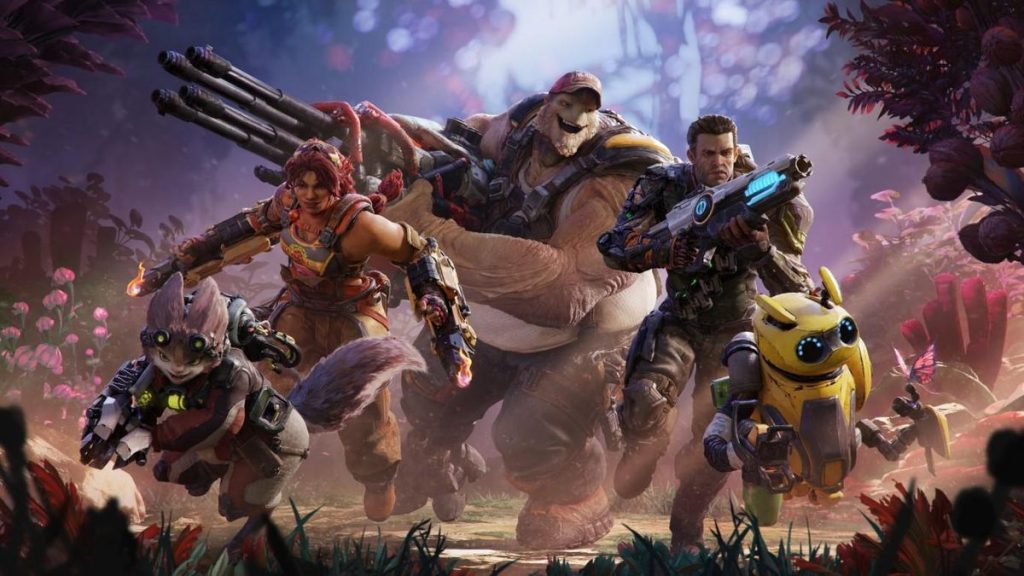 This Week's Intro
There are (2) activities to complete this week:
Activity #1 – Decide & Build a Game (Version 1 – Alpha)
Activity #2 – Goodreads Update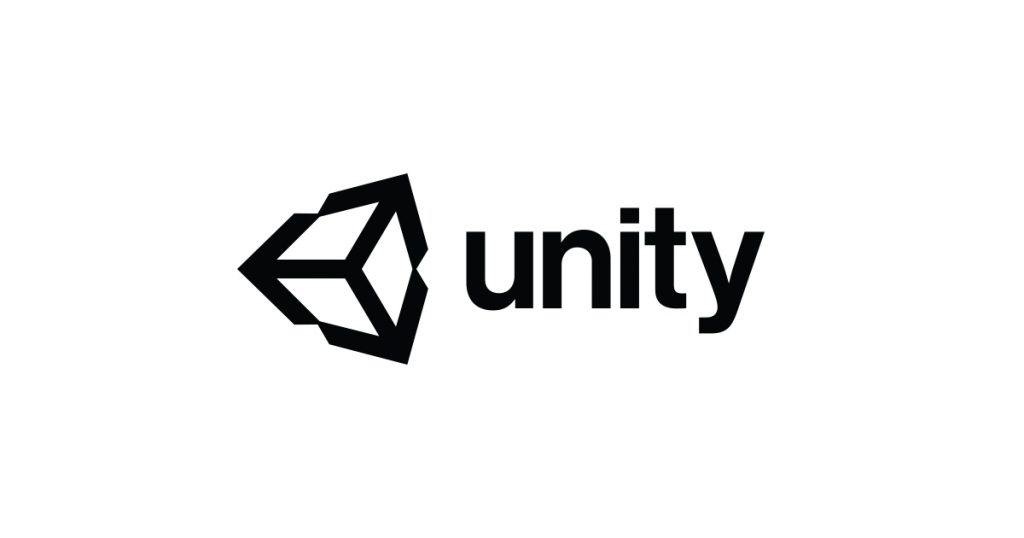 For our final two weeks Cawd 2 is going to build some games! You have a number of choices. The outcome will be a finished (published) game that we can play on Simmer.io or in the Unity Hub. This week you'll work on Version 1 – Due Friday, Version 2 will be Due Friday, June 5th.
This assignment is pretty open ended. I'm going to encourage you to learn and stretch yourself. Since we did not get as far in to the game unit (due to Covid & trying to learn from home) as I had hoped for I am going to encourage you to use all of the built in, free and ready resources from Unity.
For your game: You might want to try…
Here are this week's deliverables (read carefully):
Explore the choices above and figure out what you would like to create.
Create a game document: Use this template. Share your completed document with me via email – Due Friday
Record 60 seconds of you describing & playing your game by walking us through your Unity project. Drop your video file in this dropbox.
(After 1-3)If you are behind on other work – get caught up, if you are caught up – enjoy the nice weather!
In week 37 (our final week of Cawd2 work), we'll add to your game additional modifications. Final games will be published on by June 5th so we can play them.
As always, contact me if you have questions.
Friday
Update your Goodreads account
This is easy. Just go to your homepage and update the page number of the book you are reading.

You should be reading at least 30 minutes, twice per week.
---
Will Bohmann | wbohmann@ewsd.org
Live Office Hours: 10:30-12:30 Monday – Friday
friend me on Discord: wbohmann#0447
wbohmann@ewsd.org