Start Here – Week 37
June 1 – June 5
Live Meeting this week – Link Is Here – Noon Wednesday
Announcements that you should know about:
Week 36 (last week) is now past due, check it out on What Is Due
June 8th – Cawd 1 & 2 Virtual get together! We'll meet at 1pm with Cawd students from Mr. Cronin's class. Just a chance to say hey!
Due date for all outstanding work is June 12th – Noon
June 15th – pick up day for your personal items – Cawd's Window for pick up is 12-1pm. Pick-up is in the Auto department car bays.
Check Out your Alpha Game ideas that you made! Nice!
This is our last week of assignments!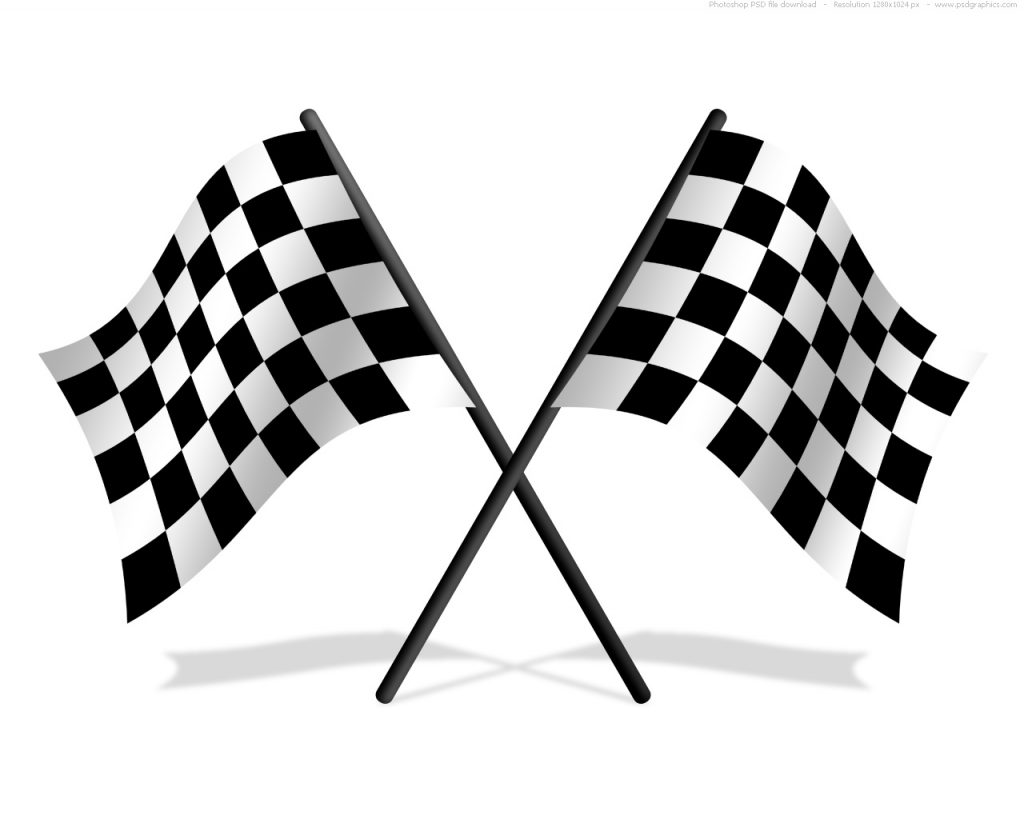 Repeat: This is our last week of assignments!
There are (3) activities to complete this week:
Activity #1 – Finish your game build and publish (this is a continuation from last week, not a new game!)
Activity #2 – Goodreads Update (I will wipe out your F's if you can give me evidence of reading!).
Activity #3 – Attend our live session on Wednesday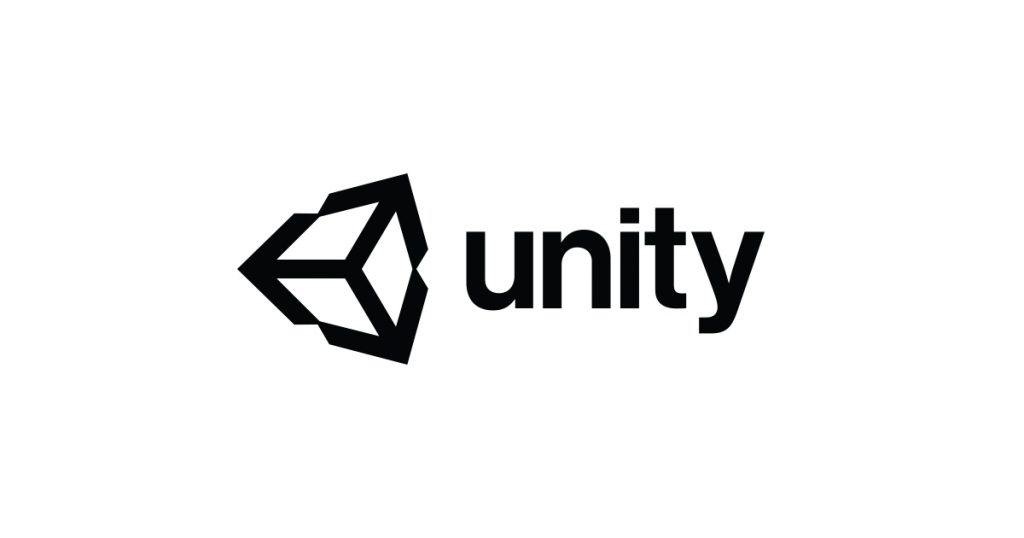 For our final week: By the end of the week you will have a finished (published) game that we can play on Simmer.io or in the Unity Hub. Last week you worked on Version 1 – Now, Version 2 will be Due Friday, June 5th.
For your final version, your game should be playable. Your game is likely a riff of the built items from Unity. That's fine, and best. Customize, improve game play, improve the aesthetic and make it your own.
The Unity Playground Reference Guide details how to use dozens of game play scripts like collectables, resource management, teleporting, health systems, pick up and hold, etc…. Link to the Unity Playground Document (you must download Unity Playground assets to use)
Here are this week's deliverables (read carefully):
Update your game document: Share your completed document with me via email – Due Friday (remove helper text, include your name, improve descriptions)
Publish your finished game. Drop the Link to your game in this dropbox.
Play your classmates games here
As always, contact me if you have questions.
Friday
Update your Goodreads account
This is easy. Just go to your homepage and update the page number of the book you are reading.

You should be reading at least 30 minutes, twice per week.
---
Will Bohmann | wbohmann@ewsd.org
Live Office Hours: 10:30-12:30 Monday – Friday
friend me on Discord: wbohmann#0447
wbohmann@ewsd.org