Class hours: 9:40 – 2:05
Mr. Bohmann
wbohmann@ewsd.org
Notes
Welcome to Week 5!
9:55 DIM students fill out voucher with Ms. Charron – conference room
Quiz on Thursday – I'll provide you with a study guide – Photography
9:40 Attendance & Article
9:45 – 10:15 Site Maintenance
Create your Week 5 folder on the server
Check out what is due for tomorrow (not much – Draft 2 of Resume is due tomorrow)
Final Draft of Resume will be Due October 1st
Check grades
Do you have work overdue? Why?
10:15 StarWars Fan Film – Project Deliverables
Cinematography
Storyboarding / Storytelling
Special Effects Editing
Sound / Audio Editing
Film Editing
Continuity
Creativity / Originality
Teamwork / Project Management
Review Project Rubric
This film is complete when the following deliverables have been met:
At least 2 minutes in length
Titles/Credits
Multiple Camera Angles and solid composition
Sound / Audio (copyright free only)
Special Effects
Storyboard
KanBan Board with all members signed off on completion of project
A story with continuity and clean editing. Export as .mp4
10:45 Break (15 Minutes)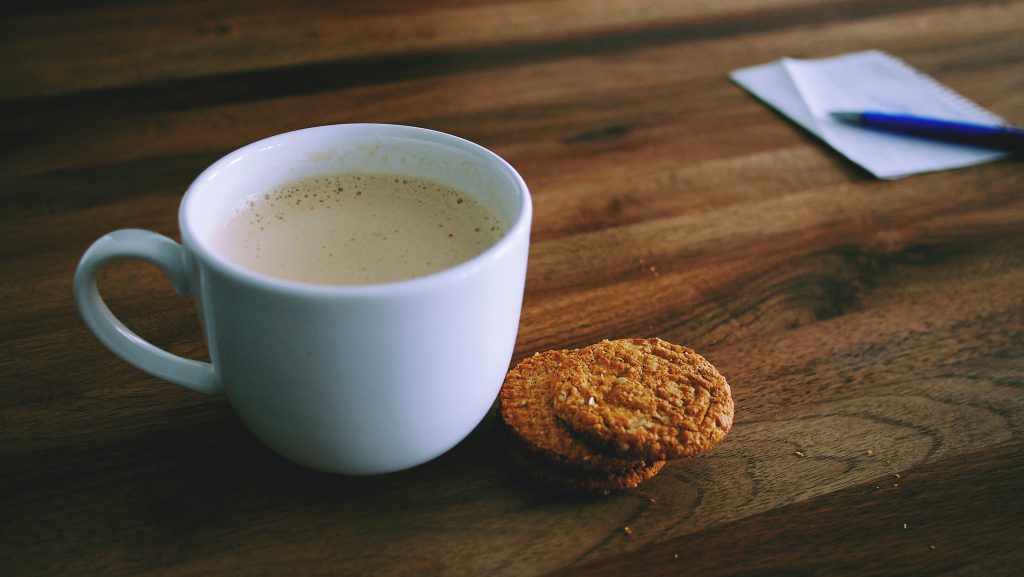 11:00 – 12:10 Physics – Room m117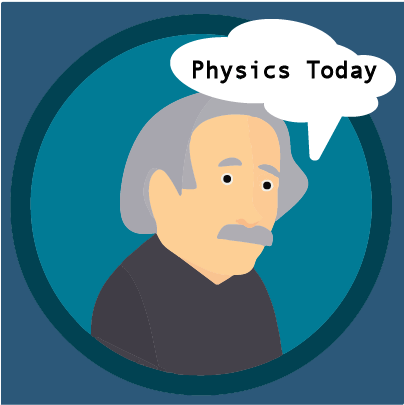 Class meets in room m117 at 11am. Go to class immediately from break. When class is over, you will head to lunch.
12:10 Lunch (30 Minutes)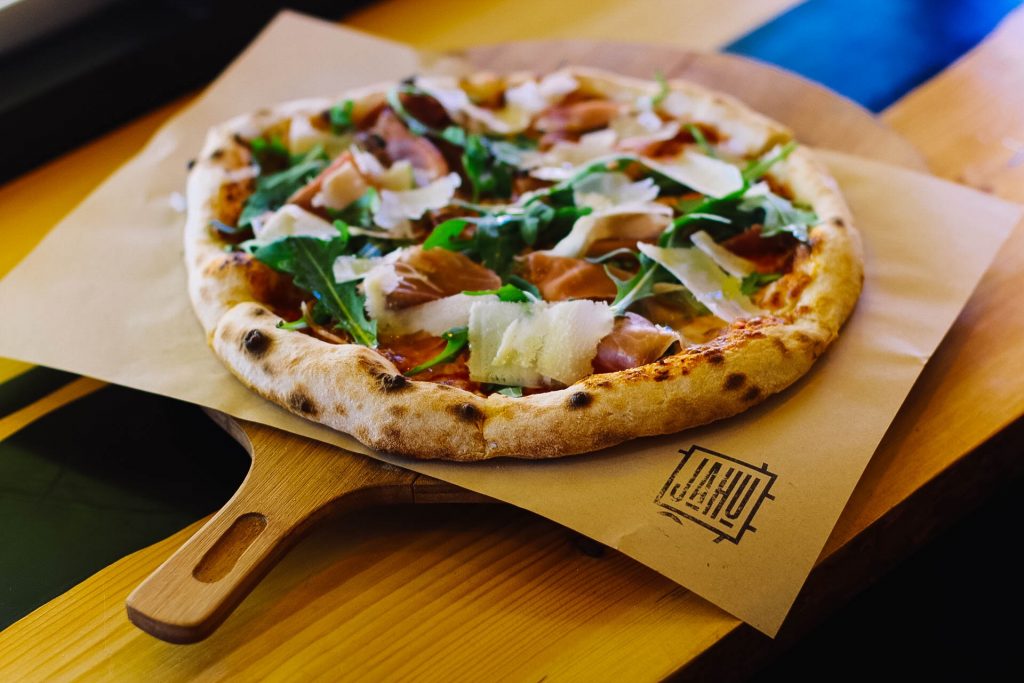 12:40 – 1:05 Literacy in Focus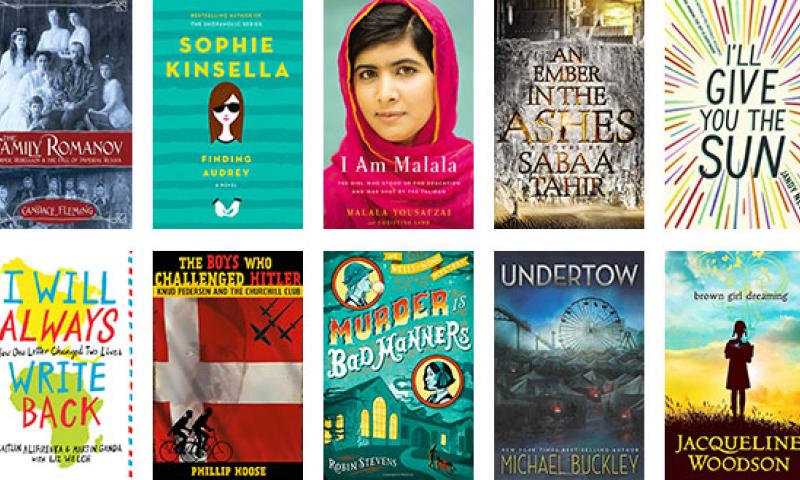 Grab your book and chill. We'll be reading today. No computers, no talking. Sit on the couch if you like or move your chair.
1:05 Character Origin Story
Last week you flushed out some ideas for your Original Character
This afternoon, you'll begin / or finish your character's origin story.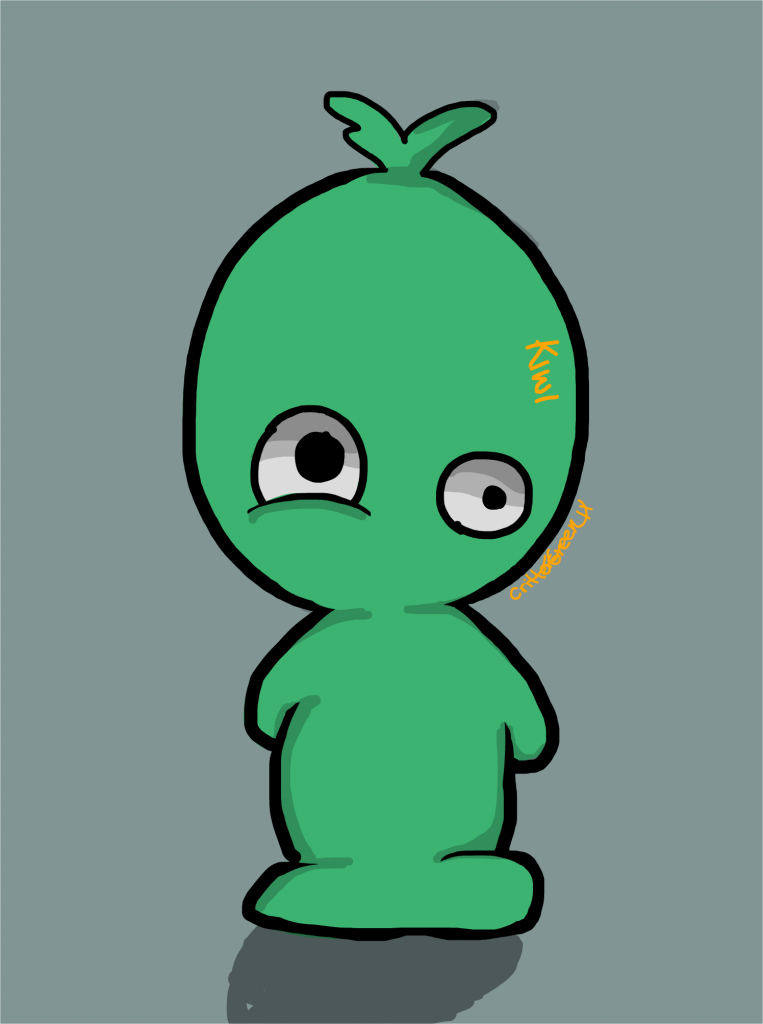 Create using Google Docs.
When complete your character will have:
Create in Google Docs. Save as .pdf. Upload to Week 5 Folder.
Filename: OriginStory_Lastname
---
2:00 Dailies
Link to Dailies and Link to Responses
2:05 Dismissal