Class hours: 9:40 – 2:05
Mr. Bohmann
wbohmann@ewsd.org
Notes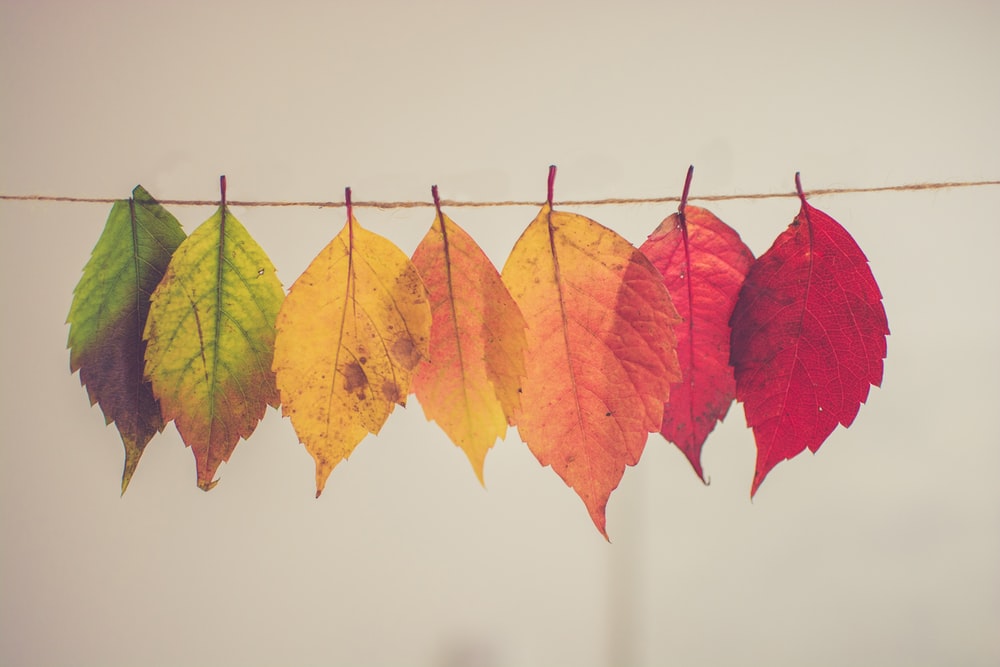 Welcome to Week 6!
Make your Week 6 Folders
MHS students excused at 1pm to attend Pep Rally
ASVAB (Armed Services Vocational Aptitude Battery) – Anyone interested in the test – see me
Physics Workgroup – Tuesday afternoons Yes/No
9:40 Attendance & Article
9:45 – 10:15 Site Maintenance
Create your Week 6 folder on the server
Check out What is Due tomorrow. Everything must be labeled properly and placed in the Week 6 Folder on the server
Check grades
Do you have work overdue? Why?
10:15 StarWars Fan Film – Project
How to setting Up Cameras for Video
This film is complete when the following deliverables have been met:
At least 2 minutes in length
Titles/Credits
Multiple Camera Angles and solid composition
Sound / Audio (copyright free only)
Special Effects
Storyboard
KanBan Board with all members signed off on completion of project
A story with continuity and clean editing. Export as .mp4
Location and Dry Run through – shoot some film during this time
10:45 Break (15 Minutes)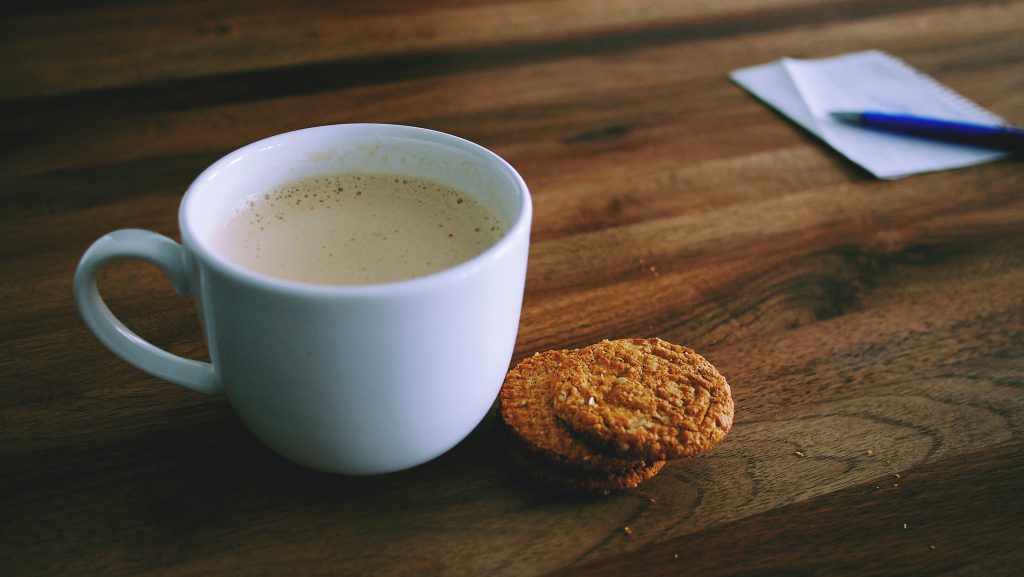 11:00 – 12:10 Physics – Room m117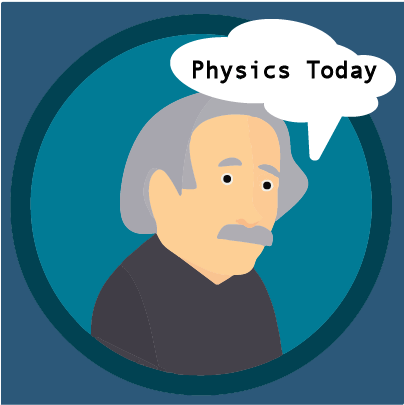 Class meets in room m117 at 11am. Go to class immediately from break. When class is over, you will head to lunch.
12:10 Lunch (30 Minutes)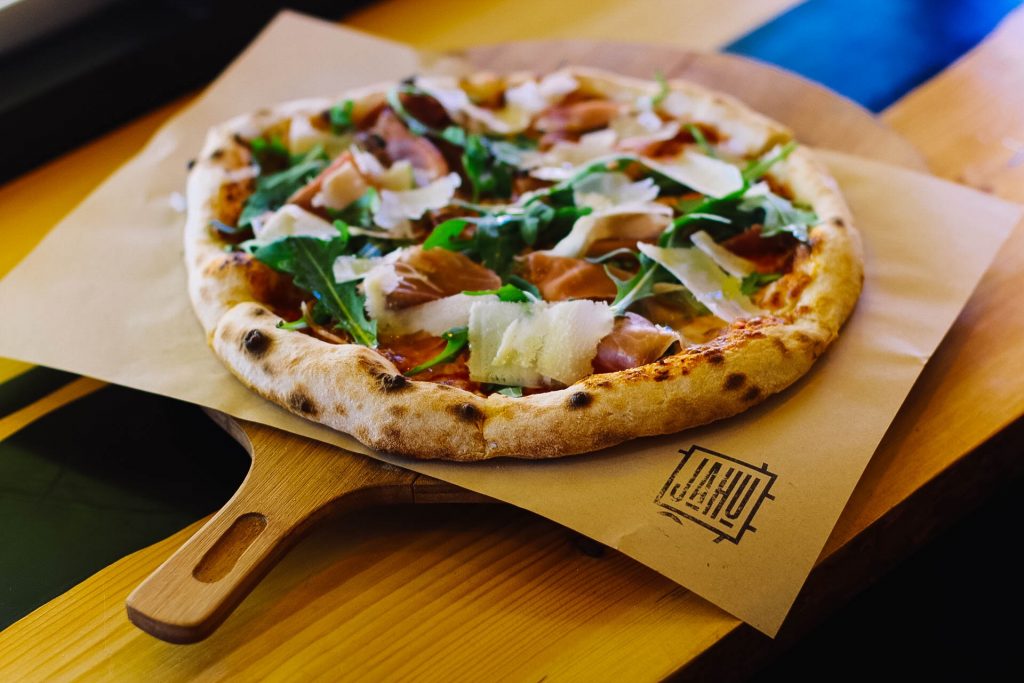 12:40 – 1:05 Literacy in Focus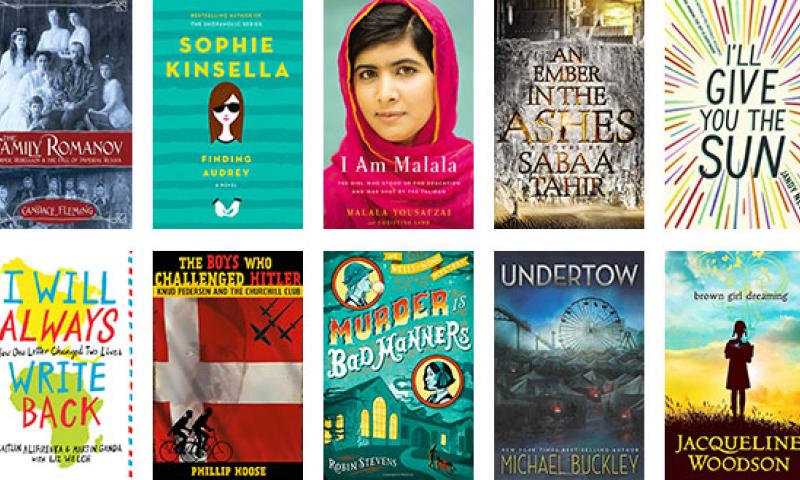 Grab your book and chill. We'll be reading today. No computers, no talking. Sit on the couch if you like or move your chair.
1:05 Prep for PreTech 5
Prepare your Kodak Top 10 Slide – See Email from me for access to Google Slides – your name is on your slide (you may have more than one)
DeLu / Hunter / Raj (Please set up 9 cameras with the following settings:
18-35mm kit lens
Battery
Setting set to AutoMatic Mode
Clean SD card (go to media lab and ask for 9 SD cards)
All – Test each online Photo Editor (we'll need to do find an editor that is capable of doing some basic editing that works on a Chromebox). There are a few out there. Test each one. Can you add layers? Can you do adjustments? Is a login required? Grab a photo from the many you've taken.
For Dailies, declare what is the photoeditor you think we should use and why.
---
2:00 Dailies
Link to Dailies and Link to Responses
2:05 Dismissal