Class hours: 9:40 – 2:05
Mr. Bohmann
wbohmann@ewsd.org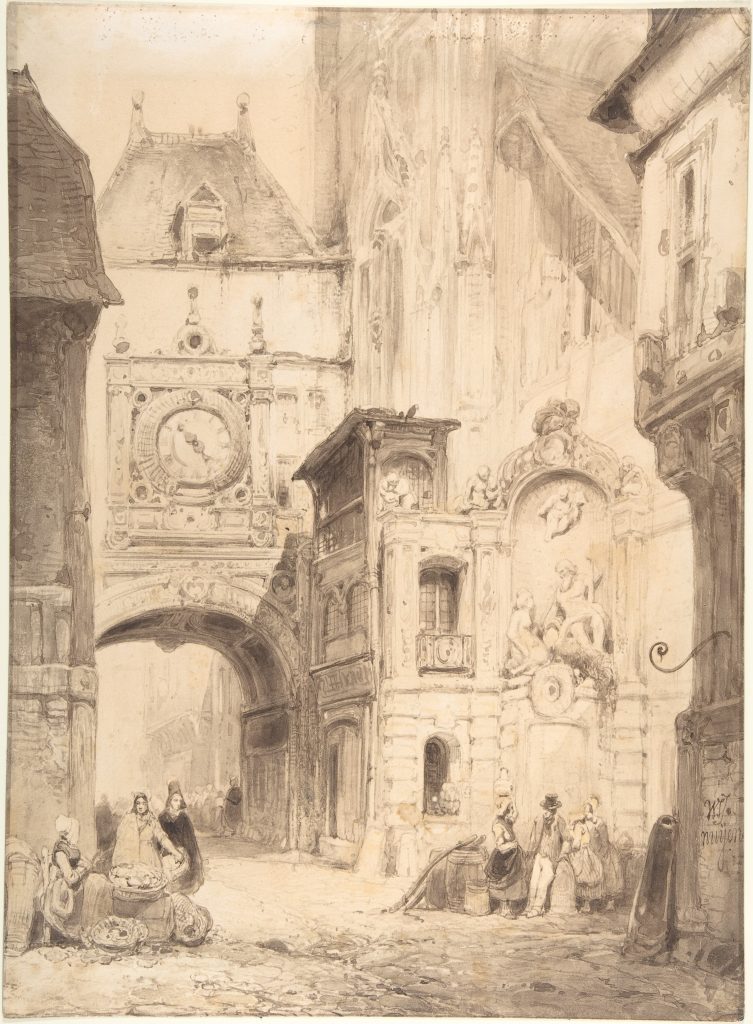 Notes
CCV Course – Python – Meet in the EHS Lobby. The bus picks up at 9:30 am and will take you to your class.
Drawing 1 is not running today. Alternative plans. If you are a Drawing 1 student, report to class at usual time – 9:40
9:40 – 10:10am Attendance/Article & Inktober
Since we have just completed our Media & the Web unit and we are about to get into our next unit – Web Dev, this is a bit of a free day. However, since you were supposed to be in Drawing 1 class at CCV, I think we should keep ourselves honest and do some drawing this morning.
Today's prompt is SNOW – honestly, Be glad you do not live in Grand Forks, North Dakota . If you want to do another prompt. feel free to do so.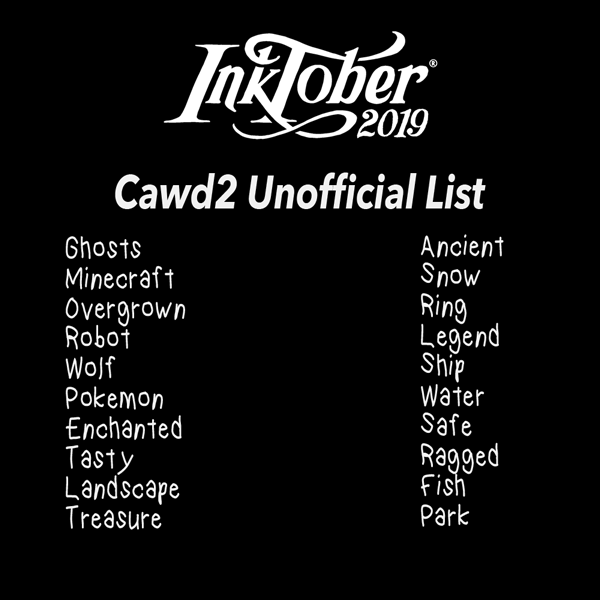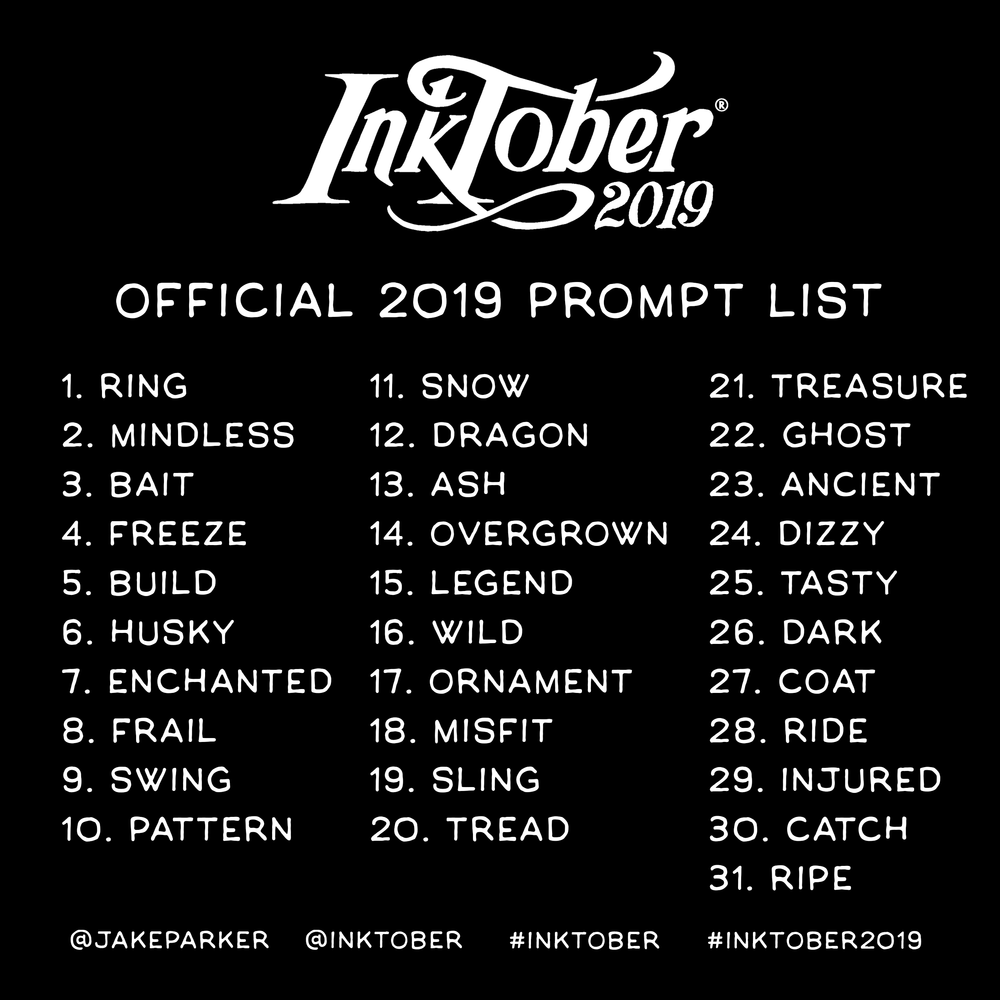 10:10 am – 10:45 Roll The Dice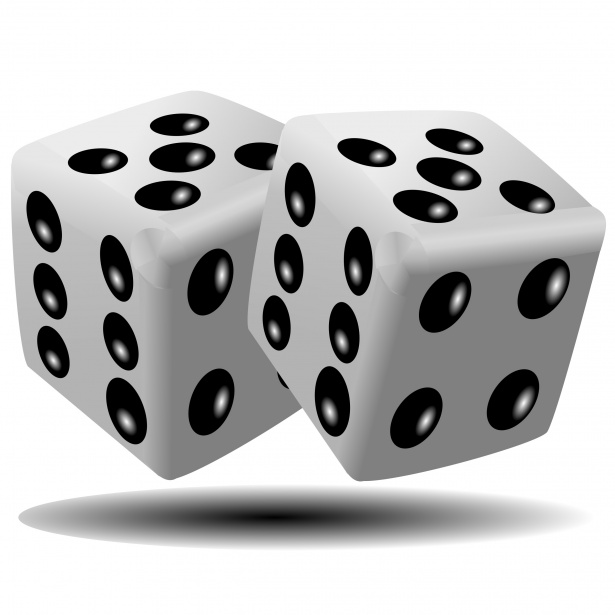 We are going to break up into groups of two. I'll hand you a board and dice. When prompted, you will be asked to roll the dice. Place the dice on the board and follow the prompt. We'll spend 5 minutes or so on each prompt. This activity will help you explore your artist resources and skills.
10:45 Break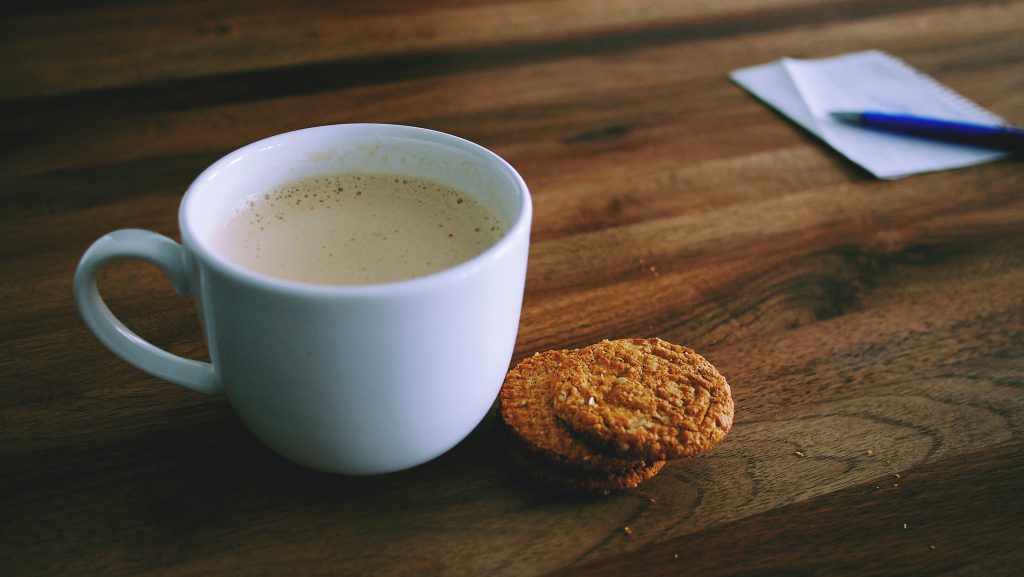 11:00 – 12:00 How You See it
Since the day is nice and the colors are really starting to show, let's go outside and get some inspiration.
You have several options here:
Take your Sketch Pad outside, find a comfortable spot and work on an outdoor sketch of your choosing
Grab a camera, shoot several shots and select one and begin working on a drawing that is inspired by or likeness of the photo you took
Grab a camera and record some Fall shots. Select your best (favorite five) and put together is a slideshow. Please edit and select your shots carefully. Rule of thirds, composition, negative space, perspective (Remember Kodak's Top 10 tips)
12:00 – 12:10 Gallery Walk
A gallery walk sharing your work from the last hour.
12:10 – 12:40 – Lunch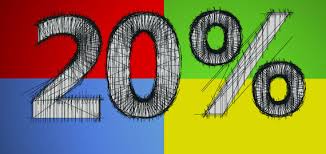 12:40 – 2:00 20%
Declare your 20% Project on the board. You can do whatever you like. Please share a screen shot or your work using the dailies link.
Save a .jpg or .pdf of your 20% in your week 7 folder. Filename: 20Percent_Lastname
2:00 Dailies
Link to Dailies and Link to Responses
2:05 Dismissal