Class hours: 9:40 – 2:05
Mr. Bohmann
wbohmann@ewsd.org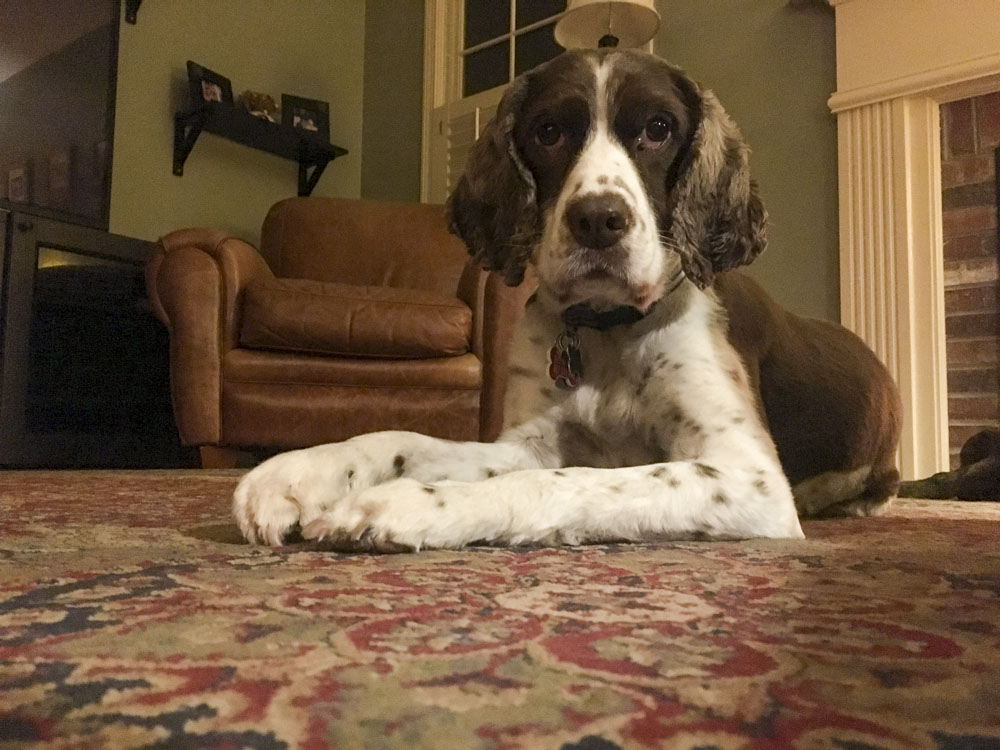 Notes
Personal Station Clean-Up – sometime today I'd like everyone to wipe down their desk and arrange personal workspace back to day one quality. Check in with me when you have completed this task for a quick visual inspection. Return and/or recheck out any overdue books, recycle old papers and clean pencil shavings.
Friday Classes at CCV next week
Inktober Updates for Instagram
Project Rubric Self Grading
Files for this afternoon are located in Public Folders.
9:40 Attendance & Article
9:45 – 11:40 That's a Wrap
Final Editing & Exporting Sprints. Review the rubric handed to you to make sure you have all of the requirements.
Don't forget to document your audio and media that is not your own. TASL. Title, Author, Source, License. See documentation from Monday on how to do this.
At least 2 minutes in length
Titles/Credits
Multiple Camera Angles and solid composition
Sound / Audio (copyright free only)
Special Effects
Storyboard
KanBan Board with all members signed off on completion of project
A story with continuity and clean editing. Export as .mp4
11:40 Movie Time

Let's go to the movies – It's time to watch and celebrate your StarWars Fan Films.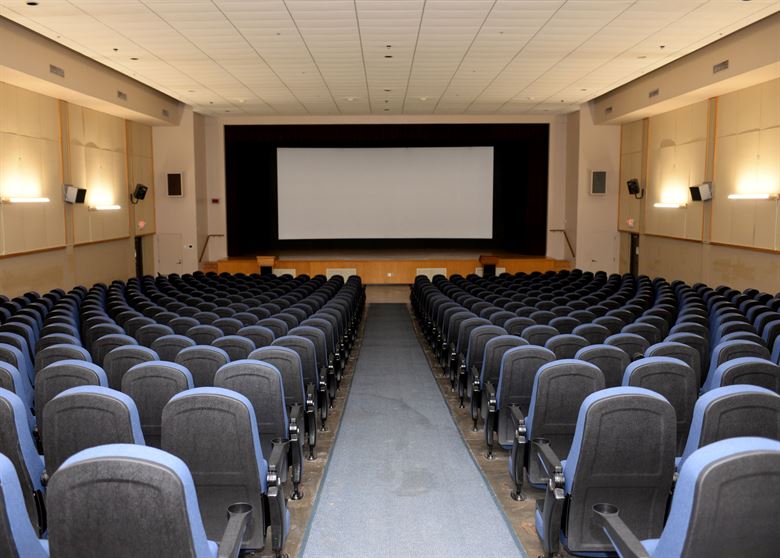 We'll share constructive feedback. Two Stars and a Wish.
12:10 Lunch (30 Minutes)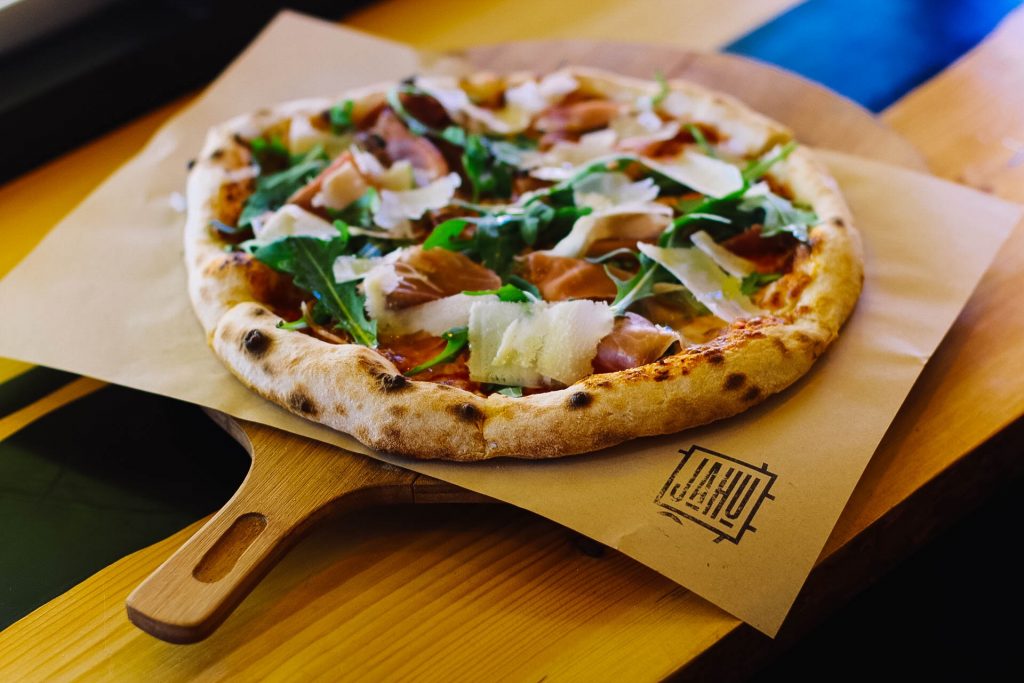 12:40 – 1:05 Literacy in Focus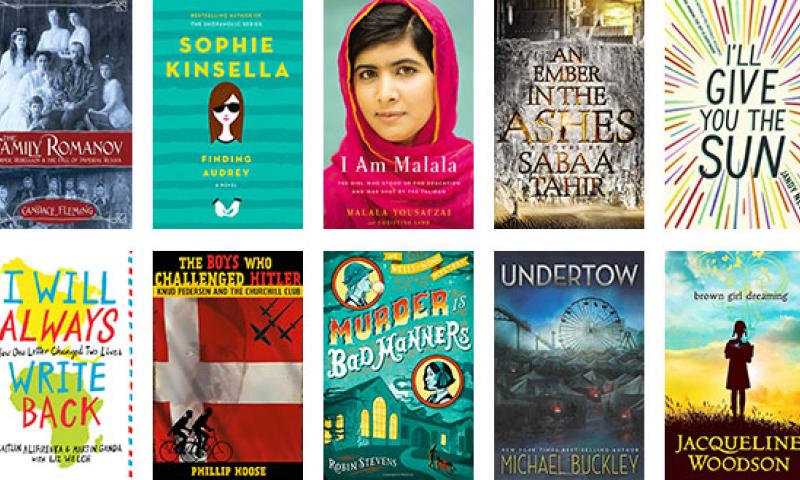 Grab your book and chill. We'll be reading today. No computers, no talking. Sit on the couch if you like or move your chair.
1:05 – 2:00 DaVinci Challenge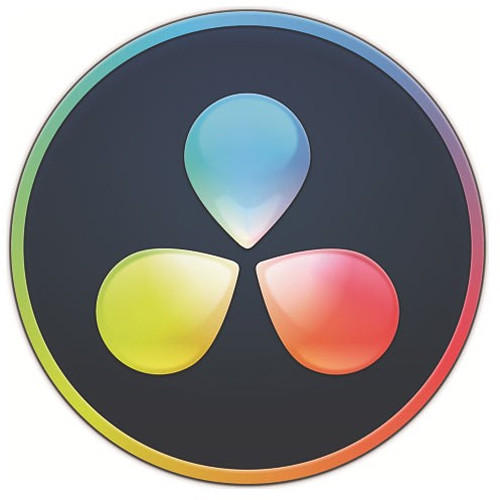 DaVinci Resolve is a color correction video editing application for macOS, Windows, and Linux, originally developed by da Vinci Systems, and now developed by Blackmagic Design. DaVinci Resolve 16 offers a powerful free version that is an excellent alternative to pay to play tools like Final Cut and Adobe Premiere Pro
Challenge Task: Download DaVinci Resolve 16 and cut together a short video from all of the sample footage I've provided. Video & Audio located in the Public Folders titled DaVinci Resolve Challenge.
The goal of this challenge is to test out some available freeware, it is not about the quality of the promo.
Include a title
Apply a color correction
Special Effects – optional
Export as .mp4 and load to dailies
Save a copy in your Week 7 Folder: filename: DaVinciEditor_Lastname
2:00 Dailies
Link to Dailies and Link to Responses
2:05 Dismissal