Class Hours: 9:40 – 2:05
Mr. Cronin
Notes
Friday! Everyone have a great break, be safe, go outside.
After English – so long as you are fully caught up in CAWD, we will have time to relax / game / socialize. There is nothing wrong with keeping to work if you aren't done with the work due the DAY we return from vacation. It may make you feel better just to work maybe until lunch or so, and then chill in the PM.
No afternoon "break" today, no afternoon article, no mindfulness and databases, no dailies, just ease into vacation. You are dismissed at 2.
9:40 Attendance and Article
9:45 CAWD / Web Dev Project: Mad Lib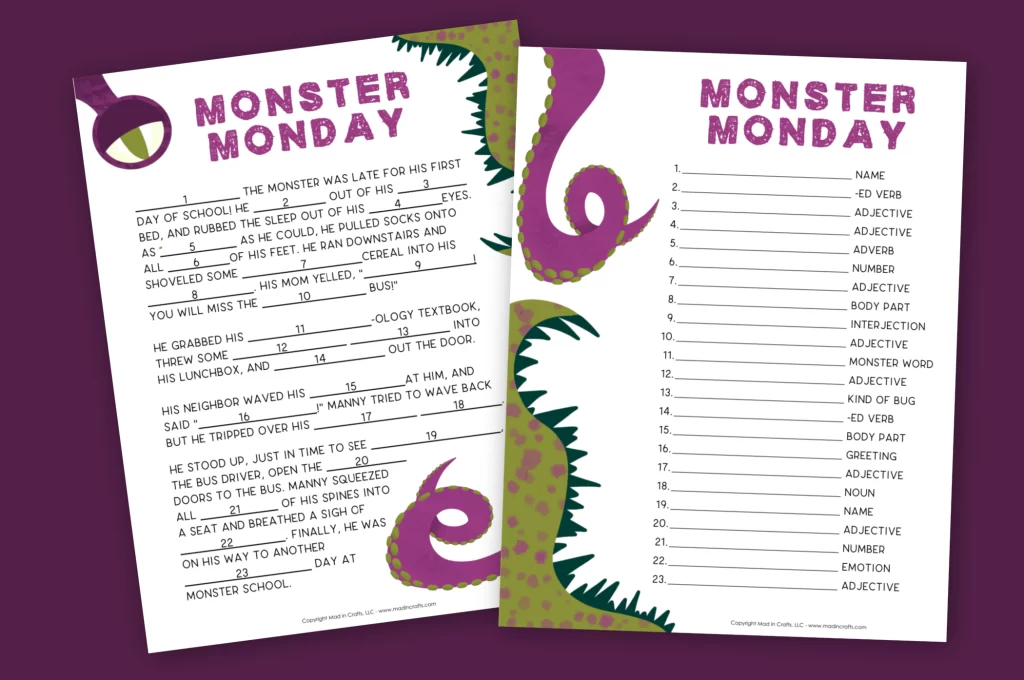 Check back to the Thursday Dayplan for specifics.
10:35 Morning Break (10 minutes)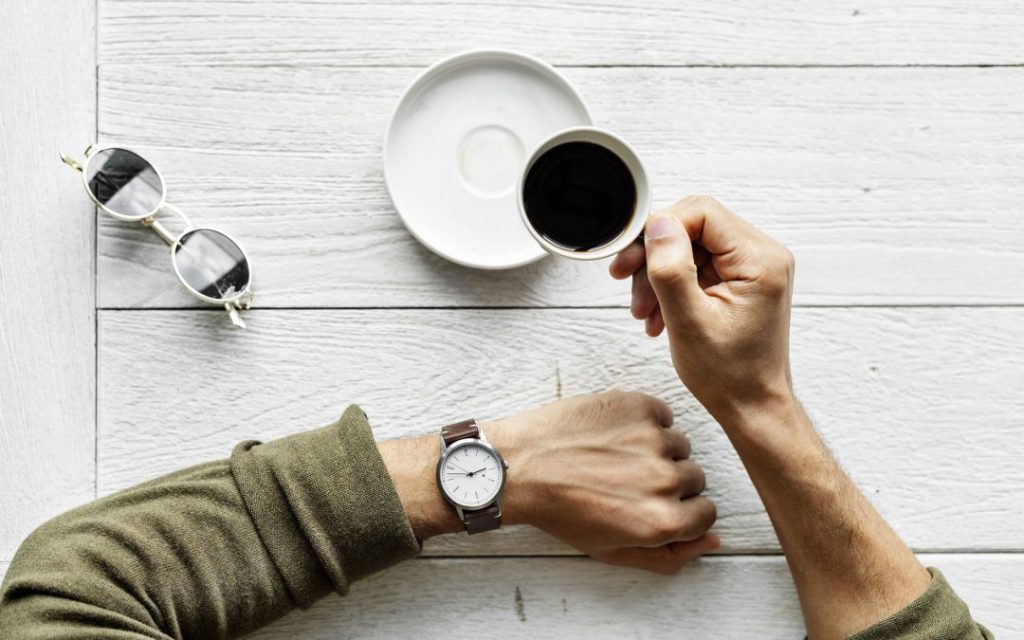 10 Minutes break – you have to exit the room.
When the door near the TV is open, you are welcome to come back in.
10:45 English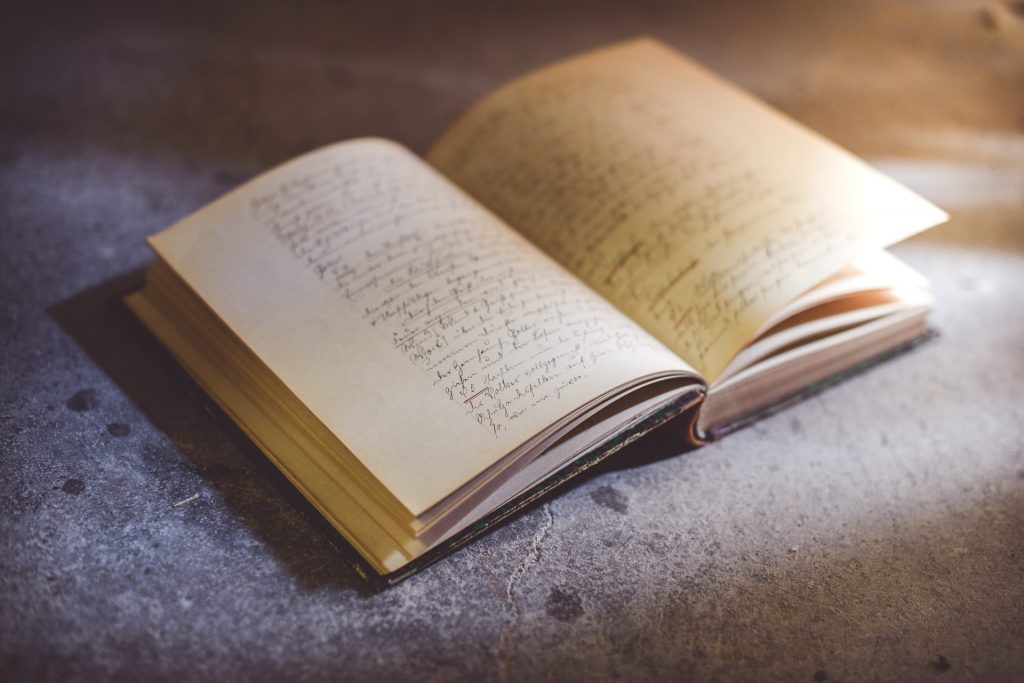 11:35 Get caught up / chill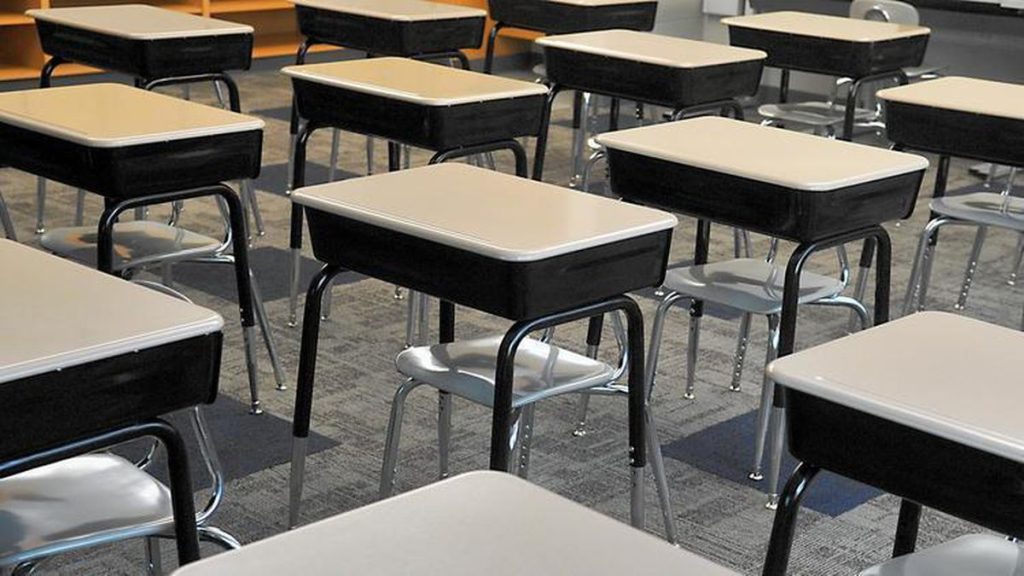 12:15 Lunch (30 Minutes)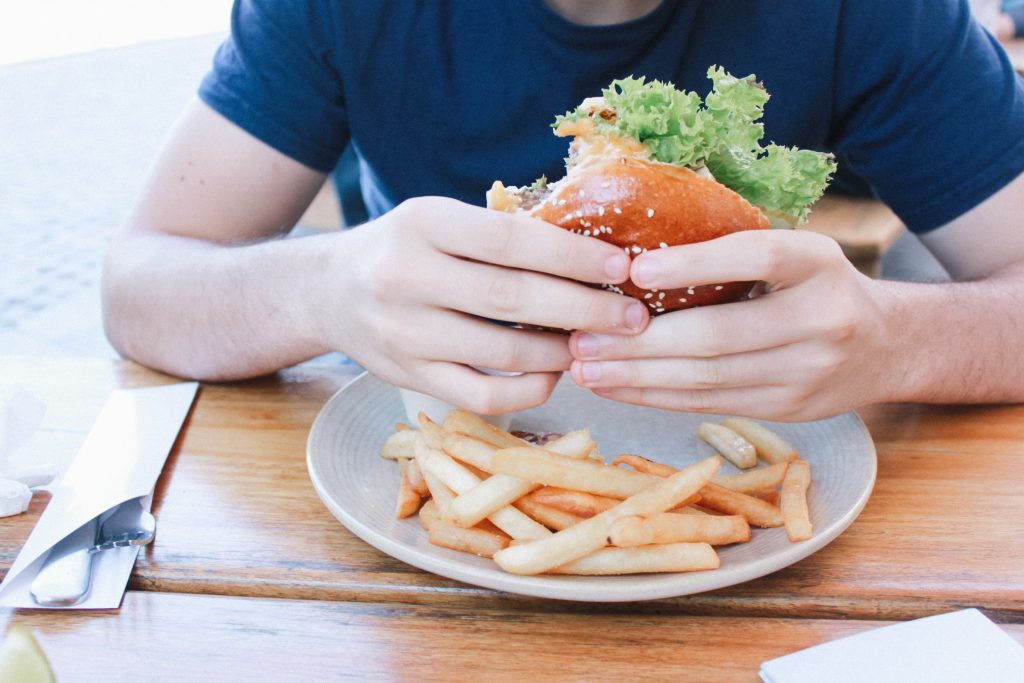 No food in the room / eat in the Cafe.
You are welcome to return to the room when you have finished eating and work / hang out.
12:45 Attendance
2:00 Dismissal